Cairo has a history that is over thousands of years old, which makes it usual to find spots in the city that have been there for ages. Although it's difficult to explore all these special places in one article, let us focus on the vintage bars that stood the test of time and maybe encourage you to go and grab a drink in these beautiful places!
Groppi
In 1891, an Egyptian landmark was built in Wust El-Balad! There is also another branch in Heliopolis, but it's not as old. Here is a fun fact about this place: Groppi was the first chocolatier to hire female employees! Unfortunately, there have been renovations going on in the Downtown branch for a long time, but you can still catch the same vibe in Korba.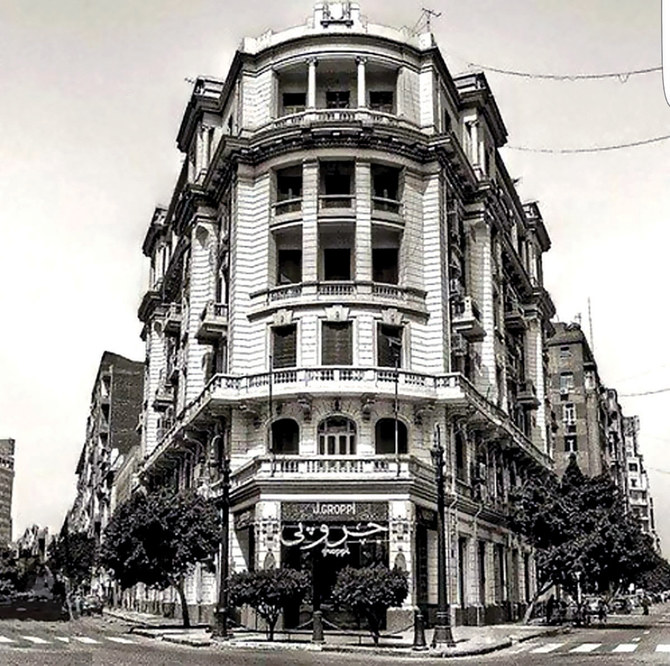 The Barrel Lounge
The unique name of this bar came into being because of its seats, which are made of old wooden barrels. Located in Windsor Hotel in Downtown, it was founded in 1893, and the décor is still pretty much the same, which will make you feel like you are a part of its history!

L'Amphitryon
One of the most iconic gems in Cairo is L'Amphitryon, which was known to be the Heliopolis elites' favourite spot back in 1922 when it was founded. The story of this place was never confirmed, but it was said to be established by Greek immigrants to Egypt. Even though it's not the same as it used to be, you will still get to enjoy a beer and some mezza on its unique terrace!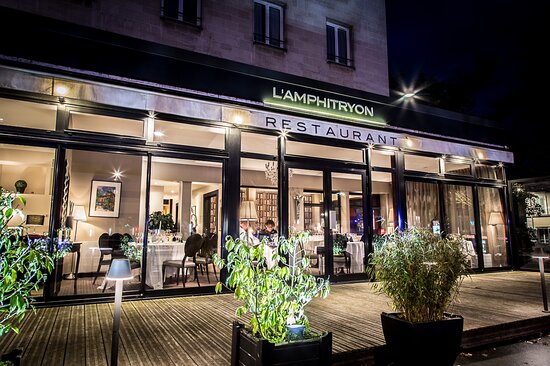 El-Horreya Hotel
Many of us know El-Horreya Hotel's bar in Heliopolis, but not everyone knows that it was built in 1936! The place was actually built over the remains of the famed Ahmed Orabi, and it has a very "ahwa" vibe with its bright lights and scattered tables. So go for a cheap beer and enjoy the historic aura!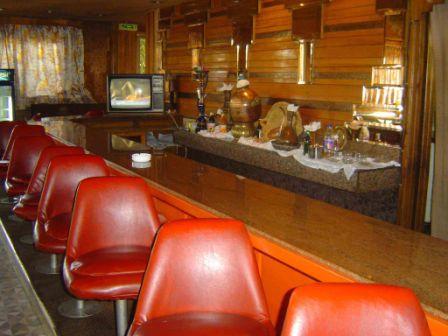 Felfela
This one is an Egyptian food chain that you've definitely heard of, and while it's mostly a regular restaurant, one of its branches offers beverages. In 1959, this place was popular for tourists and, of course, locals. In Felfela, waiters are actually storytellers that tell tales from history with enthusiasm; how impressive is that?