2022 is winding down, and the promise of a brand new and thrilling adventure is coming in 2023. Many of us look forward to the start of the new year as a chance to begin again and achieve our hopes and dreams. Others see it as an opportunity for introspection or to reflect on the past year and appreciate everything that's been achieved. Either way, a memorable New Year's Eve is a great way to mark the passing of another year. And what better way to end your year than with one of the following parties at Cairo's bars and nightclubs?
1-     El-Leila Dope! (Cairo Jazz Club 610)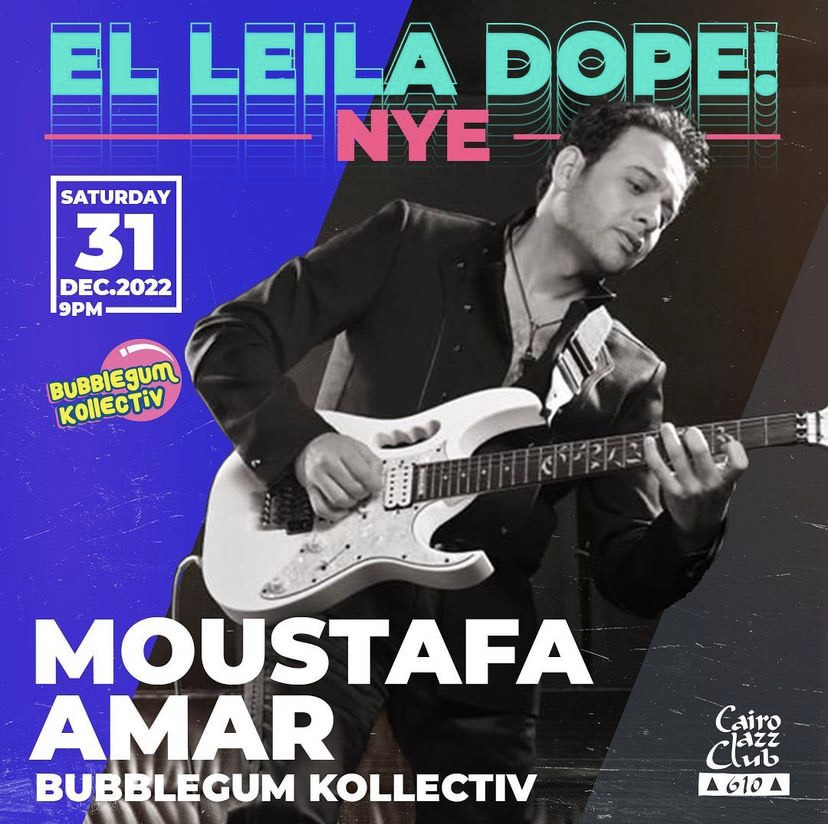 It's time to turn back time to the turn of the millennium, courtesy of Cairo Jazz Club 610 and the nostalgic music of Moustafa Amar. The celebrity will perform live on New Year's Eve and sing some of our all-time favourite songs, such as "El Leila Dope!". The best way to ring in the new year is at Cairo Jazz Club 610, so send a message to their official Facebook page between 12 and 8 PM to reserve a spot.
2-     Commercial Music (Garrison Rooftop Bar)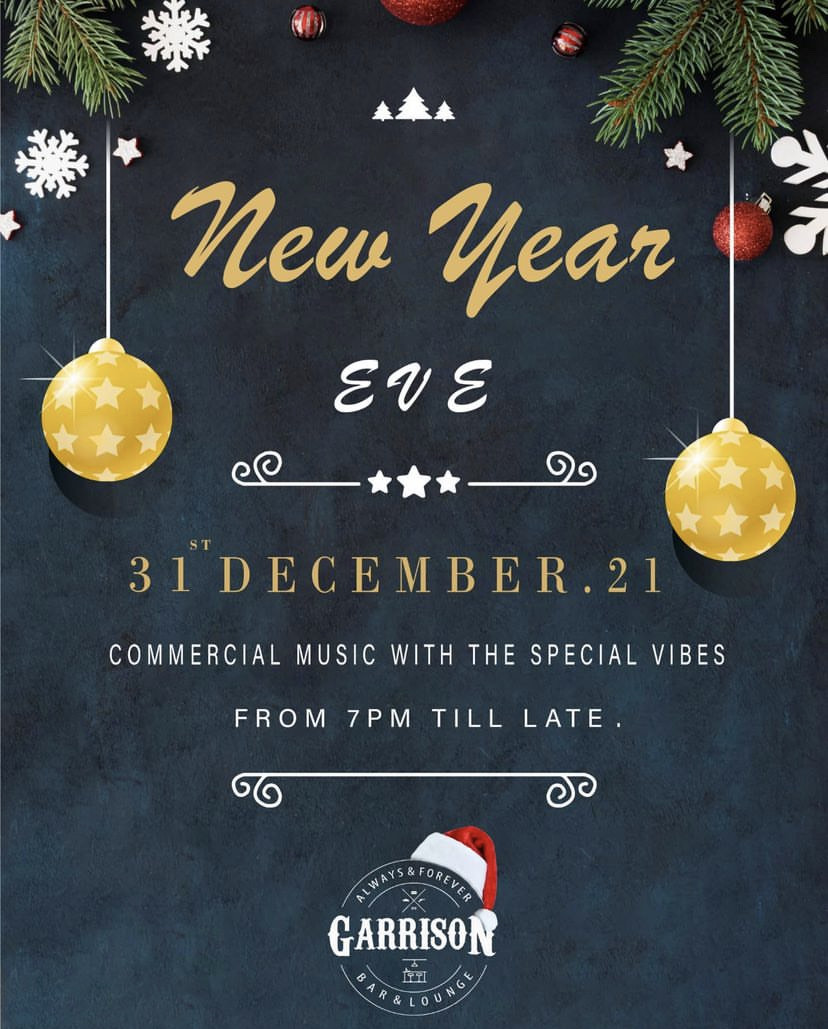 One of Cairo's cosiest bars in the vicinity of Masr El-Gedida, Garrison Rooftop, offers a fine collection of cocktails, beverages, and scrumptious meals. And for New Year's Eve, the bar will host a chill night with the tones of commercial music. If you are not looking for live performances and wish to enjoy a cosy night with your pals, Heliopolis' Garrison Rooftop is the place to be! For reservations, call the number on its Instagram account.
3-     Live Performances (Moon Deck)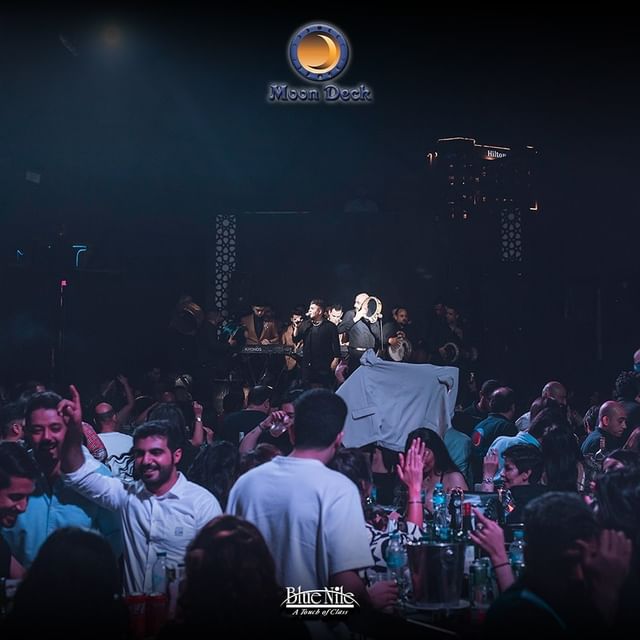 In the heart of Zamalek, Moon Deck will host the New Year with several live performances by DJ Ehab, Manar Habeba Firshow, Tak Band, and more. It is known to be one of Zamalek's finer clubs that take their event games seriously. Therefore, for a fiery New Year's Eve, be sure to call them on the number provided in their Instagram bio.
4-     Hamza El-Soghier & Linda (Koó Bar & Lounge)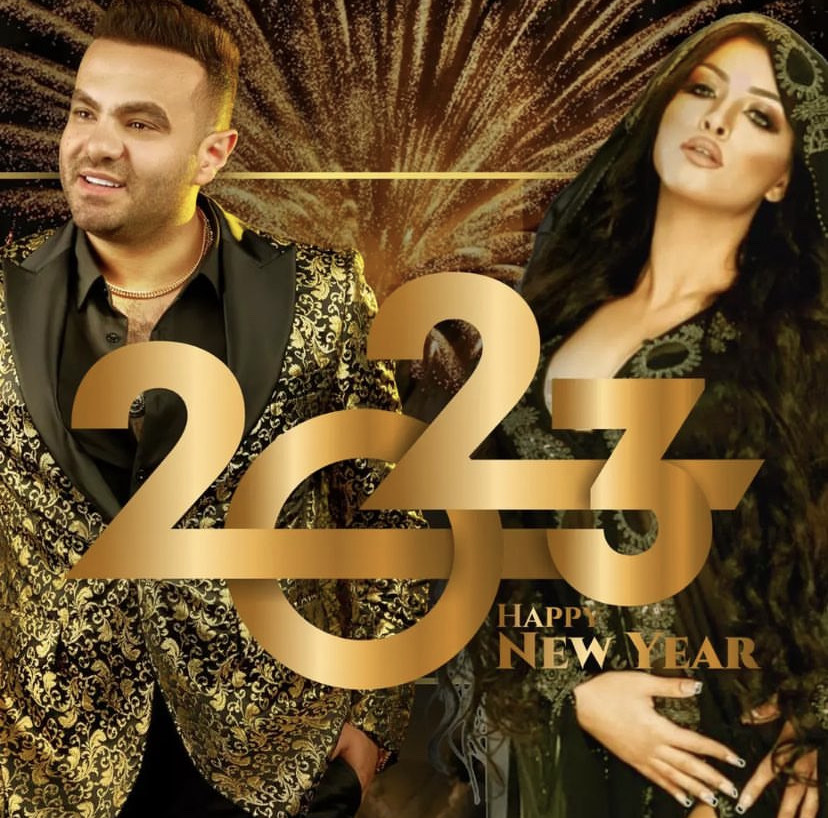 New Cairo folks, gather up! Koó Bar & Lounge hosts incredible live events almost every day and is not letting New Year's Eve pass without making it extra special! The night will be mixed with the melodies of Hamza El-Soghier, the dance performances of Linda Martino, and the beats of DJ Ecko. To book your spots, send a message to Koó's Facebook page.
5-     Live Shows (OPIA Lounge & Bar)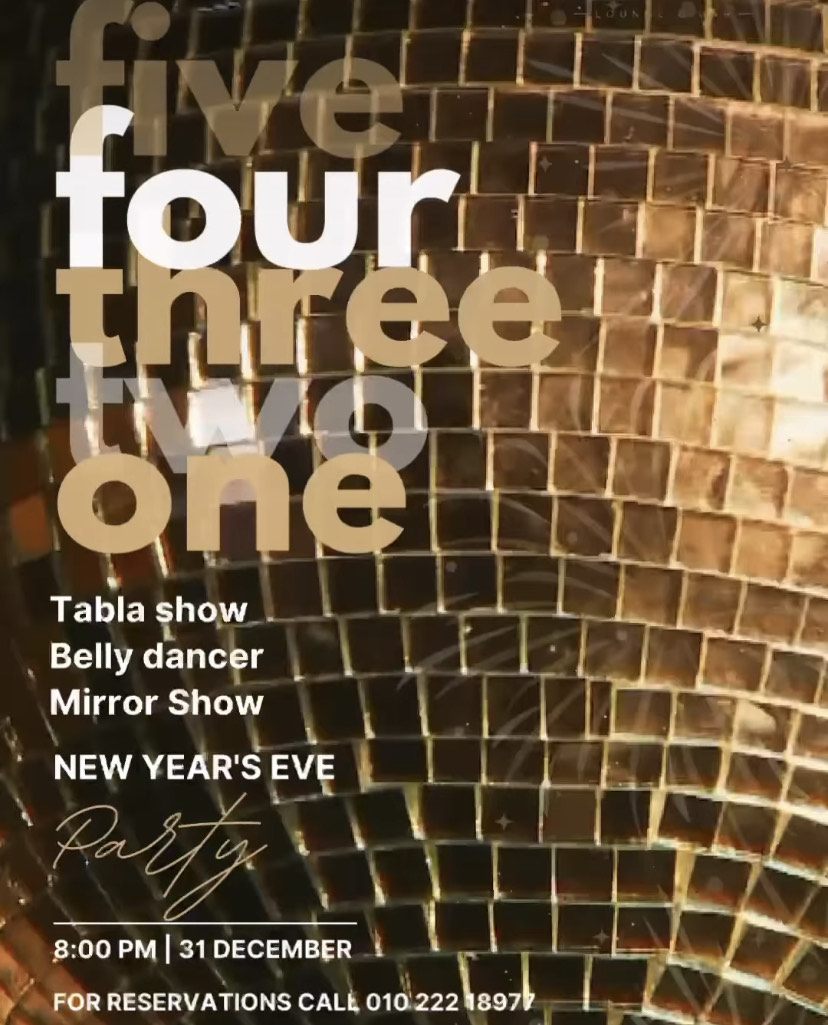 OPIA Lounge & bar goes by "OPIA in the Sky" and will make you feel like you are on cloud nine! Located in Hilton Ramses and overlooking the Nile, OPIA hosts a remarkable New Year's Eve event with a Tabla Show, Mirror Show and a surprising belly dancer guest. For reservations, contact them via Facebook or call them at their provided number.