The first Friday of August is designated as International Beer Day, which is August 4th this year. On this day, people all around the globe get together to toast beer and the culture that surrounds it. So, we recommend you hit one of these five bars in Cairo to commemorate this day with a cold beer in hand!
1- Happy City Bar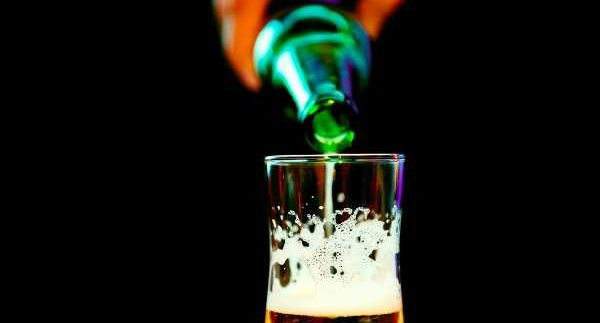 The Happy City Hotel, a lovely three-star establishment, conceals a delightful surprise on its upper floors. While taking in the breathtaking panorama of Wust El-Balad, relax with a cold one and some of the neighbourhood's famous mezza. The main meals, soups, and salads are all delicious, but it's the mezza that will have you coming back for more!
2- Garrison Bar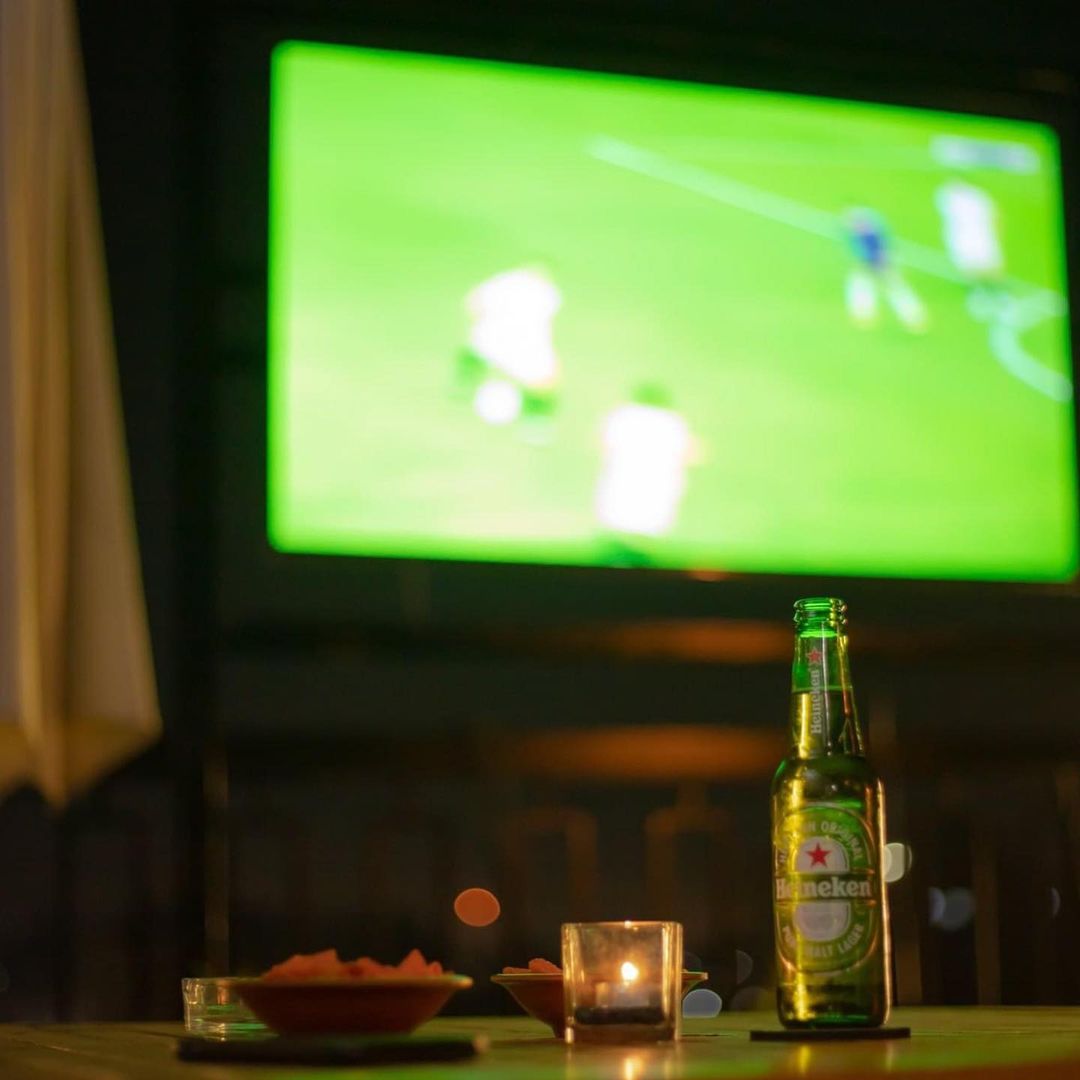 At the Garrison rooftop bar, grab a refreshing beer and let the stunning view of Masr El-Gedida take your breath away as you take it all in. You can even indulge in some of their scrumptious food, which is always attractively garnished, as you enjoy your friends' company and catch up on all the latest news!
3- The Tap West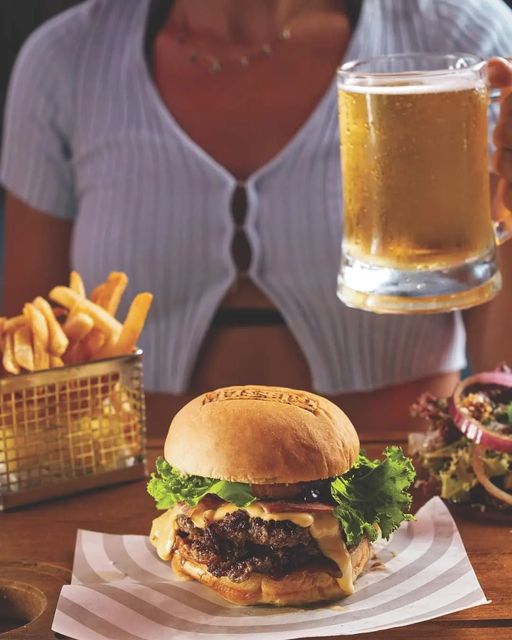 It doesn't feel right to talk about bars and beer in Cairo without mentioning the Tap franchise. But this one is mainly for the Sheikh Zayed folks to enjoy their beer day at the Tap West in Galleria 40! Here, you can find live shows, excellent food, and many drink options.
4- 5 Door Roof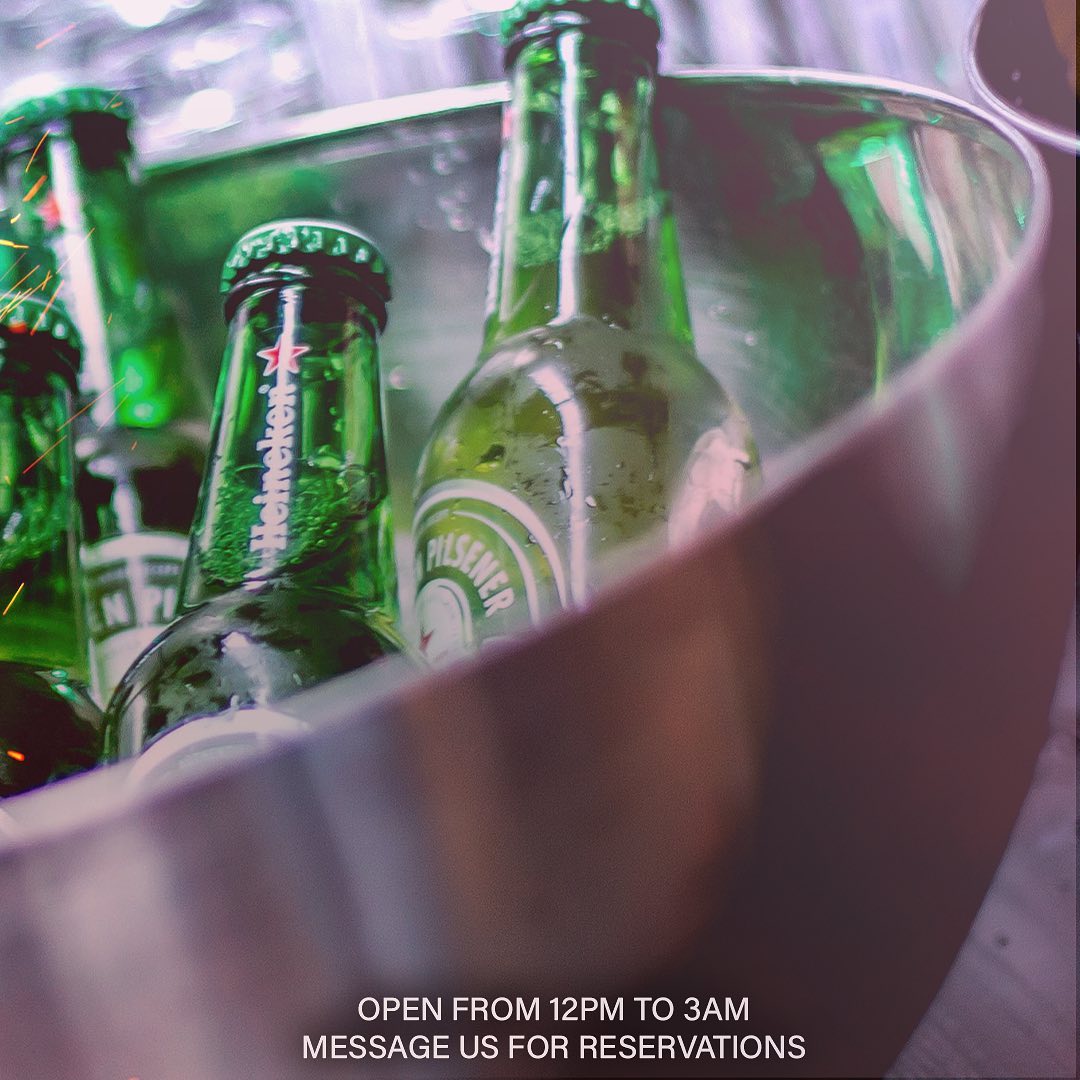 With beer, a variety of other drinks, food, and desserts, the 5 Door Roof is the best bar that can be found in Agouza. If you are a resident of Giza, you are sure to get a kick out of all this place has to offer. The expansive space and minimalistic contemporary furnishings will put you in a positive frame of mind in no time!
5- Jamaica Bar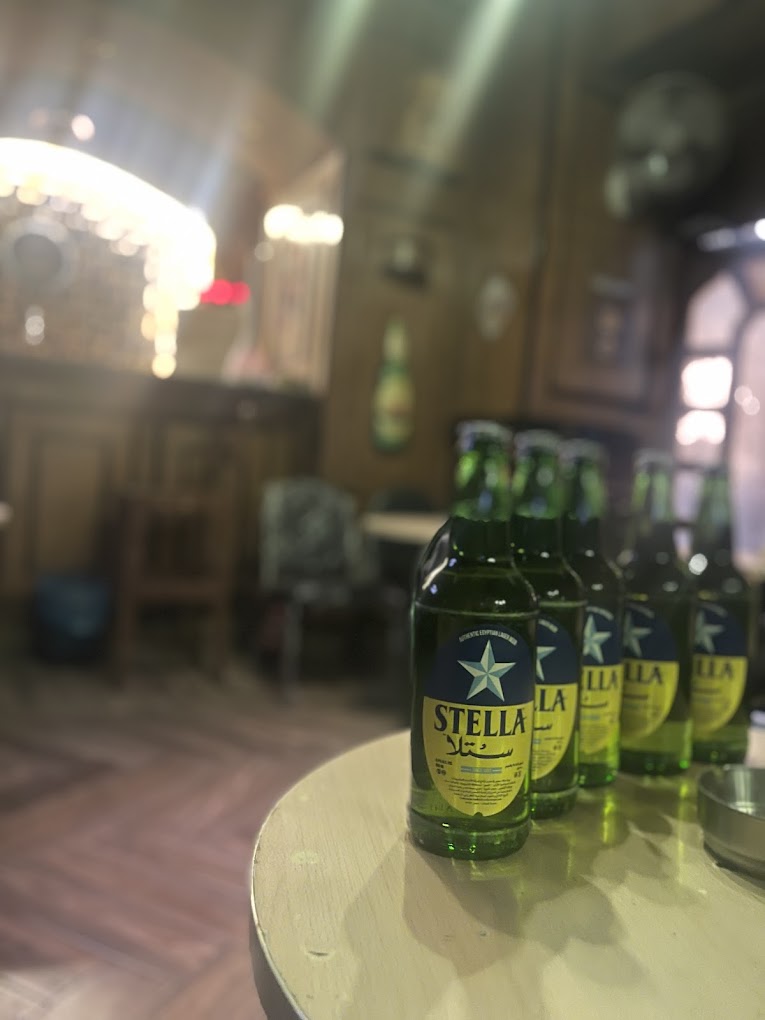 We can assure you that Jamaica Bar is one of many wonderful discoveries you will find in Wust El-Balad. This cosy Egyptian pub is located in Talaat Harb Square and serves tasty beers and mezza made with termes, cucumbers, and tomatoes. The spot is also well-known for its warm and welcoming service.