We enjoy our evenings in Cairo by crawling from one place to another, sampling the city's wide variety of restaurants and bars. But if you are specifically searching for a place to take advantage of "all you can eat" deals with delicious beverages, look no further than these five spots in Cairo!
1-     The Tap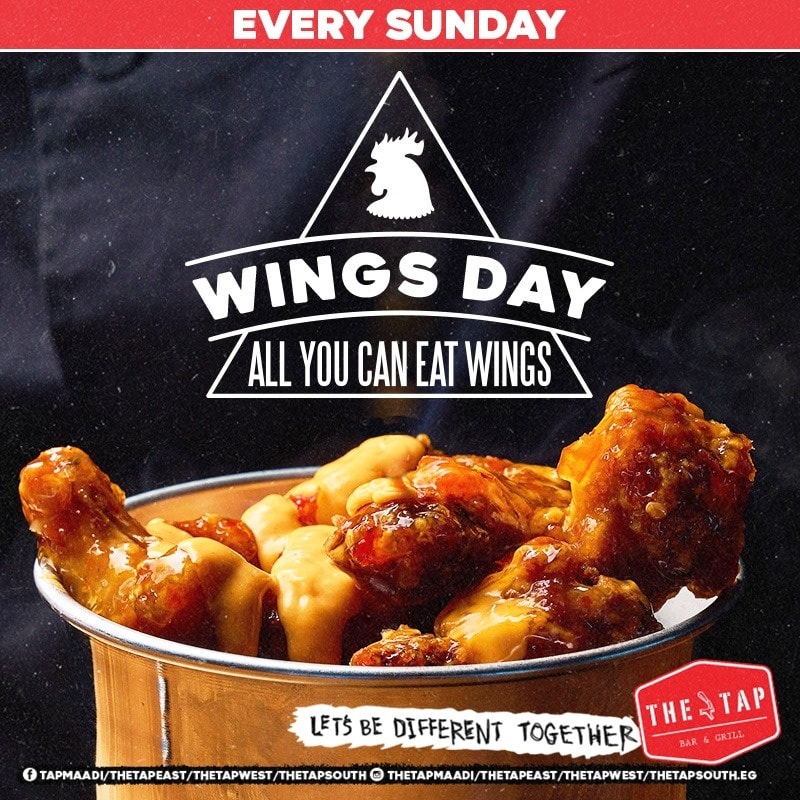 East or West, North or South, The Tap branches have you covered with "All You Can Eat Wings" every Sunday. This bar and grill house is one of the best wings spots in the city and definitely one of Cairo's most popular bars. So treat yourself to unlimited buffalo wings and a round of beer in your closest The Tap branch!
2-     Buffalo Wings & Rings

Masr El Gedida residents' favourite and oldest wings spot is undoubtedly Buffalo Wings & Rings in Sheraton. They also have new branches in Maadi and Sheikh Zayed. The Cincinnati-based sports restaurant franchise has an "All You Can Eat Wings" offer and multiple "Happy Hours" during the week!
3-     Hush Burgers & More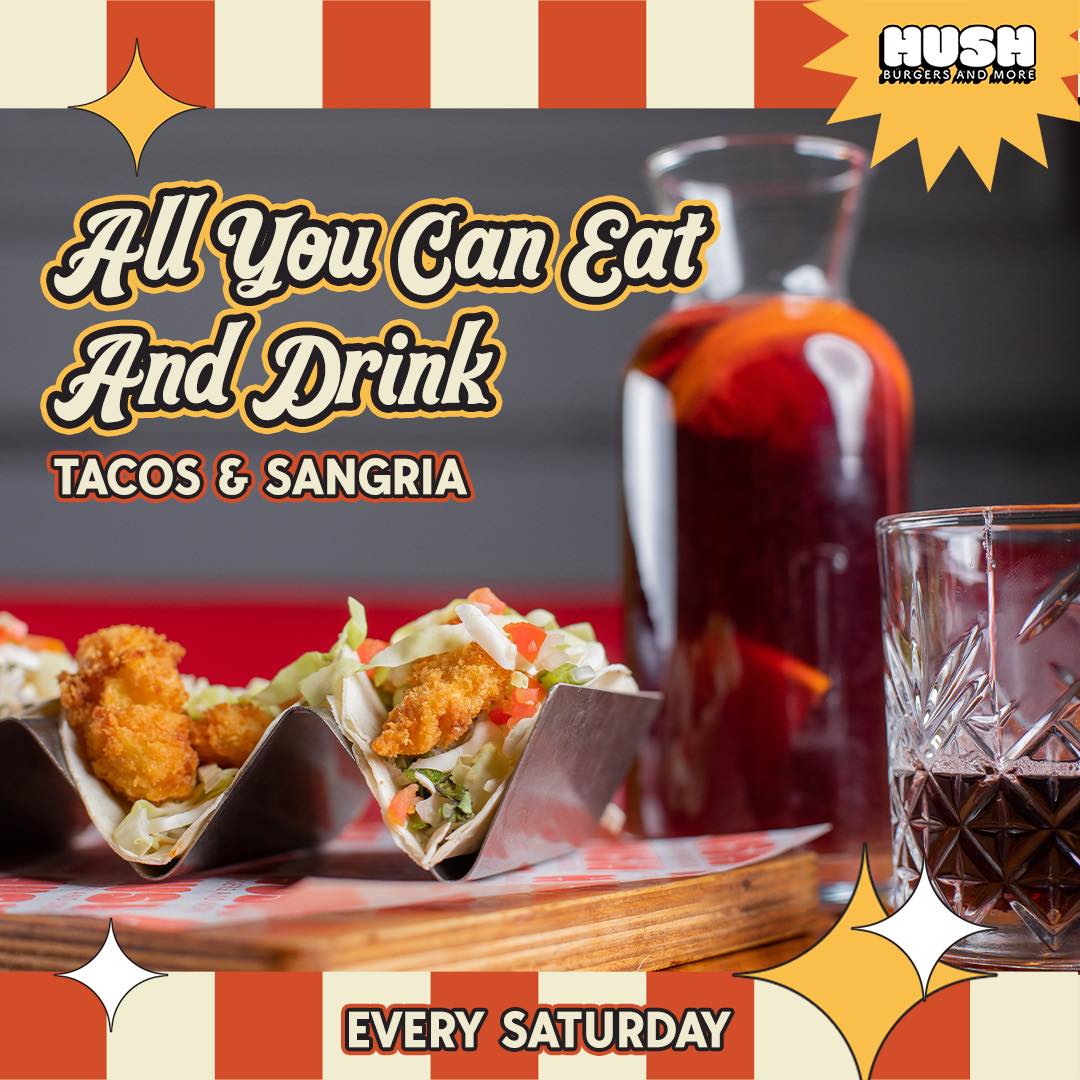 Another Masr El Gedida gem, but this time in Korba, is Hush Burgers & More, the American-style resto-bar with various "All You Can Eat" offers on wings and tacos. They also have offers that include food and drinks together.
4-     Crimson Bar & Grill (Arkan Branch Only)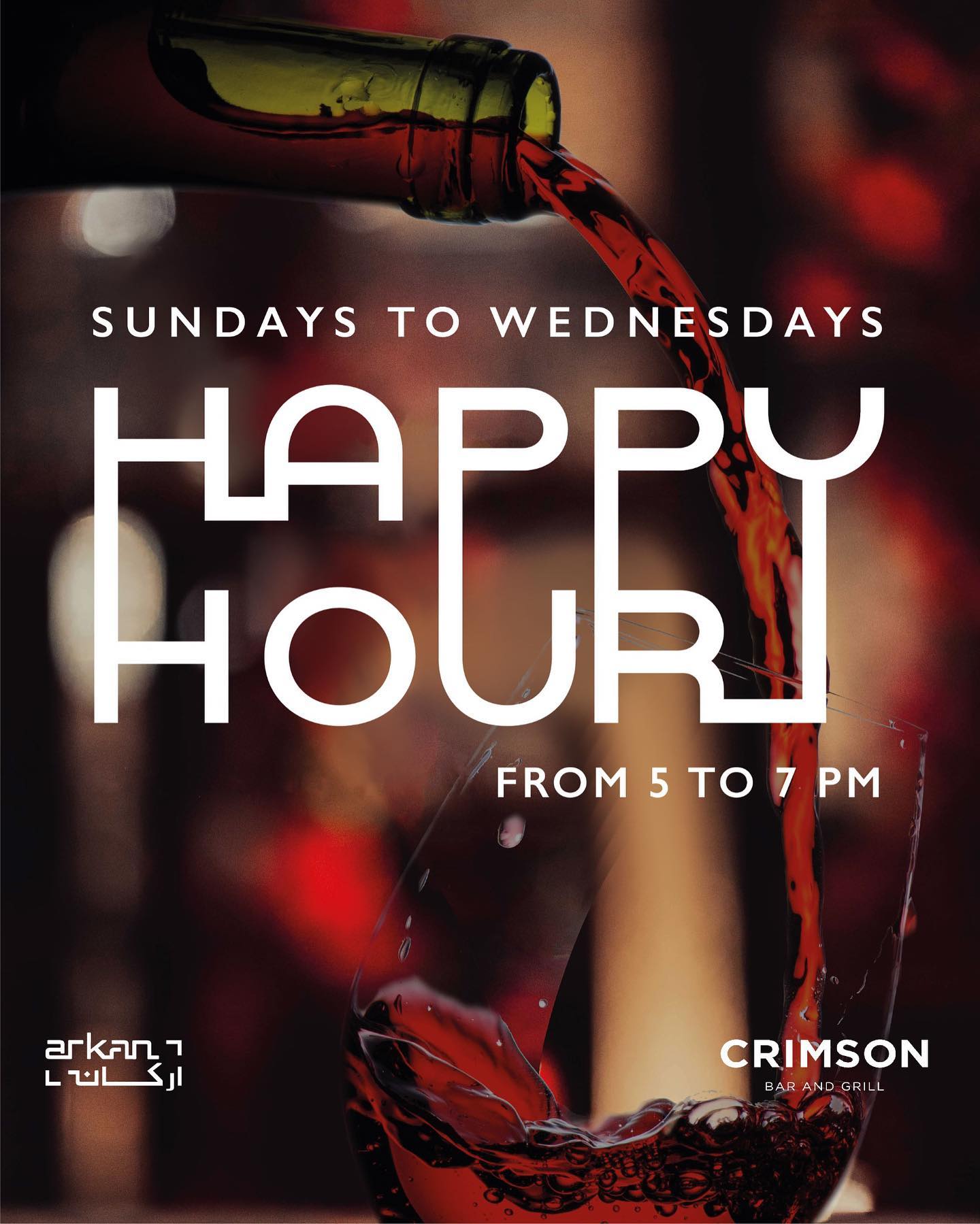 In Sheikh Zayed, Crimson Bar & Grill's Arkan branch has "Happy Hours" from 5 to 7 PM, from Sundays to Wednesdays! You can enjoy a happy time while munching on their exquisite grills and variety of delicious platters.
5-     Indigo Restaurant & Bar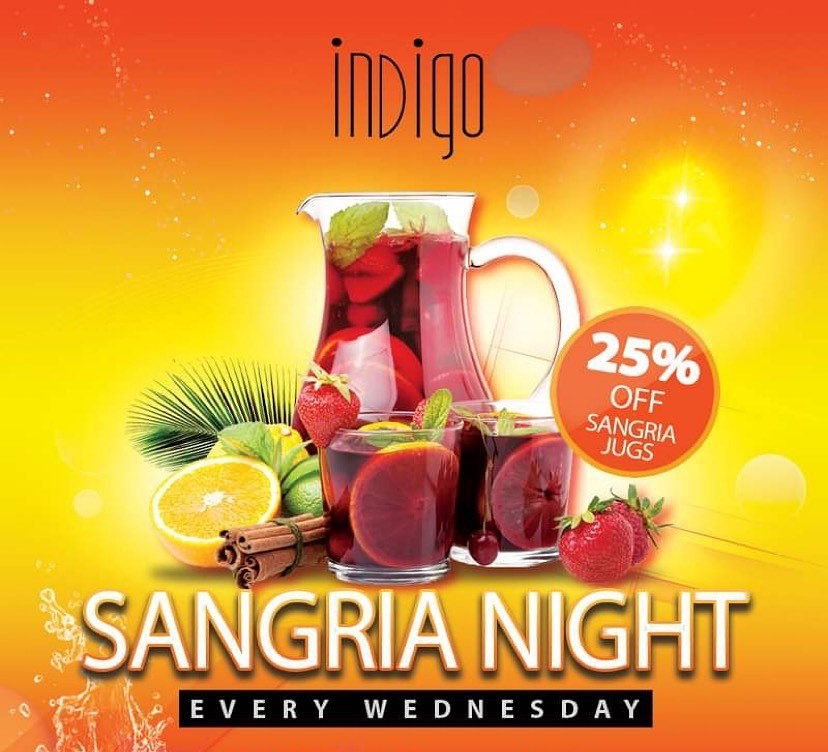 For 6th of October residents, Indigo Restaurant & Bar has a "Sangria Night" every Wednesday! Aside from their incredible live performances, they also have discounts on tequila shots and Bullfrog cocktails.