Sangria is a crowd-pleaser regardless of its colour or fruit additions. Of course, a wide variety of drinks and cocktails can be found at Cairo's various pubs and restobars, but today, we're here to tell you where to get the finest sangria in the city!
1- Frank & Co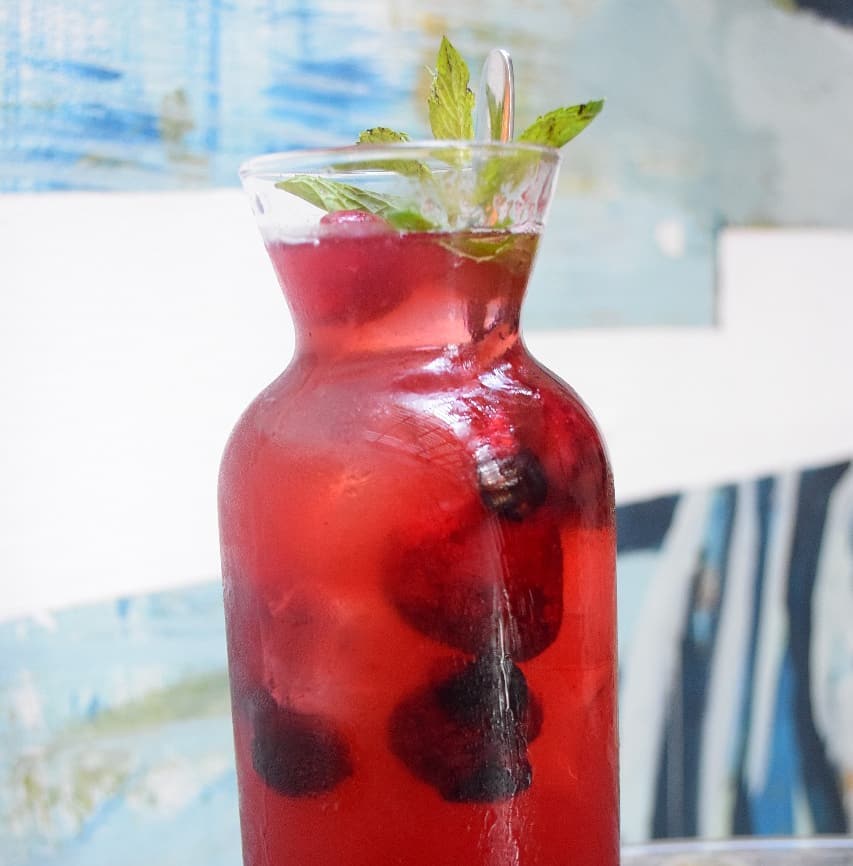 You can kick back and relax at this cosy bar and restaurant in Maadi. With a glass of their tasty sangria in hand, you can browse their menu, which features dishes from many different cuisines.
2- El Barrio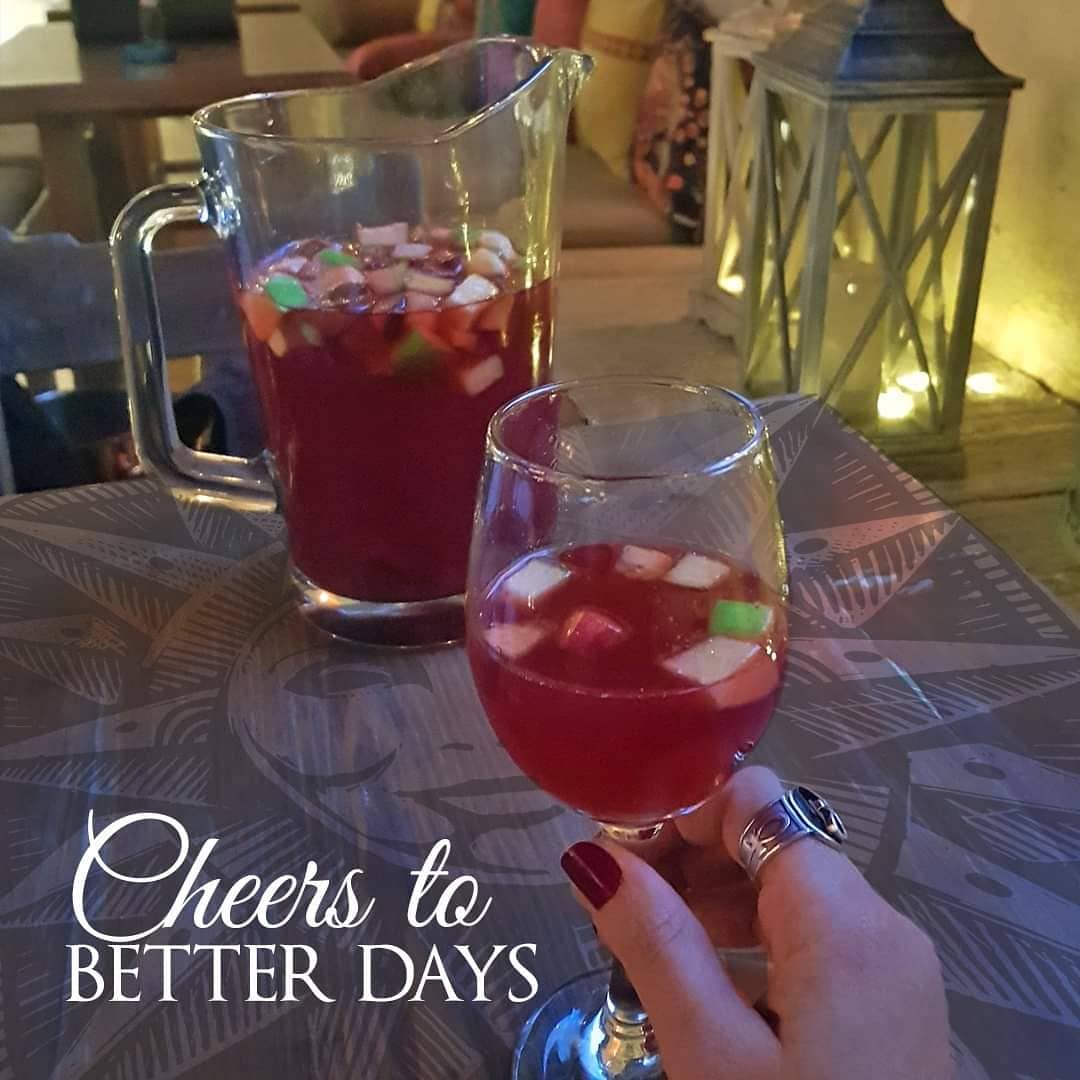 Heliopolis is known for its great nightlife, and this Cuban restaurant and bar is no exception. There are numerous reasons to visit El Barrio, but the sangria alone is worth the trip.
3- Deals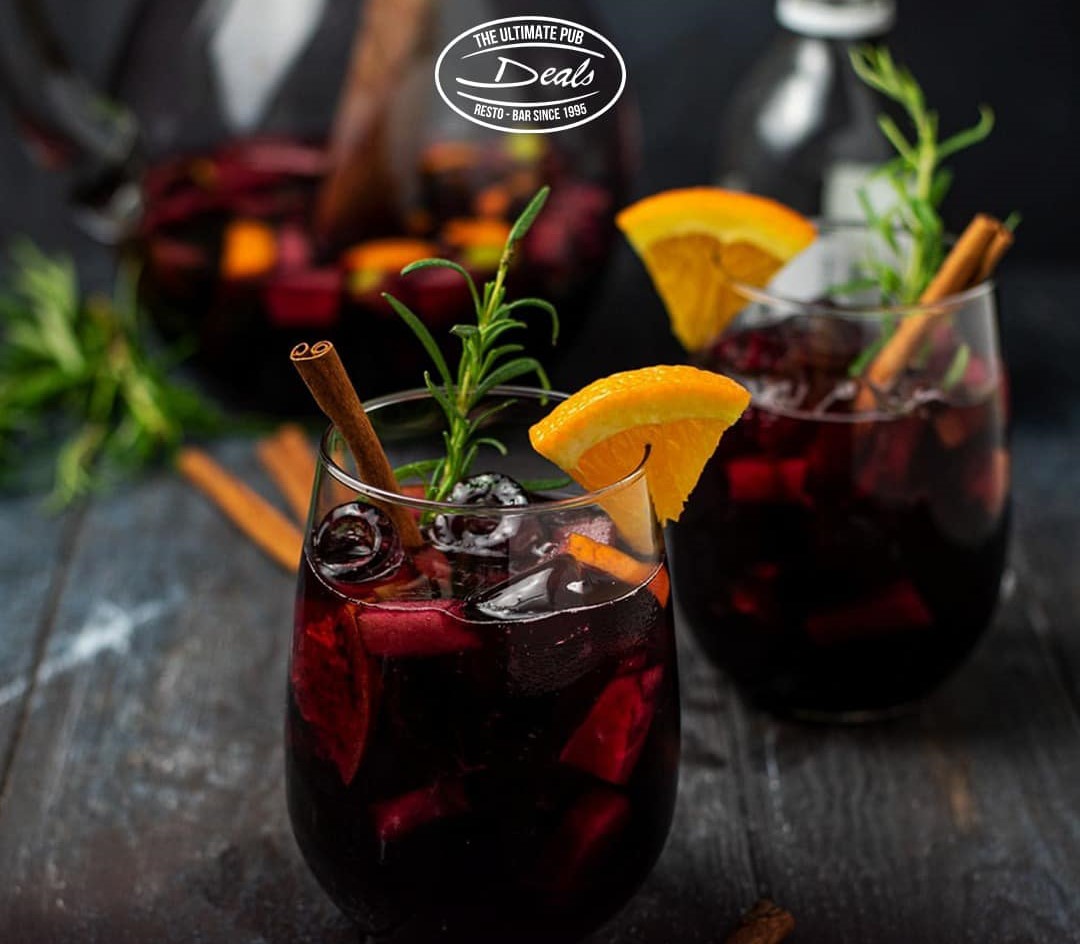 If you're looking for a nice place to spend the evening with friends or watch a game while sipping a drink, look no further than this Korba drinking spot. Red and white sangria pitchers available at Deals are guaranteed to replace any previous orders as your go-to drink of choice!
4- The Tap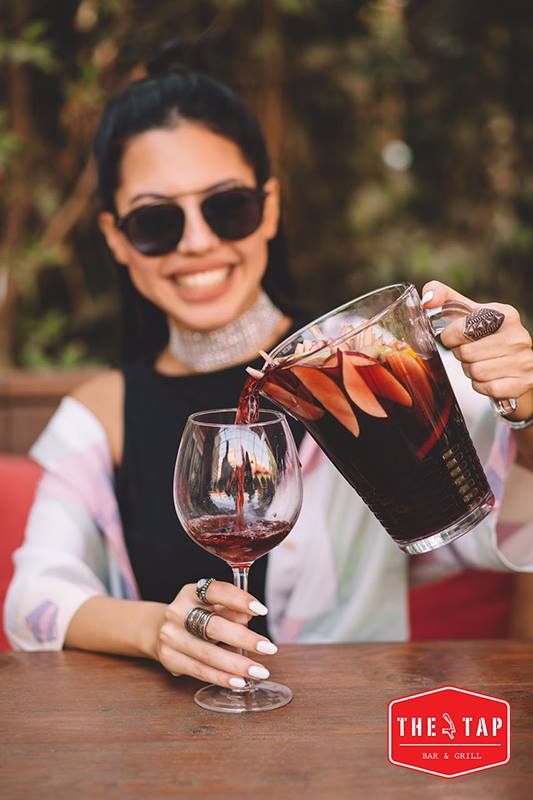 Visiting any of The Tap's branches reveals that it's more than simply a place to stop for fizzy beverages and music performances. However, if you haven't had the sangria pitcher at The Tap, you must do so on your next visit!
5- Sangria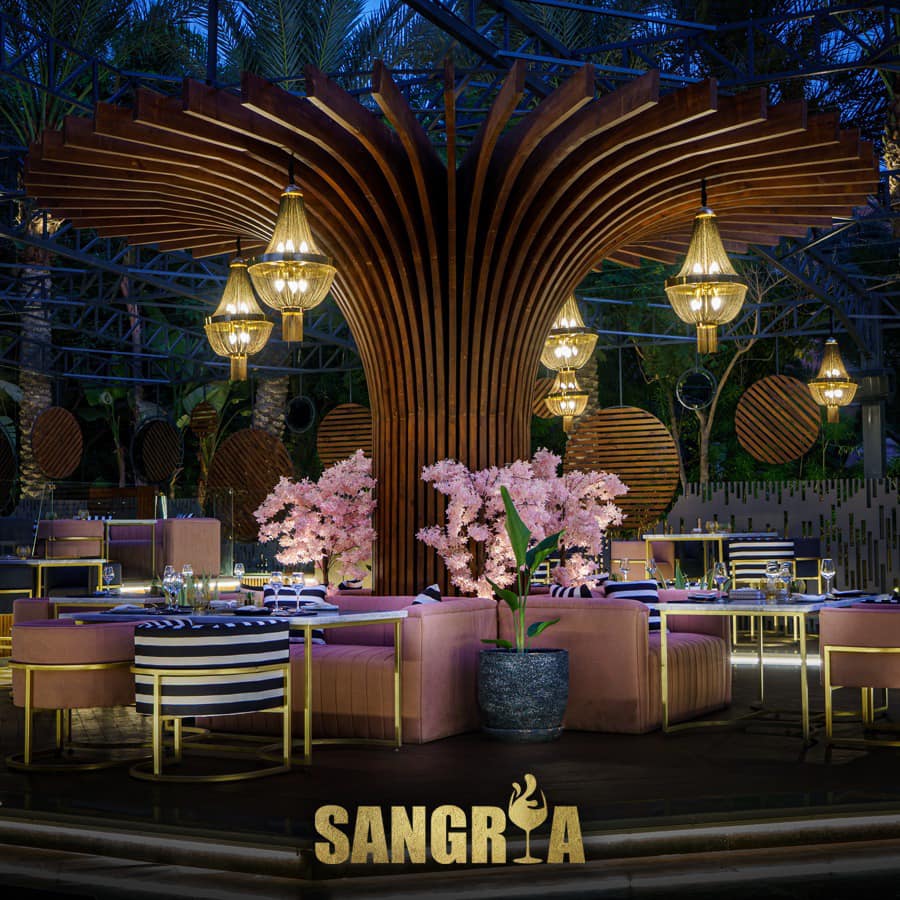 It would be a letdown if a place called Sangria didn't serve a decent glass of sangria. Well, this Mediterranean restaurant and bar in New Cairo will alter your mind about this fantastic cocktail since they only use top-quality wine and seasonal fruit!