2020 is just around the corner and everyone is super excited for the beginning of a new decade. We've already got you covered with new year's celebrations in Cairo, but if you're aiming to go big, then we highly recommend you hit the road with your loved ones. And because a getaway alone is not enough, we've compiled a list of the hottest NYE celebrations around Egypt just for you. 
Sokhna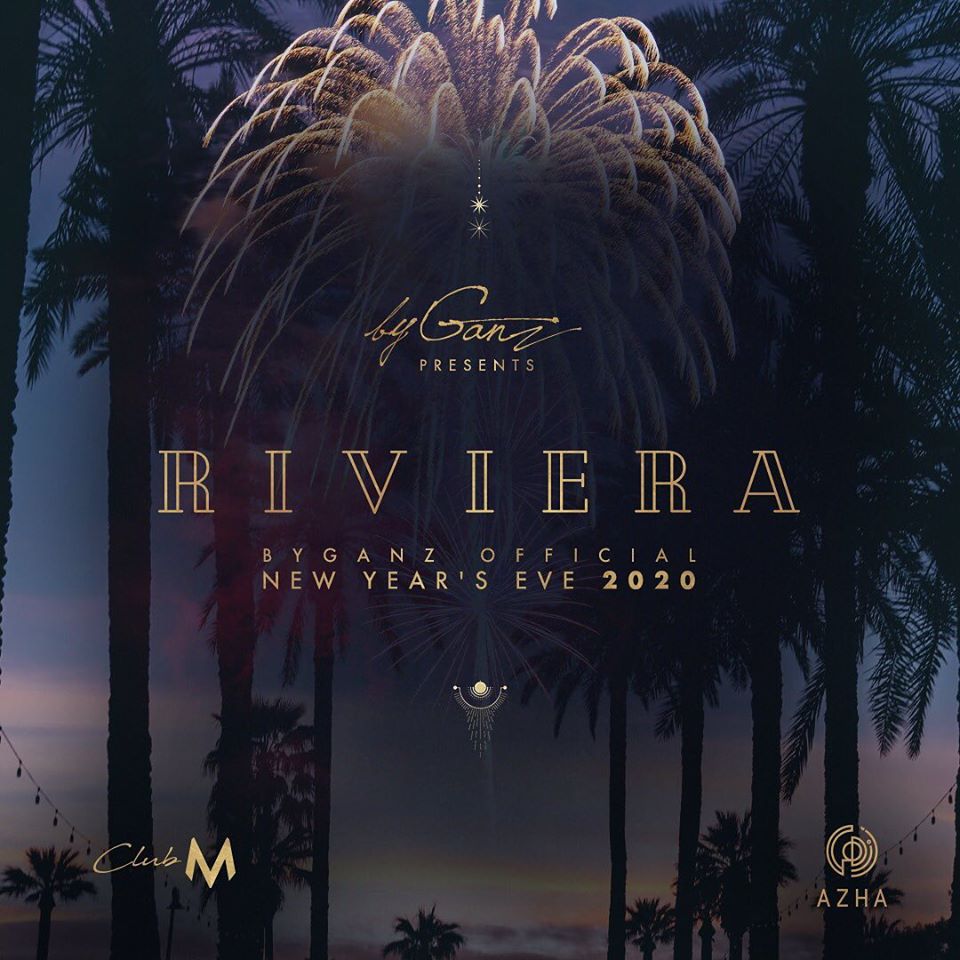 Want to ring in the new year with something a little bit extraordinaire? Then ditch NYE in Cairo and head to ByGanz's Riviera 2020 at Club M in Sokhna. The incredible line-up includes Egyptian starlet, Lara Scandar; Shaya Hansen and DJ Free Spirit coming all the way from Mykonos; resident DJs, KZ & Cake; and superstar belly dancer Alla Kushnir. Did we mention there will be an open bar? Tickets' prices start at EGP 2,500. For reservations, click here. 
Ras Sudr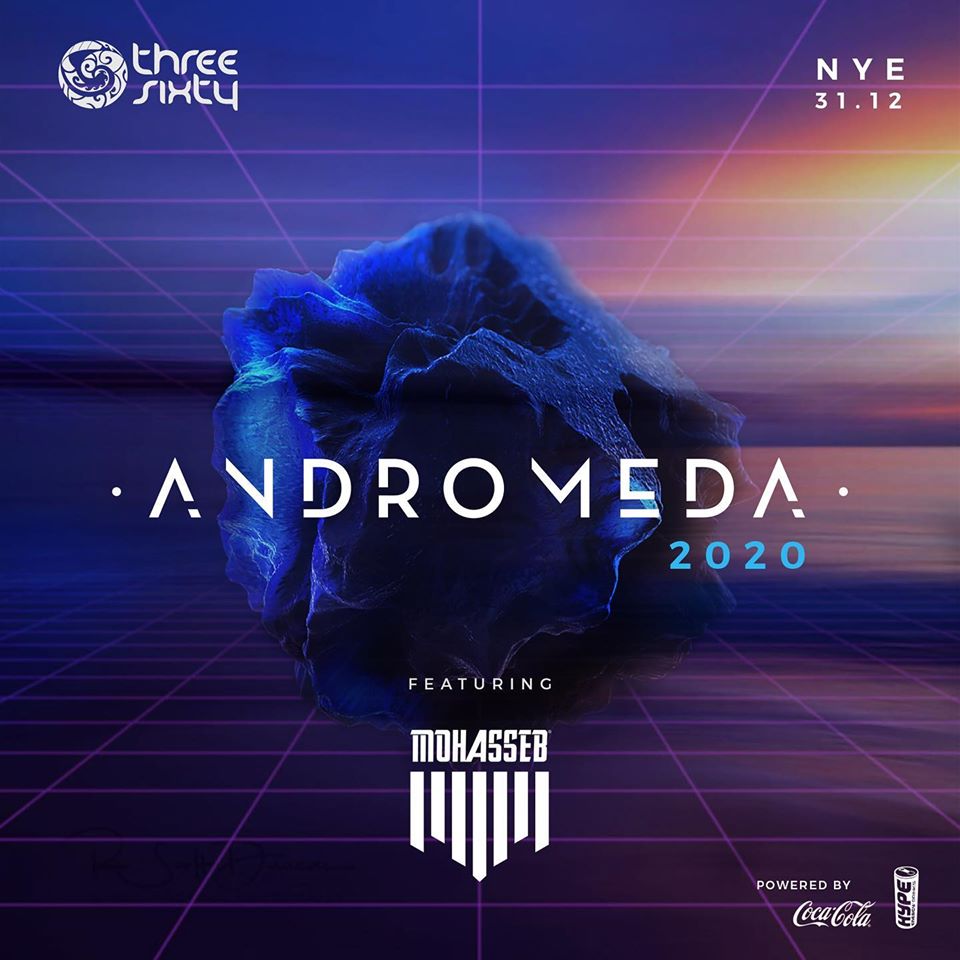 This is a call for all the spirits out there to spend NYE at the most chill destination in Egypt, Ras Sudr. The beach town's famed 360 Sudr is throwing one hell of a party, featuring none other than DJ Mohasseb, who'll keep you up all night. Call 01557547823 for reservations, and don't forget to BYOB!
Sahl Hasheesh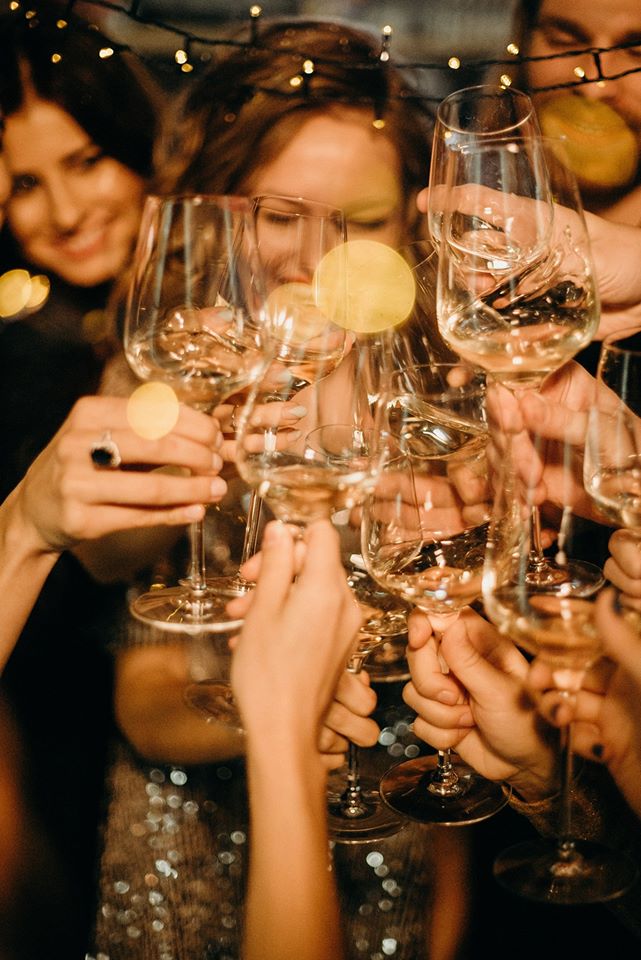 Enjoy a family-friendly new year celebration at Sahl Hasheesh's Pyramisa Beach Resort. Gala dinner entry varies in price whether you're single, a couple, or with a kid. Book now by calling 01094338484, 01142608978, or 01007784350.
El Gouna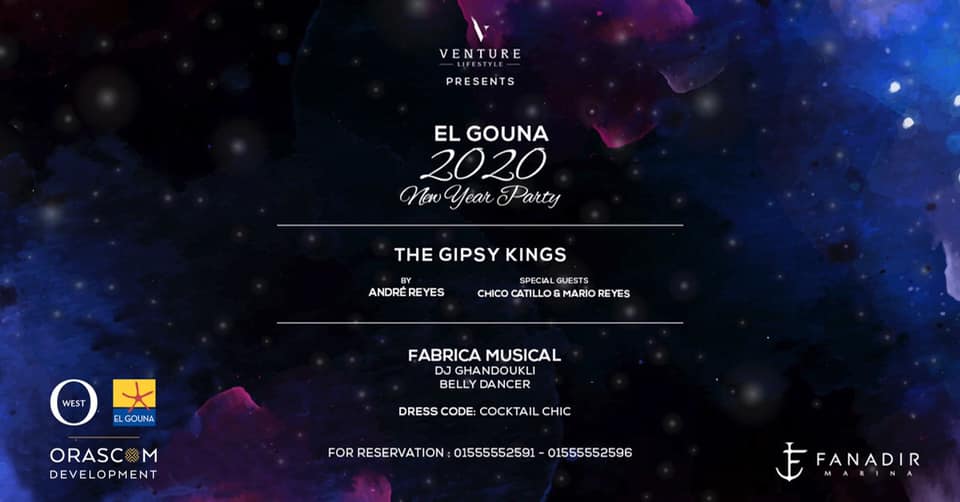 Head to the Red Sea's hottest destination, El Gouna, for an epic new year's party. The Gipsy Kings, Fabrica Musical, DJ Ghandoukli, and a surprise belly dancer are part of the killer line-up. Reserve via 01555552591 or 01555552596 and show up in your finest cocktail dress.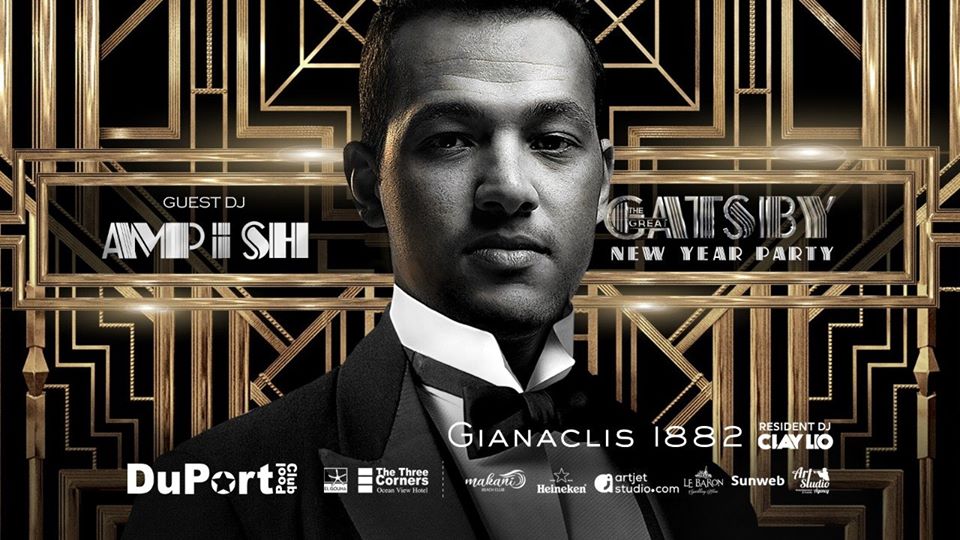 Slide into 2020 in style and head to DuPort Pool Club's Gatsby-themed new year's eve celebration. El Gouna's hot event will be featuring local DJs Ampish and Clay Lio who'll keep you glued to the dancefloor. A surprise belly dancer will show up first to warm things up. For reservations, call 01003913229
or 01227991304.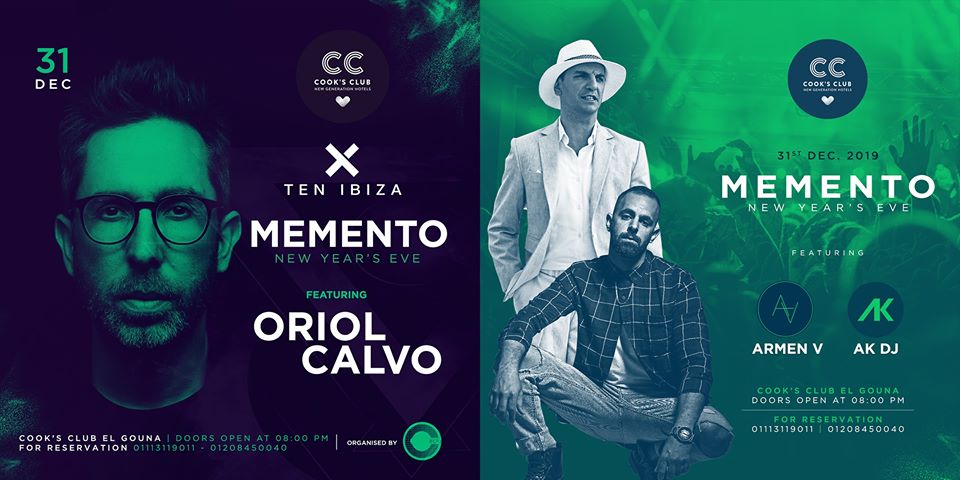 Coming all the way from Ibiza, international DJ Oriol Calvo will be making your new year's eve unforgettable. All you have to do is head to Cook's Club Hotels El Gouna for a lit NYE celebration, that'll also be featuring local DJs AK and Armen V. Call 01113119011 or 01208450040 for reservations.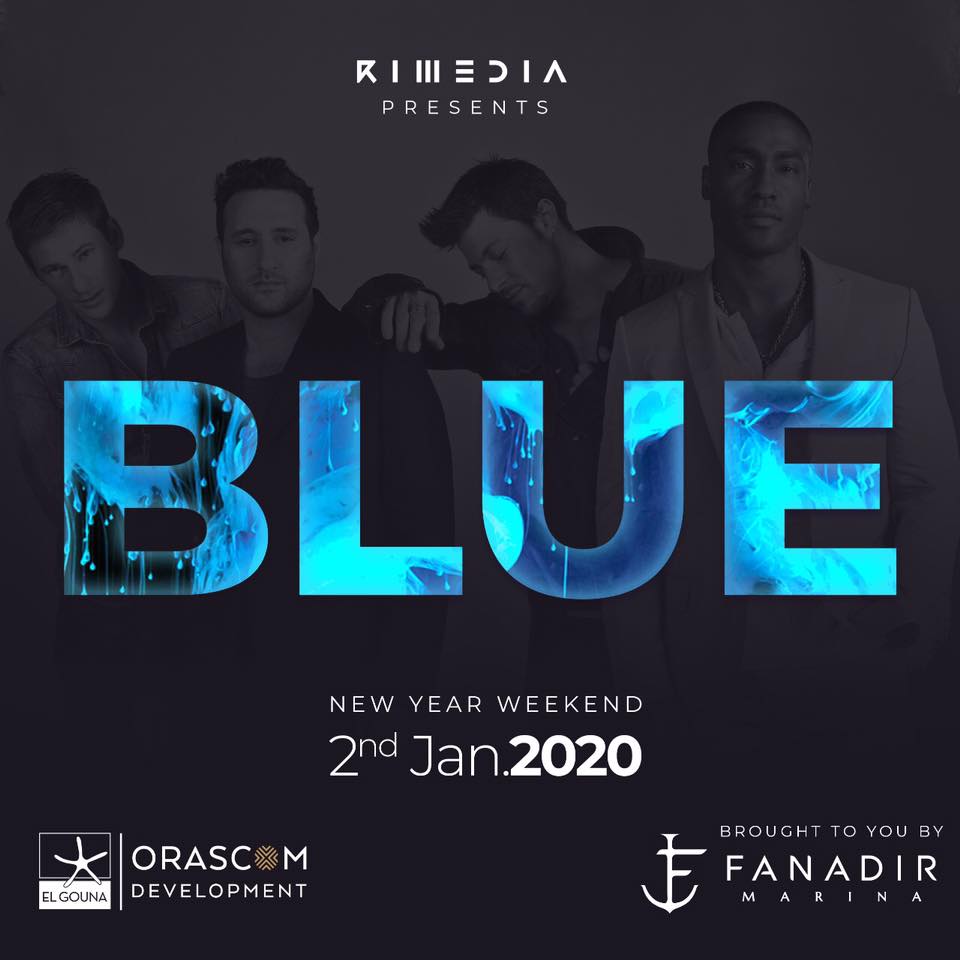 Right after you enjoy a lit NYE celebration, it would the perfect timing to party once again. Head to El Gouna's coolest party spot, The Venue, for a phenomenal performance by none other than British boy band, Blue. Early bird tickets are for EGP 1,500 and EGP 2,000 for standing and table reservations respectively. Prices are expected to increase on Sunday. For reservations, call 01061199795.