Featured image via Up All Night
This weekend, Cairo's hottest venues will all throw musical extravaganzas. So, if you're up for some eargasmic experiences, check out the top events happening these days below. For more, check out our calendar.
Thursday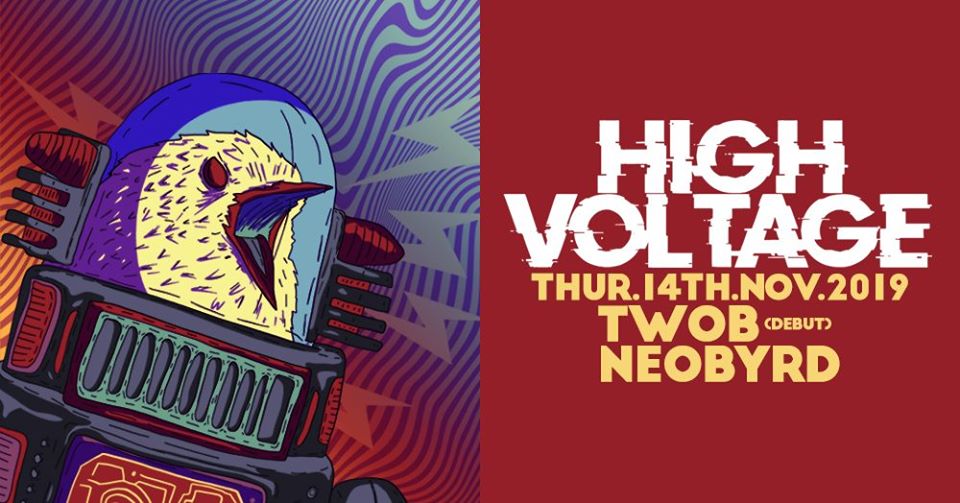 Get ready for some electro funk vibes by the newly formed band TWOB who'll be having their debut performance at Cairo Jazz Club this Thursday. Afterwards, Neobyrd will take over to serenade the crowd with his electronic funk/disco beats.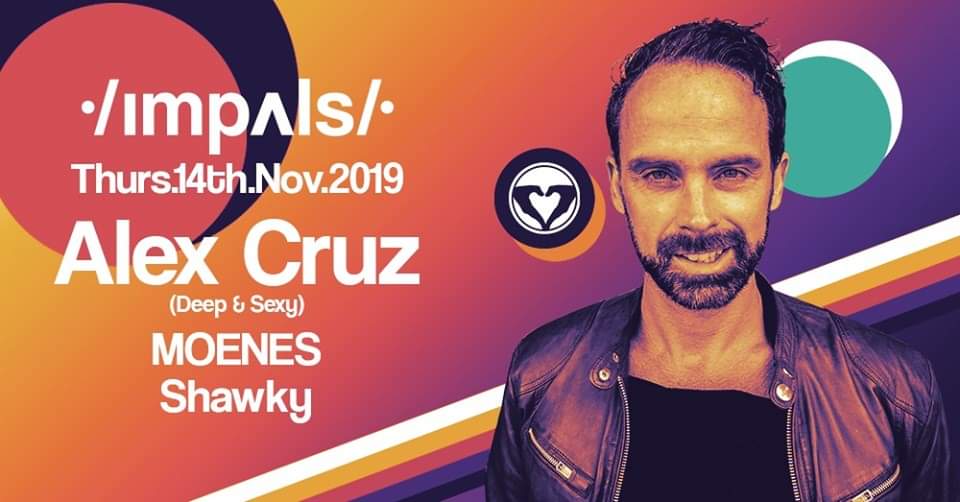 This Thursday night, Impulse is back for its 4th edition, leading with Alex Cruz for a top-notch electronic set. Local favs, Moenes and Shawky, will take care of the opening and closing sets respectively.
Friday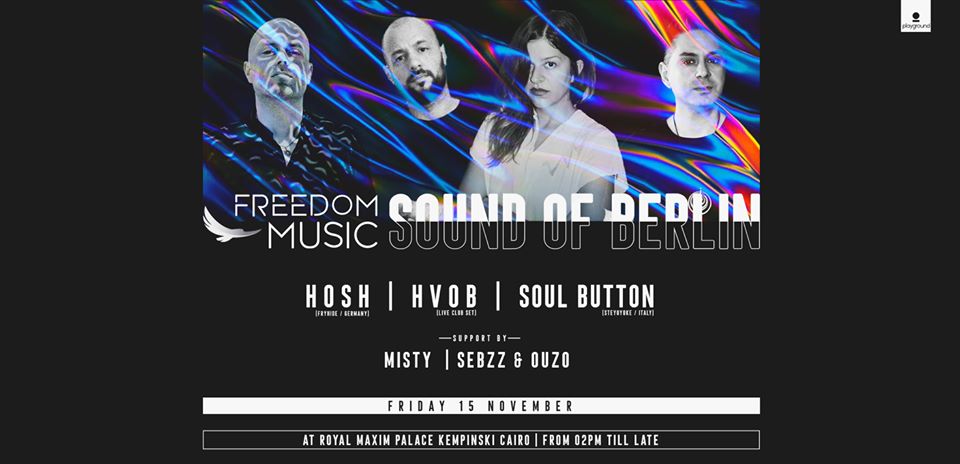 Freedom Music's famed 'Sound of' tour is back and this time, it's Sound of Berlin. The gig's line-up features international artists HOSH, HVOB, and Soul Button, in addition to local favs, Sebbz and Ouzo, who'll be playing back2back, and Misty. Download Qube for reservations.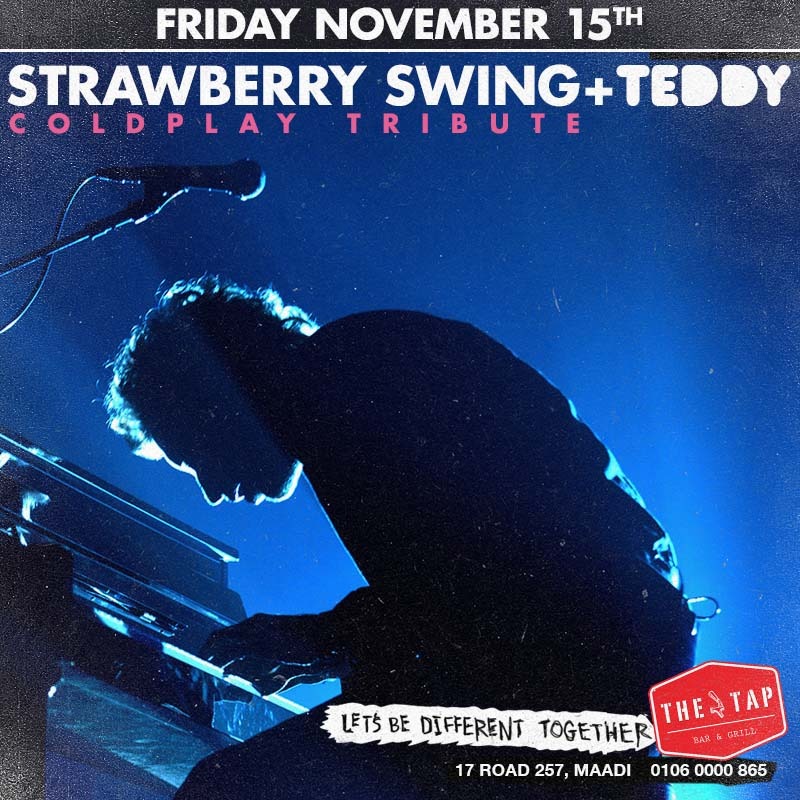 Listen to your favourite Coldplay songs by one of the best tribute bands out there, Strawberry Swing, followed by DJ Teddy who'll make sure you dance all night long to his pop mixes. For reservations, message The Tap Maadi on Facebook.

Disco legends Horse Meat Disco will be doing their magic on GLASSHOUSE's decks this Friday night. Later on, local favs Aly B and Mohamed Sadek will take over and play back2back. Reservations are through Qube.
Saturday
ADHD and TKB joined forces and together they're bringing you the Colouricious Party where you'll get to enjoy Cairo's skyline in the middle of the Nile as you dance to the hottest hip-hop beats. The awaited event will take place on Omar El Khayam boat's rooftop, starting as early as 2 pm. Bear in mind that doors will close at 5 pm and there will be no tickets on door. For reservations, call 01021672130.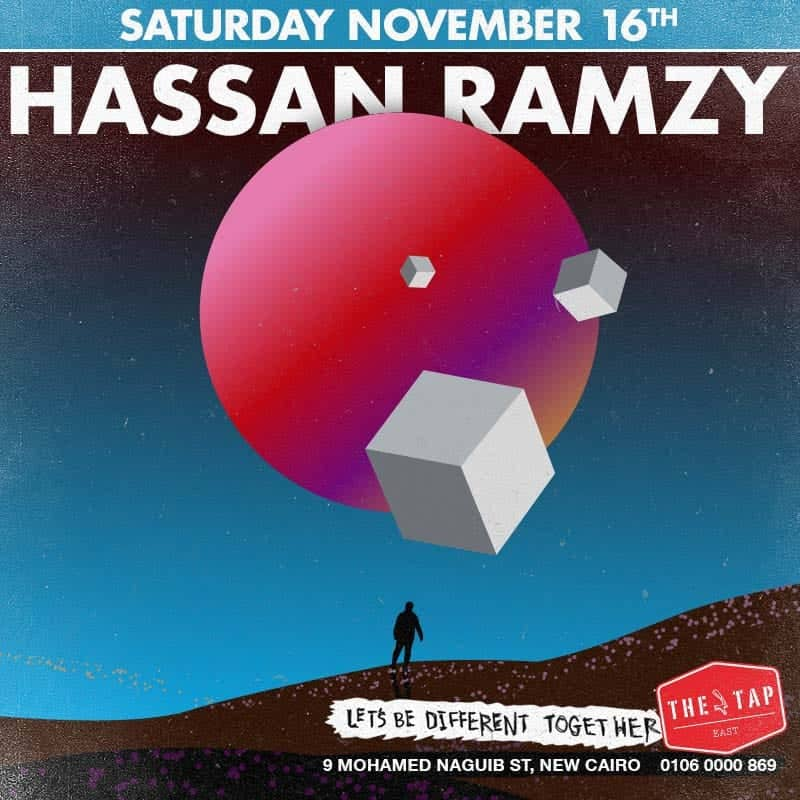 Listen to your favourite acoustic tunes by the one and only Hassan Ramzy this Saturday night at The Tap East. For reservations, contact The Tap on Facebook.