Are you looking for a bar to blow off steam with your girl squad? Look no further because we've got you covered with these five Cairo bars! While most bars are not sizable enough to cater to big groups and loud laughs, here are five capable bars that can host your unforgettable ladies' night with drinks and a cosy atmosphere to shake off the chilly weather.
1-     Koó Bar and Lounge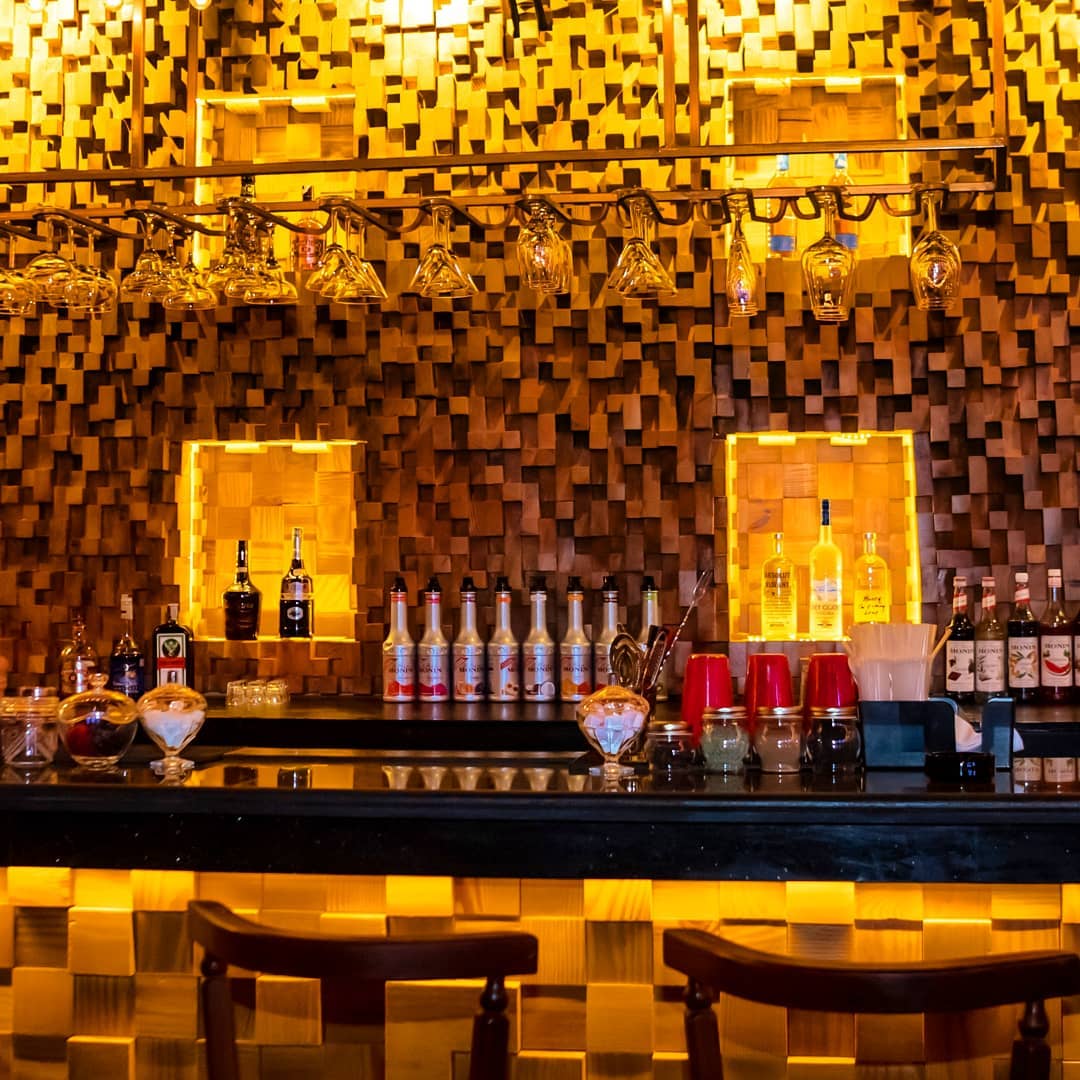 Live a fancy night with your girls in Koó Bar & Lounge, New Cairo. The bar offers a variety of weekly events, and while they are a bit pricey, you will experience a hip and unforgettable night worth your time. Also, don't get shocked when you see movie stars there!  
2-     Rooftop Zamalek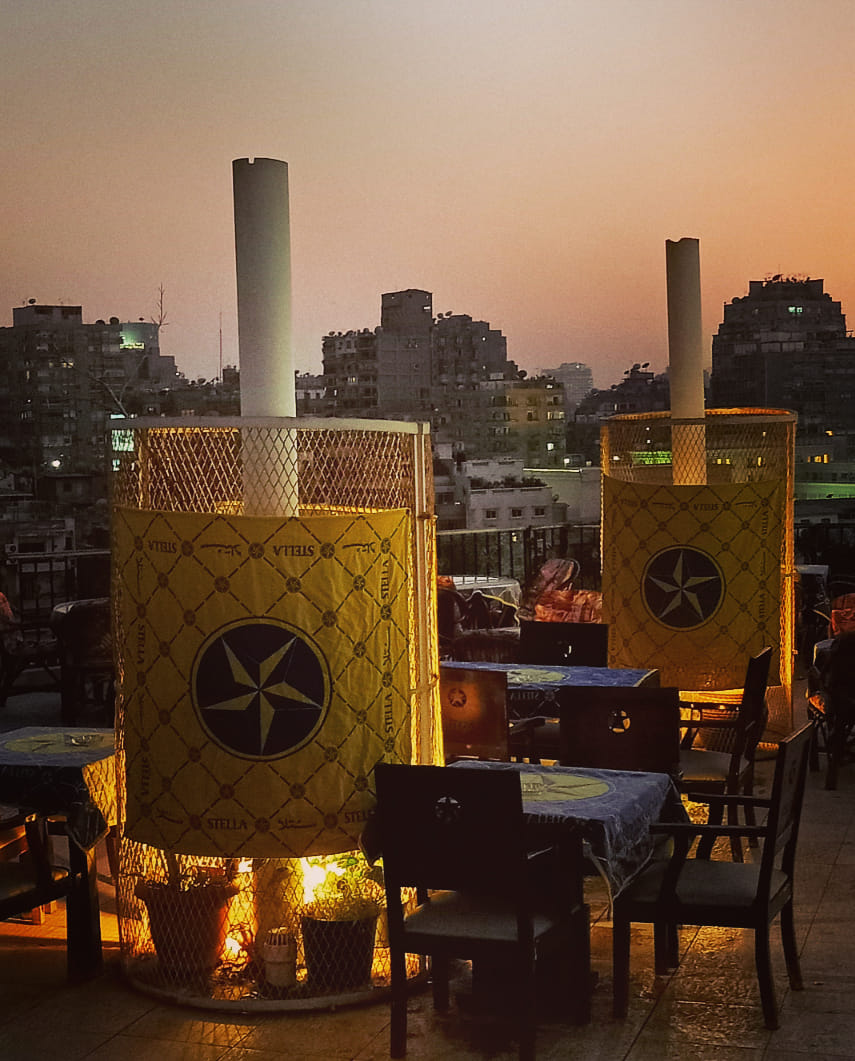 Rooftop bars are something special in cooler weather, especially when you're sitting on a roof in Zamalek! Despite its prestige location, this cosmopolitan bar is not fancy and is suitable for an affordable, relaxing night out with your buddies. We recommend heading there before sunset to enjoy the breathtaking view of the sun setting before the Nile.
3-     The Tap West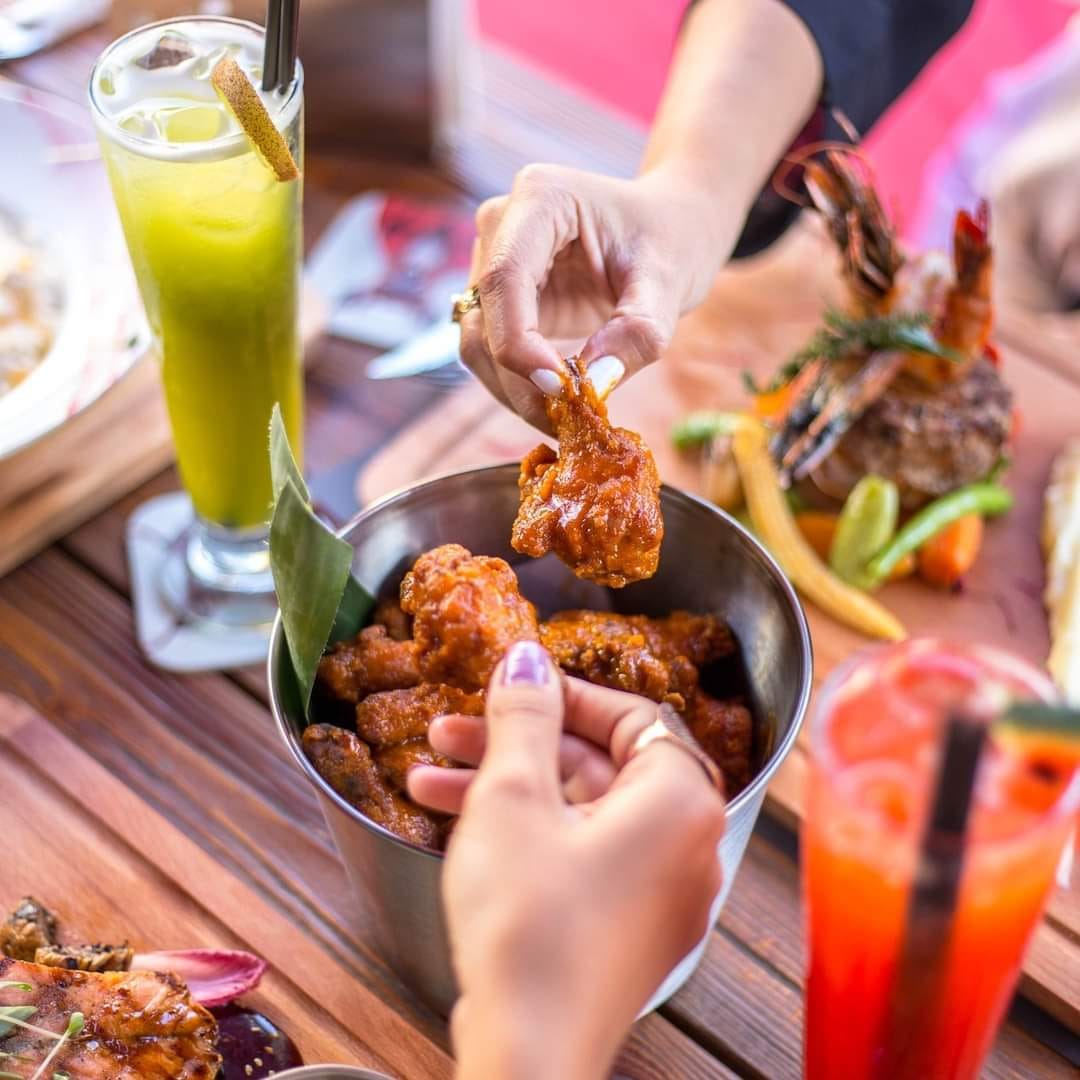 We never exclude our 6th of October readers. The Tap West is the go-to for a laidback girls' night in Sheikh Zayed's Galleria 40. The bar offers cool drinks, comfort food, and live entertainment!
4-     Frank & Co.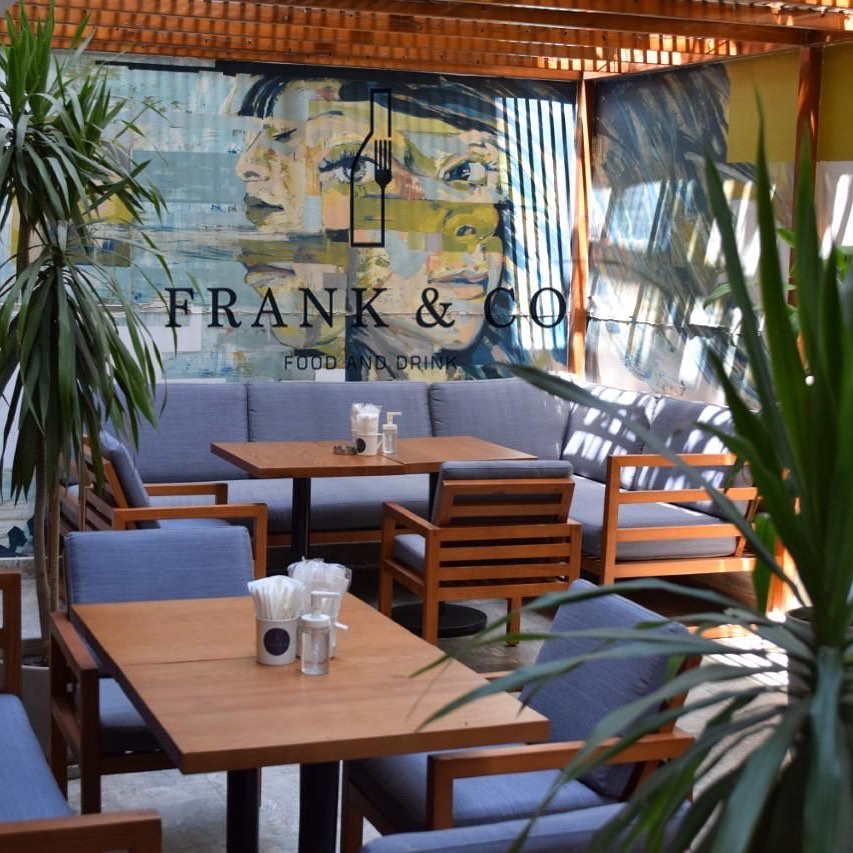 Maadi residents rejoice! Frank & Co. offers a menu inspired by tapas bars, with fried, grilled, and baked bites ideal for sharing among friends. The bar's relaxing ambience is an excellent alternative to all the louder pubs springing up throughout the city. They also offer fine dining for a fancier outing with the girls.
5-     Sky Rim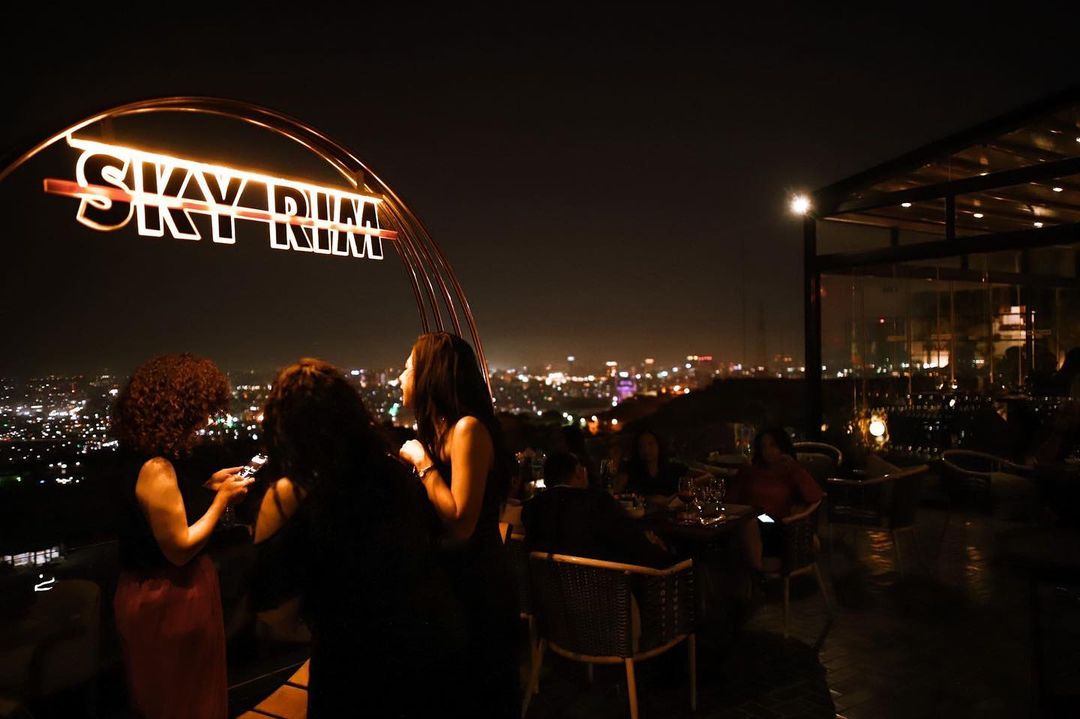 Want to enjoy drinks with your besties as you view the entirety of Cairo from Mokattam Hills? Sky Rim restaurant and bar offers you that, plus live music events. With impeccable quality and presentation of beverages and food, they're guaranteed to give you the luxurious ladies' night you deserve!