The New Year has started and the cold weather is getting chillier by the second! So, let us pose a question: Do you ever fancy sipping a full-bodied drink while enjoying the cold January chills on a rooftop? The following rooftop bars will cover all the bases for you!
5 Door Roof: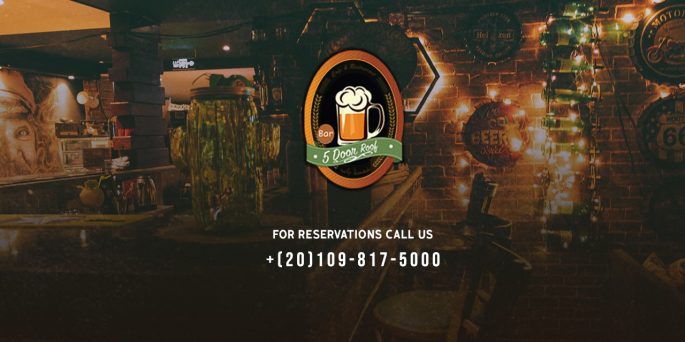 If you're a Giza resident, you will get a thrill out of the various beverages, food, and even desserts that 5 Door Roof offers in Al-Agouza. The place is wide with simple modernistic decorations that will just set your mood straight!
Happy City Roof Bar: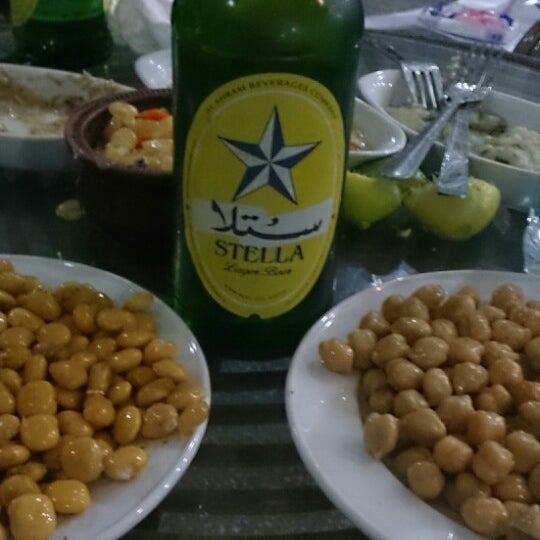 In the elegant three-star hotel, Happy City, there is a hidden gem on the roof! As you gaze at the mesmerizing view of West Al-Balad, you can enjoy a cold beer or a glass of wine with its signature mezzas. There are also main courses, soups and salads, but the mezzas are highly addictive!
The Garrison Bar & Grill: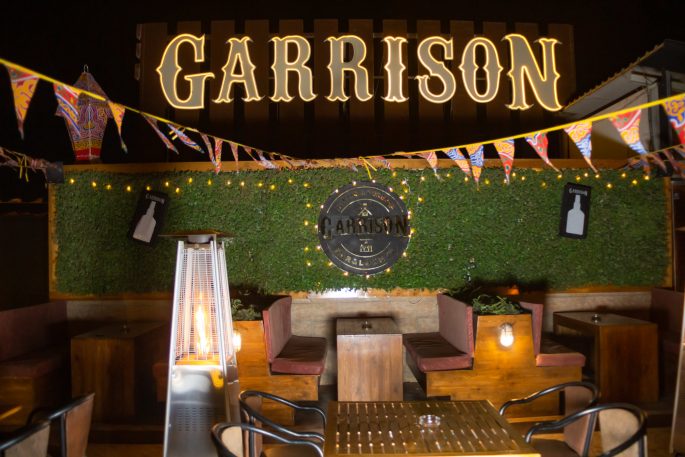 At the Heliopolis sky, grab a drink as you bless your eyes with the panoramic view of Masr El-Gedida. You may even treat yourself with their tasty well-garnished food while you enjoy those chilly winter vibes!
El-Tonsy Rooftop Bar: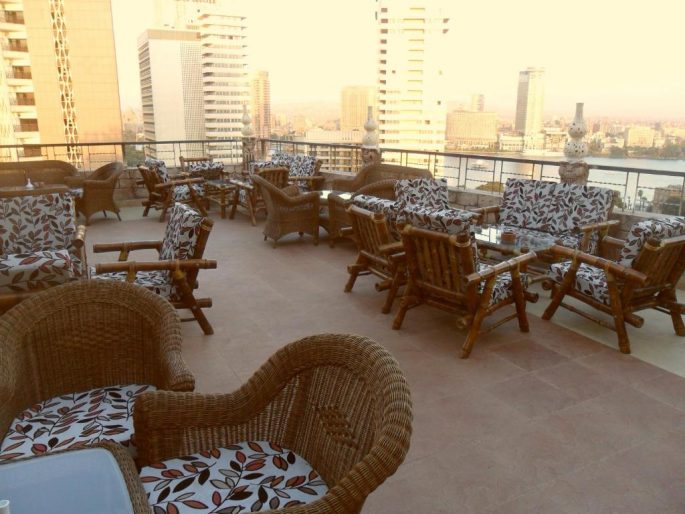 In Dokki, El-Tonsy Hotel has blessed us with its unique rooftop bar with Nile view on the corner of Tahrir Square! Let's be honest, who wouldn't be pleased by looking at the Nile while getting all comfy in their chairs and enjoying a drink?
Koo Bar & Lounge: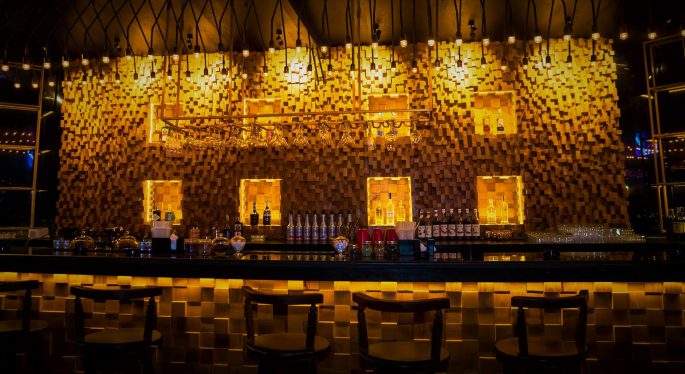 Live up a fancy night in Koo Bar & Lounge in New Cairo! It offers a variety of weekly events that are a bit pricey but you will definitely have a hip experience that is worth your time. Also, don't get shocked because you might see some movie stars there!