Have you ever watched a movie that had a small bar or pub and wanted to visit one? Well, we have four tiny bars for you to go and enjoy drinks in a cosy vibe! In such places, the décor is usually simple yet elegant, and the lights are dim with chill music in the background. These places are not recommended for large groups, so pick one or two of your best friends and go and chill at one of these bars!
1-     Bob's Bar
One of the cosiest bars in town is located in Heliopolis! When you go to Bob's Bar, from the outside, you will catch sight of old pale-coloured wooden doors and windows. Once you ring the doorbell and go in, you will immediately feel comfortable. If that's not enough, then know that the place offers a killer Sangria pitcher for you to enjoy with your friends too! The mezzah in Bob's Bar is popcorn, though you can ask the waiter to change it if needed.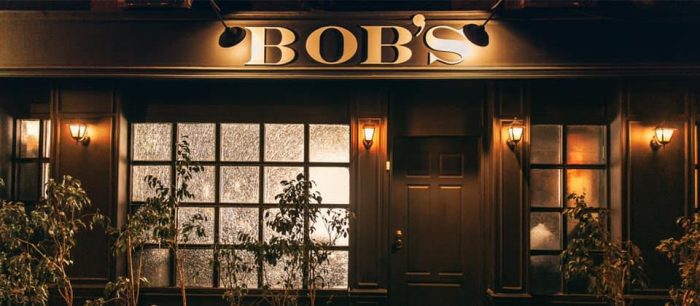 2-     Cap D'or
In the vicinity of Talaat Harb Square, you'll find Cap D'or. Aside from its cool name, this bar has simple wood-panelled walls with lots of posters that date back to who-knows-when and an ambience that will enchant you in no time! The tables in Cap D'or are placed side by side with little room to manoeuvre, which certainly makes it a little tricky to navigate when you're tipsy.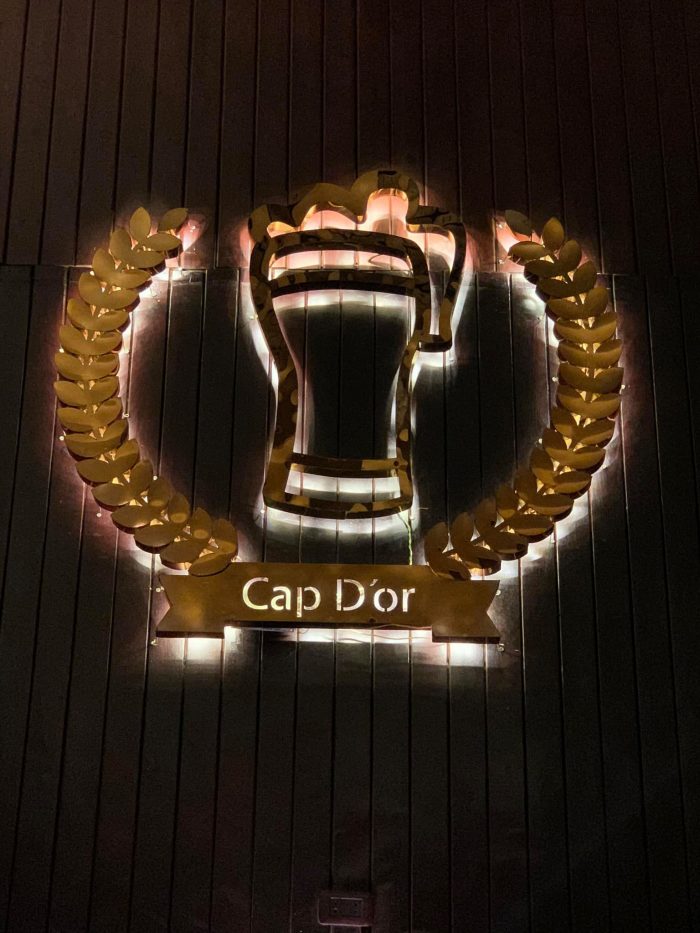 3-     The Tap Maadi
With The Tap having three branches in Cairo, it is one of the most popular bar franchises in town. However, unlike The Tap East and The Tap West, the Tap Maadi has a unique atmosphere! The place is relatively small, with creative décor of old bottles and vintage videogame machines for everyone to play.
If you are a regular at the Tap, you already know that beverages are not its only expertise, as its chicken wings are phenomenal. Hooray for you, Maadi dwellers!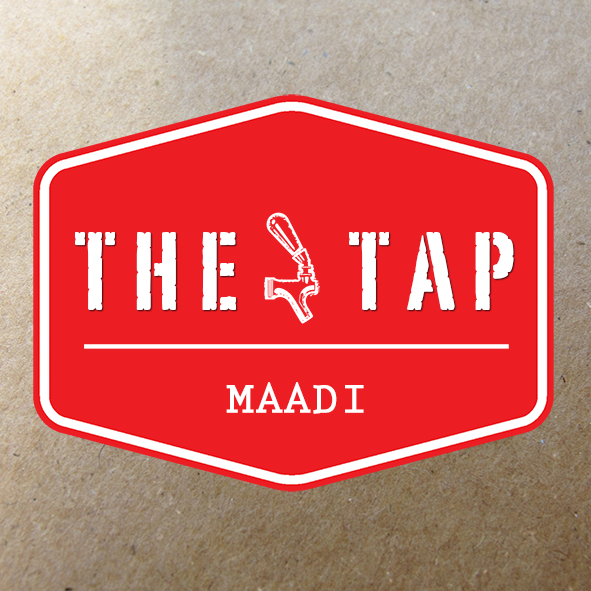 4-     Jamaica Bar
Wust El Balad has countless hidden gems, and trust us when we say that Jamaica Bar is definitely one of them! In Talaat Harb Square, you can visit this small Egyptian bar where you can enjoy some refreshing beers and mezzah consisting of termes, cucumbers, and tomatoes. The place is also well known for the friendly service that it offers to all its customers.