Get ready for an exciting weekend packed with entertainment and cultural experiences! From stand-up comedy by Egyptian actor Ali Quandil to musical performances by the renowned Tamino and Cairo's favourite hip-hop trio, M-Town Mafia, there's something for everyone to enjoy. And if you're looking to enrich your mind and soul, catch the film screening of the critically acclaimed movie "Ashkal" or attend a skill-provoking photography workshop in District 5. Don't miss out on the diverse range of activities happening in the city this weekend; check out our list of events, and plan your days for laughter, music, and enriching encounters!
Thursday
Are. & Dirty Backseat at Cairo Jazz Club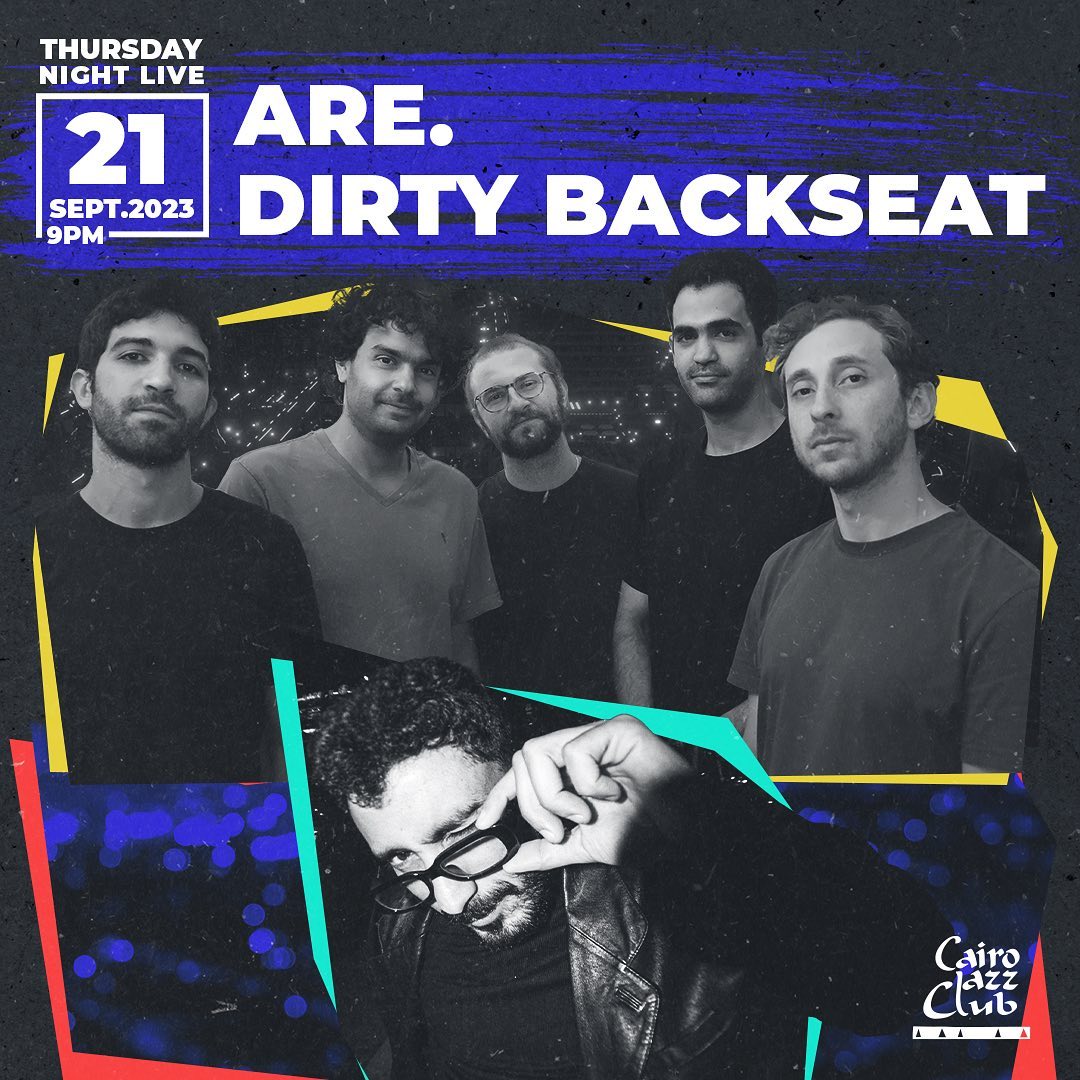 Get ready to rock your socks off with an electrifying performance from the five-piece alt-rock band are. And if that's not enough to get you excited, stick around for Dirty Backseat's performance. Catch them both this Thursday at the CJC stage!
For more info, click here.
The Jokers Standup Comedy at El Sawy Culturewheel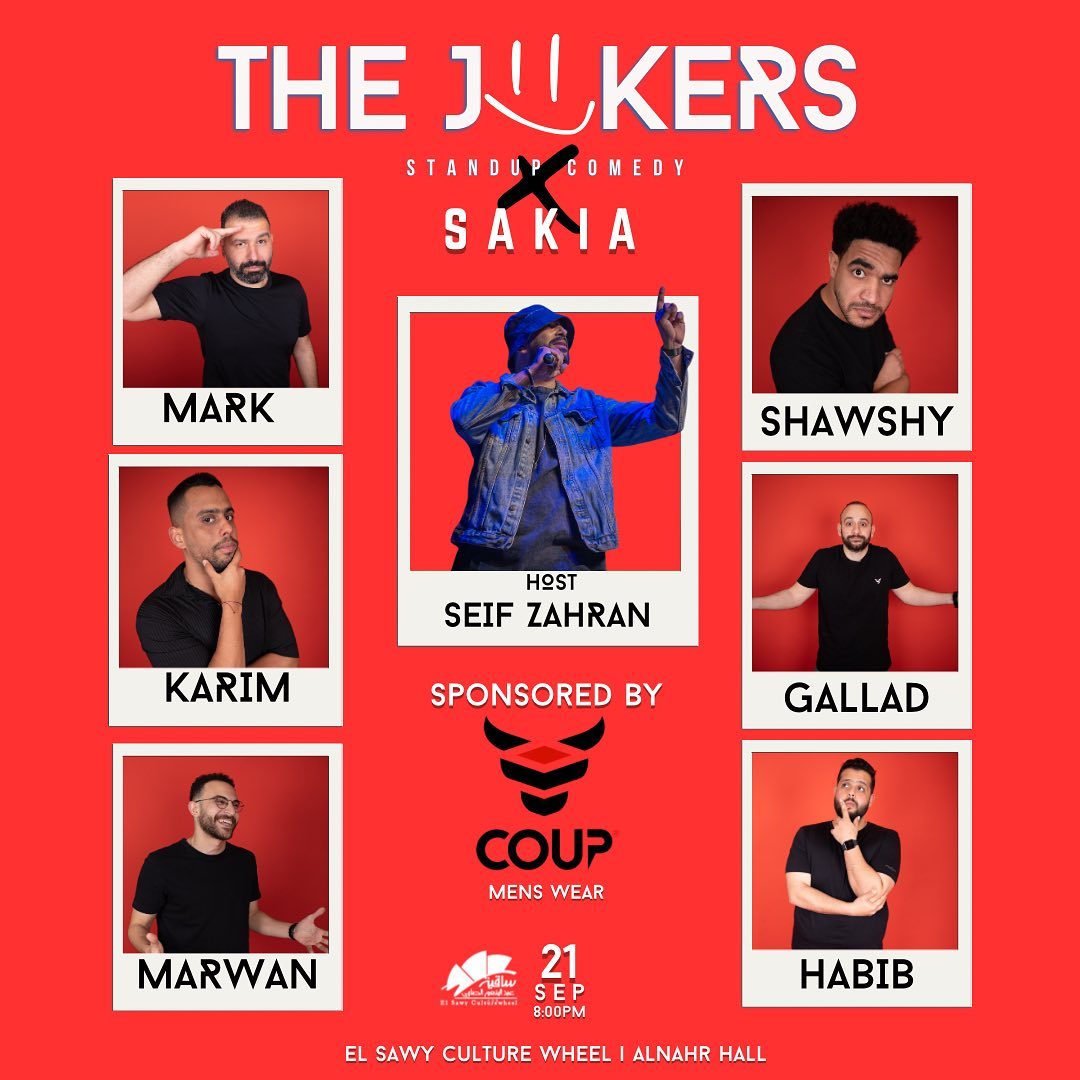 Get ready for a hilarious night of stand-up comedy with The Jokers! This talented group of comedians, including Mark Fanous, Karim Ayman, Marwan Fares, Amgad El Shawshy, Youssef El Gallad, Mo Habib and Seif Zahran, is all set to entertain you at the iconic El Sawy Culturewheel in Zamalek.
For more info, click here.
Reem Ezzeldin at Arab Music Institute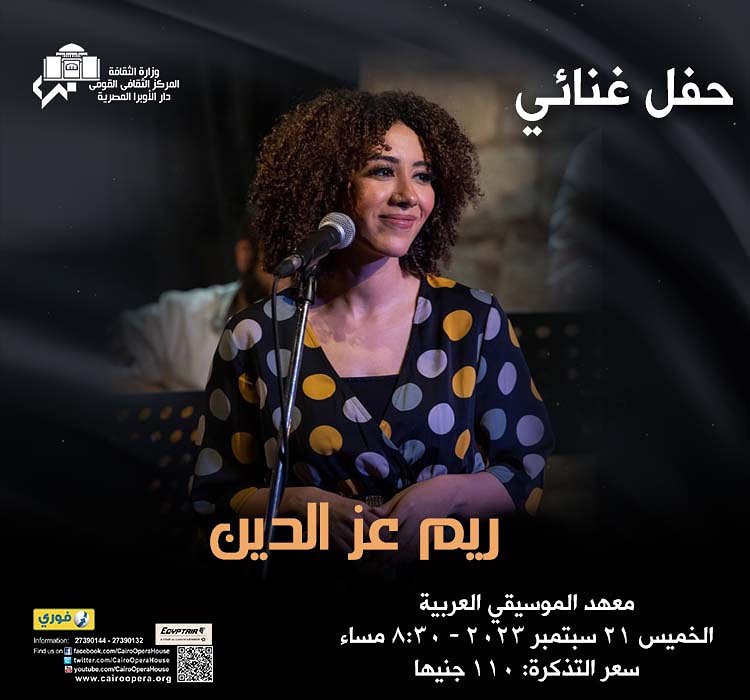 Music lovers, brace yourselves! The sensational singer Reem Ezzeldin is performing live this Thursday at the Arab Music Institute located in the heart of Downtown Cairo. Don't miss out on this incredible performance, and get your tickets now on TicketsMall.com!
For more info, click here.
Ali Quandil Standup Comedy Show at Theatro Arkan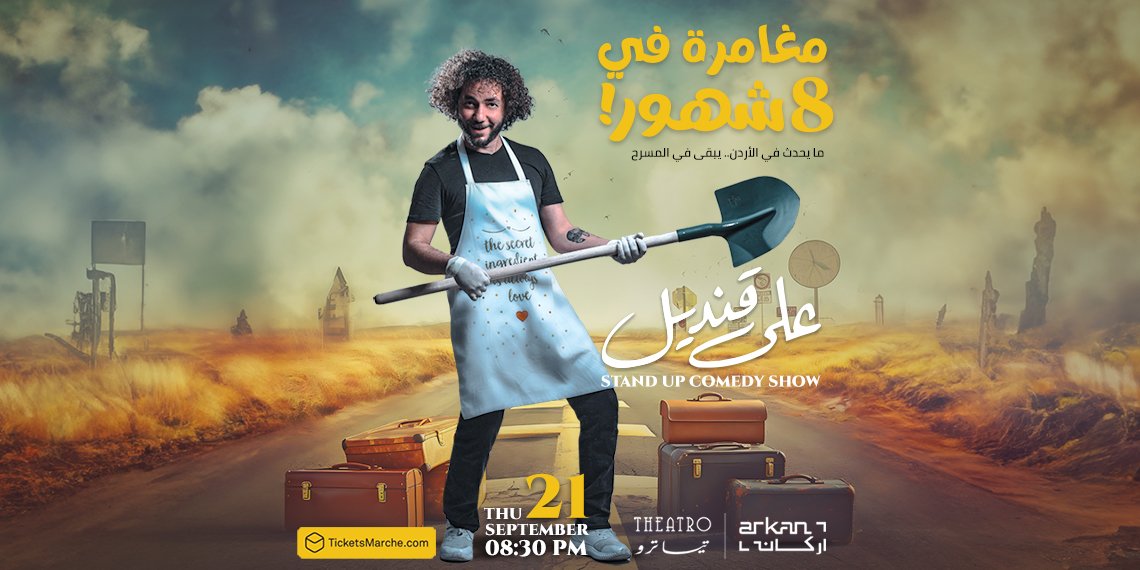 Egypt's renowned stand-up comedian Ali Quandil is making his debut appearance on the Arkan stage for his 574th performance this Thursday. Prepare for a one-of-a-kind Egyptian stand-up comedy night filled with original and unmatched humour as Ali shares hilarious tales of travel, experiences in Egypt, comical romantic relationships, and other captivating scenarios!
For more info, click here.
"Ashkal" Film Screening at NVICinema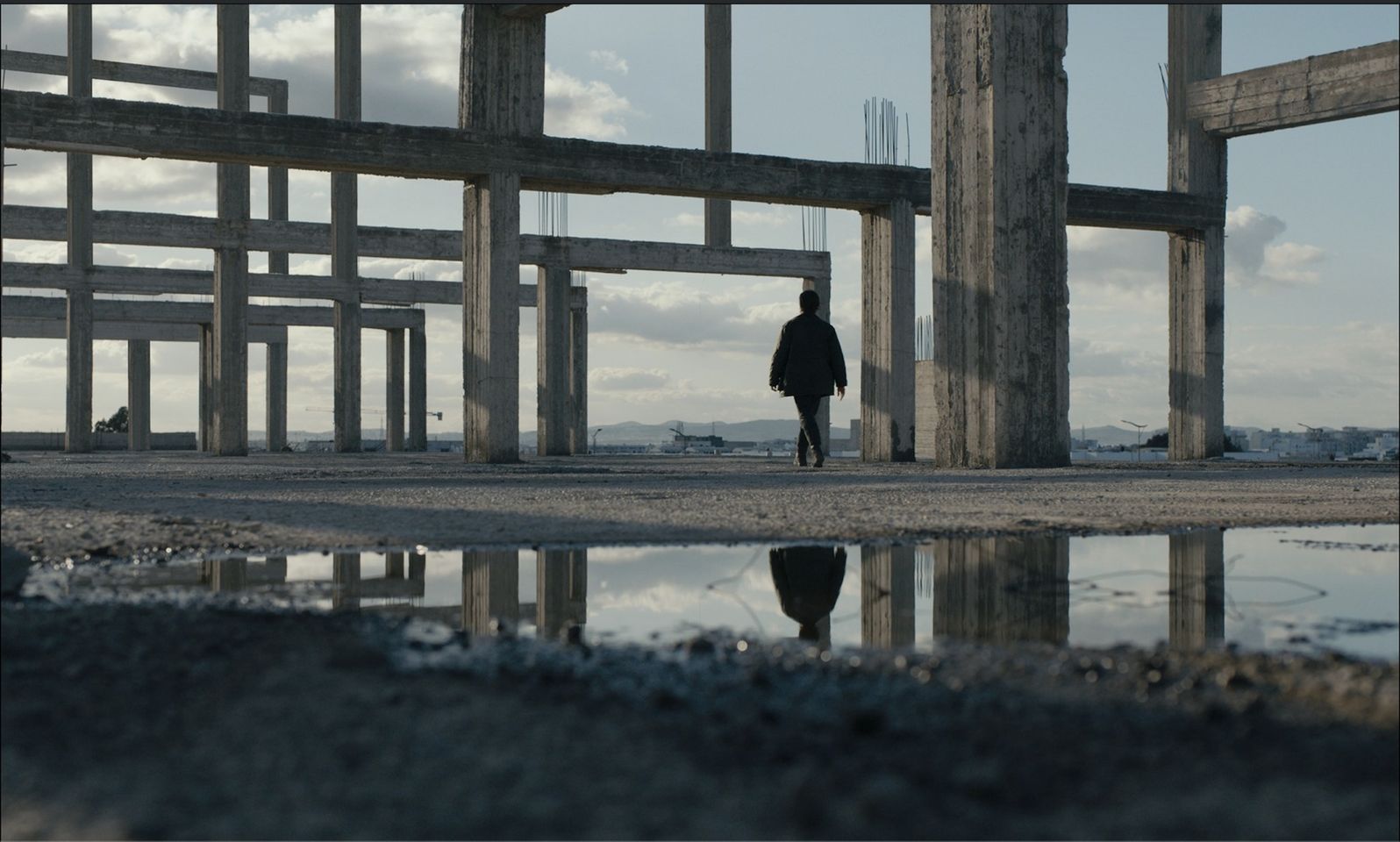 Don't miss out on a thrilling film screening of "Ashkal," the latest masterpiece by the talented director Youssef Chebbi. Immerse yourself in this captivating story set in Tunisia and France, where two police officers stumble upon a burnt body in the Gardens of Carthage. "Ashkal" premiered at the Cannes International Film Festival, and you can be part of this exclusive event. Seating is limited, so make sure to secure your spot now!
For more info, click here.
Friday
Mobbz, AK, & FatSam at Cairo Jazz Club 610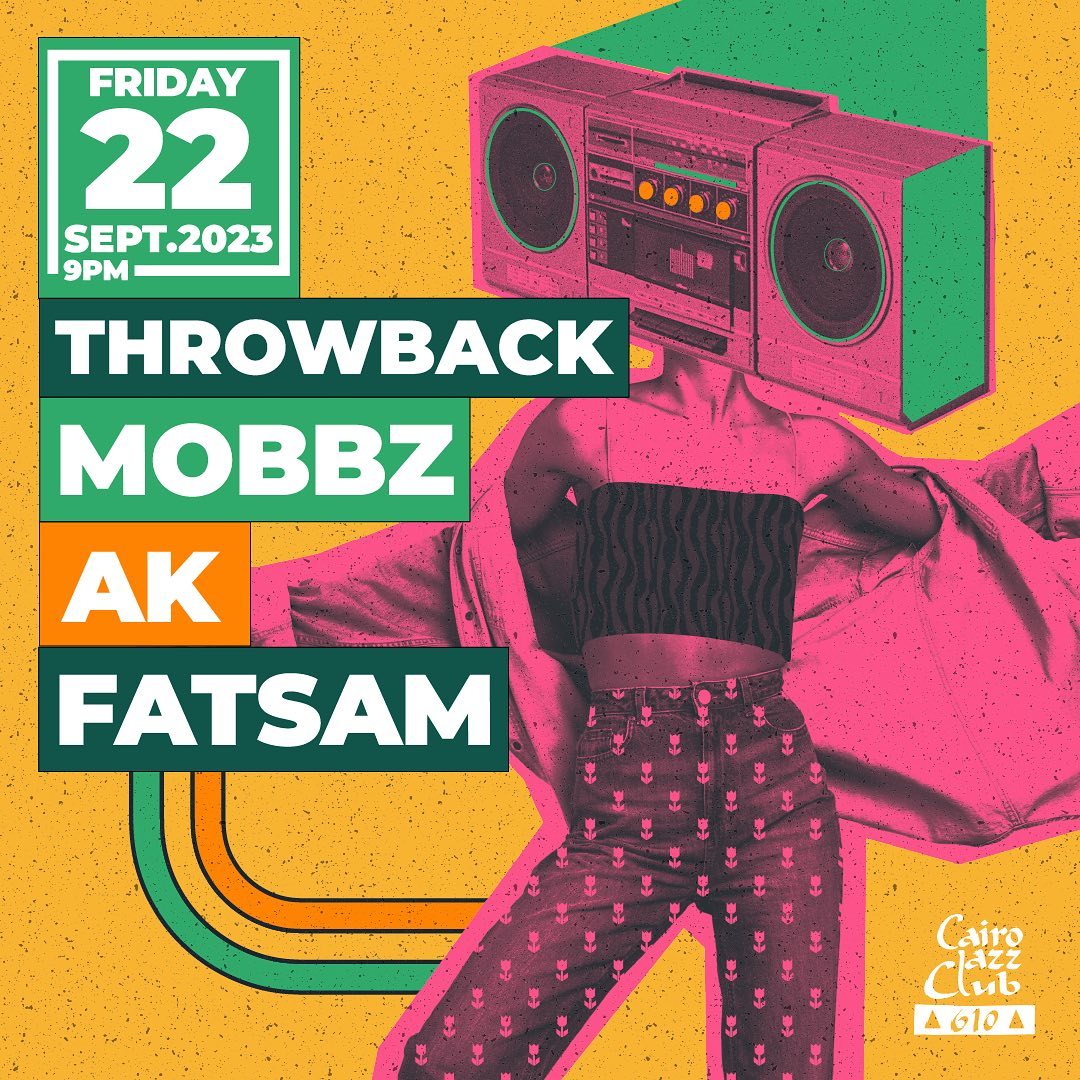 Get ready to take a trip down memory lane with the legendary DJ trio of Mobbz, Ak, and FatSam this Friday at CJC's epic throwback event! They will be spinning all the classic hip-hop jams that will have you reminiscing and feeling the good vibes all night long.
For more info, click here.
Mohasseb at Cairo Jazz Club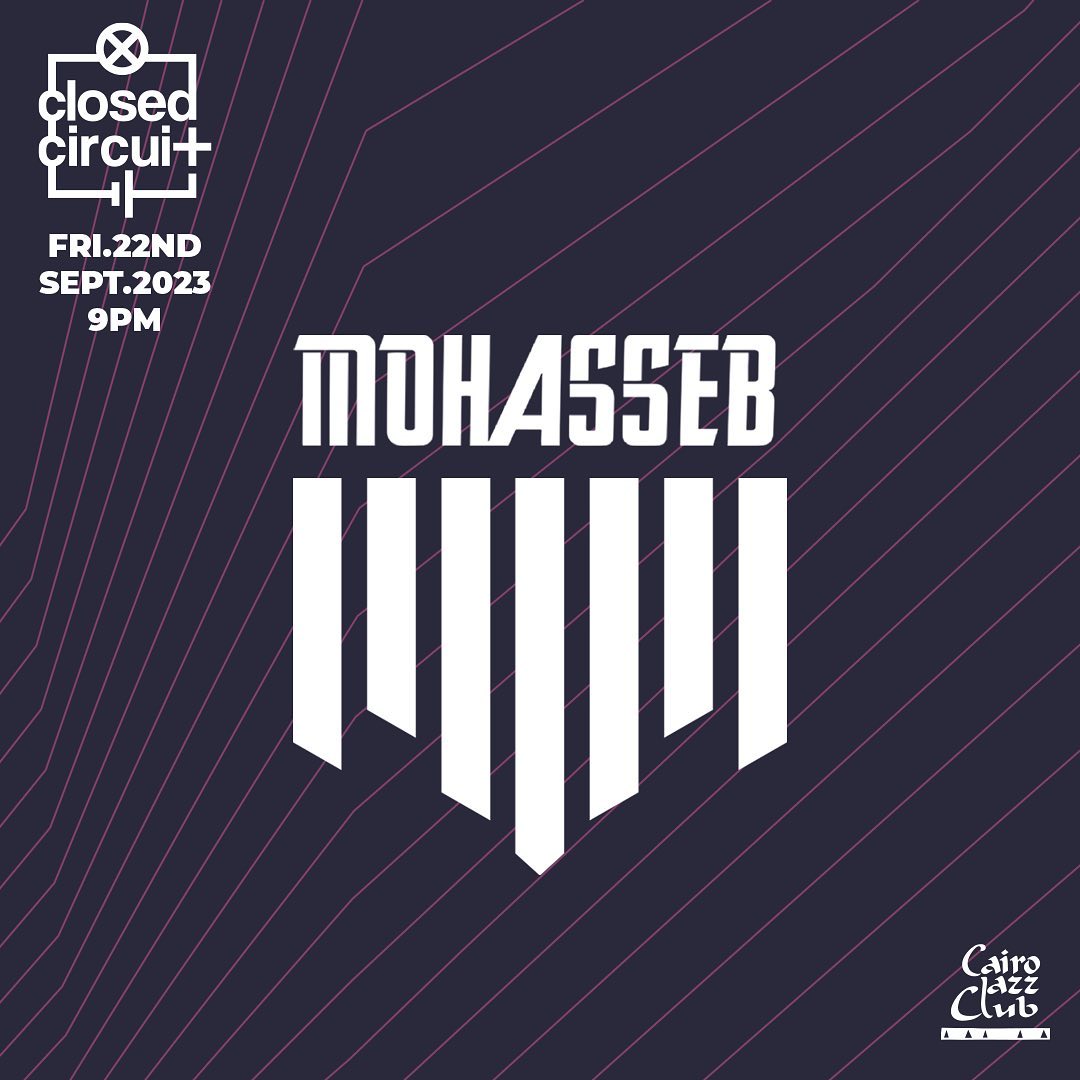 Get ready to experience an electrifying night of music as Mohasseb takes over the decks for CJC's upcoming #ClosedCircuit! Known for his incredible beats, Mohasseb is all set to blow your mind with his mad tunes that will leave you wanting more.
For more info, click here.
Massar Egbari at City Centre Almaza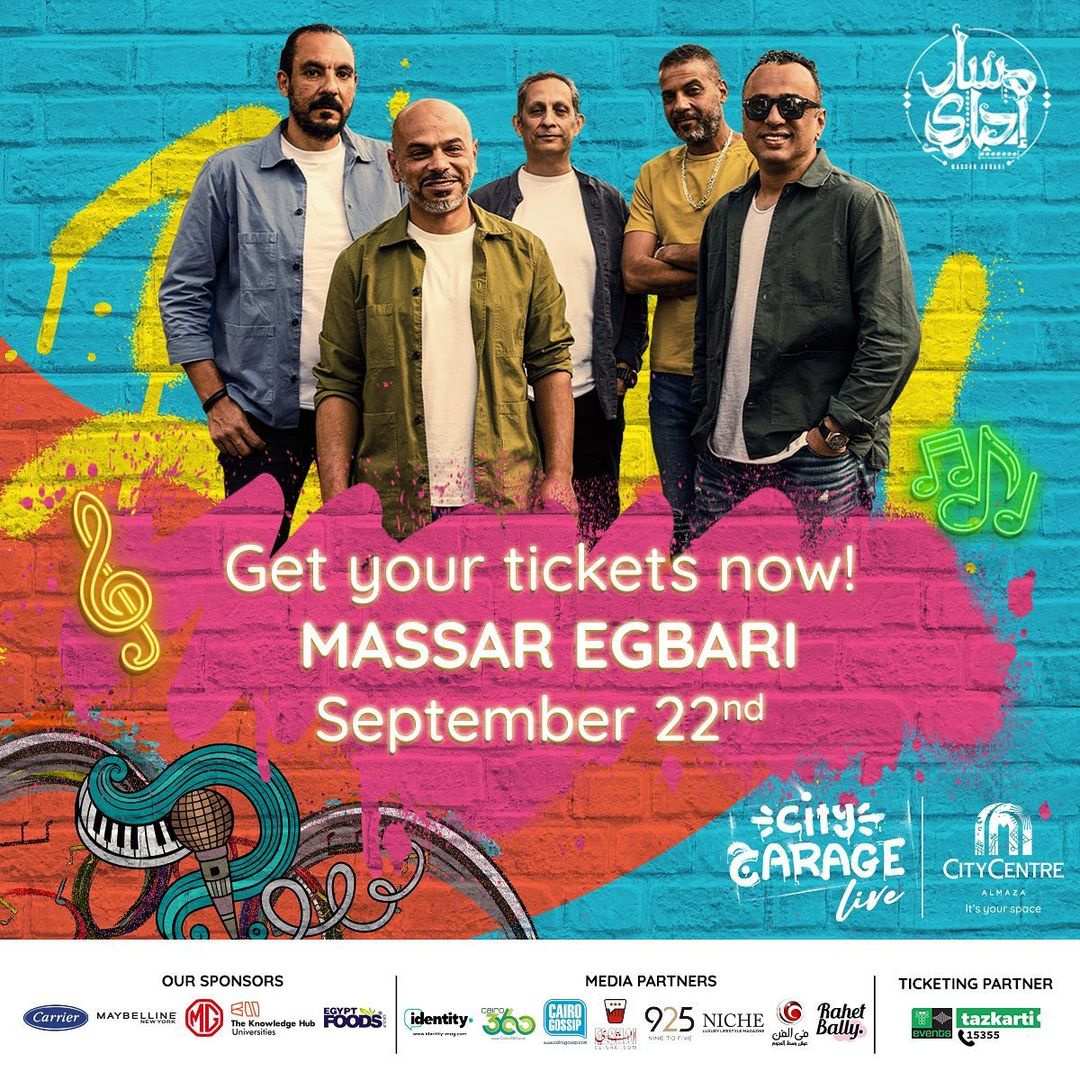 Massar Egbari is bringing their incredible live performance to City Centre Almaza! Don't miss your chance to experience their high-energy show and get lost in the music. Tickets are selling at just EGP 300, so hurry up and grab yours now at Tazkarti.com before they're all gone!
For more info, click here.
Tamino at AUC Tahrir Sqaure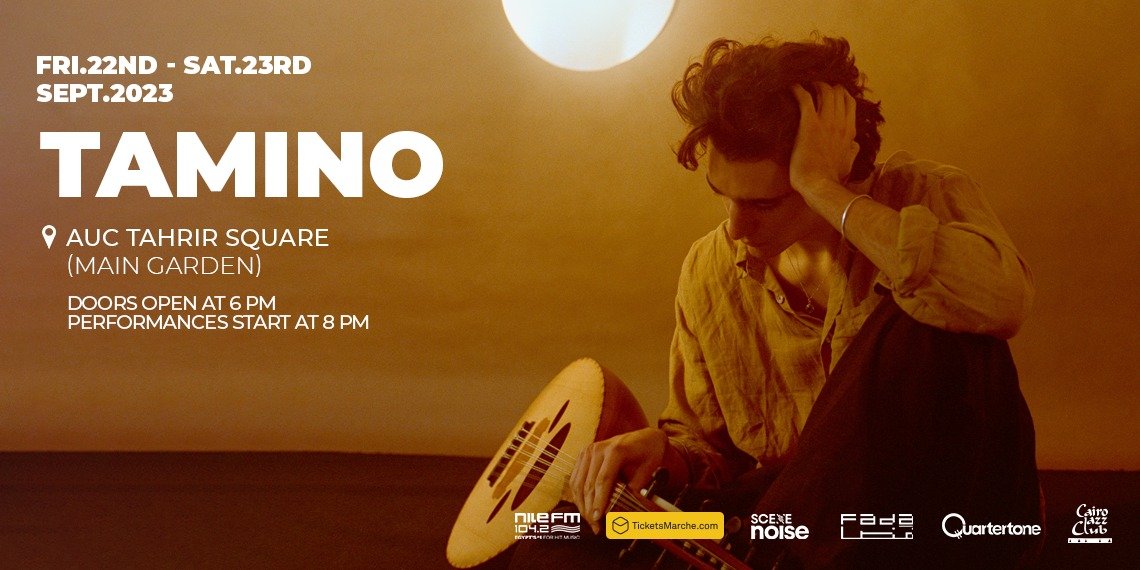 Tamino is returning to Egypt for two mesmerising performances this Friday and Saturday, this time at AUC Tahrir Square. In an event organised by Cairo Jazz Club, the grandson of the legendary Egyptian singer Muharram Fouad will express his emotions in the present with a guitar and oud to serve as vibrant connections to his rich cultural heritage. This concert guarantees a special experience, so don't miss it!
For more info, click here.
Cairo Cosplay Party at Family Park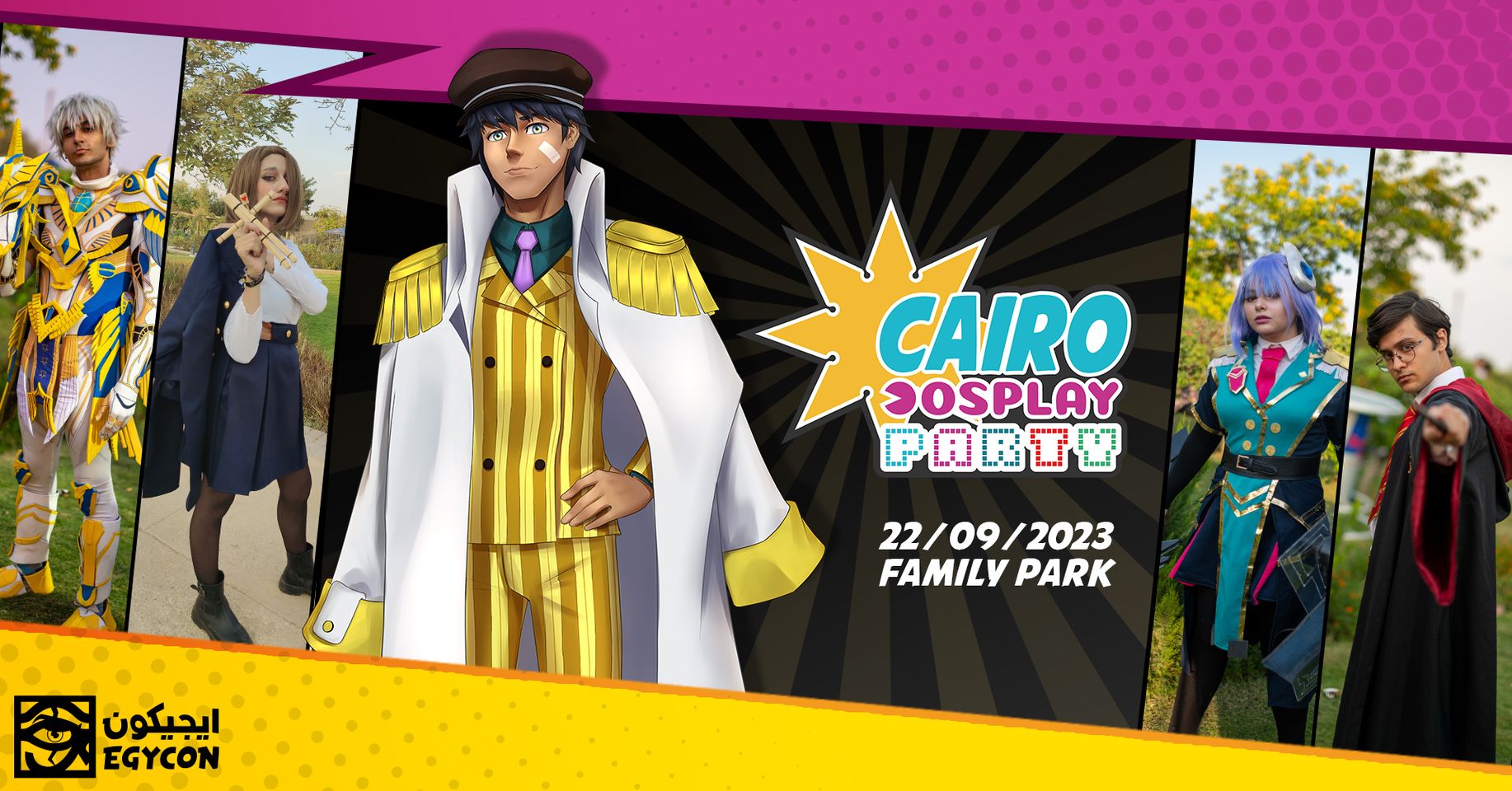 Get ready to unleash your inner hero or embrace your favourite character because Cairo Cosplay Party 2023 (CCP23) is here, and it's bigger and better than ever! CCP23 is the ultimate gathering for all cosplay enthusiasts and pop culture aficionados in Cairo and beyond. Whether you're a seasoned cosplayer or just curious about the world of cosplay, this event promises a fantastic experience for everyone!
For more info, click here.
Saturday
The High Five Stand-Up Comedy Show at El Leila El Kebira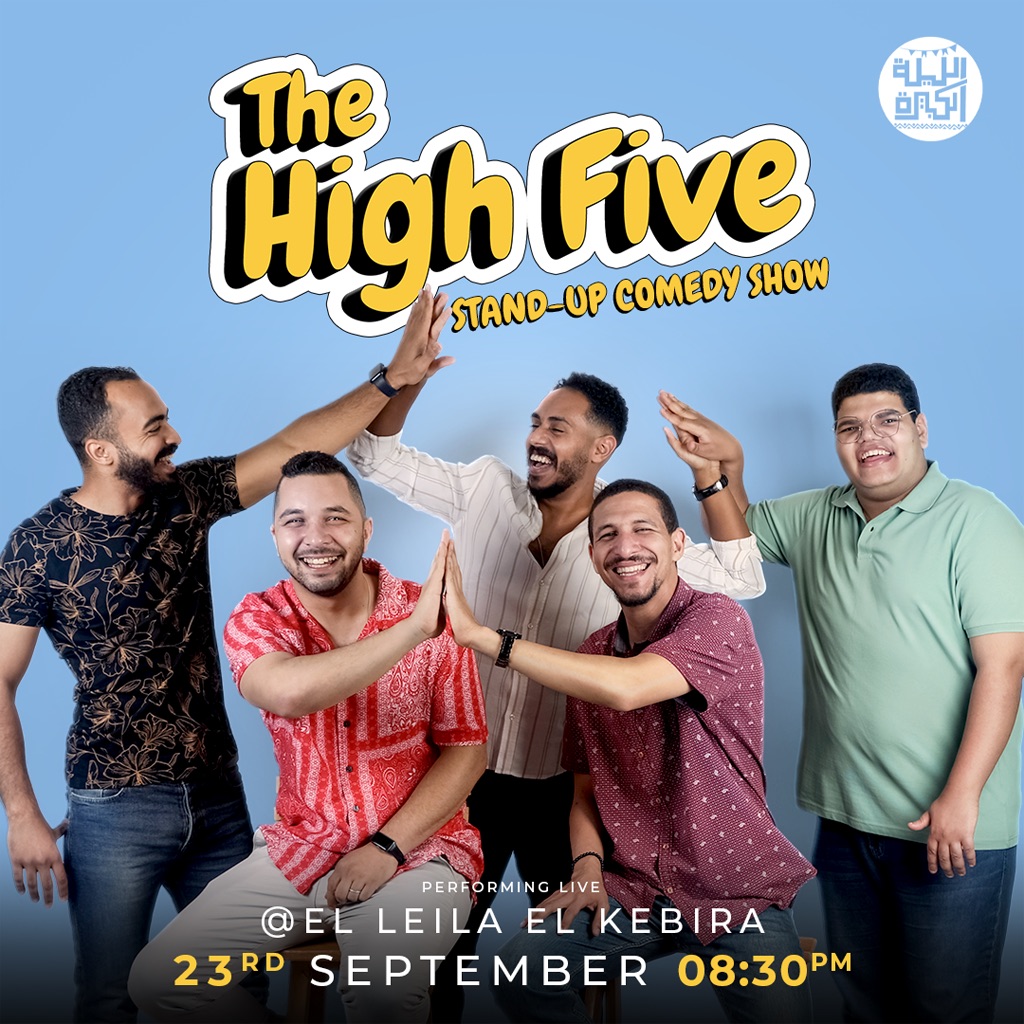 Get ready for a hilarious stand-up comedy night with "The High Five" team in Sheikh Zayed. This big night will feature five of Egypt's funniest comedians: Badr Nour, Gamal Ramzy, Fekry Tarek, Pola Samwel, and Abdelrahman Mohamed. Reserve your tickets now and grab the chance to enjoy this unforgettable evening filled with laughter and joy with your friends!
For more info, click here.
M-Town Mafia at Cairo Jazz Club 610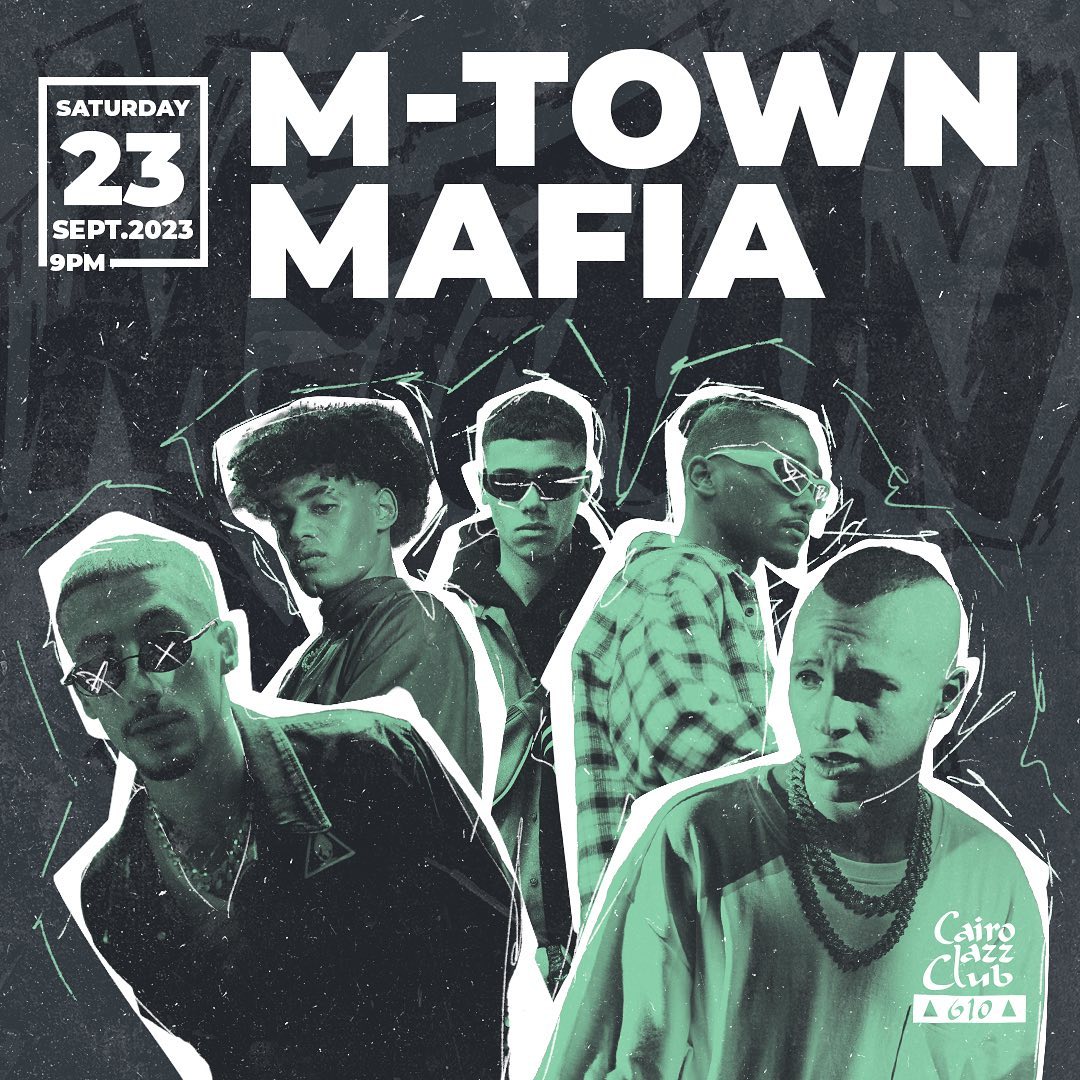 Get ready to witness an electrifying night of hip-hop mayhem! M-Town Mafia, the powerhouse record label hailing from the streets of Cairo, is all set to take the stage at CJC 610 and blow your mind with their mic skills and high-octane beats! This is one event that you simply cannot afford to miss!
For more info, click here.
Estabena & Rai-Na at Cairo Jazz Club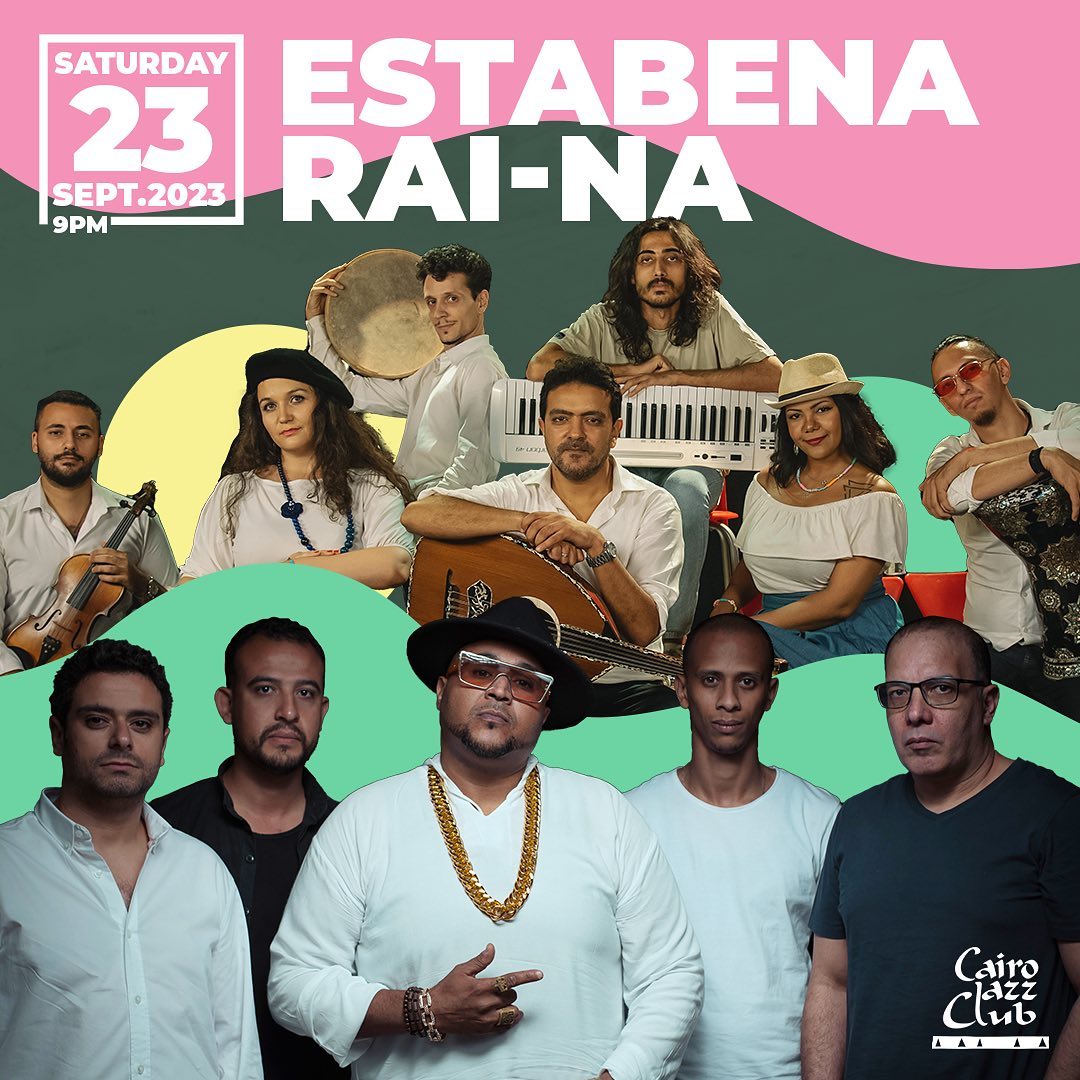 The experts of Mediterranean folk music, Estabena, are making their debut performance at CJC this Saturday! Get ready to groove all night long as Rai-Na also hits the town with its electrifying performance. It's going to be an unforgettable night of music and dance!
For more info, click here.
Los Sãbados Ft. AlSharif & Weam Ismail at Escā Terrenal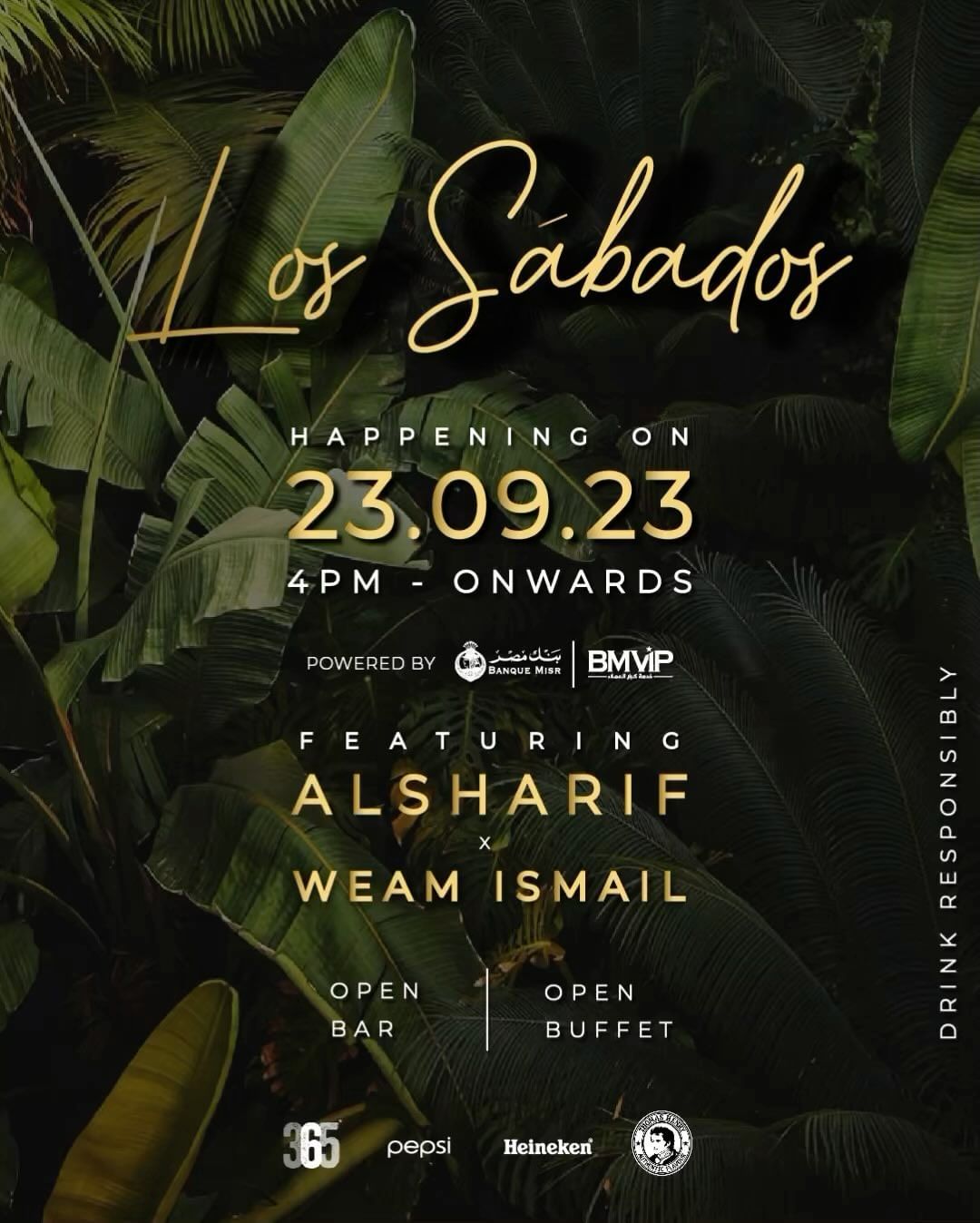 It's time to get your groove on, as Escā Terrenal in New Cairo returns with a bang! Brace yourself for an electrifying edition of 'Los Sãbados,' featuring the sensational talents of Weam Ismail and AlSharif. Get your dancing shoes ready for this unforgettable night of music and entertainment!
For more info, click here.
Sony Photowalk at District 5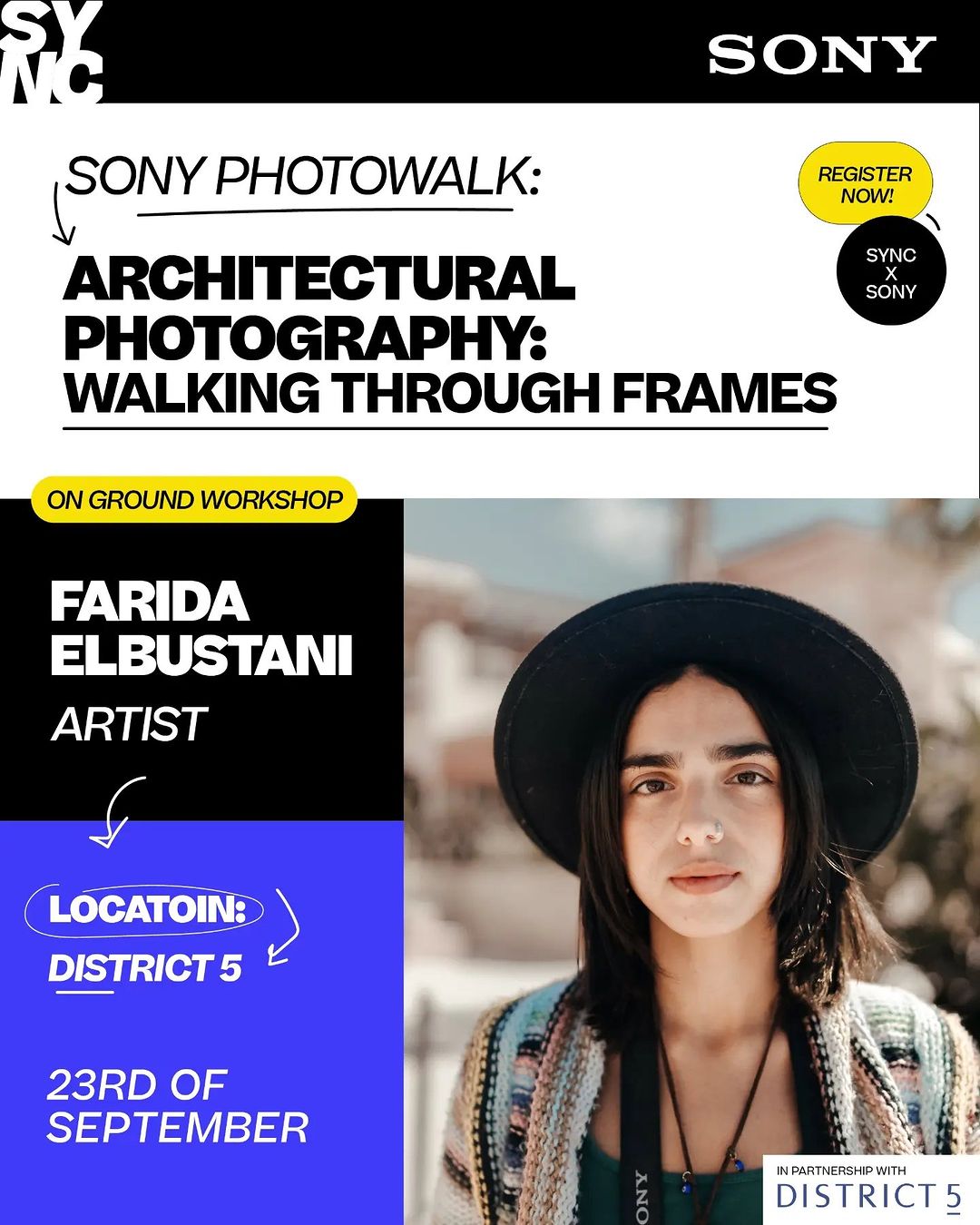 Join SYNC for a captivating photo walk and explore the vibrant streets of District 5 as you unleash your creativity, capture breathtaking architecture, learn new photography techniques, and connect with fellow enthusiasts. Only ten spots are available, so mark your calendars for Saturday and prepare to embark on an unforgettable visual journey! Cameras will be provided.
For more info, click here.