A week filled with roses, stuffed teddy bears, and lots of happy couples on social media is enough to make you see red —not because it is the colour of Valentine's Day, but because you are single during what is now known as "cuffing season", according to pop queen SZA. We are here to support our single readers in standing firm against all the corny temptations that this season brings, and in hopes of keeping you too busy to text your ex, we've gathered events that can distract you and make your weekend worthwhile!
Thursday
Karavan Sarai & Egyptian Project at Cairo Jazz Club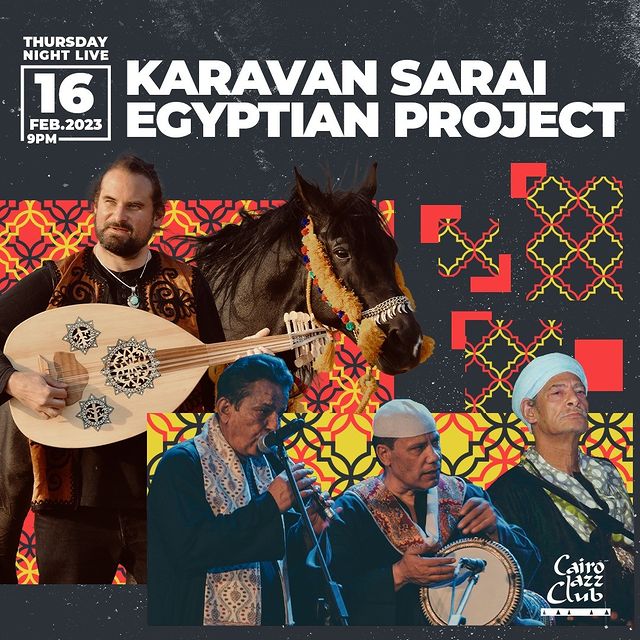 Finally, heading back to the stage of CJC is Karavan Sarai. Their masterful technique of reviving old tunes fuses the soul of ancient rhythms with musical impulses and movement. Egyptian Project will then tune in to end the night with their renowned Sufi sounds!
Send CJC 610 a FB message between 12-8 PM for reservations.
Ashmawy & Sebzz at Cairo Jazz Club 610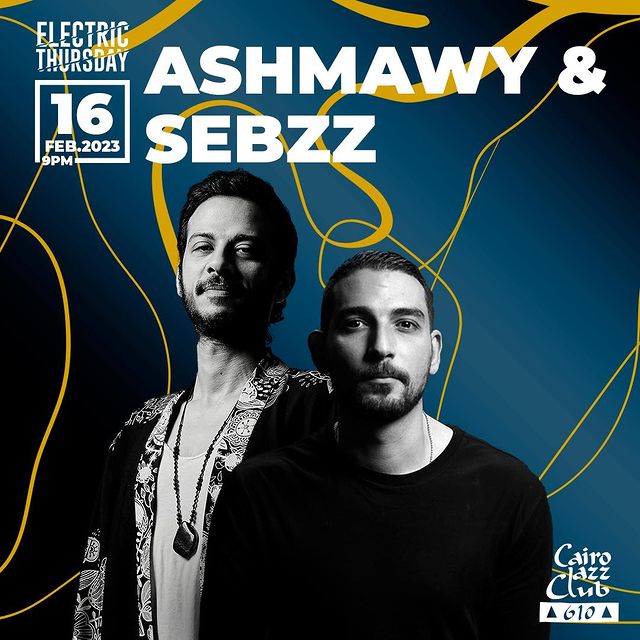 Meet others who love good music and partying as much as you do, and maybe you'll find someone you could call your soul mate one day at CJC 610 this Thursday. Ashmawy and Sebzz will play an explosive B2B set that will keep you on the dance floor all night. If you don't end up falling in love, you'll at least fall in love with the music!
Send CJC 610 a FB message between 12-8 PM for reservations.
Amgad El Tohamy at Ubuntu Art Gallery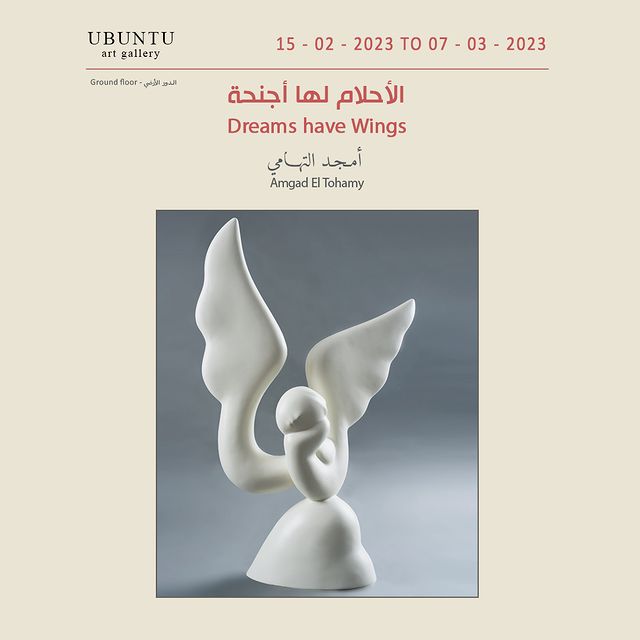 Is art your life's one true calling? Then don't miss out on Amgad El Tohamy's newest collection, "Dreams Have Wings". The unique sculptures of the exhibition will leave you mesmerised by the mastery of Amgad's work. The gallery will display the pieces until March 7th.
For more info, click here.
Mahmoud Talaat at Ubuntu Art Gallery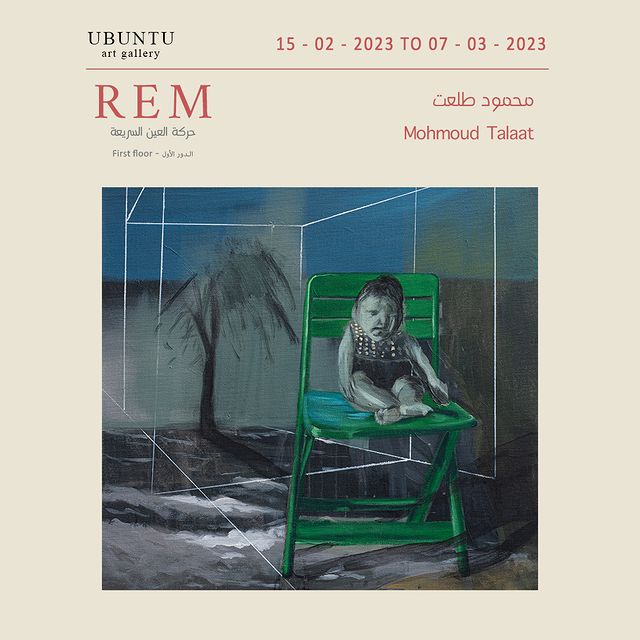 More of Mahmoud Talaat's melancholic, dark, and eerie illustrations will be displayed at Ubuntu Art Gallery. The unsettling feeling you will get when looking at his work has been described as eye-opening. We recommend seeing his pieces in real life to experience them for yourself!
For more info, click here.
Valentine's Acoustic Night With RIA at Room Art Space Garden City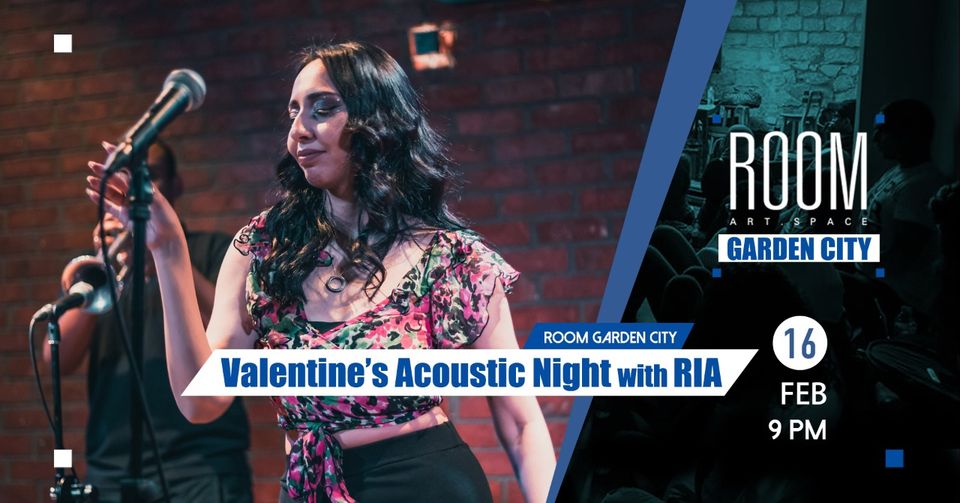 Suppose your girlfriend is mad at you because you accidentally bought her turnips instead of tulips; here is how to save V-Day this year. Send a letter to Room Garden City, who will read it on stage for your partner with a song dedicated to them. Not only that, but they will hand your partner the letter with a red rose afterwards, too. Now, who's the most thoughtful boyfriend/girlfriend?
For more info, click here.
Shika Saber & Who's Sam at Odin The Pool House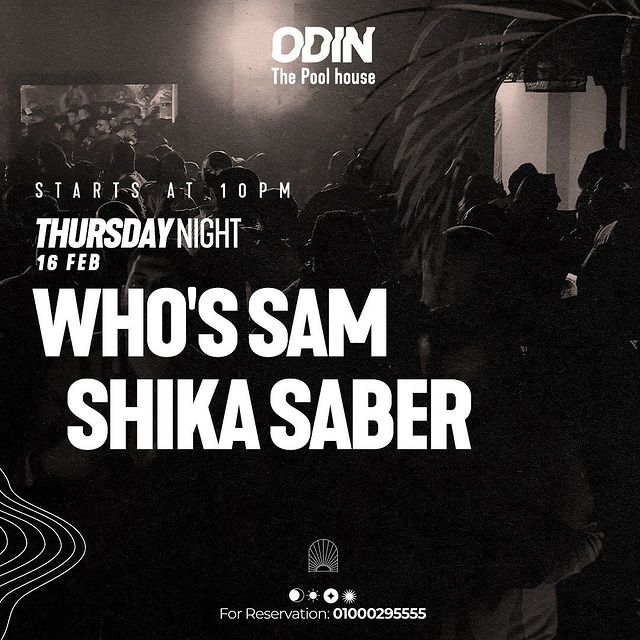 Call your buddies, as The Odin Pool House will be lit this Thursday. Shika Saber and Who's Sam will play energy-fueled beats to keep the vibes sky-high.
For more info, click here.
Helm Leilt 3ard at Falaki Theatre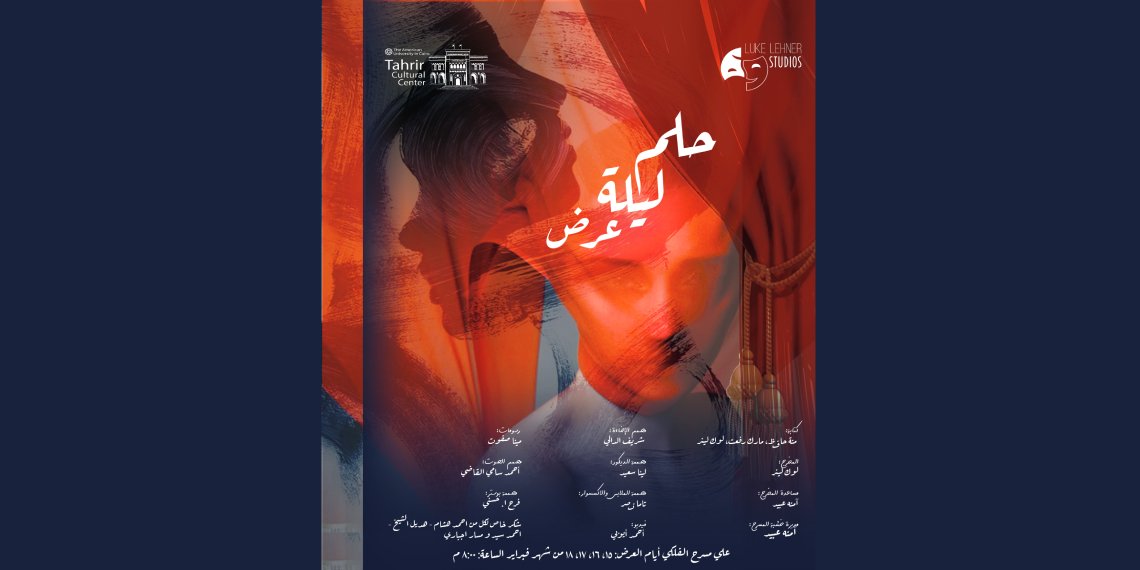 A married couple of two struggling artists are swept into their subconscious and land of dreams. Khaled and Nancy enter a dream that makes them question their goals and brings them face-to-face with their long-buried doubts about life and art. Head to Falaki Theatre to enjoy this outstanding play!
For more info & tickets, click here.
Friday
Paint & Sip at 5A By The Waterway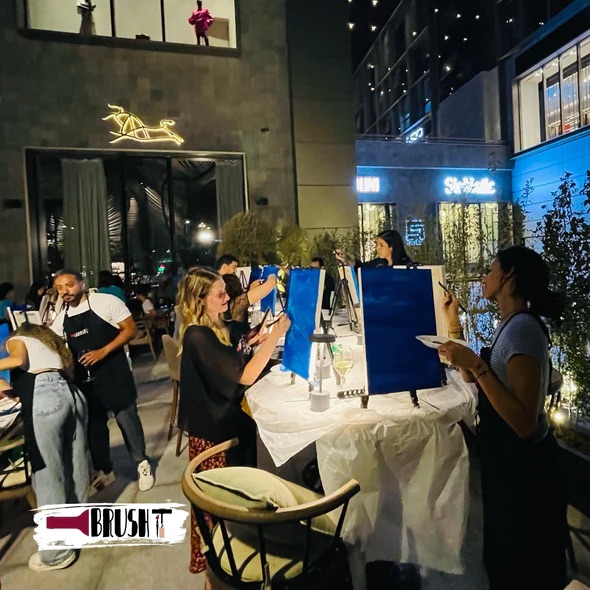 We don't see why you shouldn't take yourself on a nice date if you are single, and we have the perfect date plan for you. Paint & Sip is hosting another one of their events at Esca Terrenal this weekend, and it's your chance to mingle with like-minded people. Sip on some tasty cocktails and paint beautiful scenery with no need for any serious art skills. All supplies are provided at the venue.
For more info & reservations, click here.
Ahmad Ali El Haggar at Room Art Space Garden City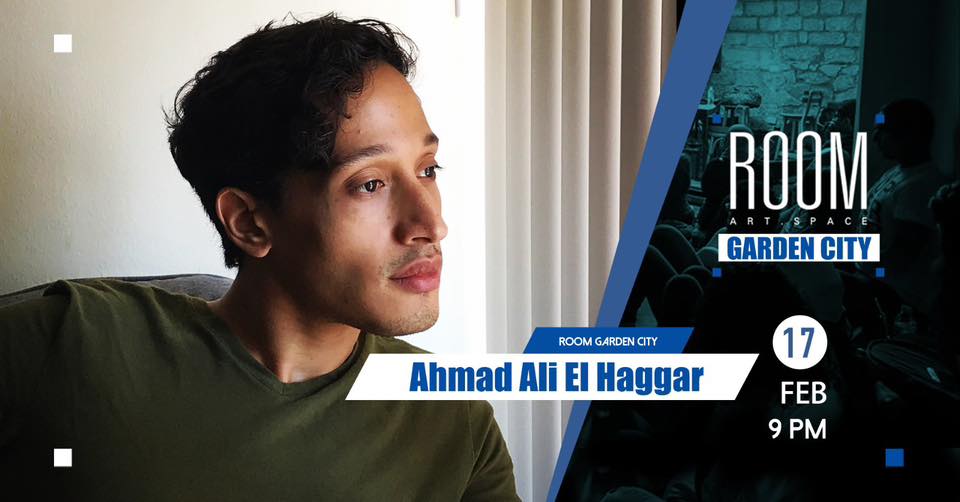 Want to relax your mind and listen to good music? Then, here's where you need to be! Ahmad Ali El Haggar will play his traditional music fused with jazz and neo-soul, transporting you into his world of music mastery.
For more info, click here.                                                                            
Pianello at Room Art Space Garden City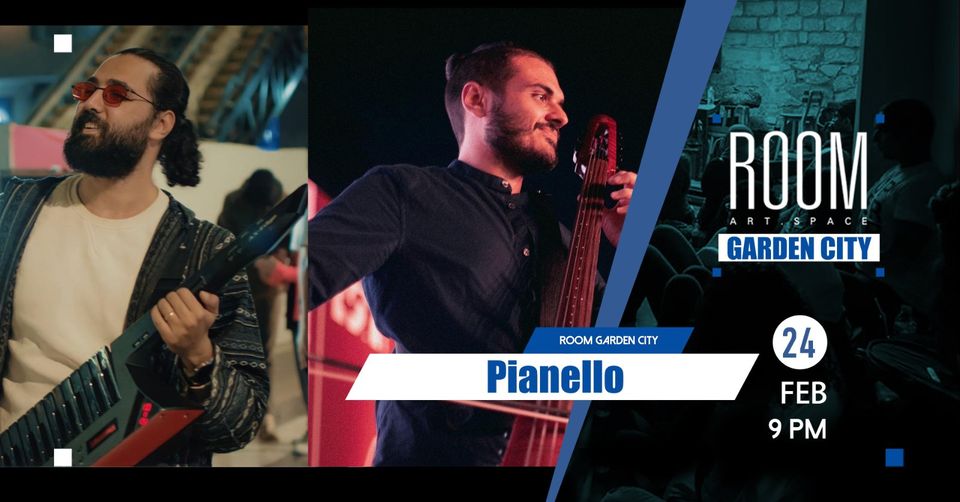 We are still looking out for our "cuffed" and want them to have a good time, too! Do you want to give your partner something romantic without spending your life's savings on one night? Room Garden City and Pianello are joining forces to bring you just that. Pianello will take you on a night of cello and piano tunes this Friday to make you feel like you are in a movie.
For more info, click here.
The Qage By Qadya at Cairo Stadium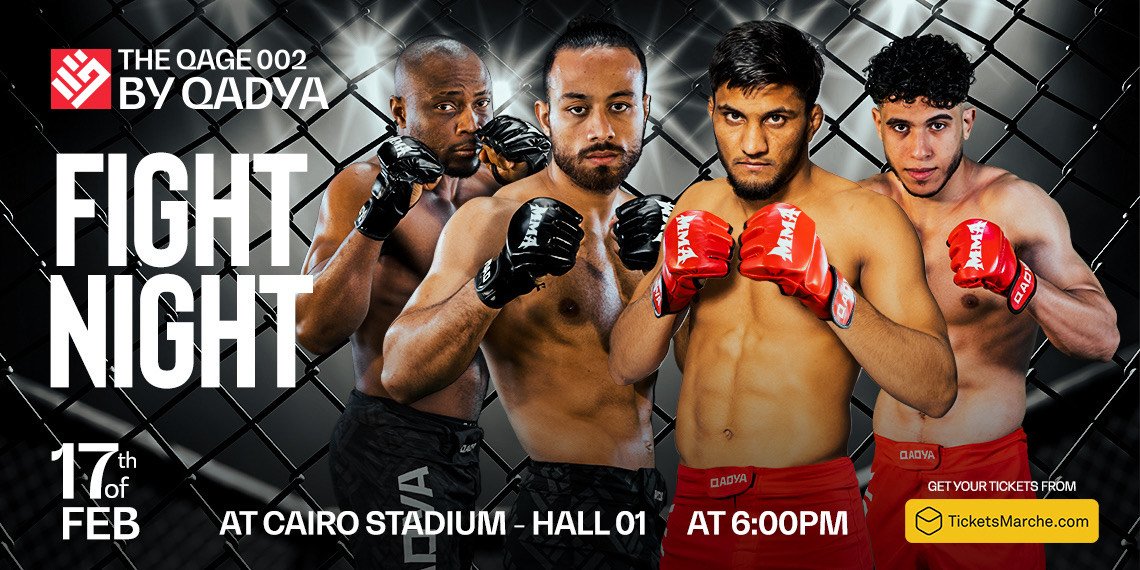 MMA is too aggressive for a couple to choose it for a post-Valentine's weekend date night, so this will be the perfect hiding spot for singles who are done with Valentine's Day! Watch professional fighters from around the globe as they compete to win the Qadya championship. 
For more info & tickets, click here.
Absurd & Beyond at Rawabet Art Space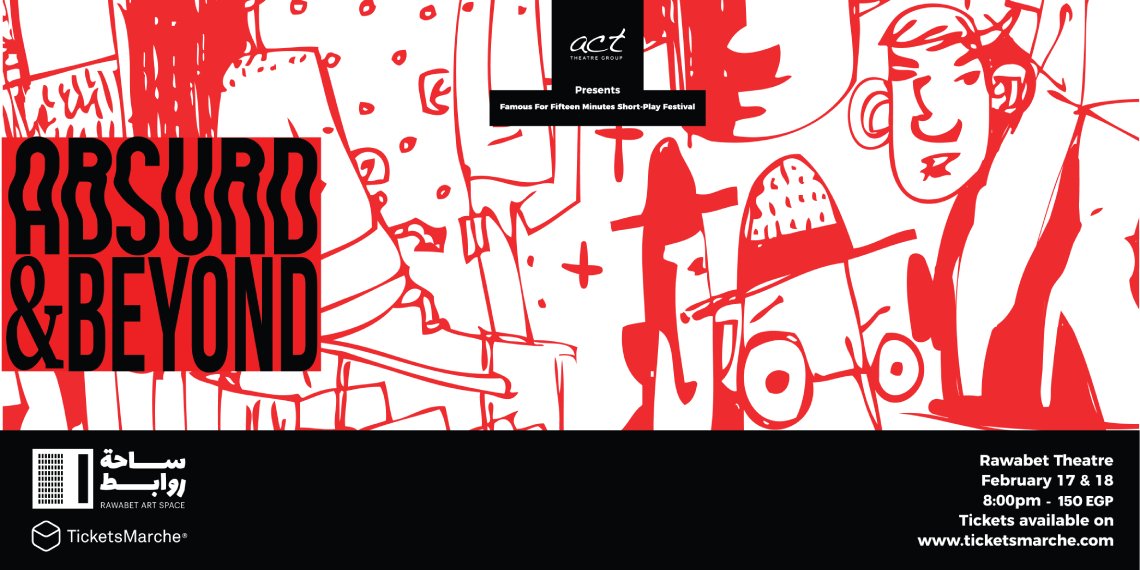 Are you a theatre enthusiast? This collection of 15-minute plays will keep you entertained all night. Award-winning American playwrights will perform several plays on stage, such as Christopher Lockheardt, Toby Armour, and more.
For more info & tickets, click here.
Saturday
Funnation Stand Up Comedy Show at Room Art Space New Cairo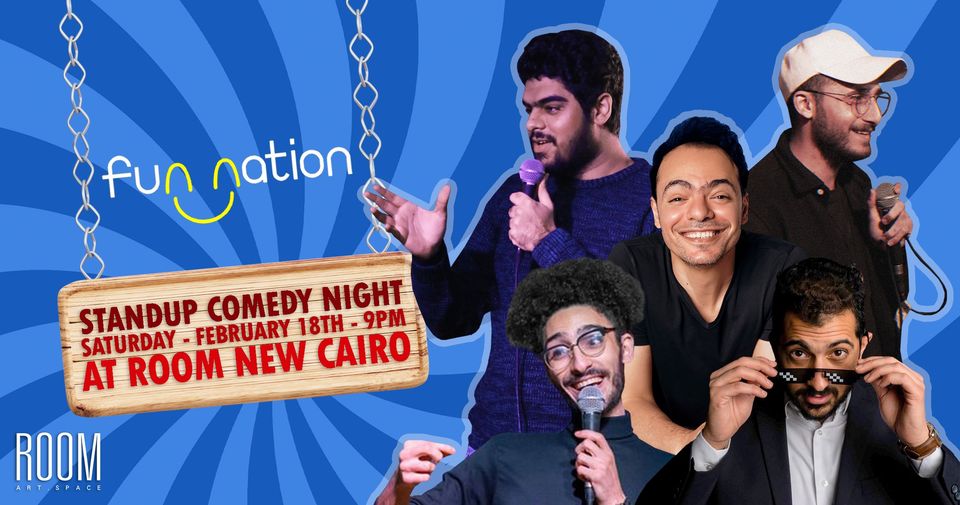 The ideal cure to all your problems is a standup comedy night by some of the best comedians in the scene. This Saturday's lineup includes Waleed Altourky, Shehab Alashry, Ahmed Hossam, Waleed Mostafa, and Waleed Abo Almagd.
For more info, click here.
High Dam and Asia Madani at Cairo Jazz Club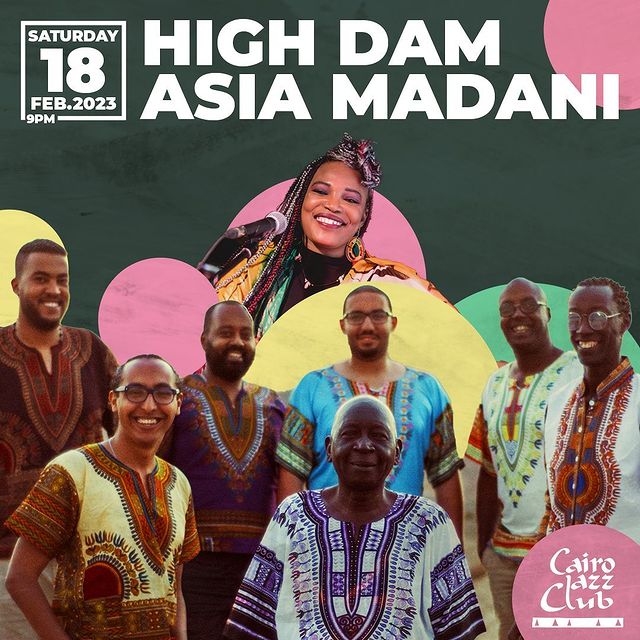 End the weekend with uplifting vibes by High Dam and Asia Madani. The night will start with cheerful Nubian tunes from High Dam, followed by Asia Madani's Sudanese folk sounds.
Send CJC a FB message between 12-8 PM for reservations.