Ramadan mornings are reserved for fasting, praying, and throwing glances at the next person who honks at you in traffic. Aside from dedicating the afternoon to watching all the shows you might've missed the day before, we have found fun afternoon activities you can go to with a full belly after Iftar. So don't waste your weekend waiting for your favourite Ramadan show to air a new episode; make memories with family and friends with this weekend guide's events! 
Thursday 
Karaoke Night at Room Art Space New Cairo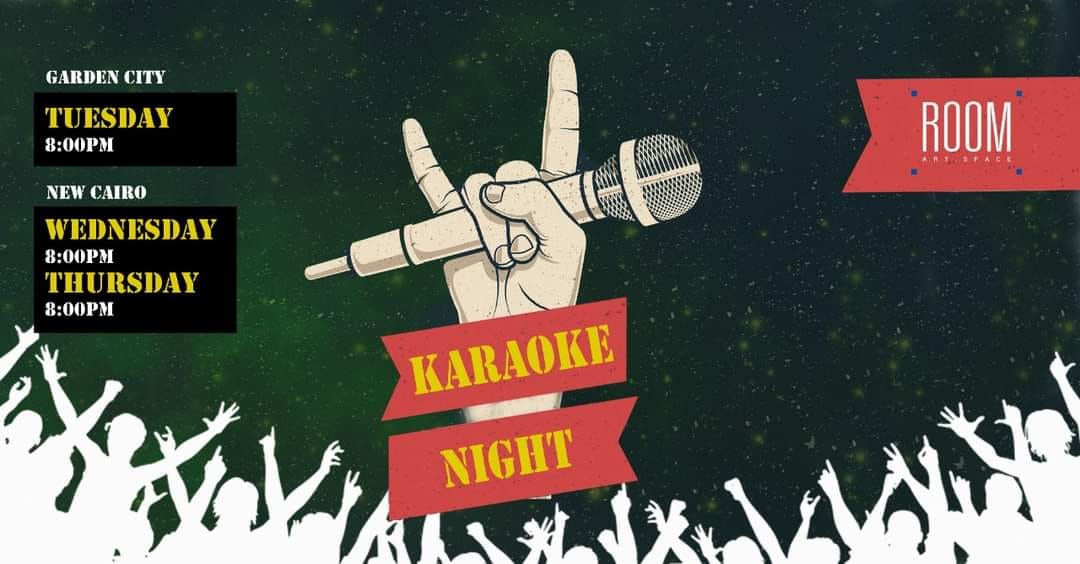 The weekly karaoke night is happening again this Thursday at Room New Cairo, and it is the first one to take place during Ramadan. Make sure you don't burp up the Konafa you had earlier during Iftar when you and your friends get on stage to sing your favourite song. 
For more info, click here. 
Nun Wa Fnoun at Picasso Art Gallery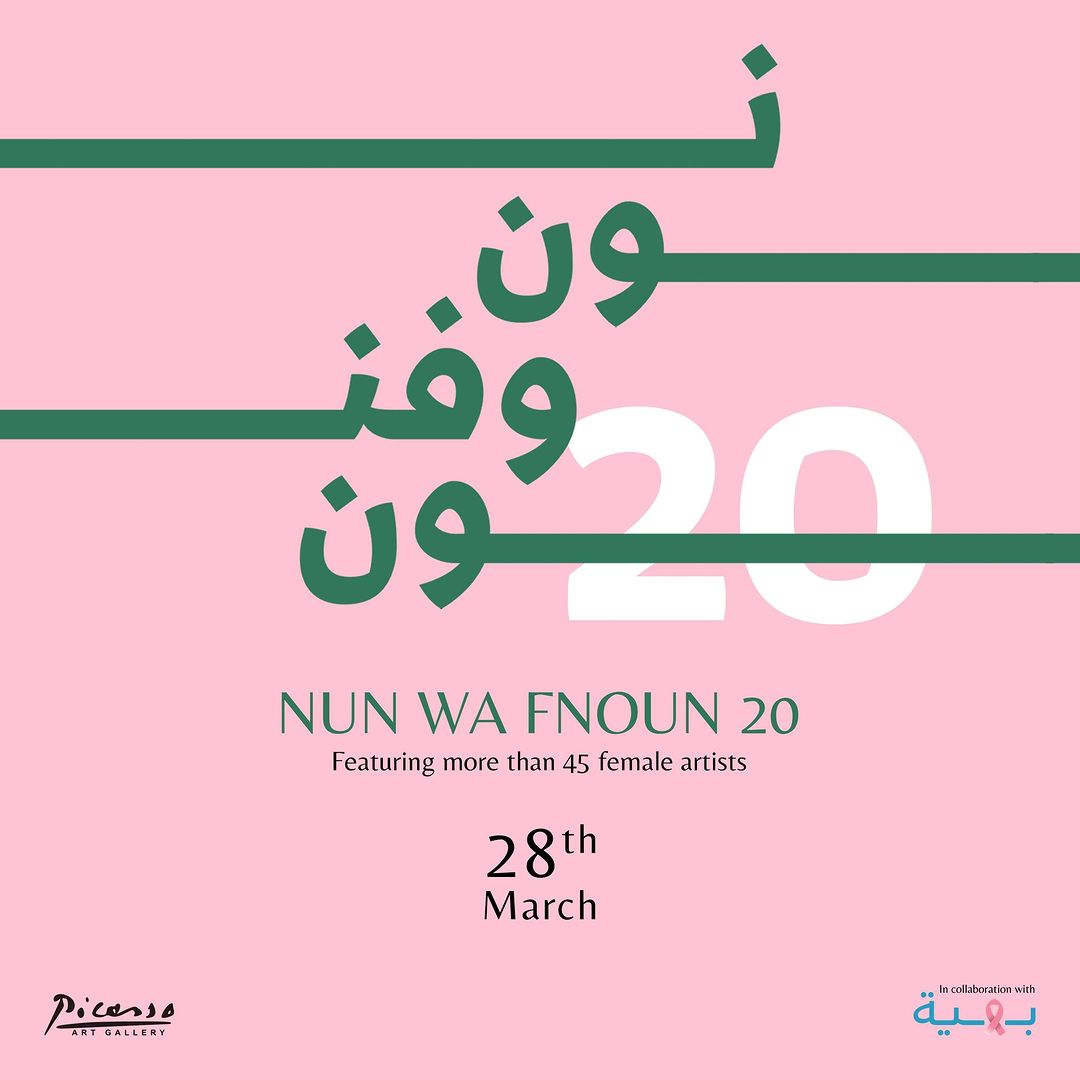 The 20th edition of Nun Wa Fnoun is happening this Thursday, and it is all about celebrating women and their role in presenting art. Work from visual art pioneers and many prominent female artists will be showcased, and part of the exhibition's revenue being donated to Baheya Breast Cancer Hospital in honour of all the valiant warriors. 
For more info, click here. 
The Weaver's Palette — 3rd Edition at Ubuntu Art Gallery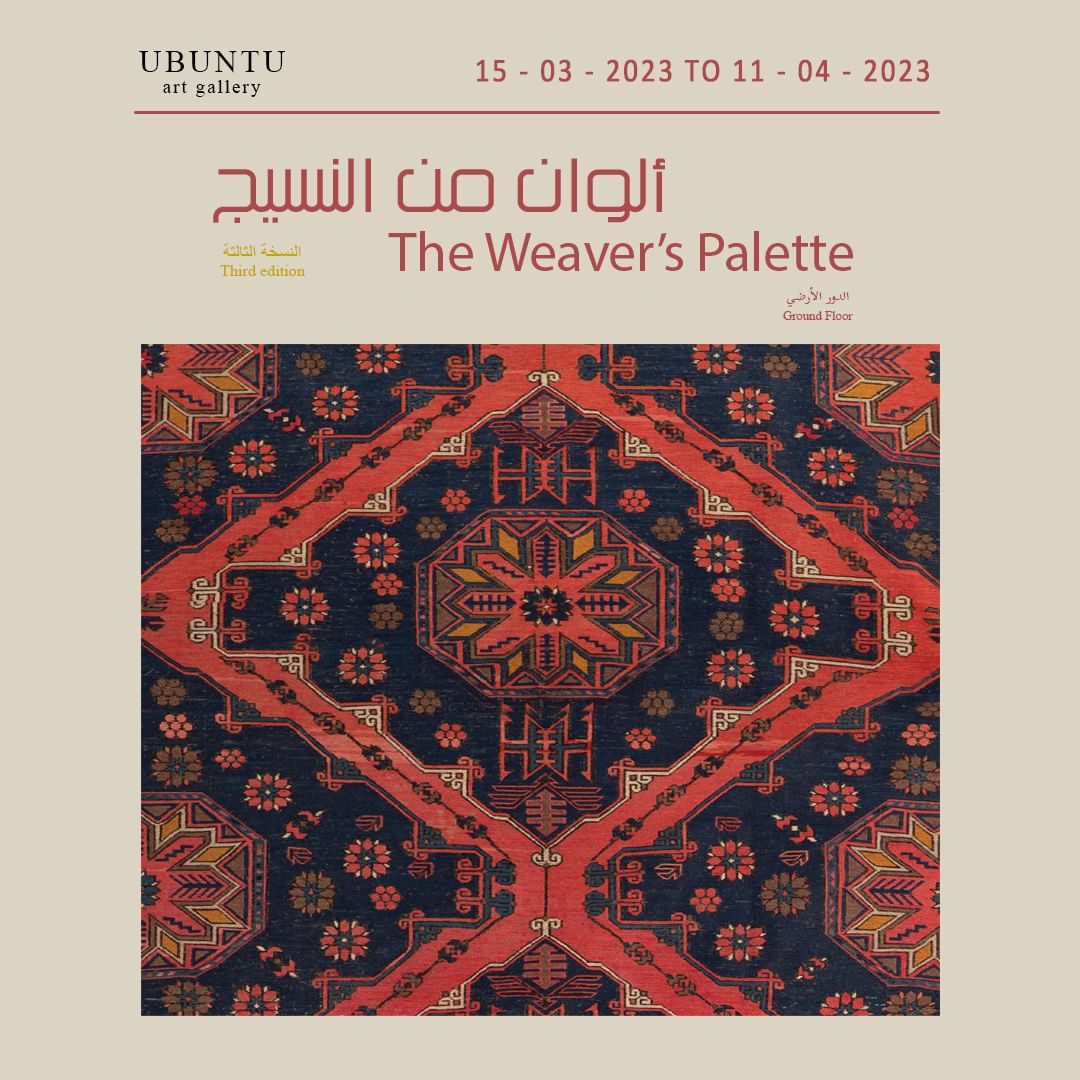 Not everyone understands how complicated it is to master the art of weaving fabric to produce masterpieces. The third edition of Ubuntu Art Gallery's The Weaver's Palette will feature a number of carpets that reflect the detailed work that goes into creating each piece. 
For more info, click here.
Lyaly Ghurnata in Front of Merryland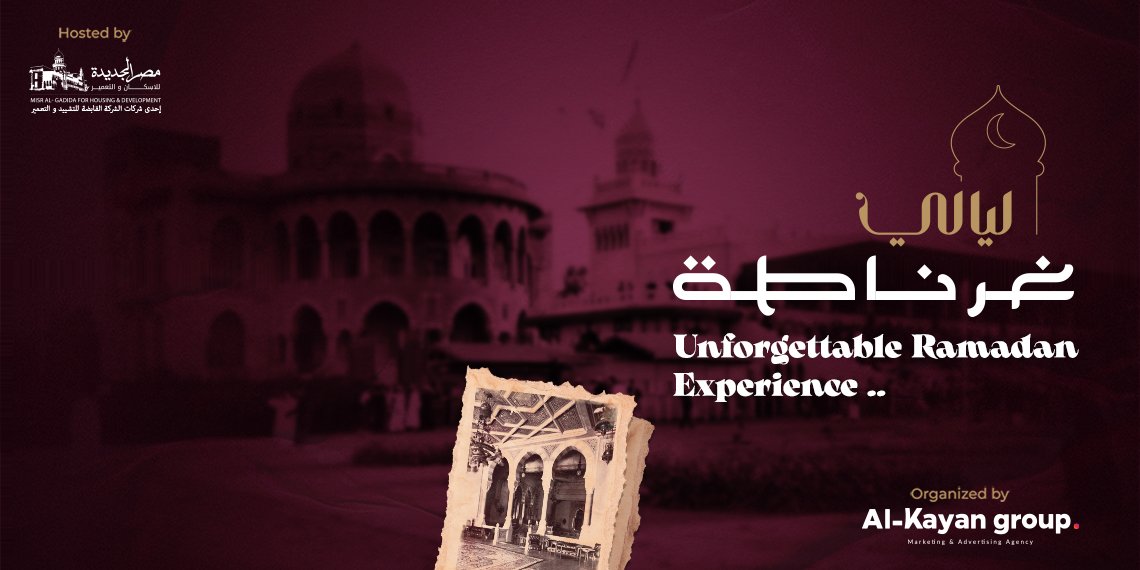 People with early curfews love Ramadan because they can finally stay outside till late. To support your dream of going out past midnight, we recommend heading to Lyaly Ghurnata for a delicious Suhoor and an authentic Ramadan experience, with activities and performances that will keep you entertained till Fajr.
For more info & reservations, click here. 
Mostafa Haggag at Layaly HydeOut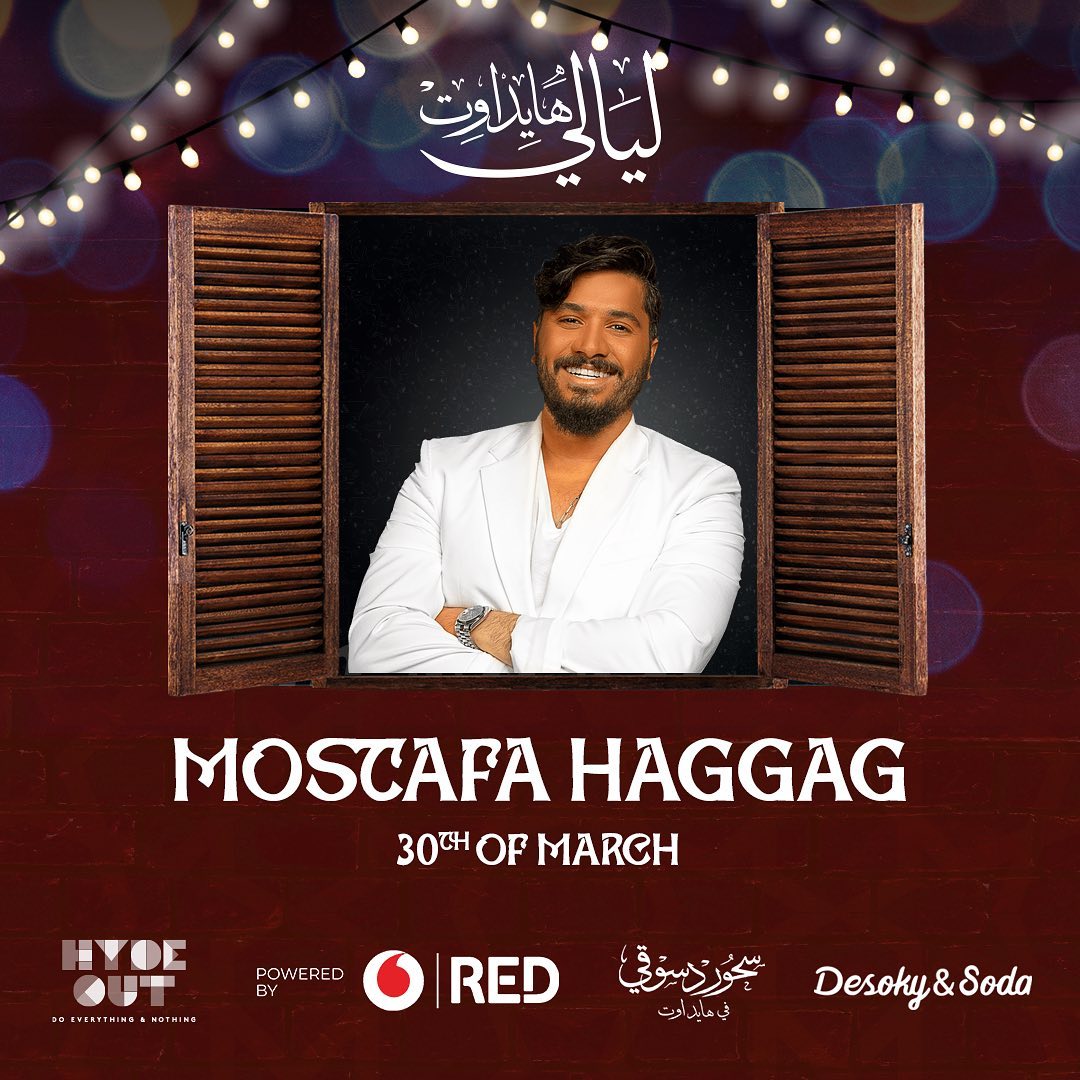 Mostafa Haggag is ready to start the Ramadan season at Layaly HydeOut with one of his performances. Don't miss this incredible experience, and book your reservations early. 
For more info, click here. 
Kahraman Tent at Madinaty Golf Club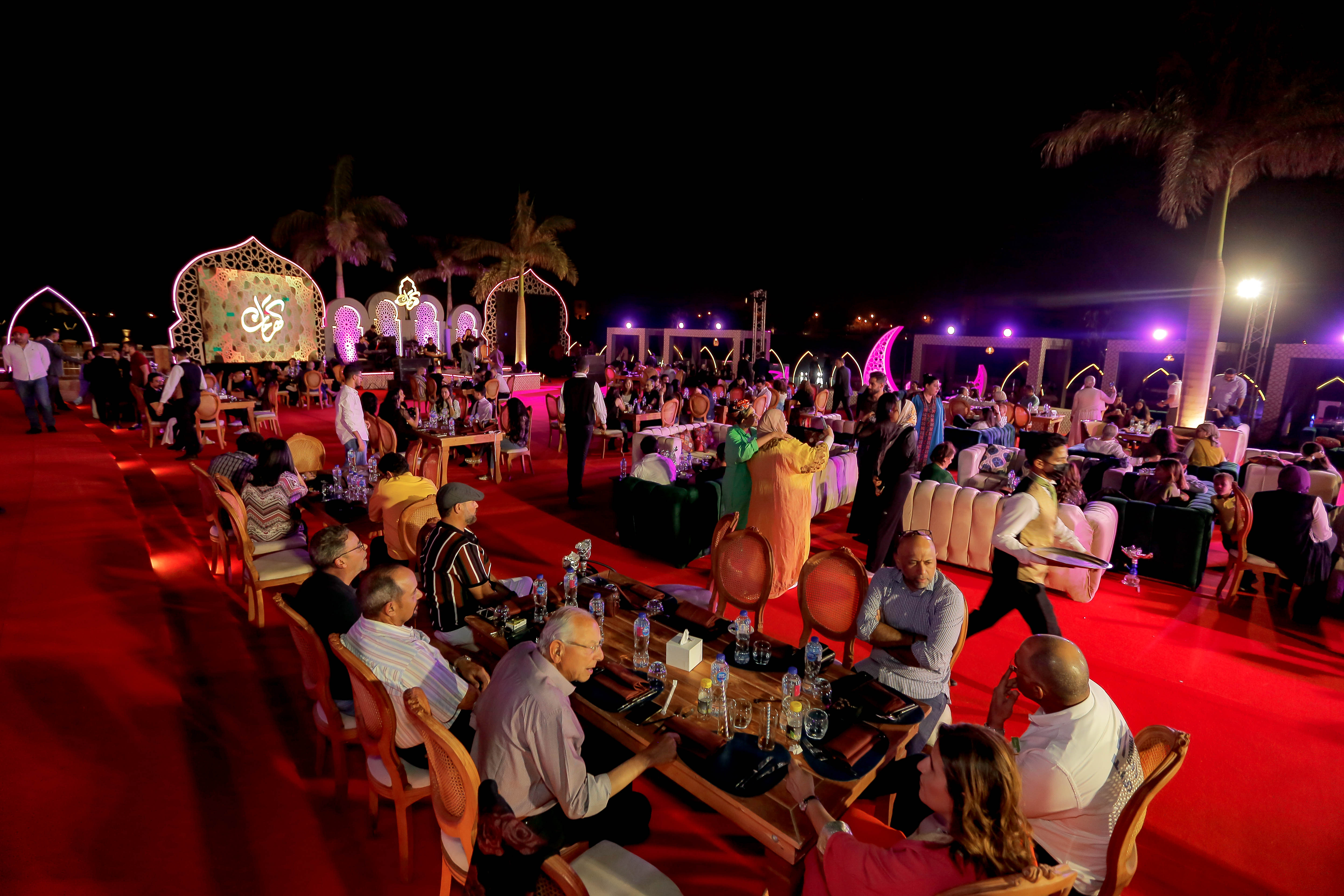 You'll miss out on a unique Iftar experience if you don't dine at Kahraman Tent this Ramadan. The wide array of dishes caters to all preferences, from Arab cuisine to international dishes. Not only that, but Kahraman Tent also provides classical and oriental melodies with live performances every weekend. 
For bookings, call +201101134516.
Layalina Tent East & West at Royal Maxim Palace Kempinski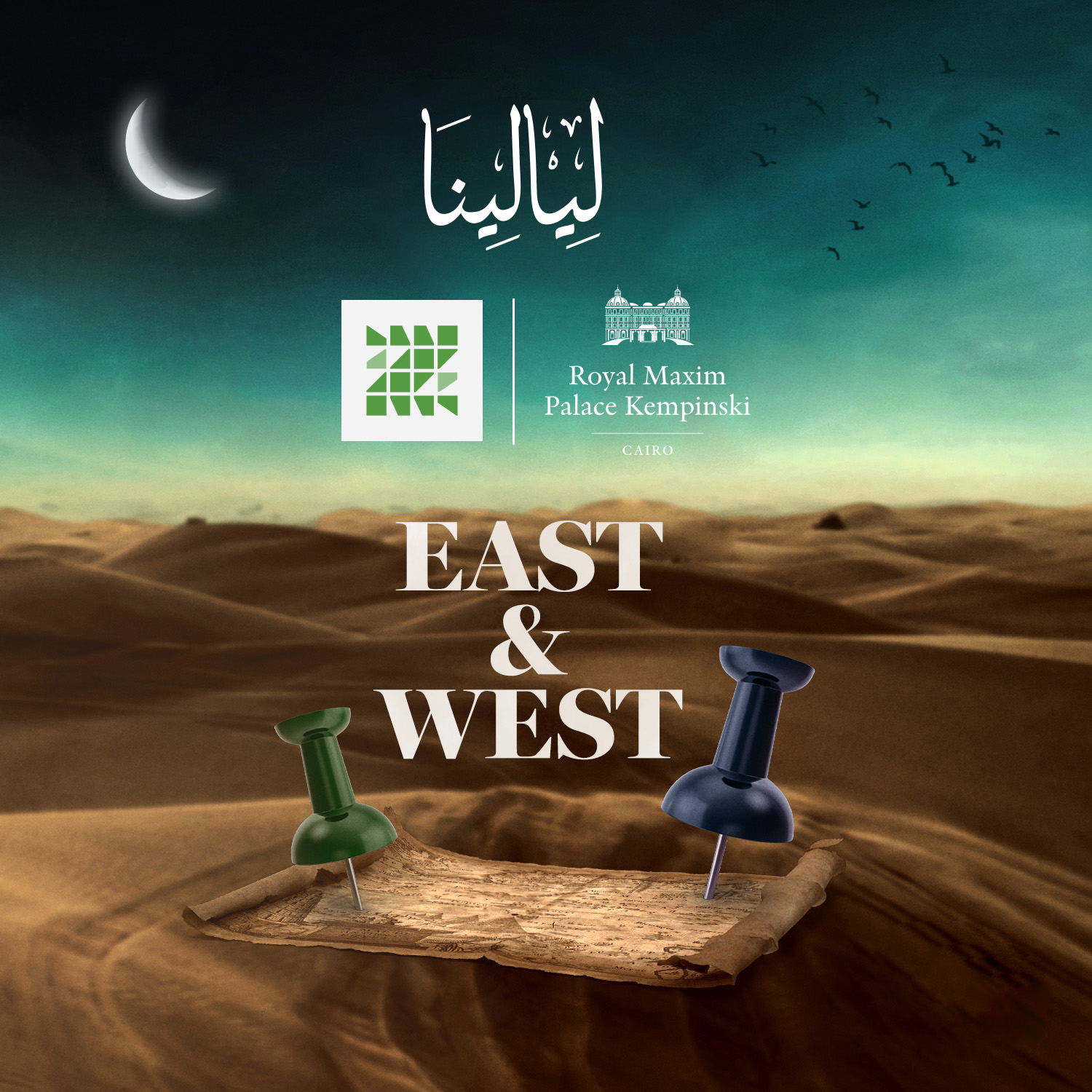 If you lose all self-control and binge eat the second Iftar begins, we are here to support you. In giving in to all of Ramadan's temptations, we recommend heading to Layalina Tent for the full Ramadan experience. Aside from the incredible food, both tents on each side will host live performances from Disco Misr, Esseily, and more!
For reservations, call +201555510018 or +201501875591.
Nagham at Le Lac du Caire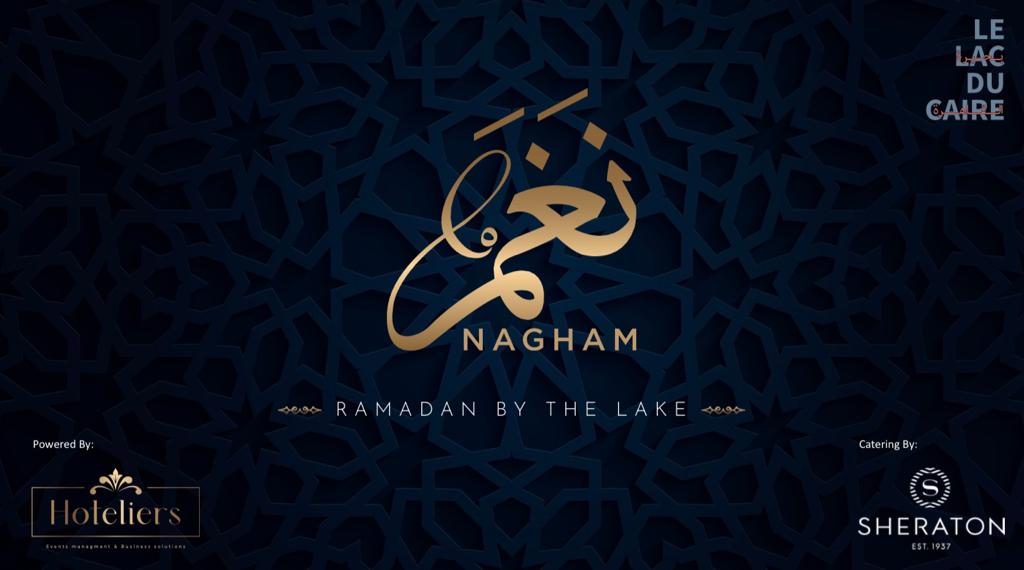 Get a taste of an elite Ramadan catered by Sheraton Cairo Hotel at Nagham Lounge. The location and scenery will blow your mind with their elegance. The high-quality service and delicious food items are guaranteed to satisfy all your cravings completely.
For bookings, call +201022216883. 
Friday 
The Elite Standup Comedy Show at ZED Park — Gate 3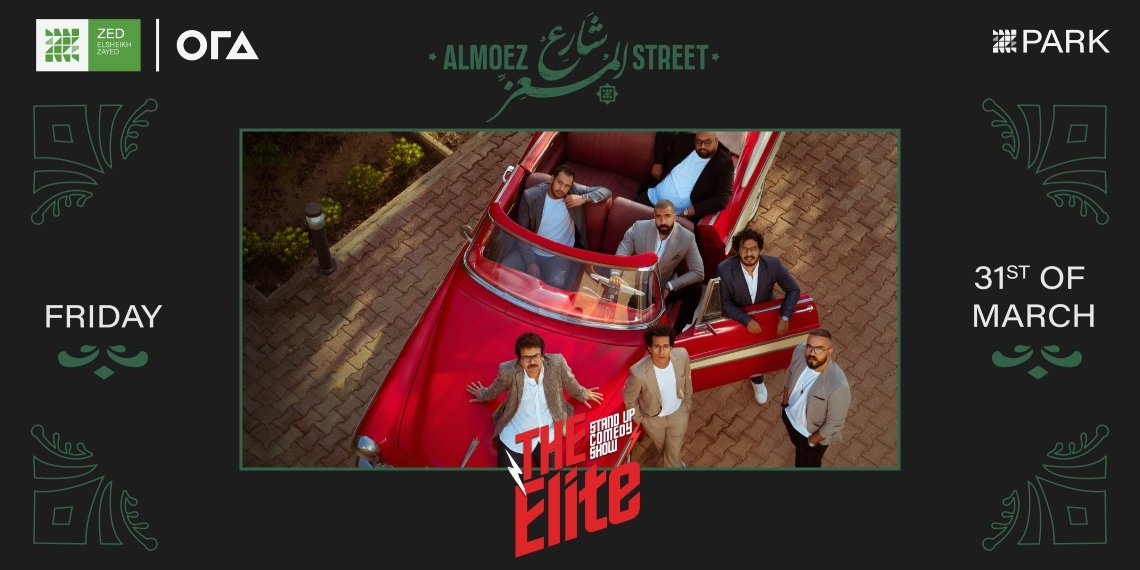 Your favourite boys are back for a special Suhoor entertainment at ZED Park. Make sure you don't choke on your Tamatem Bel Gebnah as you laugh your heart out at their jokes. 
For more info & tickets, click here. 
Hakim at Layaly HydeOut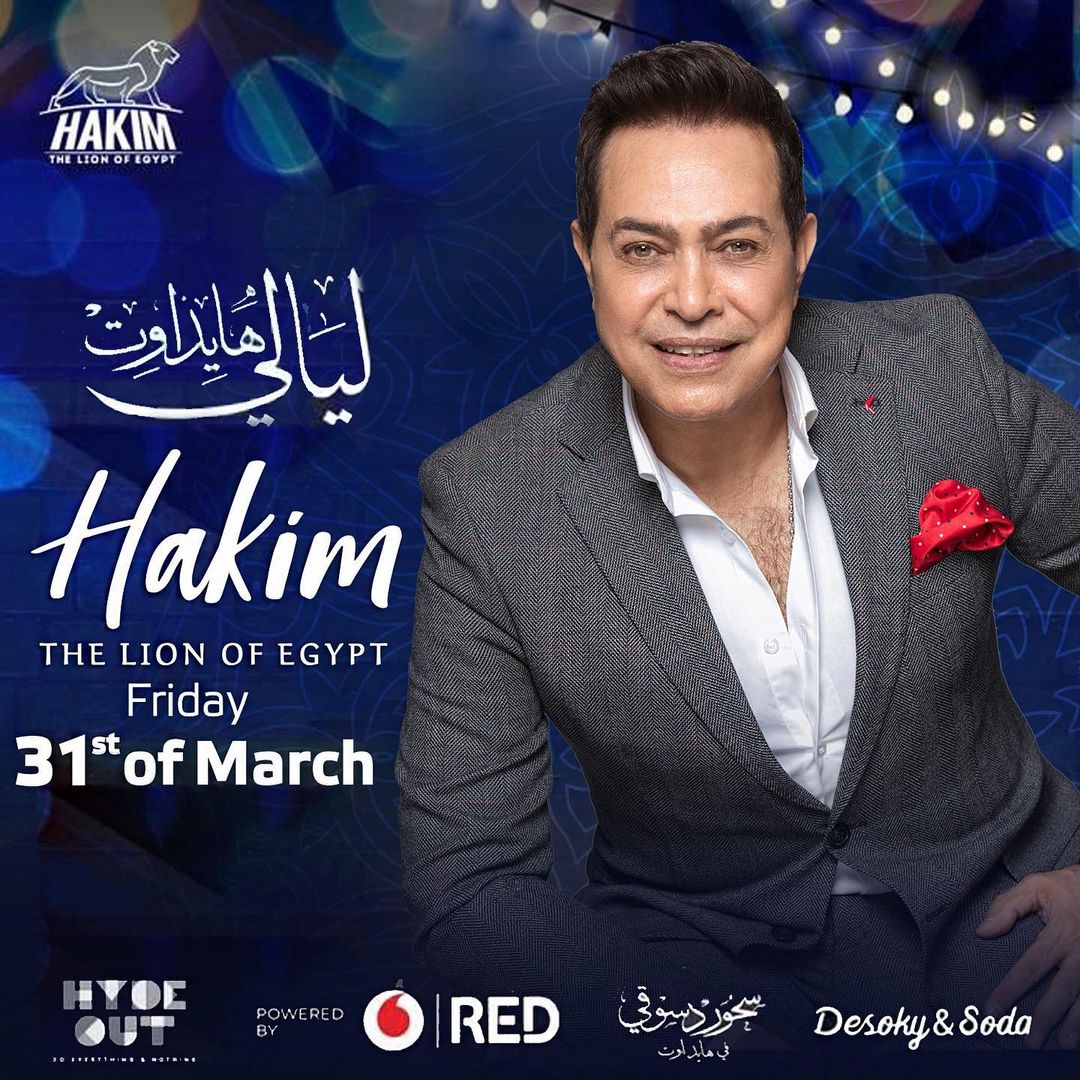 Hakim is heading to Layaly HydeOut this Friday to sing all of his biggest hits, from "Asi Asi" to "Raasoni" and "Wala Wahed Wala Meya". Enjoy the live entertainment while you munch on tasty Suhoor items. 
For more info, click here. 
Slapsticks at Room Art Space Garden City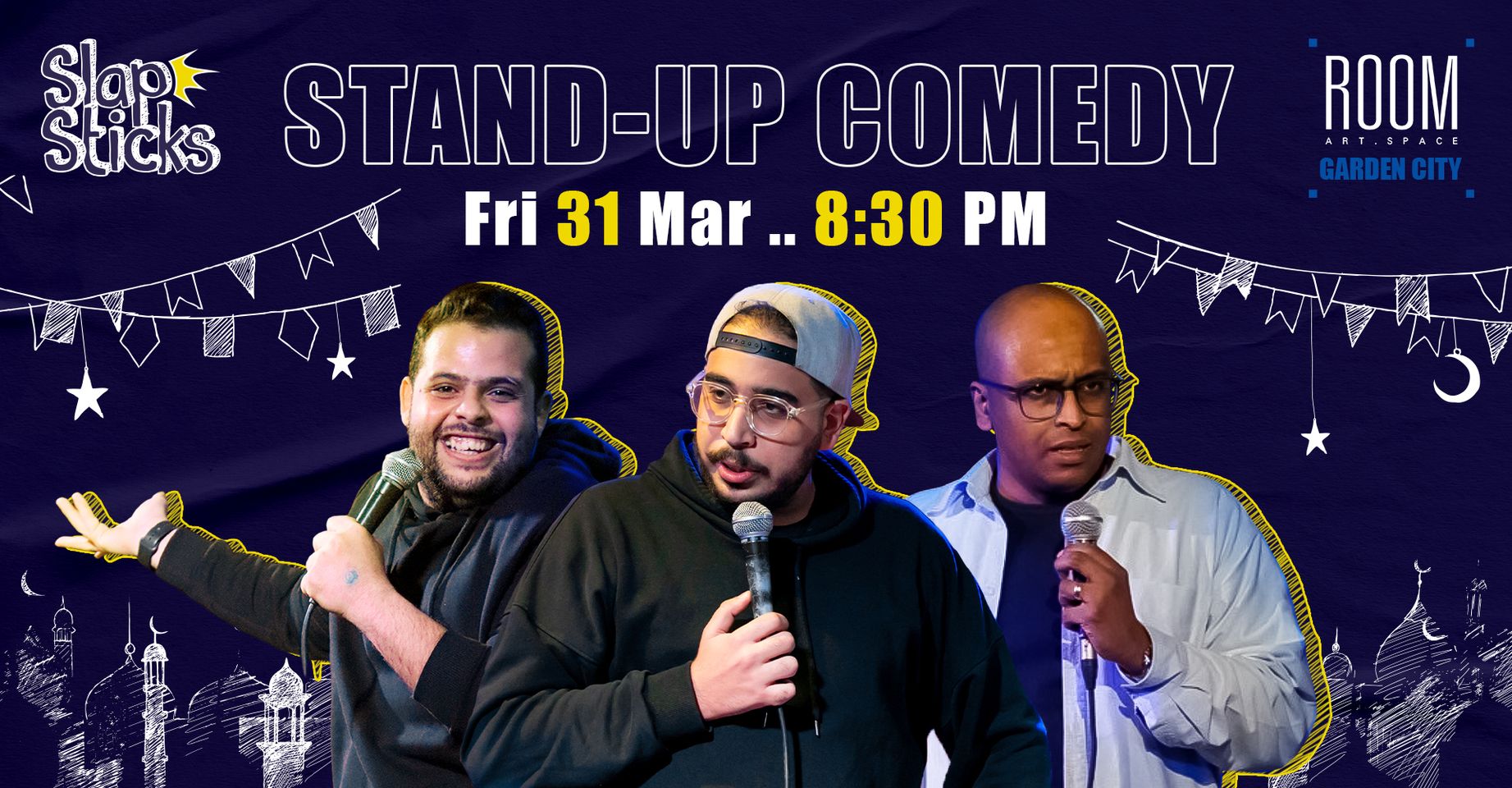 Fifteen minutes of laughter can burn 40 calories, and we need exercise to make up for the Macarona Bachamel and Mahshy we have every day of Ramadan. Slapsticks are ready to help you get your workout in, with a lineup including Ahmed El-Bokhary (open act), Mohamed Habib, Saleh Sayem, and Omar El-Hassan.
For more info, click here. 
Anti-Social Gathering at Sukun Studio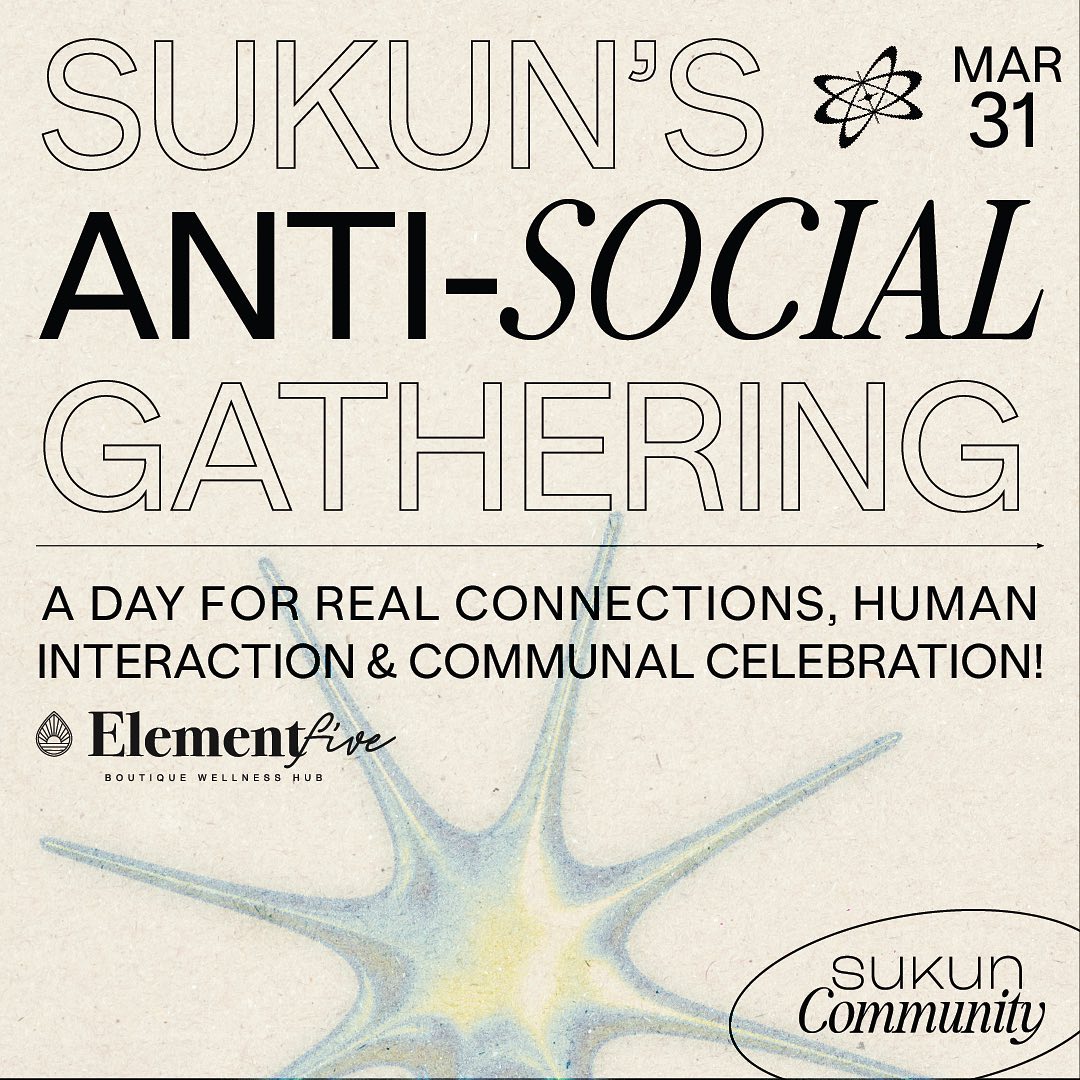 This marks the second edition of the Anti-Social Gathering event that aims to bring new people together to connect. The event will happen around Suhoor time and includes light and fun bonding activities. 
For more info, click here. 
Stand-Up Comedy at El Sawy Culturewheel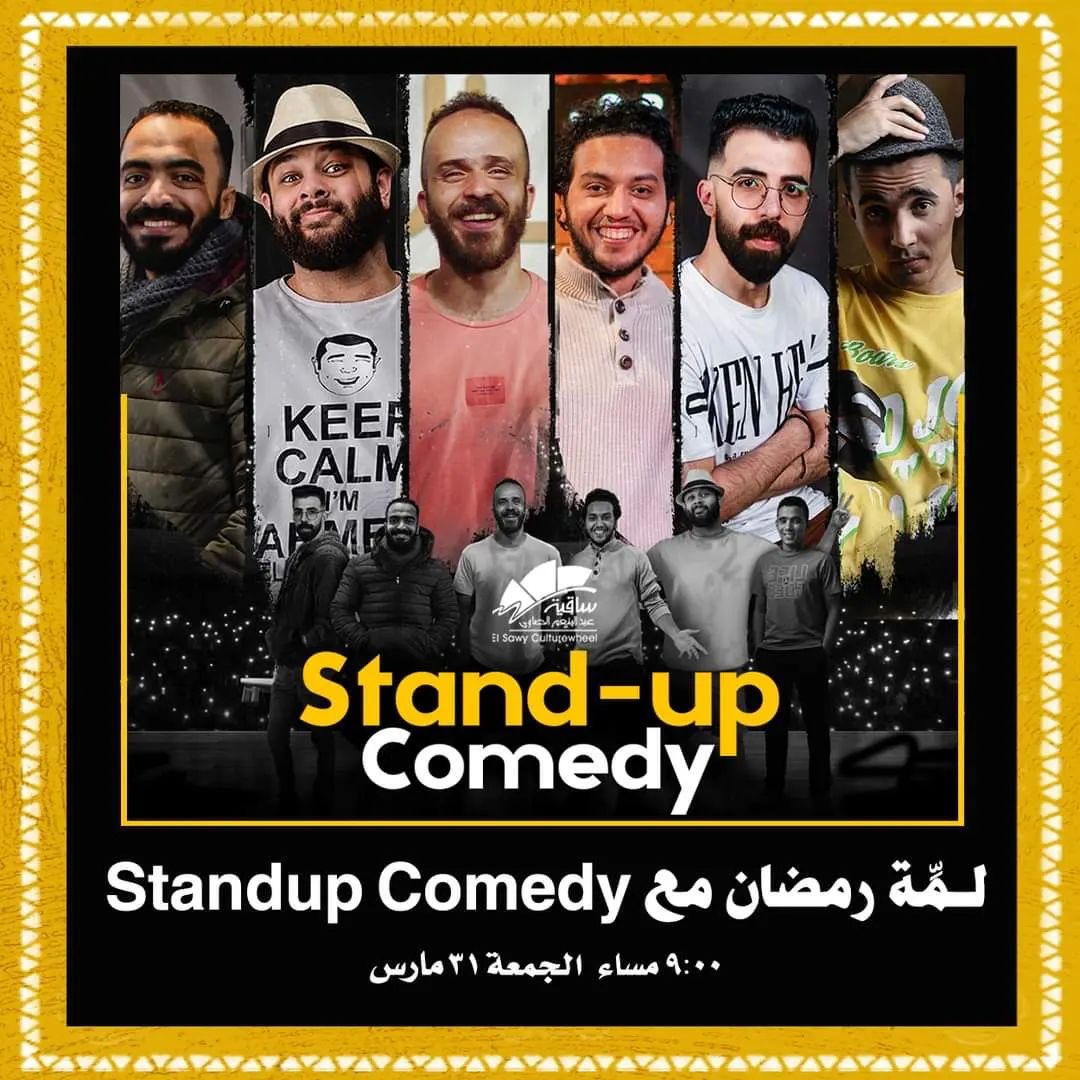 Catch the lineup of comedians awaiting you at El Sawy CultureWheel this Friday at 8 PM. 
For more info, click here.
Workshop with Seba Khanna at Osana Family Wellness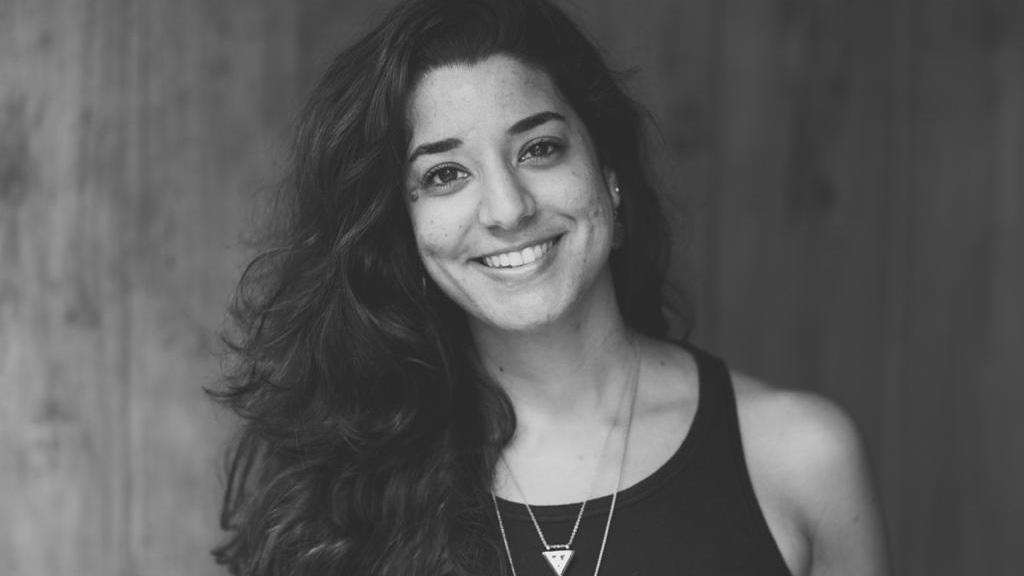 Do you wish you could improve your digestion system after every Iftar meal? Seba Khanna is ready to help us learn all the secrets to Chi Nei Tsang, the traditional Taoist massage therapy. This massage therapy can improve your digestion, resolve menstrual irregularities, improve blood circulation, and a lot more. 
For more info, click here. 
Saturday 
The Comedy Bunch at Room Art Space New Cairo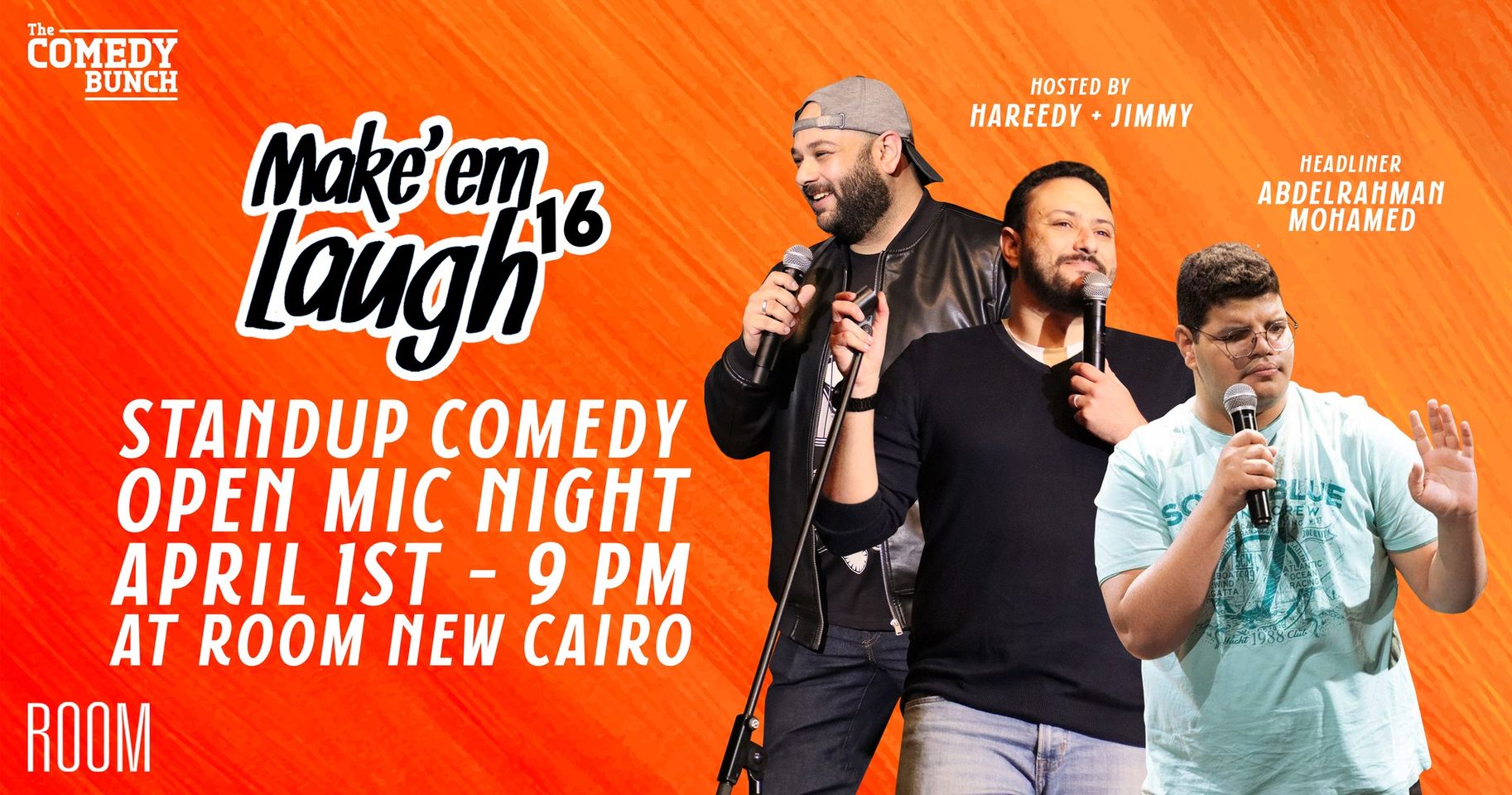 If you think you have what it takes to make a crowd tear up with laughter, here's your chance to shine. This Saturday, the Comedy Bunch will host an Open Mic Night for all upcoming comedians to go on stage and show the audience what they have got. Ahmed El-Hareedy and Mohamed Gamal El-Din will be your hosts, and Abdelrahman Mohamed will headline the performances. 
For more info, click here.