Do you want to hone and perfect your acting skills but don't know where to begin? Then, let us help you with that! Acting is not one of the things that you can learn online; it's always better to stand in front of your coach, feel the energy of the stage, and give yourself space to improvise. That is why we highly encourage you to check out these five acting workshops to unleash your inner thespian!
1-     Luke Lehner Studios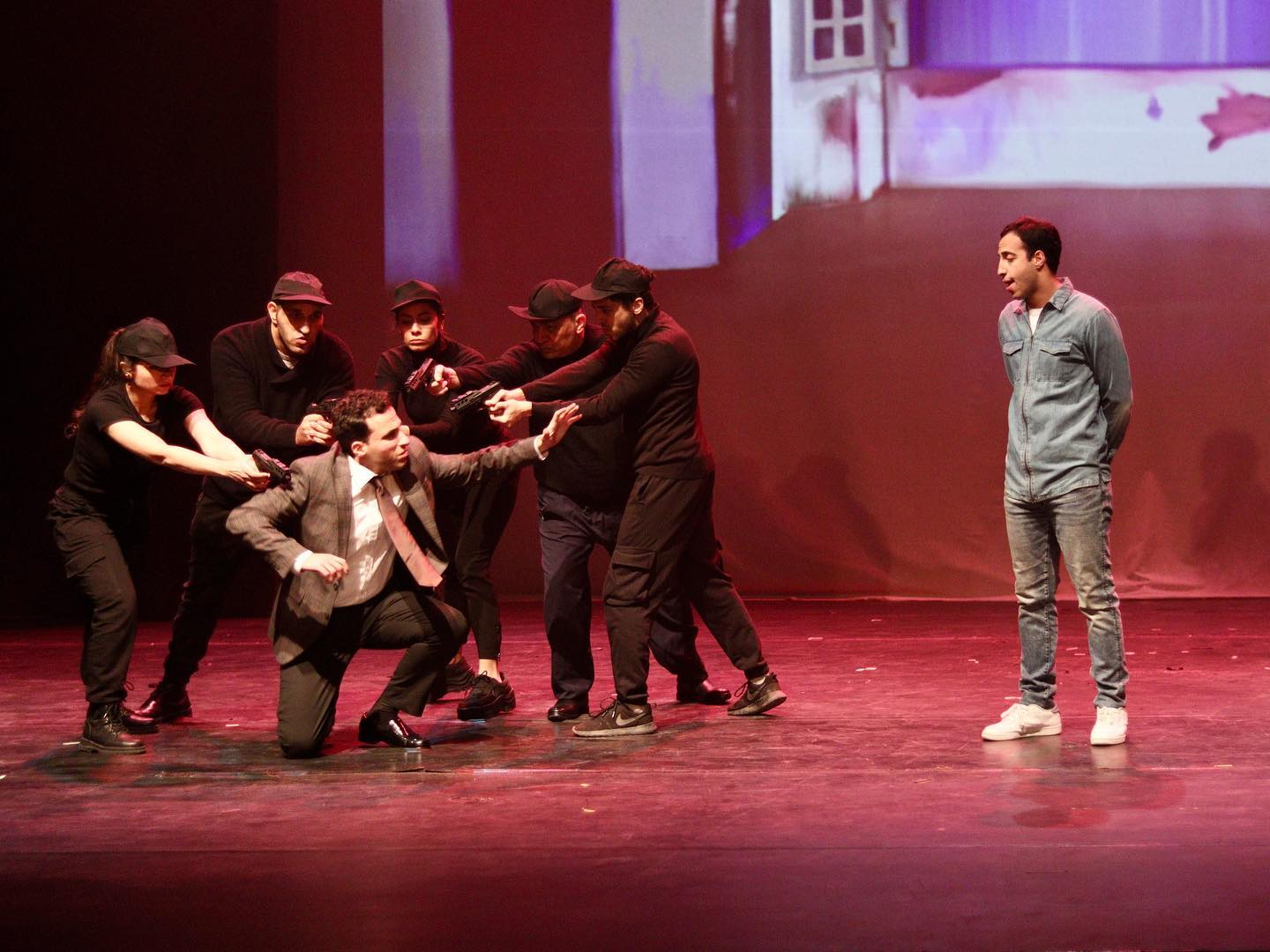 A name that needs no introduction, Luke Lehner Studios provides a diverse range of acting and non-acting classes. It specialises in rigorous acting courses for all levels for adults and teenagers and additionally offers several improv classes, each based on diverse schools of thought and acting styles.
As for the founder of this studio, Luke Lehner has more than 20 years of theatrical experience behind him. Since 2014, he has offered acting courses and private coaching in Cairo and launched his own studio in Maadi.
2-     Gusour Cultural Center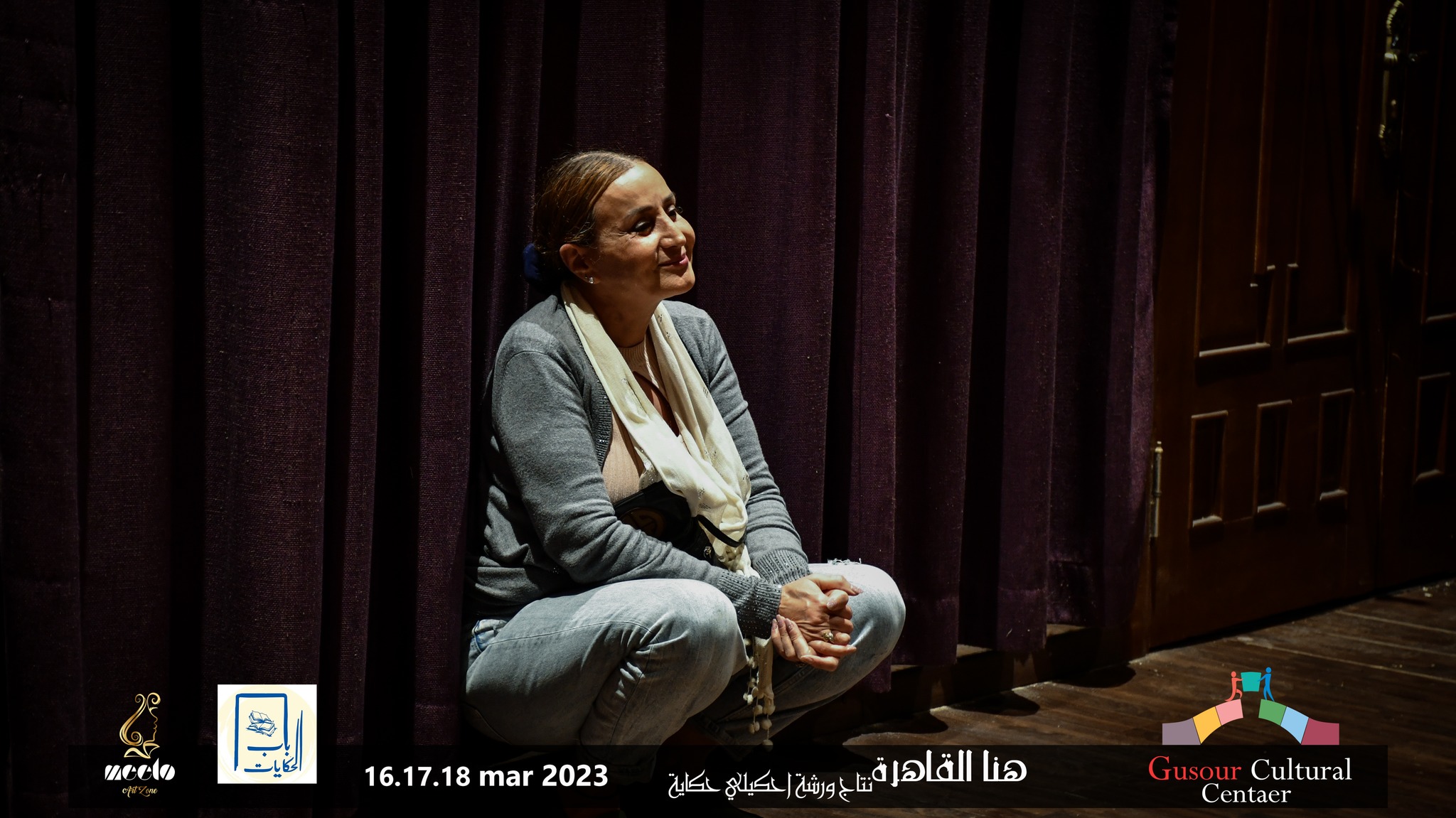 Looking for art? Come to Gusour and embark on your acting journey! The centre provides various music, storytelling, calligraphy, acting, and sign language workshops. Its primary goal is to host a place where people from all backgrounds can learn about one another through art and educational events. You can find Gusour Cultural Center in Zamalek.
3-     Scoop Casting Studio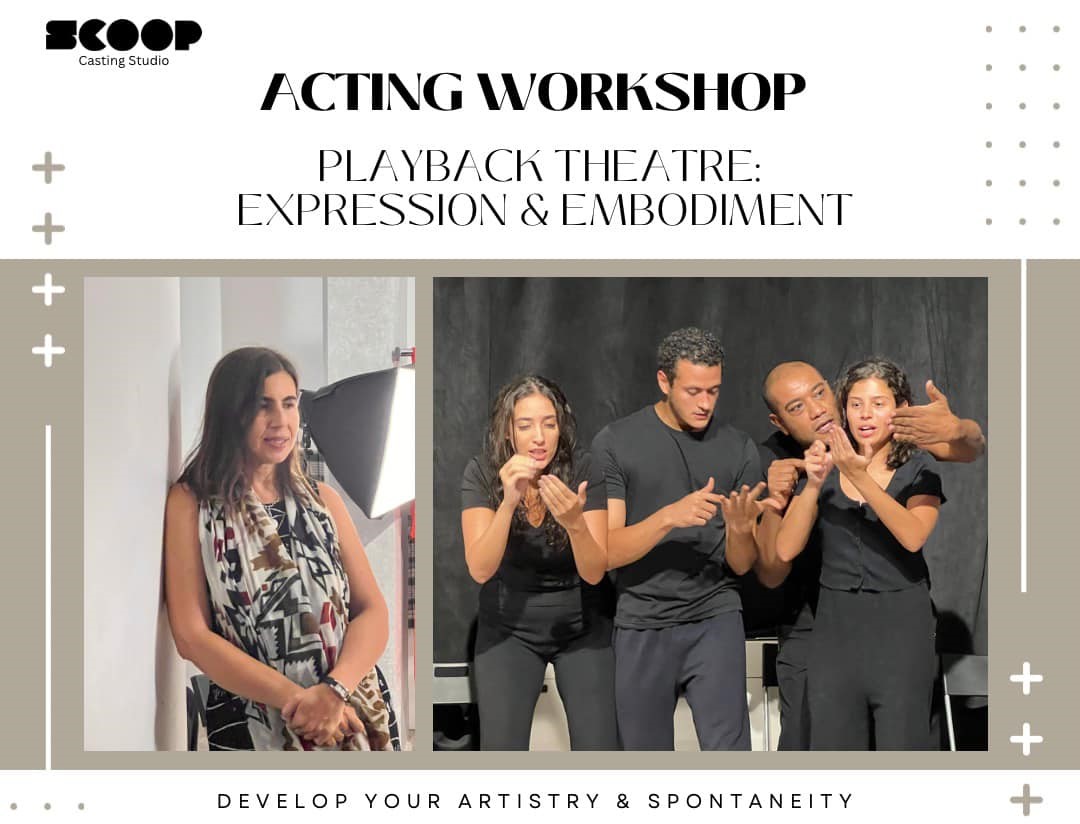 Located in Dokki is the casting agency that gave us the incredible cast of "Gezeirt Ghomam" and more successful TV pieces! Scoop Casting Studio now offers workshops to discover and help hidden talents grow. In addition to the studio's beginner workshops for adults, it also has workshops for creative drama and improvisational games designed for teens and kids, helping them improve their confidence, concentration, and communication skills.
4-     Dawar Arts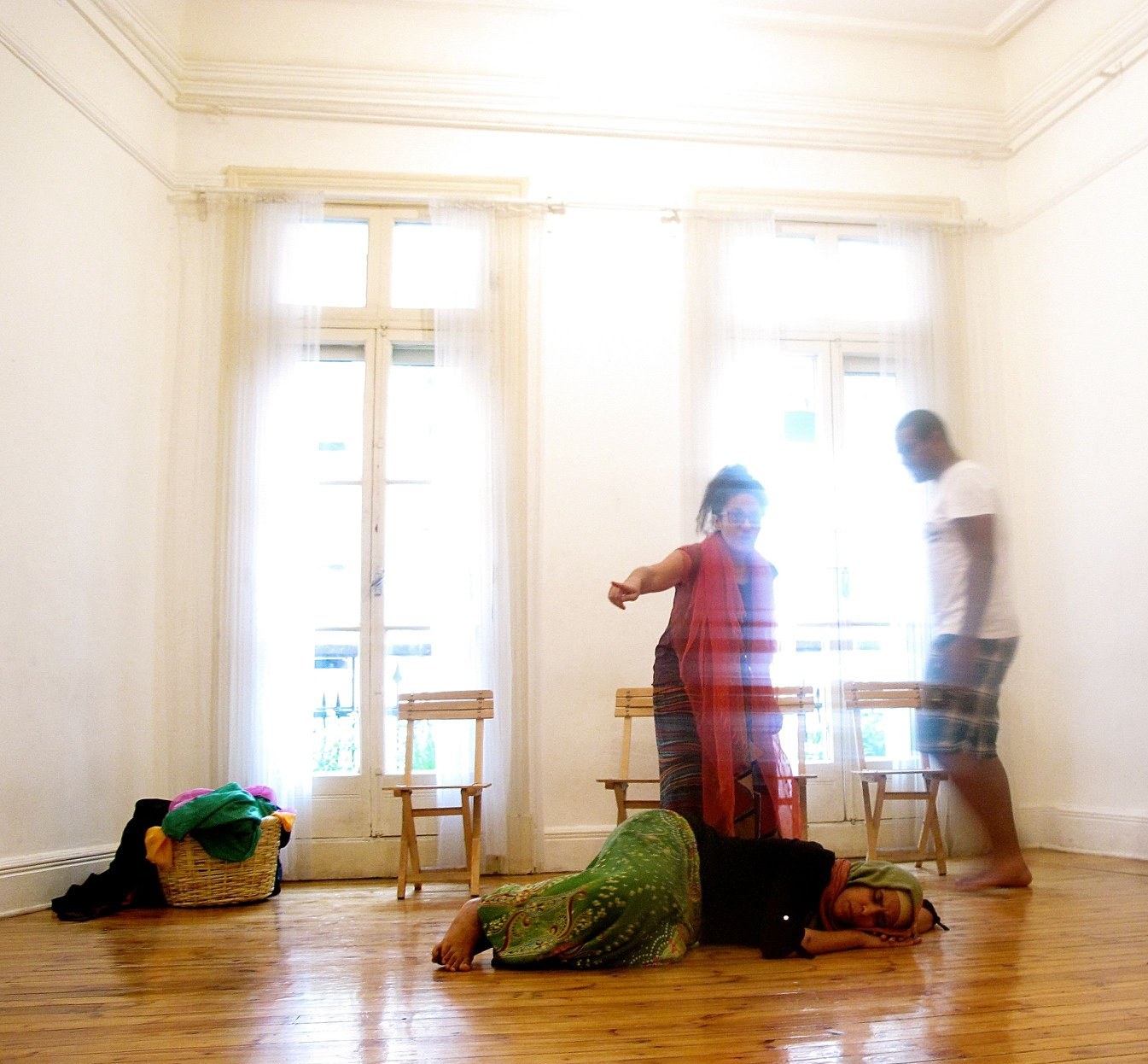 Located in Wust El Balad, Dawar Arts has a unique approach that does not emphasise acting for the sake of acting. It instead concentrates on using performance arts for psychotherapy, healing, self-expression, and societal transformation. The studio offers therapeutic services to individuals and communities affected by violence, adversity, and collective trauma, as well as workshops, seminars, and professional training programmes in psychodrama, applied theatre, psychotherapy, and the performing arts.
5-     Muse Art House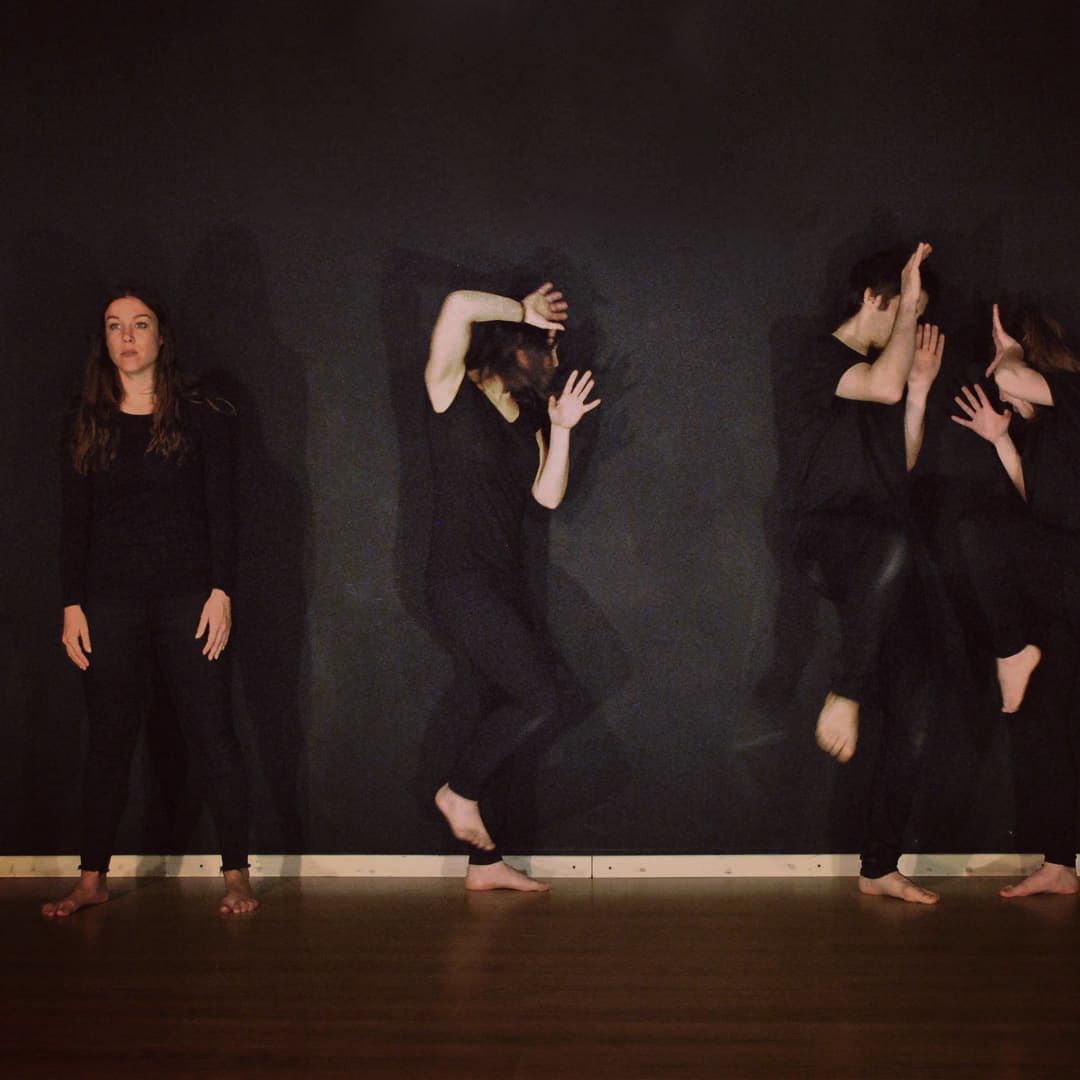 Muse, a Dokki-based art house, serves as both a talent agency and an acting workshop. The art house, which was established by Mohamed Sabri and his brother Sameh as a centre for professional acting training, has become well-known in Cairo. For beginners and practised actors, there is much to take away from the blending of this place's traditional and innovative techniques and perspectives.