The golden age of Egyptian theatre dates to the early 20th century. At that time, Egypt was established as an artistic hub with many artists seeking creative refuge and Egyptian playwrights with legendary writers, such as Tawfik Al Hakim, Youssef Idris, Noaman Ashour, and others, emerging onto the scene. Before its slow deterioration in the 80s, attending plays was regular in Egypt. And the drive to enjoy a good laugh from Fouad Al Moandes, Adel Imam, and Mohamed Sobhi led to the production of timeless plays like Madraseit El Moshaghbeen, Al Motazawegoon, Takhareef, and Sok Ala Banatak.
Following the 2011 revolution, Egypt saw a rebirth of theatrical plays. However, the majority were political shows targeting a specific niche of audience. Over the years, younger generations of artists attempted to revive the stages. Still, it wasn't until the launch of Riyadh Season in Saudi Arabia that the green light to produce numerous plays starring Egyptian household names were given.
Here is a list of some of the memorable plays staged this year:
Casanova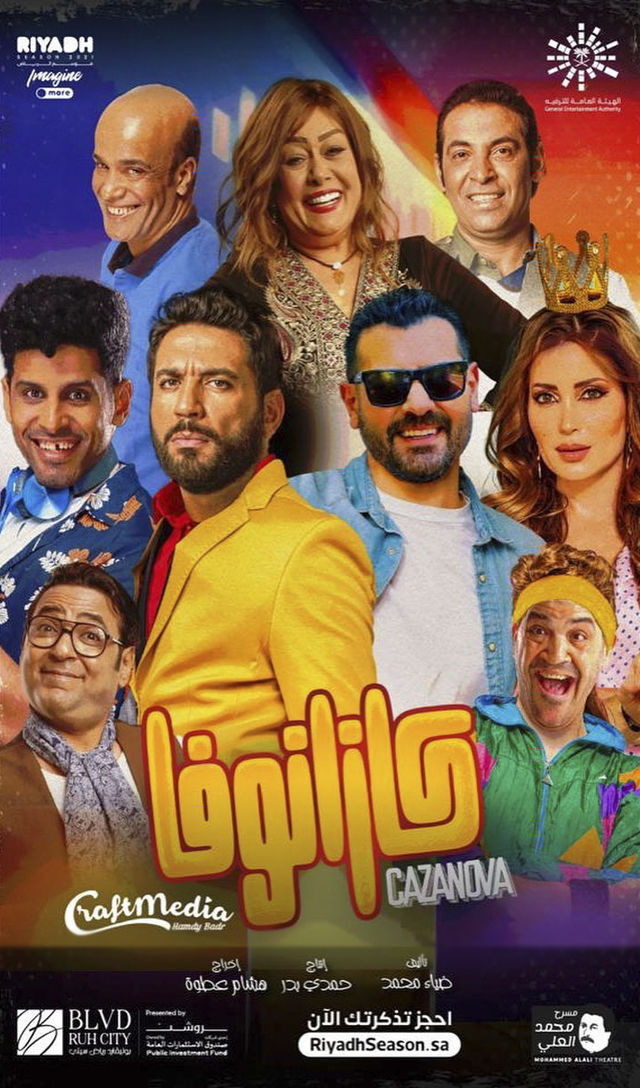 Taking place in the future, where beauty standards have drastically changed, we watch con artist Casanova use his looks to deceive different women. Dina El Sherbiny was expected to star in this play alongside Hassan El Radad and Amr Youssed, but she passed on the project.
Ahfad Raya w Sekina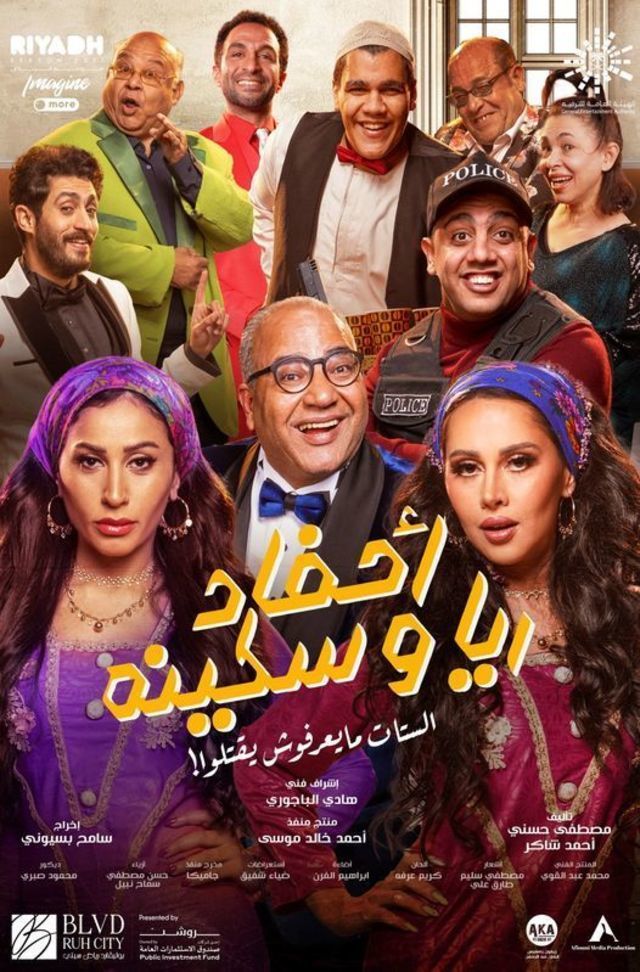 Starring Dina El Sherbiny, Yasmine Raies, and Bayoumy Fouad, Ahfad Raya w Sekina follows Lucy and Poussy after their father's death, as they find they have not been included in his will and must depart the mansion they live in.
Anistoona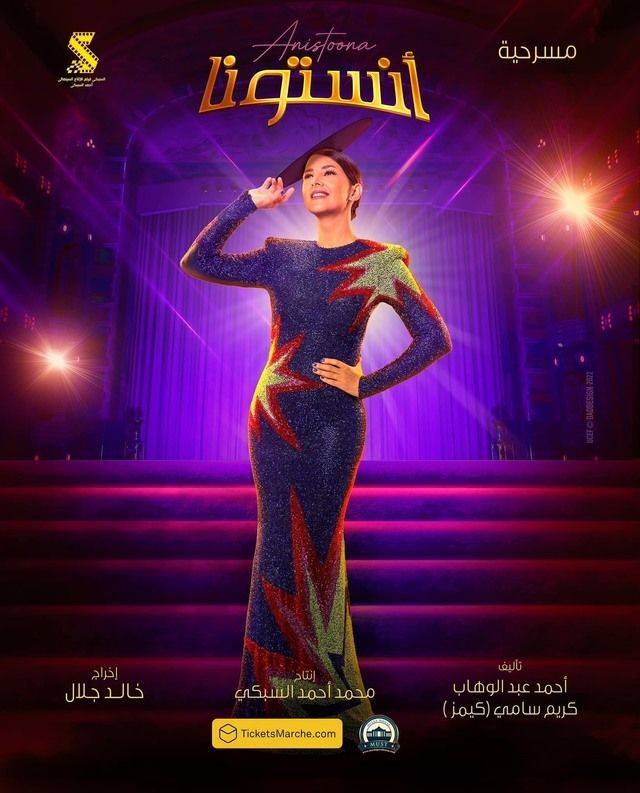 An aspiring artist is chosen by a maestro to be trained and transformed into a star as she rises the ladder of fame, one step at a time. Donia Samir Ghanem takes the lead alongside Bayoumy Foad.
Hatta La Yateer Al Dokan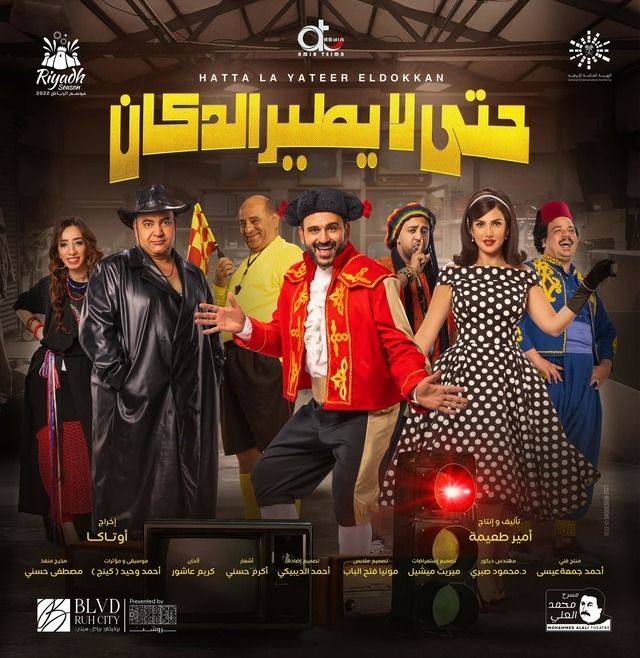 This play follows a boy who inherits his father's tool store that holds a secret that will turn his life upside down, and it stars Akram Hossny, Dorra, Bayoumy Fouad, and Mohamed Otaka.
Al Wesh Al Tany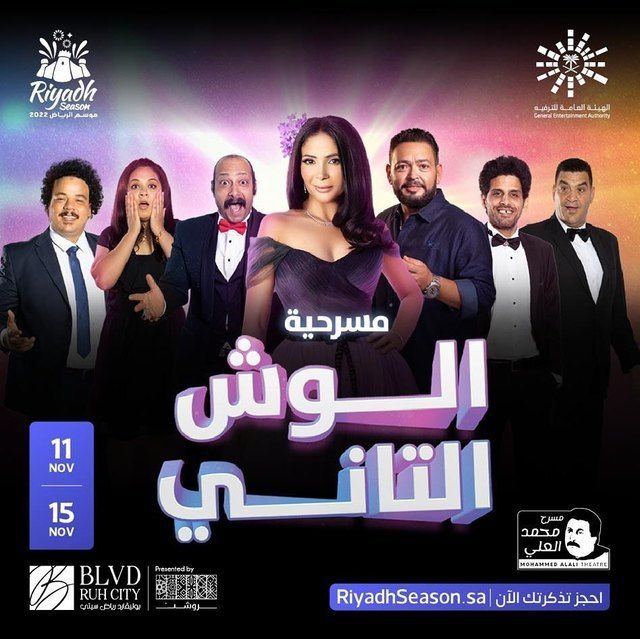 Al Wesh Al Tany narrates the spoiled rich girl who gets everything she ever wants until her father decides to end this vicious cycle and teach her a lesson. Mona Zaki and Ahmed Rezk lead the play alongside Hamdy El Marghany and Mohamed Tharwat.
Al Bank Sara2ooh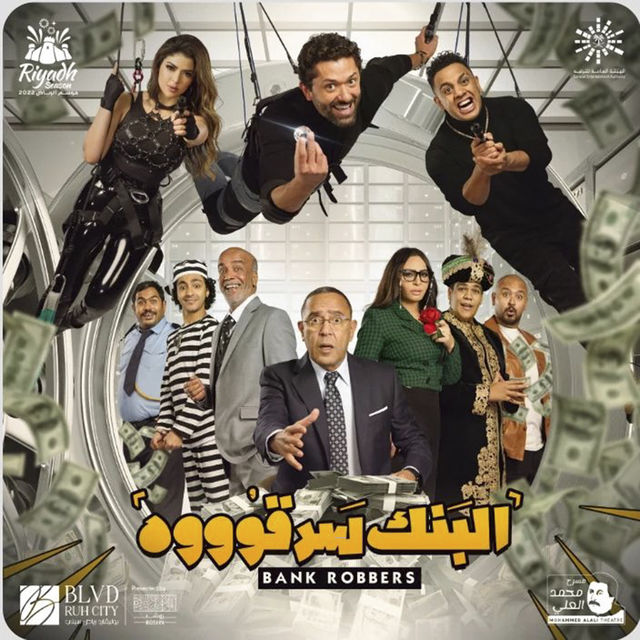 This star-studded heist show follows Ashraf Abdelbaqy, Karim Mahmoud Abdelaziz, Salwa Khattab, and Mirna Gameel's adventure as they rob a bank.
Sayidaty Al Gamila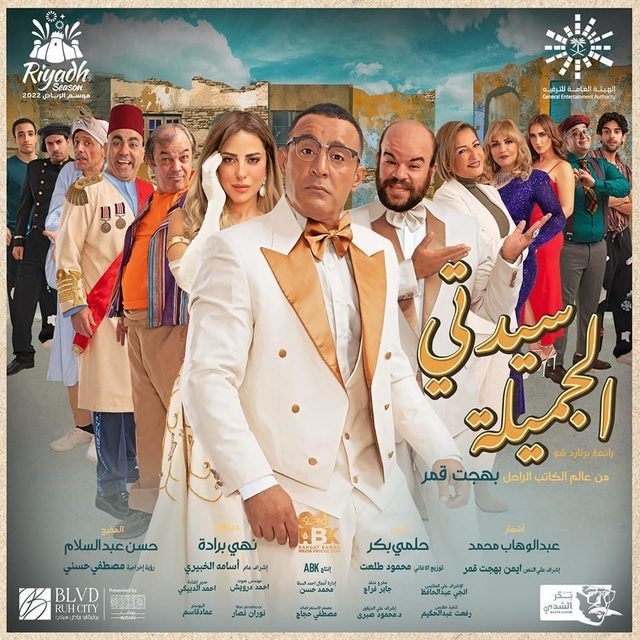 This is a remake of the 1969 play that starred Fouad El Mohandes and then-wife Shwiekar, which was an Egyptian adaptation of the musical film My Fair Lady. It follows the love story between a snob and a lower-class girl to make her presentable in high society. This marks the return of Ahmed El Sakka to the stage after a 19-year hiatus, along with Reem Mostafa and Mohamed Abdelrahman.
Forsa Sa3eeda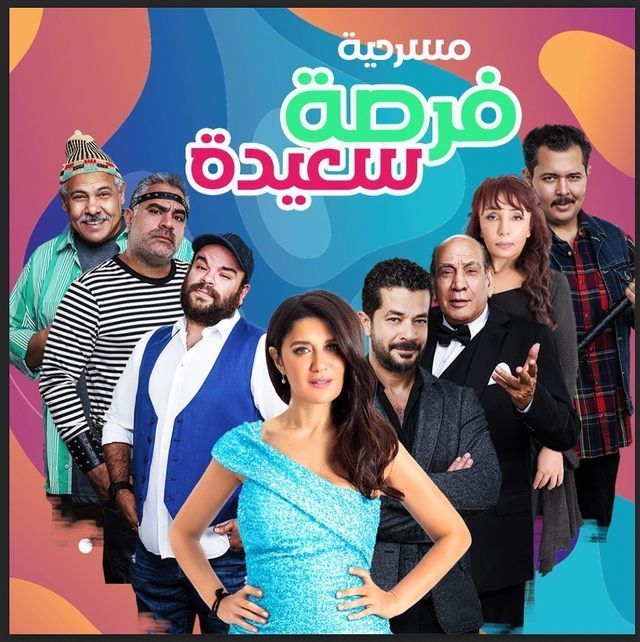 On his search for rising artists, a talent scout discovers and convinces a folk dancer to leave her life behind and join him as he turns her into the next big thing. The play stars Ghada Adel, Sherif Salama, and Mohamed Shahin.
Casino Badee3a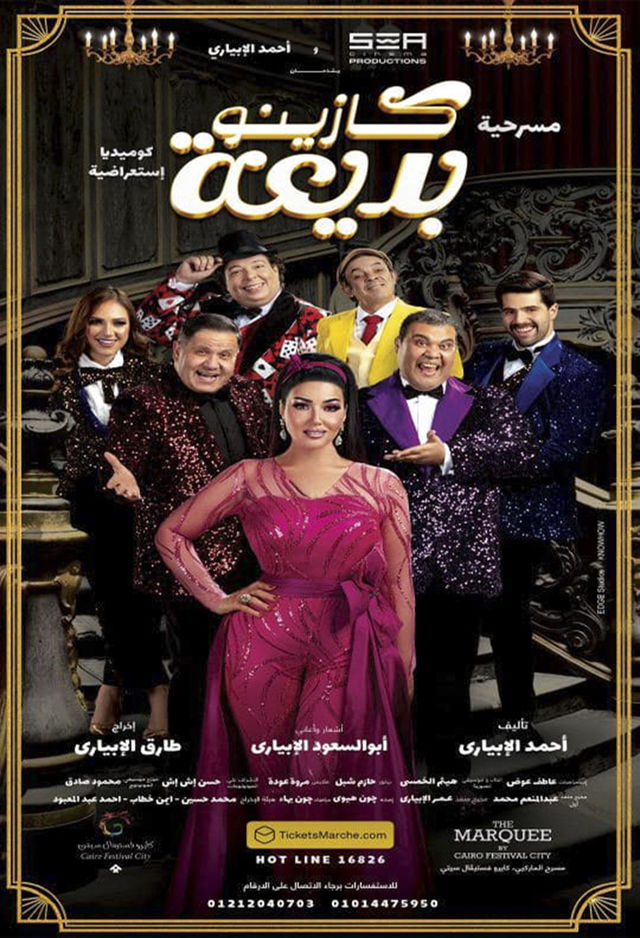 This play is based on one of Egypt's most reputable casinos dating to the 40s, Casino Badee3a, founded by Badee3a Mossabny and home to numerous talents. It stars Somaya El Khasab, Edward, and Ahmed Fathy.