Cairo International Book Fair is back with its 54th edition! The oldest book fair in the MENA region will run from January 24th to February 6th, with over 1000 publishing houses and cultural events to participate in. Annually, the book fair honours a cultural icon and identifies them as the character of the exhibition. This year, the late Salah Jahin, Egypt's leading poet, playwright, and cartoonist, is the fair's spotlight; his complete poetic works will be printed and presented. So, in preparation for the book fair, let's honour the legacy of Salah Jahin in our own way!
The Reviver of Vernacular Poetry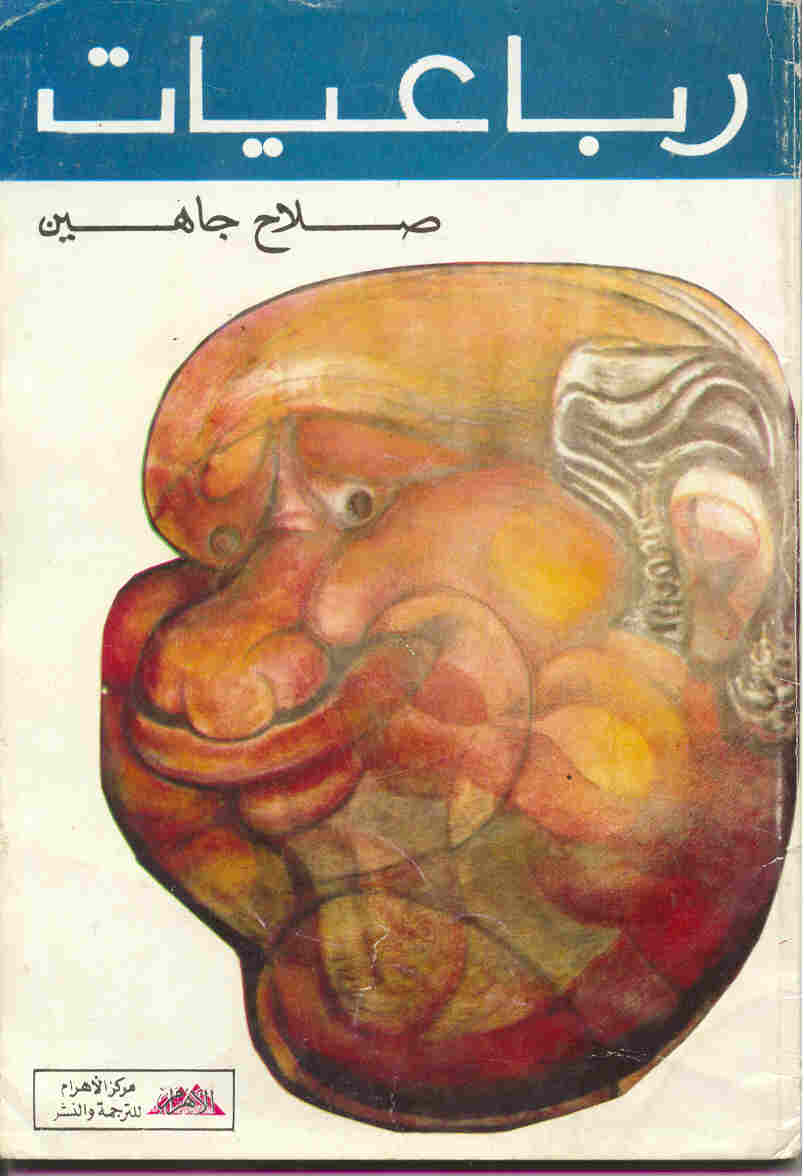 In the 1960s, Jahin wrote a rubaiyat (quatrains) poem that expressed his views and emotions on life, existence, and morality. Each verse ended with his signature expression, "Wa 'Agabi", an Egyptian statement indicating irony. These quatrains are considered one of the most outstanding poetic achievements in Egypt and are the most popular among all Arabic poetry enthusiasts.
Jahin also wrote a patriotic poem, "Ala Esm Masr", narrating Egyptian history from the pharaonic era until its release in 1971. In addition, he has many other notable colloquial poetry books, including Dawawin Salah Jahin and Qasis Waraq, all expressing wit and cultural richness.
Cartoon Sketches of Everyday Life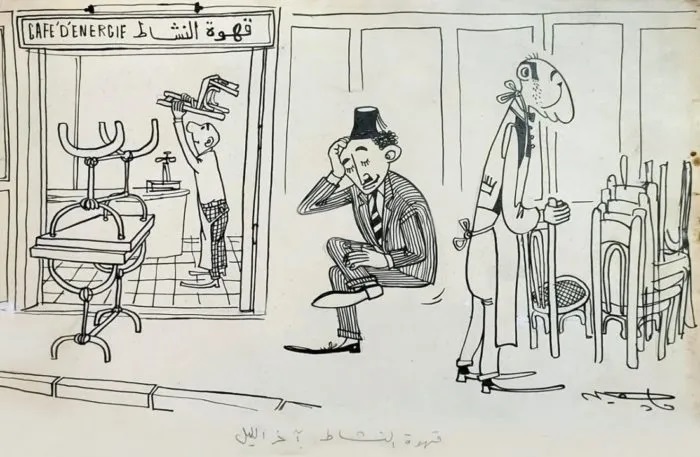 The multi-talented Jahin was a political cartoonist whose sketches depicted Egypt's social and political life for decades. His drawings were ultimately the mainstay of Al-Ahram's daily newspapers for years until he passed in 1986. The relatable sketches were famous for making people laugh and cry, with cynical criticism being a game he portrayed in his drawings, poems, song lyrics, and movie scripts.
From Narratives to Cinematic Masterpieces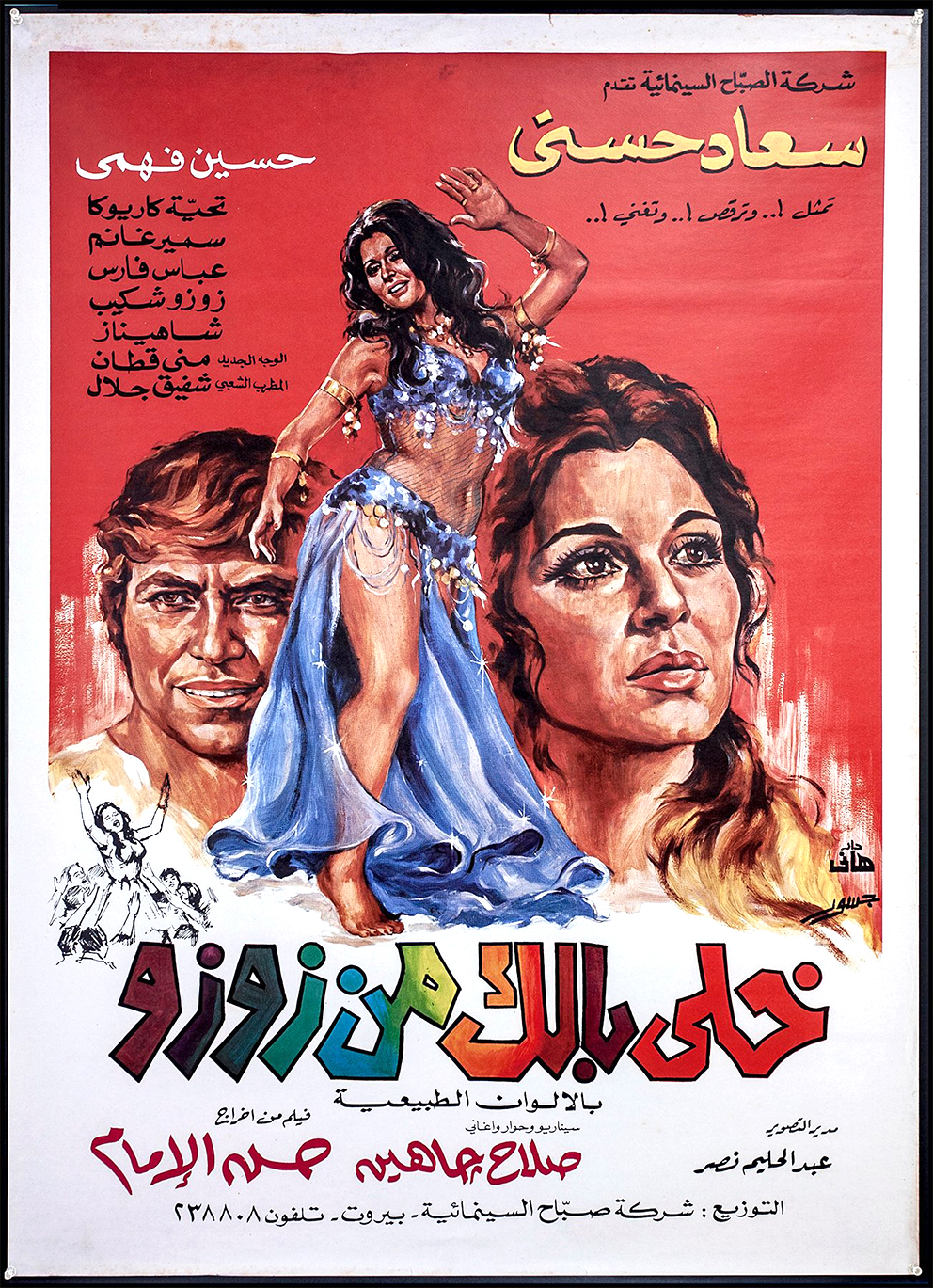 In the golden age of cinema, Jahin wrote and inspired many of the masterful movies that we grew up watching, such as Khali Balak Men Zouzou, which was screened for over a year, and Shafiqa Wa Metwali, which documented the social history of two siblings in the construction of the Suez Canal. The latter movie and poem are inspired by the classic mawwal folktale of Shafiqa & Metwali but were innovatively brought back to life by the multi-talented Jahin. Jahin also wrote the Soad Housni masterpiece, Amira Hobbi Ana, considered one of the best love-story movies!