Cairo, especially the district of Zamalek, is teeming with art galleries that showcase the wondrous works of both well-established and up-and-coming local artists; these galleries are all-embracing. Tour any of the following art exhibitions in Zamalek and prepare to be blown away by the breadth, depth, and skill the local practitioners bring to the table!
1- Ubuntu Art Gallery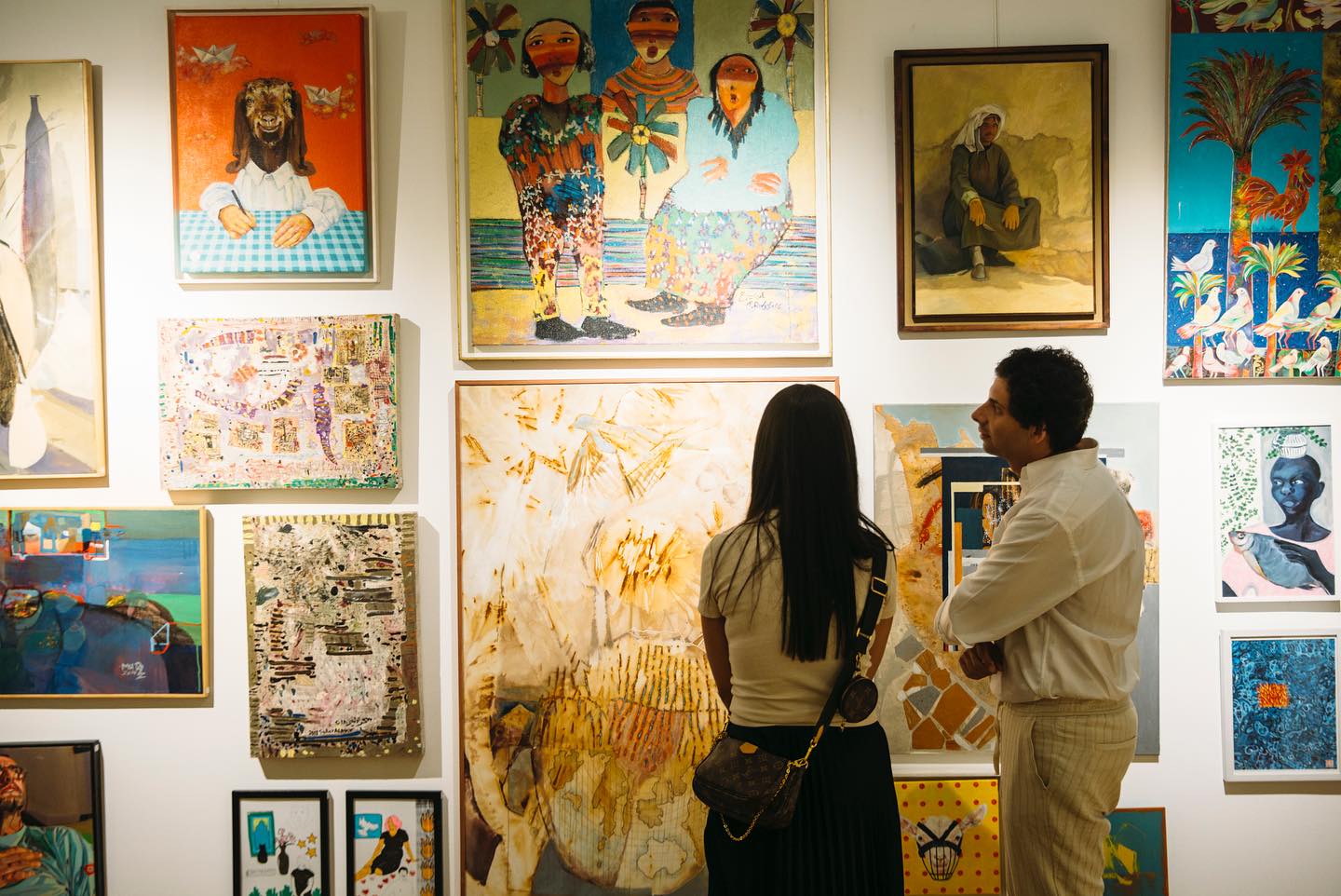 Ubuntu resides in an intimate location on a tree-lined lane in Zamalek. Despite its modest size, the venue exudes warmth and charm regardless of the exhibits on show. Ubuntu, which has been around since 2014, has included the work of over 50 local artists, all of whom have contributed something very special to this exhibition space.
2- Zamalek Art Gallery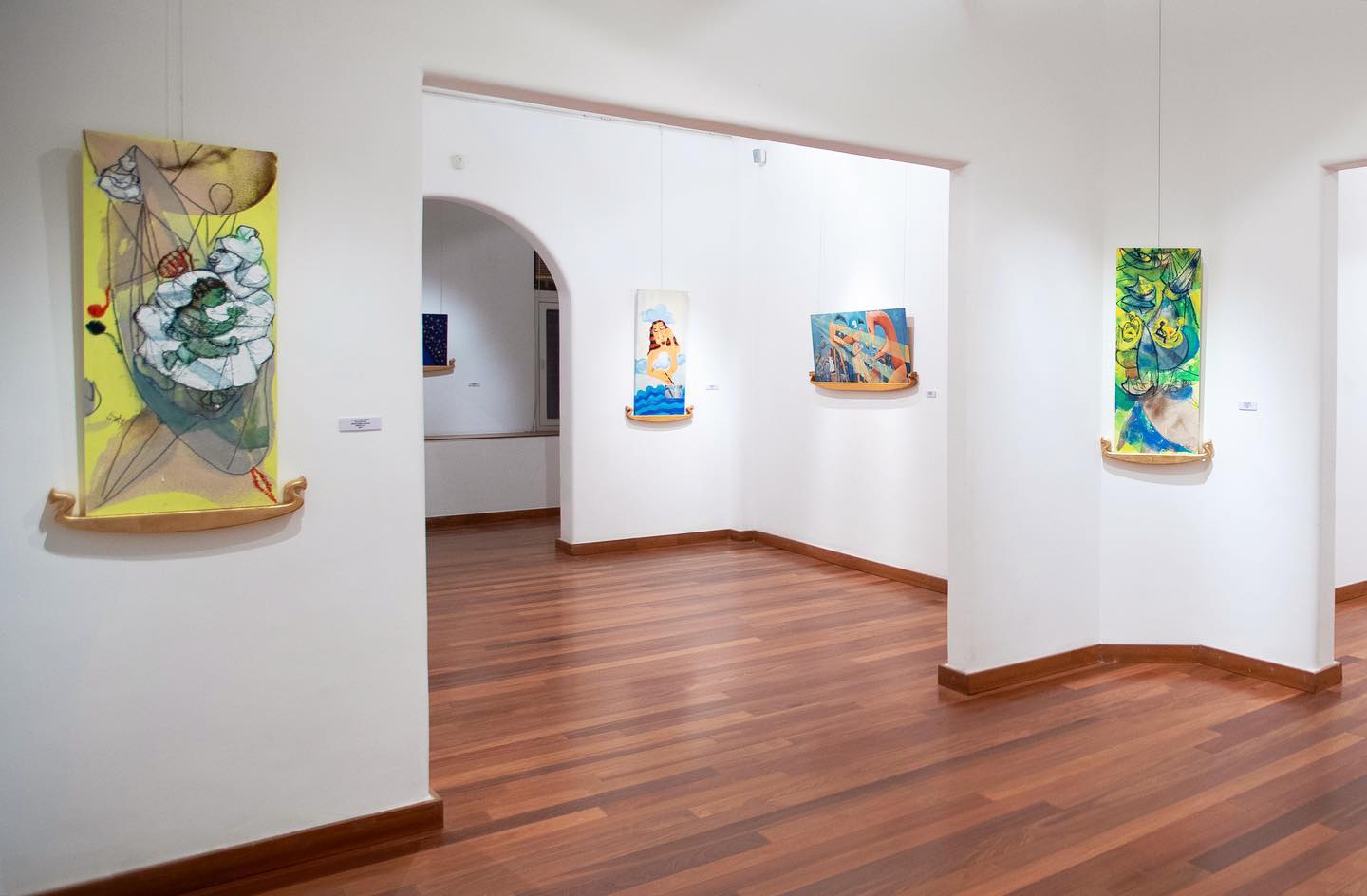 The Zamalek Art Gallery has successfully operated for almost 20 years, becoming Cairo's primary venue for modern and contemporary art. Its mission extends beyond promoting and showcasing only Egyptian artists to include those from the rest of the Arab world.
The gallery alternates every month between showcasing its permanent collection of works by well-known artists and those by emerging talent. Since it showcases both, Zamalek Art Gallery is the best venue to learn about established and emerging local artists.
3- Safar Khan Gallery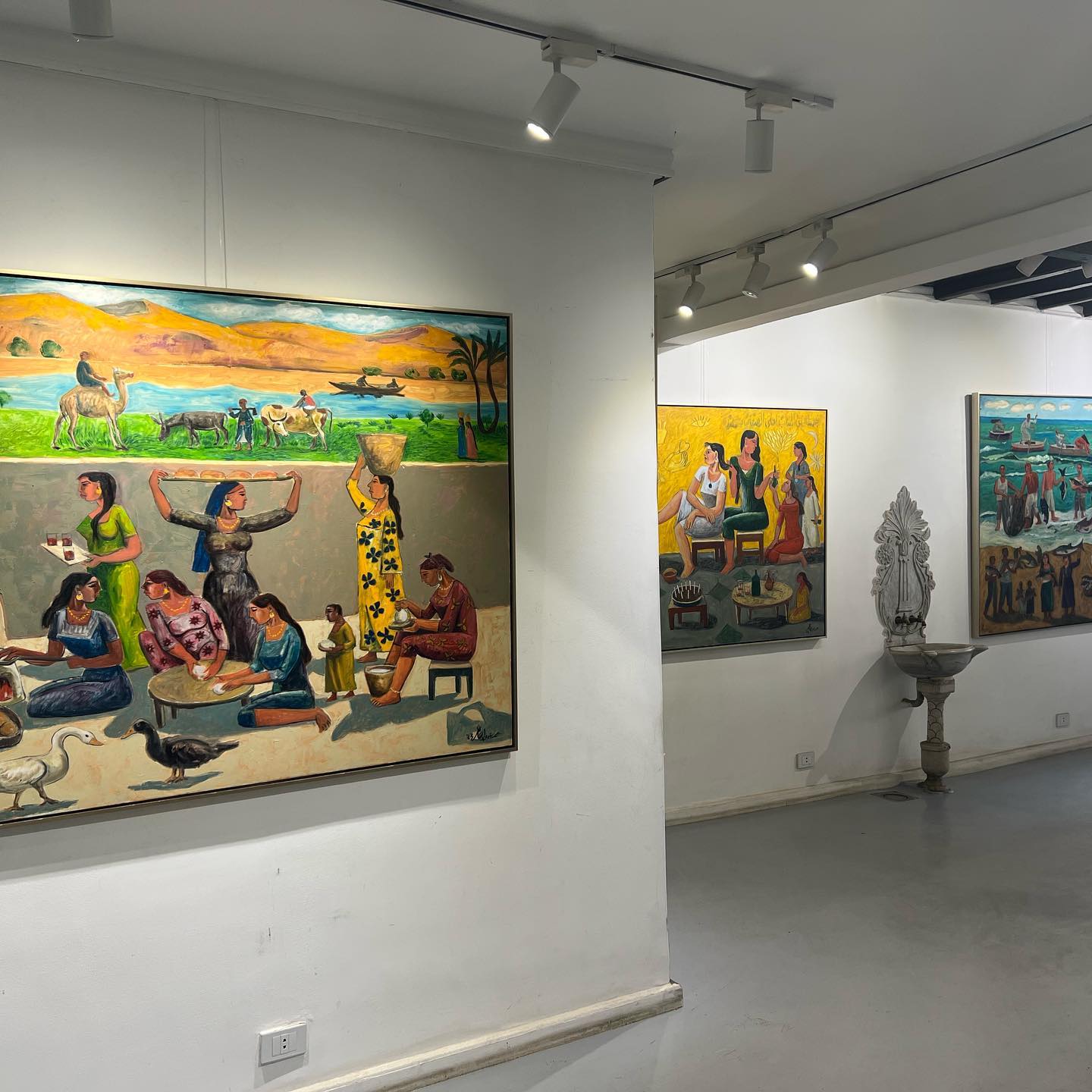 Safar Khan Gallery is another of the older, more recognised galleries with a fascinating past. Before its current owner, Sherwet Shafei, took over in 1989, the gallery specialised in Islamic antiques from the 1960s to the present day. Safar Khan has been at the forefront of Egypt's art market, actively promoting and supporting the growth of Egypt's rich artistic landscape.
4- Picasso Art Gallery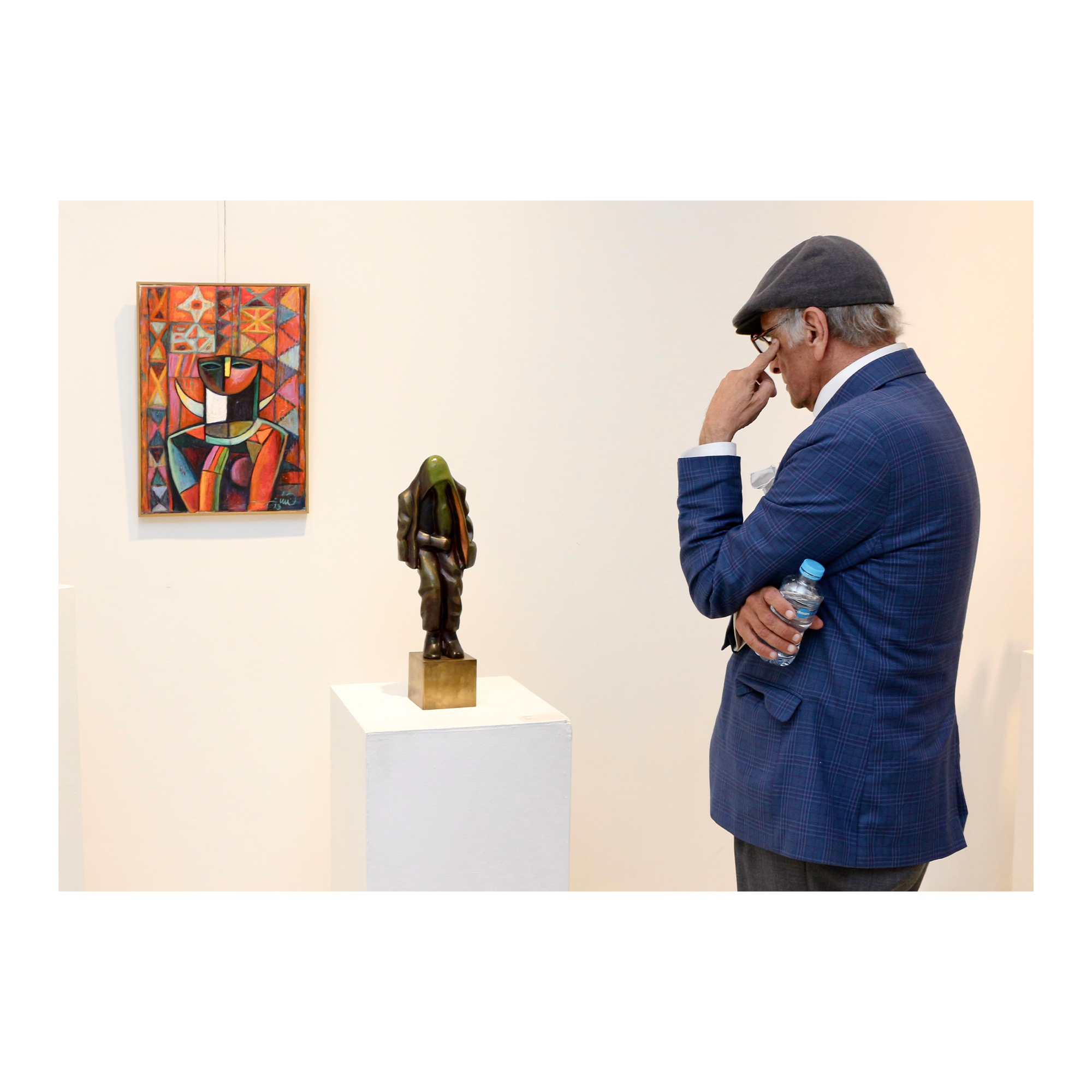 The Picasso Art Gallery displays an incredible diversity of artistic genres across its many exhibits and collections. Here, you're sure to find a work of art that appeals to you; you may also be encouraged to broaden your taste and find a new favourite among the mix of ancient, contemporary, or abstract works!
5- Gezira Center for Modern Art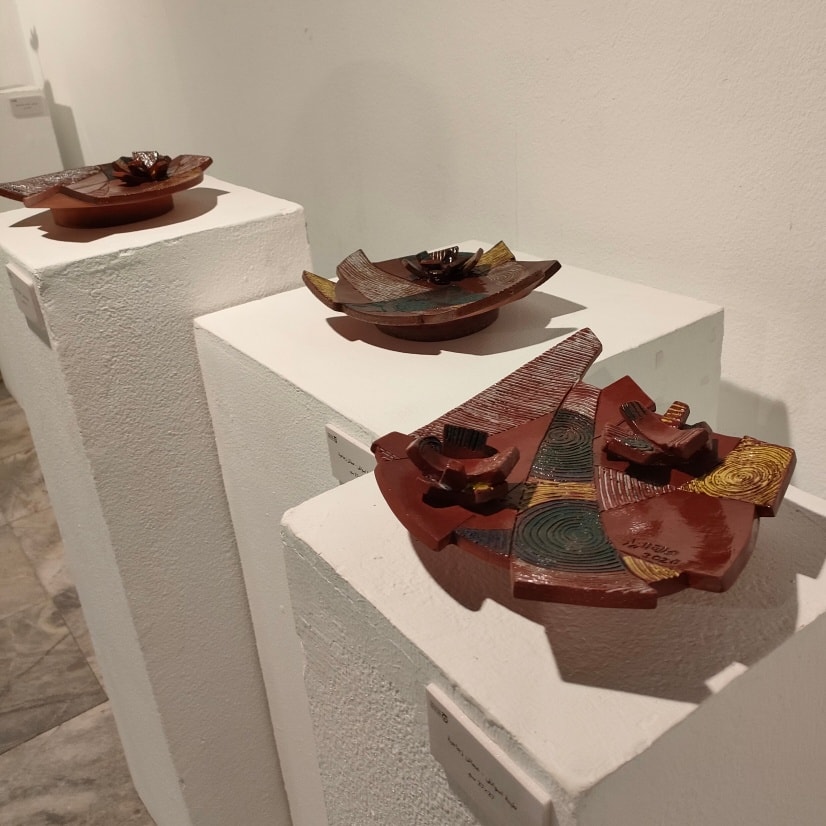 The Museum for Modern Egyptian Art is another name for this art venue. The gallery has something for everyone: those with an established interest in art, those just beginning to explore the world of visual culture, and those just seeking a change of pace.
With its central position within Zamalek's Opera House and its collection of over a thousand works, the museum offers plenty. The paintings and sculptures on show provide a remarkable panorama of Egyptian art's stylistic and thematic evolution throughout time.