via City Centre Almaza
Gather round, gamers; City Centre Almaza is back to host its second edition of the phenomenal gaming event "Kings Arena"! This rendition of the gaming festival is taking place until March 4th. The week-long event, sponsored by Samsung and Talabat, invites gamers across Egypt to compete in several games, including FIFA 23, League of Legends, Valorant, and PUBG MOBILE, to win a total prize pool value of EGP 250,000. If your gaming senses are heightened by the sound of this, read on to find out more about this unforgettable event!
More About "Kings Arena" Second Edition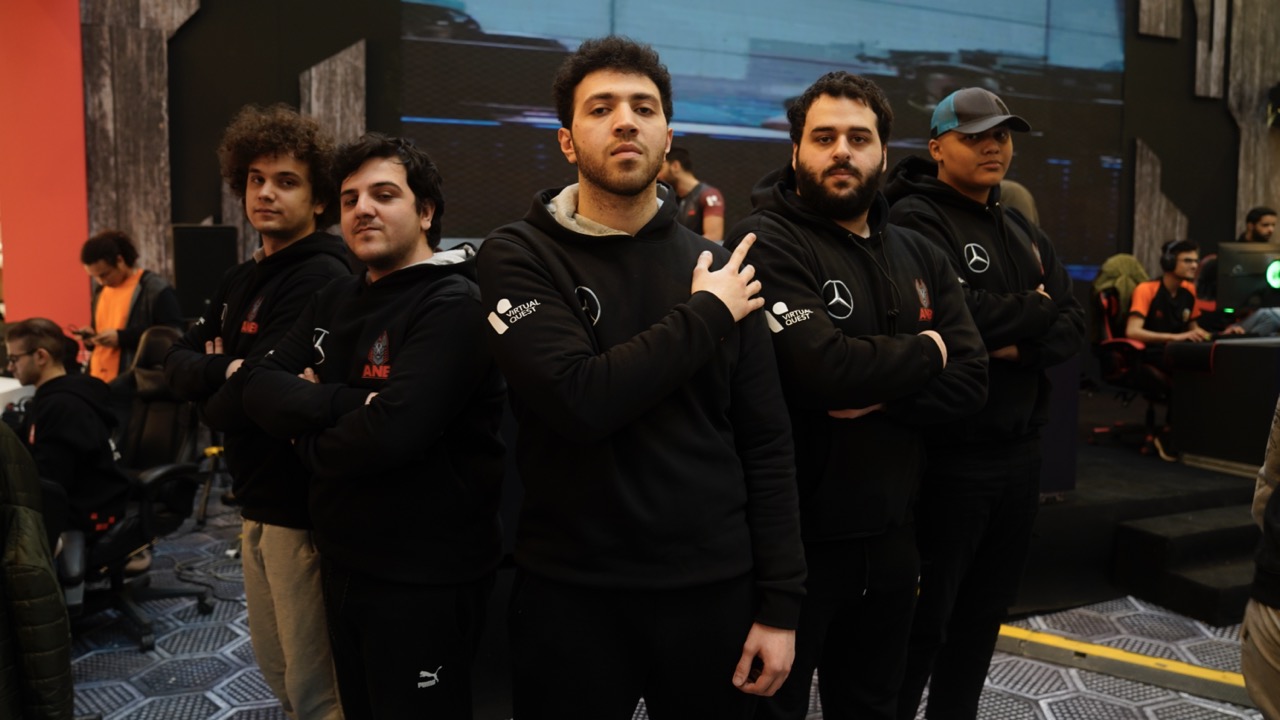 City Centre Almaza recognises the emergence and popularity of gamers across the country, and following the success of their first edition of Kings Arena, they have renewed it for a second edition to provide a space and platform for all interested gamers to come together and connect!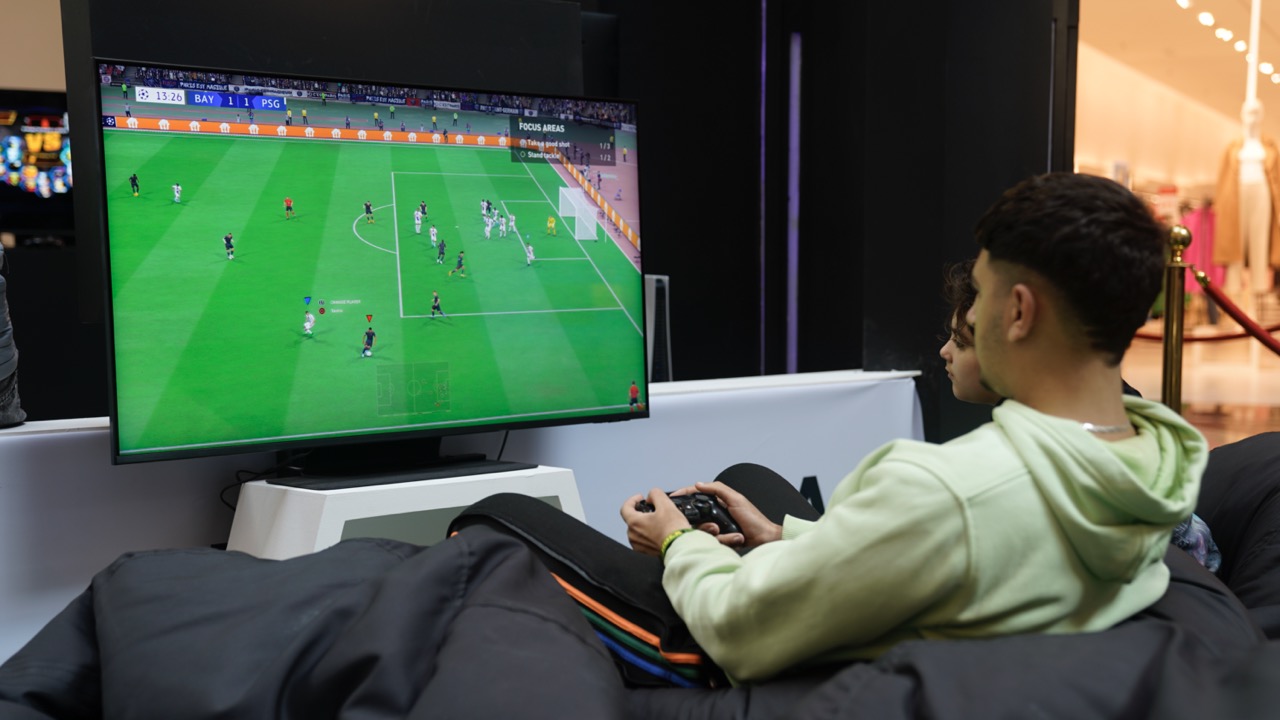 The second edition of Kings Arena differs from its first, which was hosted at both Mall of Egypt and City Centre Almaza in 2021 and saw a final match between the winners of each mall. In contrast, this event divides the sizable City Centre Almaza arena into three subdivisions catering to the skill level of attendees, making it the ideal event for gaming, irrespective of your gaming experience.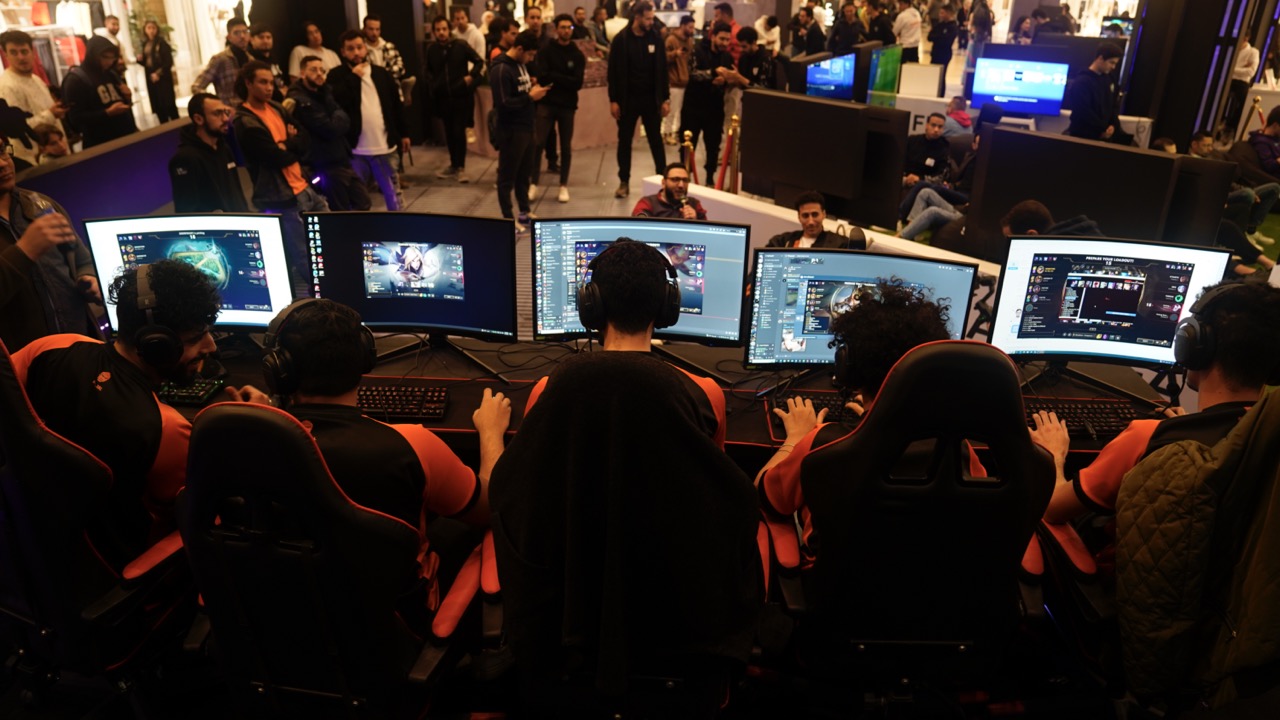 The first division of the arena is designed for all visitors, and it offers the chance to partake in more casual gaming experiences ranging from state-of-the-art virtual reality to on-ground challenges and activities. All you have to do is show proof of purchases from the mall for over EGP 500. The arena's second division includes a main tournament with several gaming zones, including PlayStation, mobile, and PC devices, designated for expert gamers. Last but not least is the arena's third division, a pro tournament reserved for well-known and accomplished gaming teams, such as Anubis Gaming, Team Occupy, and 3BL Esports.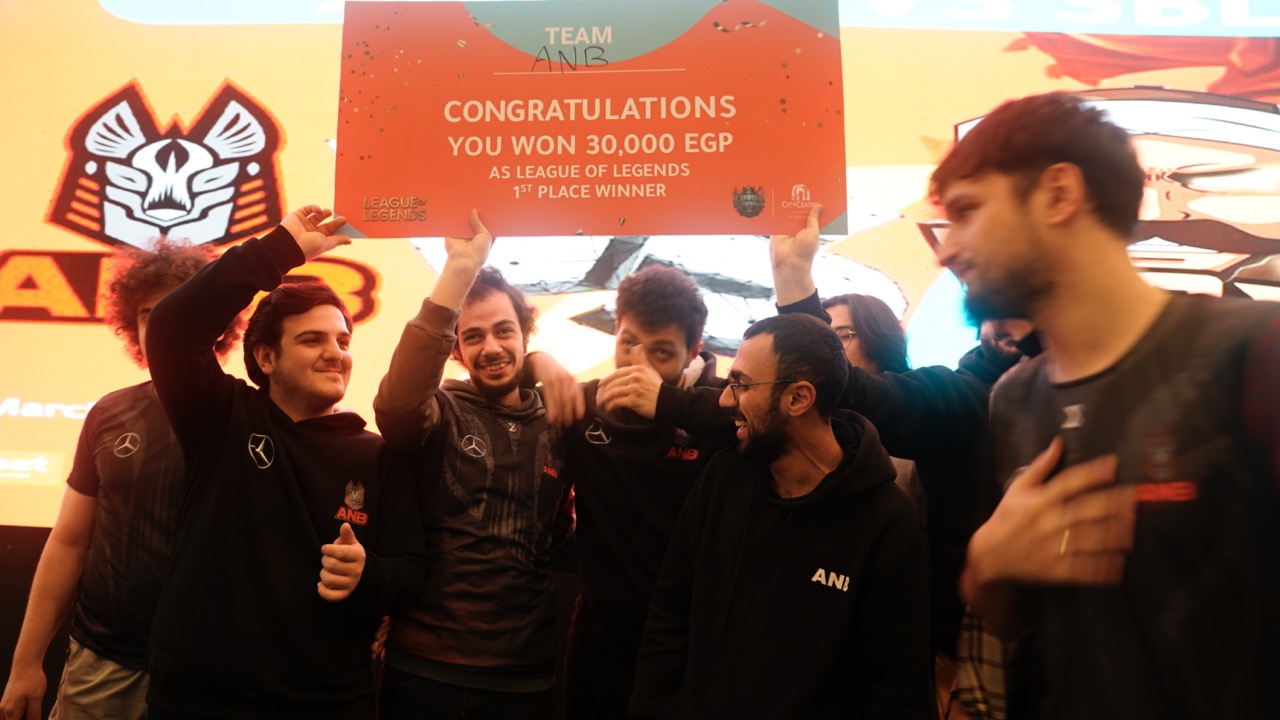 In addition to emerging into a complete gaming experience, attendees can win various daily prizes. Moreover, they can blend into the gamer community with surprise appearances from popular streamers and interactive watch parties.
To register for this year's tournament, please visit kingsarenaeg.com.