New year, new major Egyptian event! Logos Hope is the gigantic library on water that travels the seven seas in search of young visionaries and storytellers to feed knowledge and provide resources that further spark their imaginations. And starting January 4th, 2023, this seabound book fair will dock in Port Said to provide every bookworm in the area with a momentary escape inside its one-of-a-kind collection.
Meet Logos Hope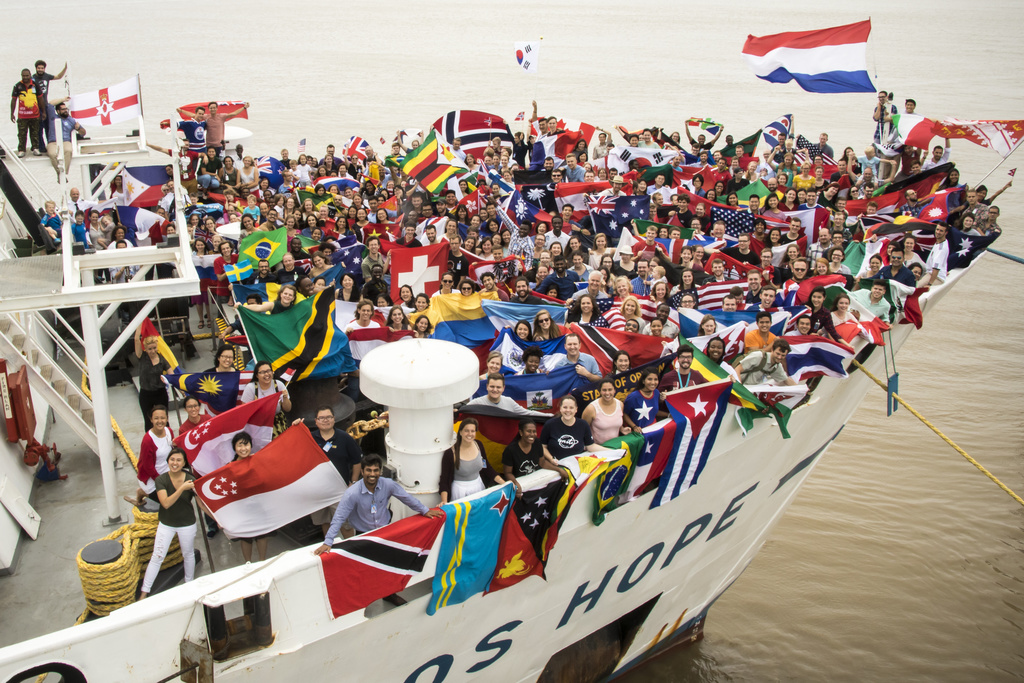 Logos Hope is home to people from about 60 countries, making it a true reflection of global solidarity and goodwill. Numerous professionals, including sailors, engineers, electricians, nurses, teachers, and cooks, donate their time and expertise as unsalaried volunteers.
The ship docks for weeks, and hundreds of passengers and visitors stream through its gangways daily. Having approximately one million guests per year, the floating book fair features more than 10,000 titles and gives many a first chance to buy books. The ship acquires the books at a fair price and includes a wide range of subjects, including science, sports, hobbies, gastronomy, arts, medicine, languages, and philosophy.
Logos Hope has completed multiple successful cruises around the globe. It has visited several ports in the Middle East, including Port Said in 2010 and the UAE's Abu Dhabi three times.
What You Need to Know About the Event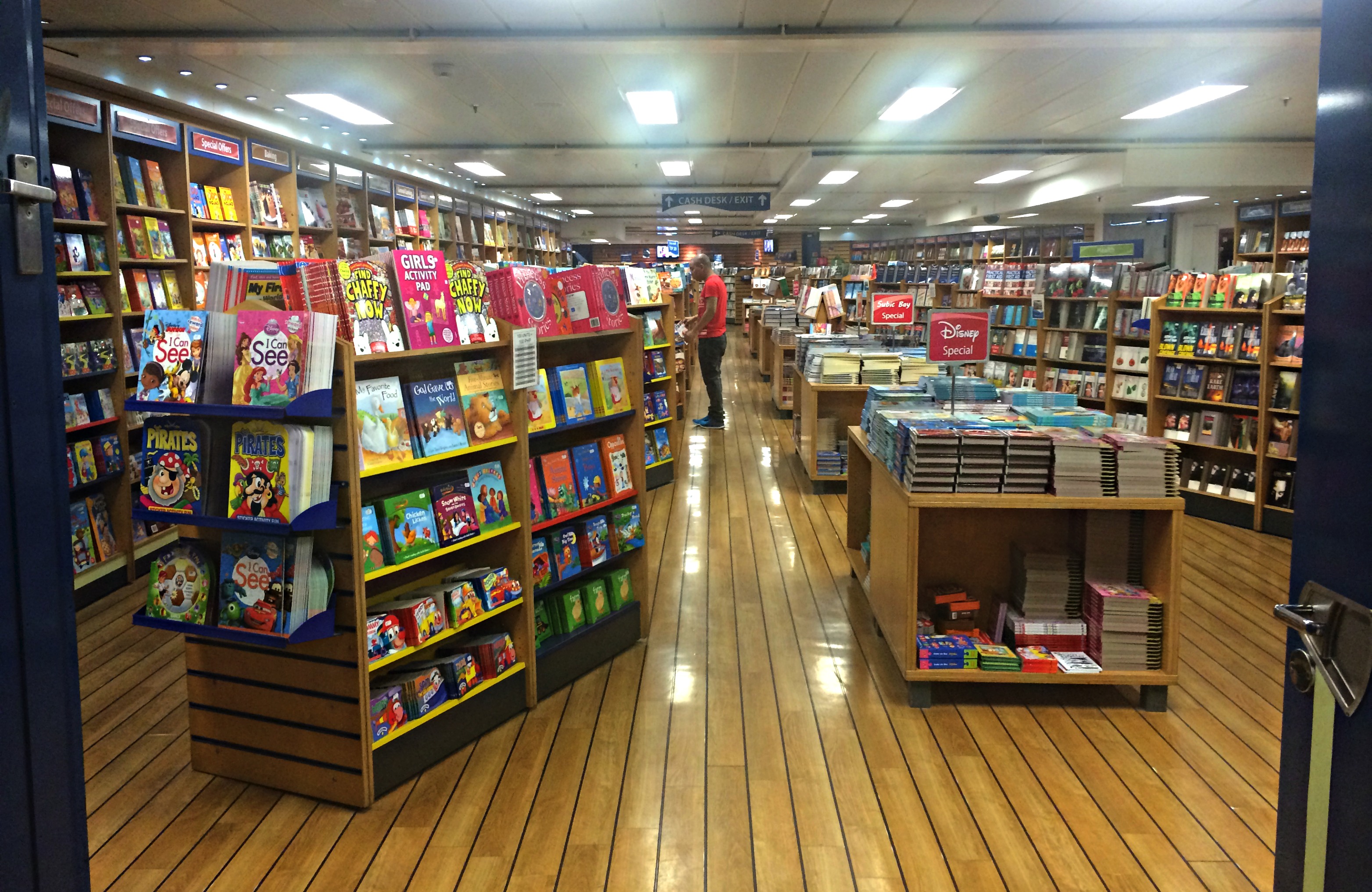 From January 4th to January 23rd, the world's largest floating book fair will dock in Port Said once again! And usually, the ship's administration creates a fully immersive entertainment experience for passengers, where guests can watch a short film on the ship's stops at major ports and receive an overall introduction to the boat. For refreshments, there is a café that serves ice cream, beverages, and snacks on board.
For passengers, entrance tickets cost about EGP 26 (1 EUR), and there is free entry for children below the age of 12. After Logos Hope's last visit to Port Said in 2010, this one is heralded as the beginning of a new era for the country's literary and cultural scene, and we couldn't be more excited!