Despite coming from a family of successful actors, with the widely known Karam Motawie and Soheir El Morshedi as her parents, Hanan Motawie has proven herself an equally talented actress in the industry. She has defied the expectations set upon her of being a nepotism baby through her impressive yet underrated TV and cinema works.
Her acting is both powerful and realistic, with some scenes making you think twice about whether you're watching a directed fictional film or reality TV. We don't know how she does it, but we'd like to recognise some of her most surreal roles over the past couple of years!
El Qahera: Kabul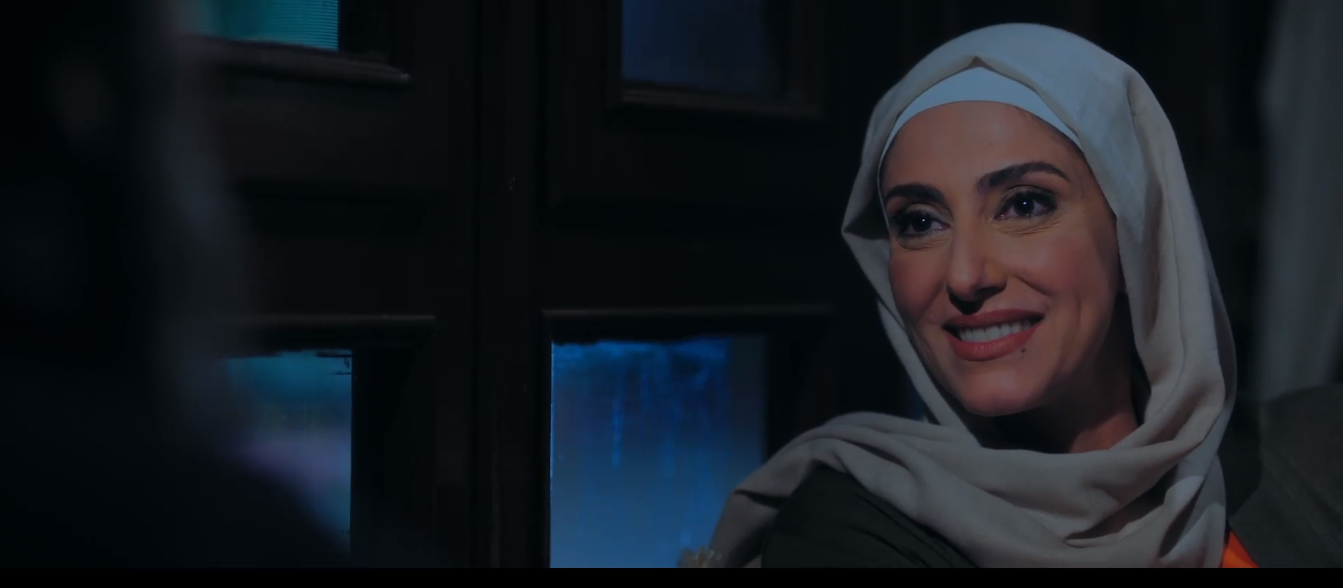 Hanan took on the character of Manal to present a confident, straightforward, and strong woman who knows exactly what she wants regardless of her situation and is determined to get it. Despite Manal struggling mentally, Hanan controlled and perfected this character to deliver a performance we'll remember for years.
Lams Aktaf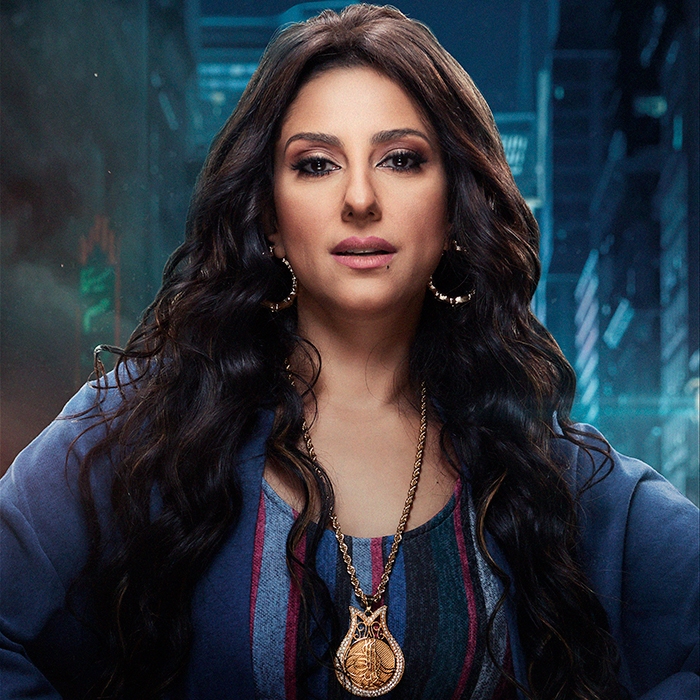 Playing alongside renowned actors like Yasser Galal and Fathy Abdel Wahab, Hanan stood her ground to step into the role of a vigorous woman in a series so intriguing we couldn't take our eyes off the screen. Part of what made the show so outstanding was her acting, which took us by surprise. She didn't hold back from showing off her skills in any scene!
Nasibi Wa Qesmetik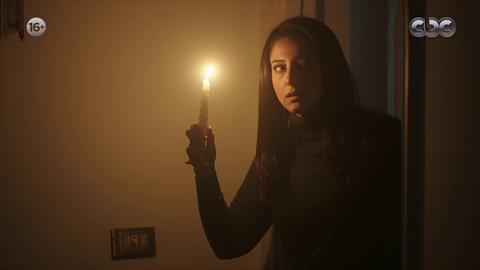 The actress faced a scary and spiritual setting in which she had to figure out how to deal with the unsettling position her spooky house put her in. You'll get goosebumps with each episode, with Hanan's acting being so persuasive you may even feel slightly alarmed.
Hatha Al Masaa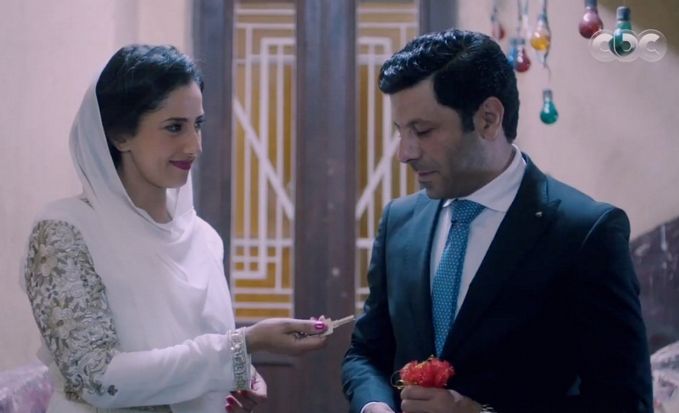 Playing the part of the second wife can't be easy, especially when you risk criticism for embodying such a controversial idea. But Hanan excelled in transforming a simple role into something grand, and she made her character Abla's personality shift to her creative liking.
Wannous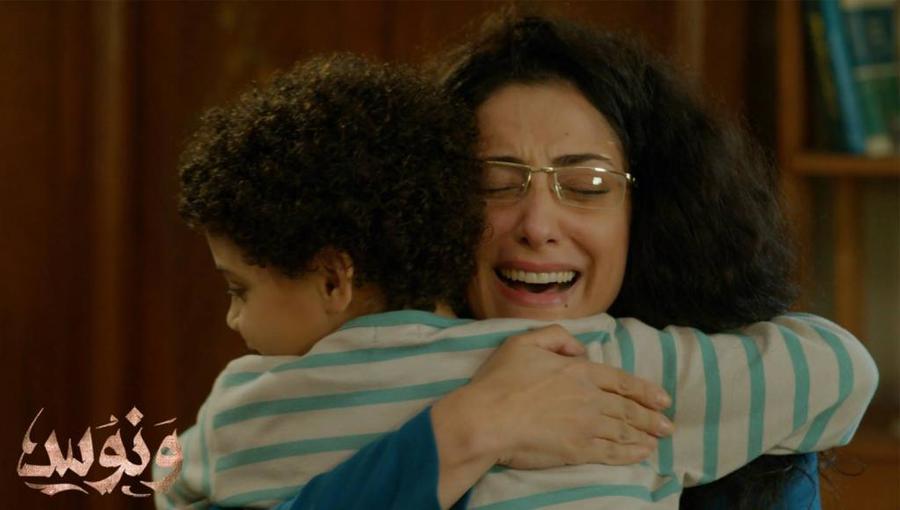 In this series, Hanan puts on her mama bear costume. Simultaneously, she portrayed a vulnerable character to show how easy it is to be heavily affected by the bad in the world and how it could drive someone innocent and faithful to seek out the wrong in things due to paranoia.