After being postponed due to unforeseen circumstances, the El Gouna Film Festival (GFF) has finally arrived to delight Egyptians and those from the Middle East with innovative ideas for celebrating Arabian film and its stars! GFF, which will run from October 13 to 20, will screen a broad range of movies to promote greater cross-cultural understanding via cinema. Find out what surprises the festival has in store for us below!
The 6th Edition of the El Gouna Film Festival: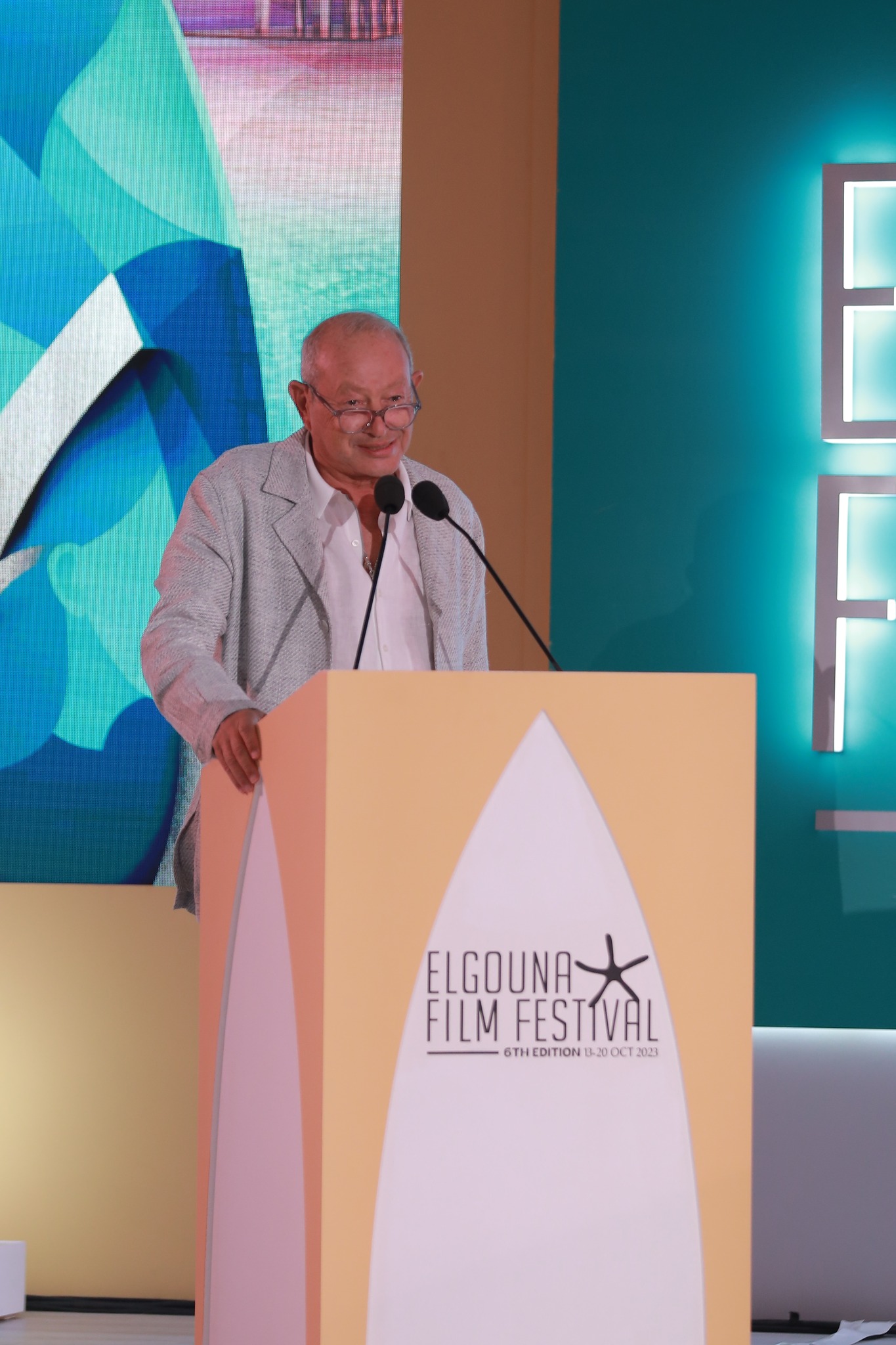 On Monday, September 18, GFF and its partners released the list of expected guests, information on film screenings, and various new projects. Forty-seven films are competing in the different categories, with more showings for the 'Special Presentations'.
Attendees include festival founders such as Naguib Sawiris and Samih Sawiris, festival executive director and co-founder Amr Mansi, festival director and Iraqi actor Intishal Al Timimi, and Egyptian film producer and director Marianne Khoury. Youssra, Egypt's sweetheart, is also a member of the GFF International Advisory Board.
GFF in Wust El Balad's Zawya Cinema: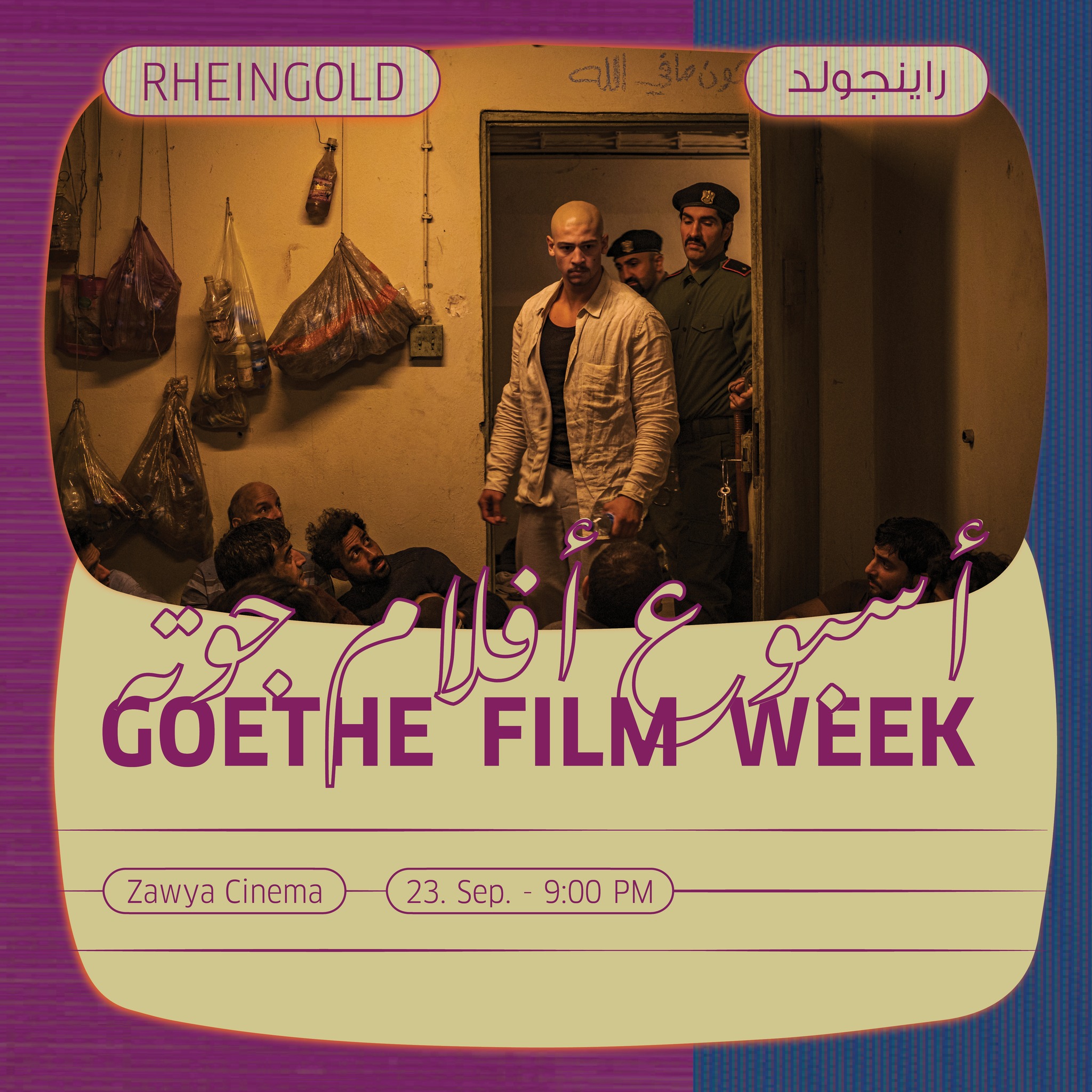 Cairo will play an important role in this year's GFF; film buffs across the city will have the opportunity to explore the international selection of GFF films! In other words, the scope of this year's event will go well beyond El Gouna. From October 15th through the 21st, GFF's carefully curated selection of films will be shown in Wust El Balad's Zawya Cinema for the very first time!
And the Career Achievement Award Goes to: Marwan Hamed!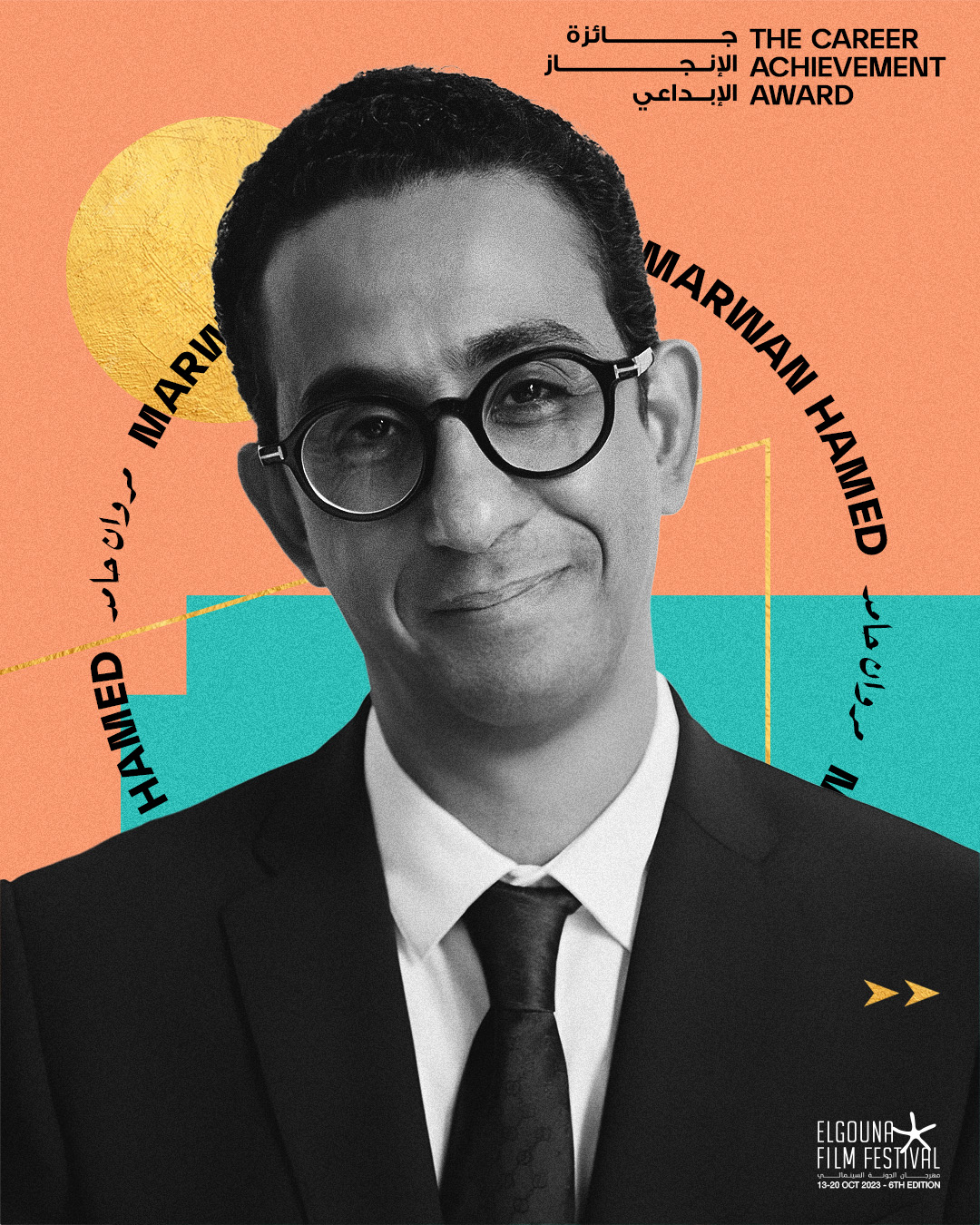 During GFF's sixth edition, Egyptian filmmaker Marwan Hamed will be given the Career Achievement Award. The award recognises Marwan's groundbreaking work in the Egyptian and Arab film industries, which has led to revolutionary improvements in visual narrative and audiovisual effects. It's no surprise; his writings are nationally respected for their authenticity and have been commercially successful!
Egyptian Cinema and Rap Scene Collab: Short Film '60 Pounds' to Premiere in the GFF Opening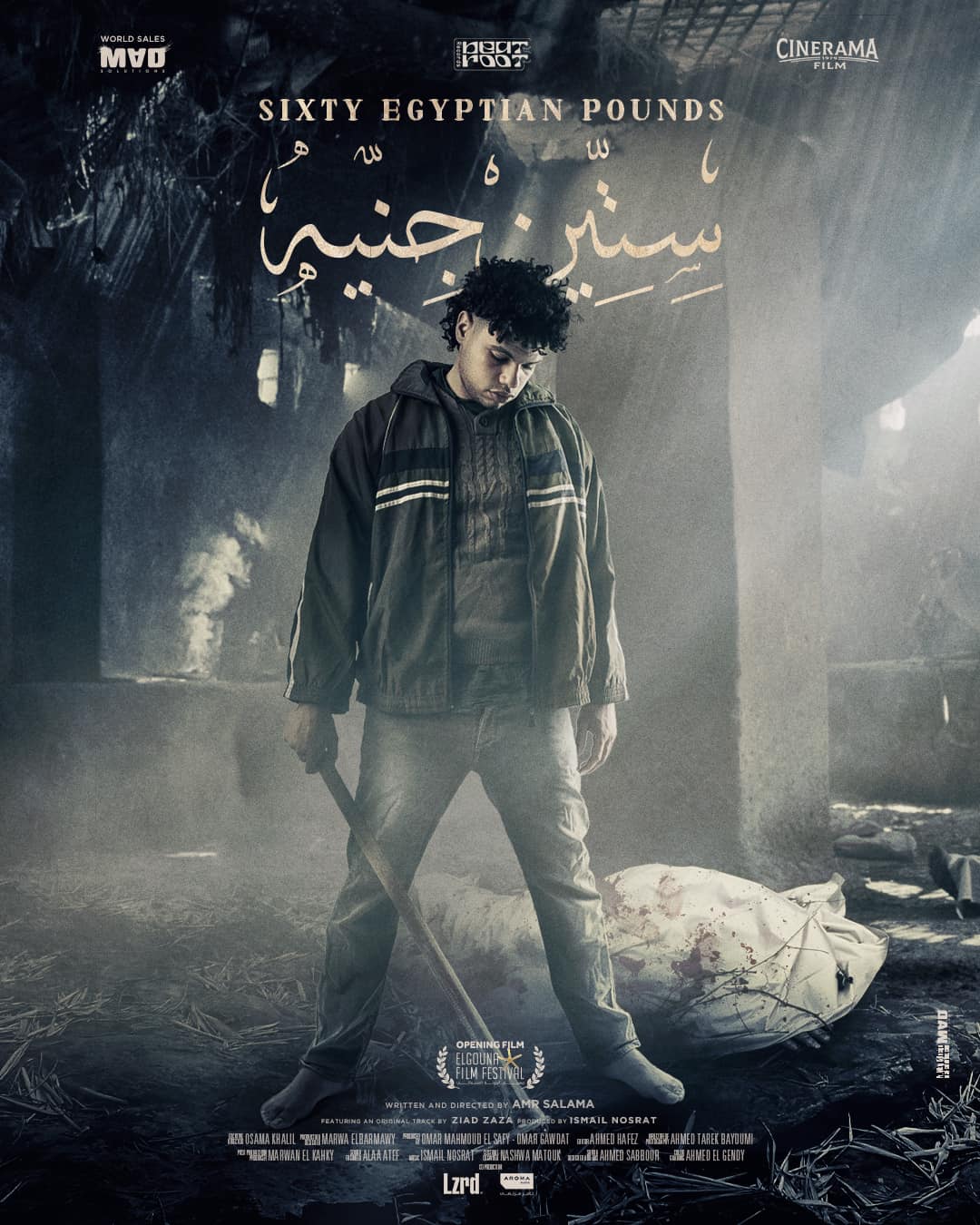 In 60 Pounds, Amr Salama teams up with the rising Egyptian rapper Ziad Zaza, who makes his debut as an actor. The short film will premiere at the GFF and go on to participate in the short film category. More significantly, this is the first time a short film has been selected as the opening for an Arab film festival!
Sudanese Cinema Appreciation: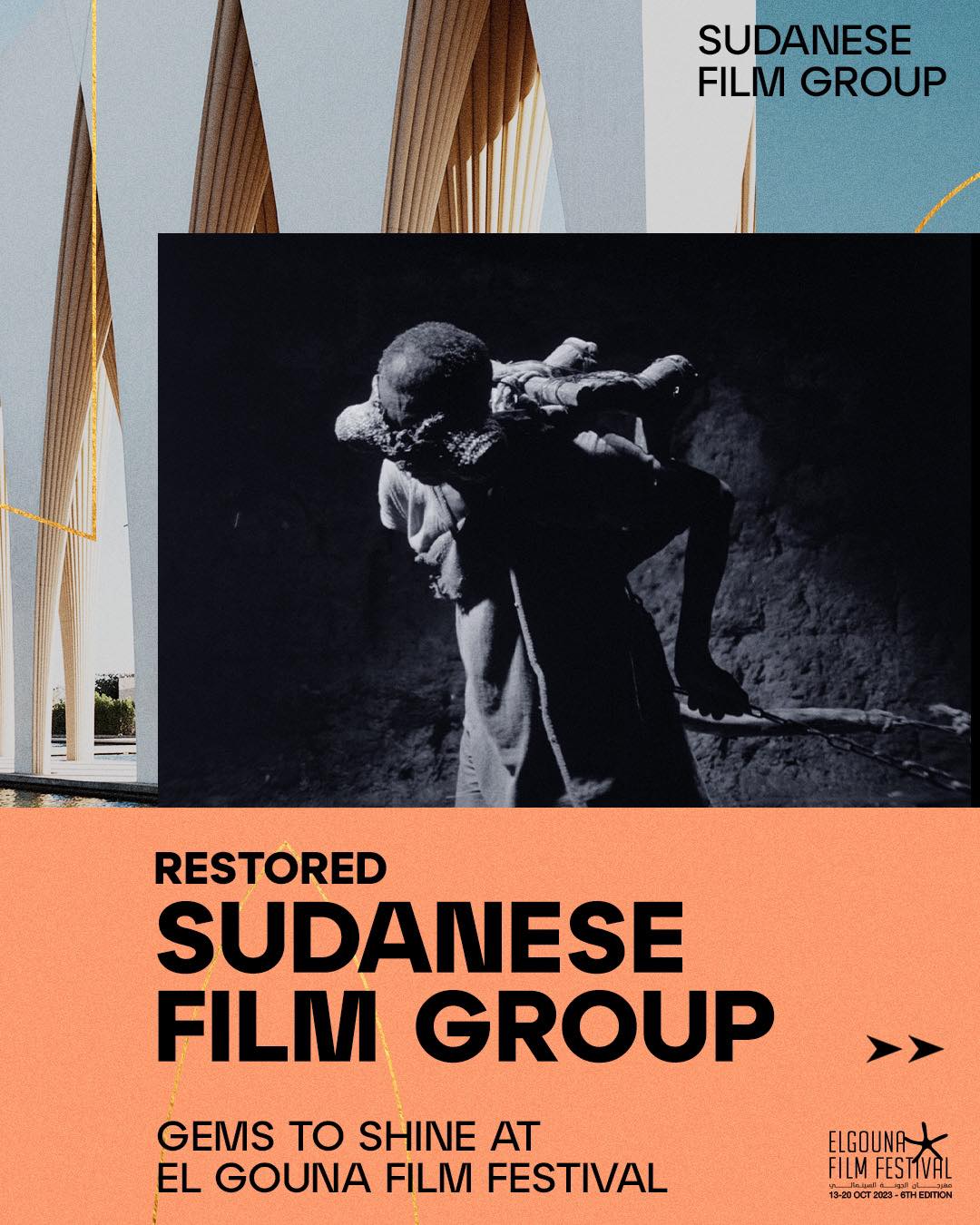 By working together, GFF and The Sudanese Film Group offer eight newly restored short films from Sudan's cinematic history. These rediscovered gems, shown as part of the GFF's "Special Presentations," are an ode to the diligence of Sudanese film!
The Sudanese short film lineup features works by directors such as Suleiman Al-Nour (Africa, the Jungle, Drums and Revolution 1979), Tayeb Mahdi (The Tomb 1977, The Station 1989, Four Times for Children 1979), and Ibrahim Shaddad (The Rope 1985, Hunting Party 1964, Camel 1981).
Cinegouna: The Empowerment of Young Filmmakers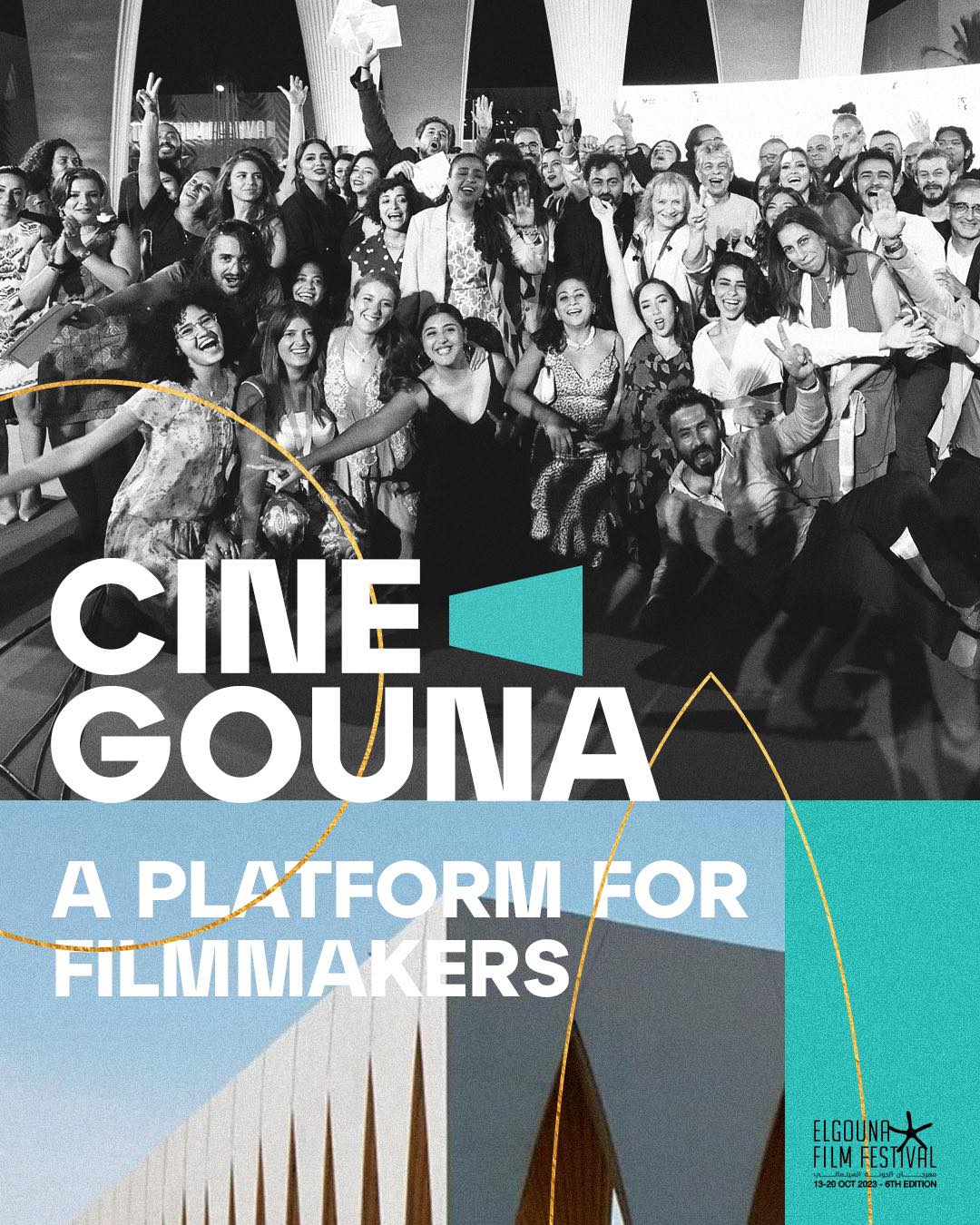 In collaboration with the United Nations in Egypt, GFF aims to encourage new voices and help future filmmakers. In line with this mission, the CineGouna brand, under which several projects and events have been organised to benefit Egyptian and Arab artists, will be active throughout the festival. For years, throughout the MENA region and beyond, this dynamic platform has been a driving force in fostering empowerment, conversation, curated content, and connections that have ultimately catalysed innovation!