This one-of-a-kind event in Egypt and the MENA region uses the power of film to address mental health and societal issues. MedFest's fifth festival will take place at AUC Tahrir Cultural Center from the 14th to the 17th of September and will include workshops and panel discussions led by renowned Egyptian celebrities and experts in the mental health field.
Let us tell you all about MedFest and what to expect from this year's edition!
What Is MedFest Egypt?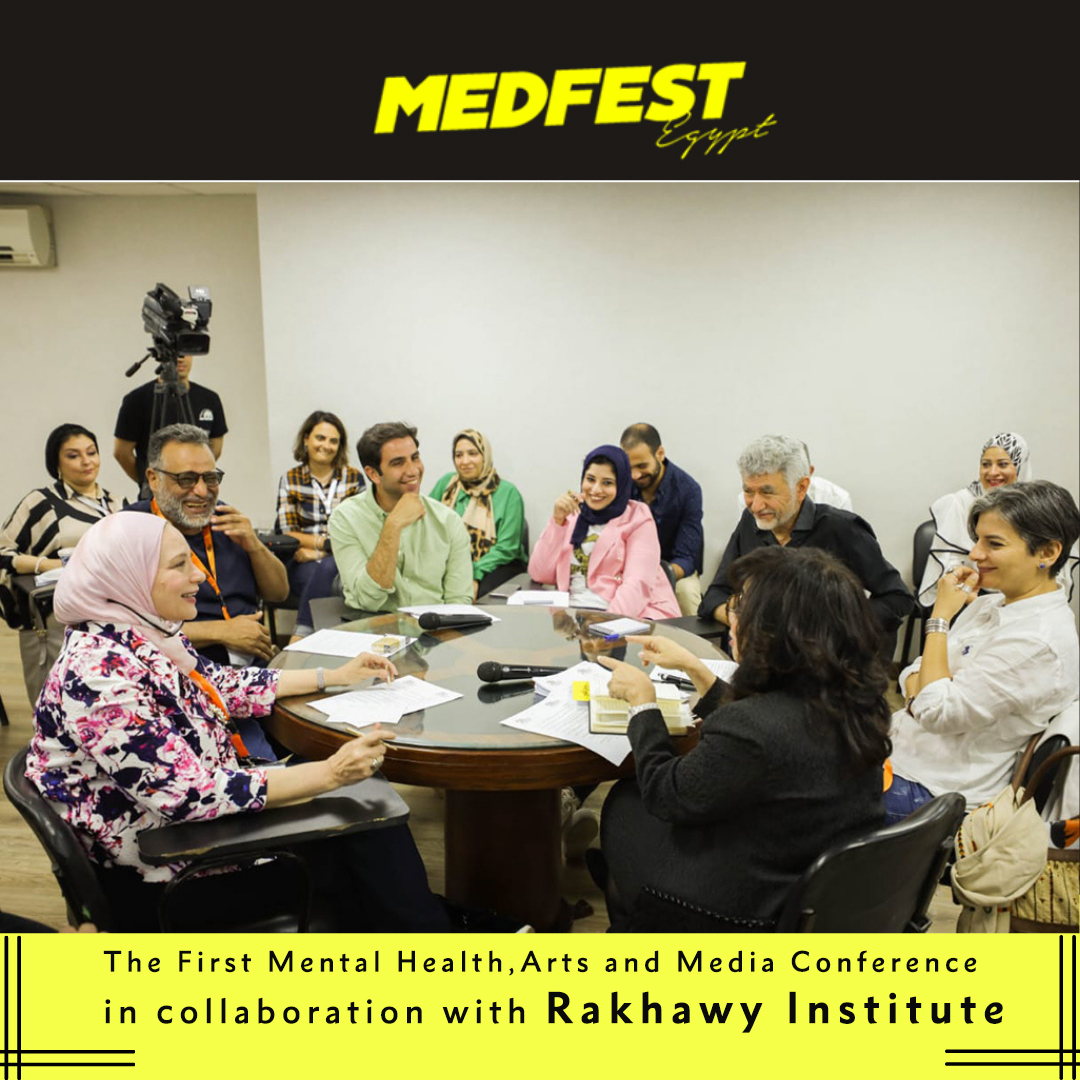 Since it started in 2017, MedFest Egypt has shown a variety of award-winning films that explore the dark corners of society, accompanied by workshops and discussions with a hand-picked panel of professionals from the filmmaking and healthcare industries.
Anyone interested in seeing films that are unique and varied in their portrayal of human experiences is welcome at the festival. In addition to its wide range of genres allowing for an exceptional cinematic experience, the event's panels foster dialogue in which all participants can be heard.
MedFest 5th Edition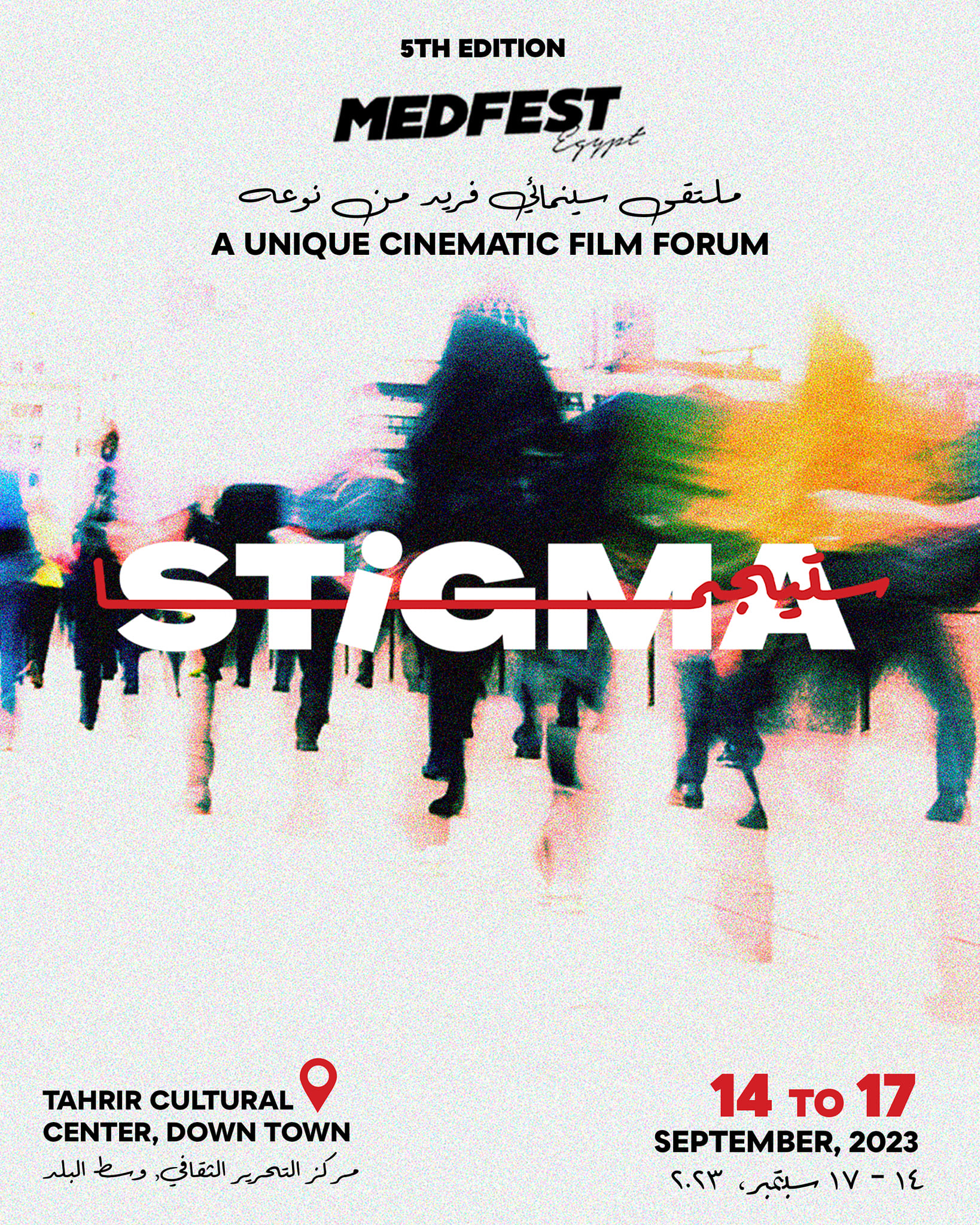 This year's edition is titled "Stigma" and explores the psychological and physiological cost of such negative labelling on those individuals affected. As we all know, works of art tend to delve extensively into societal stigmas, creating the ideal platform for open discussion. And in typical MedFest tradition, the films displayed will be widely debated after.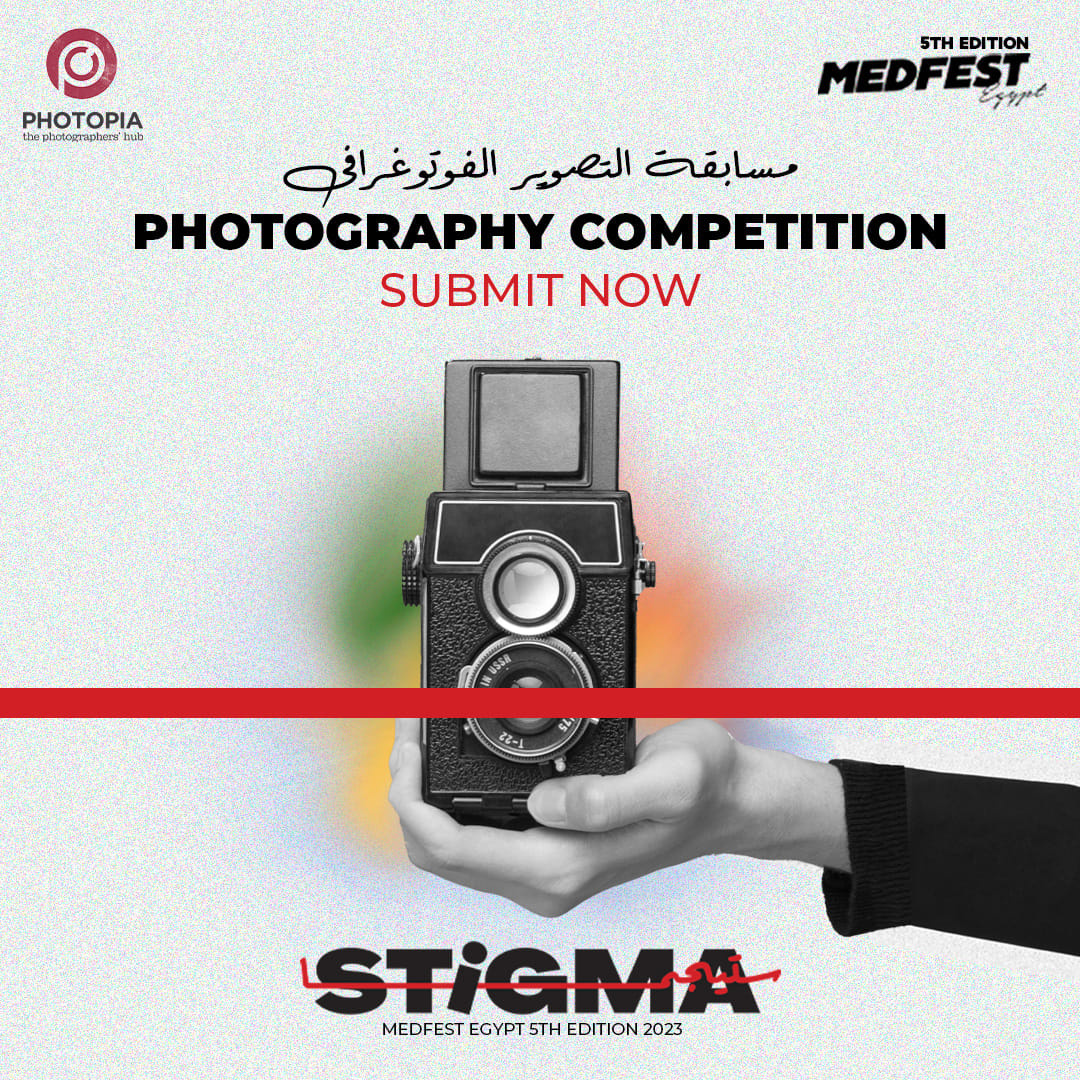 With the help of Photopia, MedFest is also hosting a photography contest inviting participants to examine the theme of "Stigma" via their lenses. The best images entered into the competition will be displayed uniquely on the forum grounds for four days, with the winners excitingly revealed at the end of the event on September 17th.
Workshops and Discussions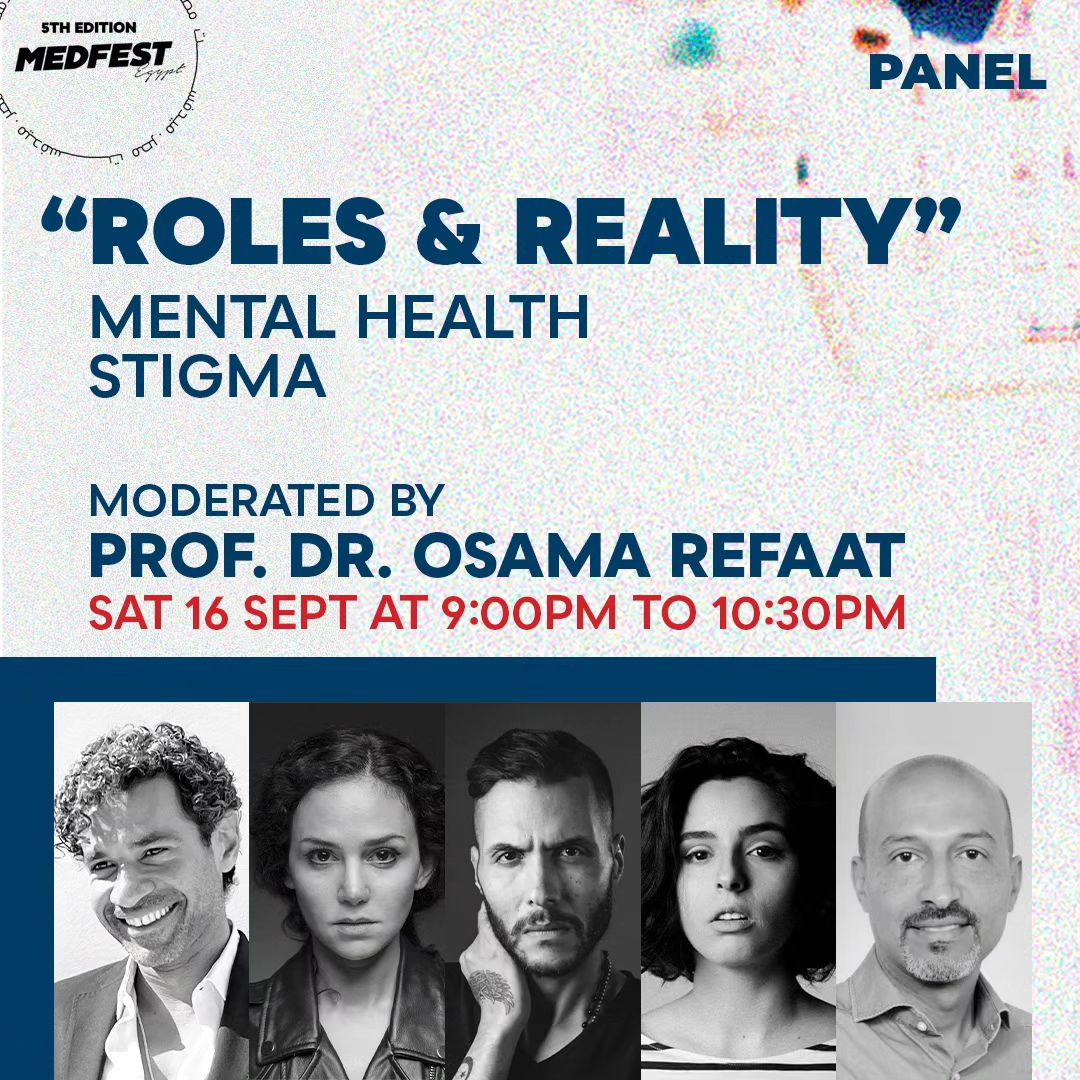 On Saturday, the 16th, Dr Osama Refaat will lead an open conversation with the cast members of Rivo, including Amir Eid, Sarah Abdel-Rahman, Rakeen Saad, and Sedky Sakhr. Our beloved stars will open up about their own experiences with societal stigma as performers and in their daily lives.
Looking forward to having conversations like this? For additional information, visit MedFest's Facebook page and purchase tickets via TicketsMarche!