It's likely that everybody, at some point in their lives, has dreamed of being a guitar master and performing in front of adoring crowds. While you might not realise it, music can alter your mood while you go about your regular routines. If you're still looking to chase your childhood dream of being a professional musician or to take on a new, joy-boosting hobby, here are some suggestions for centres in Cairo that will get you one or two steps closer to your musical aspirations and passions!
1-     Tango Music Academy (New Cairo)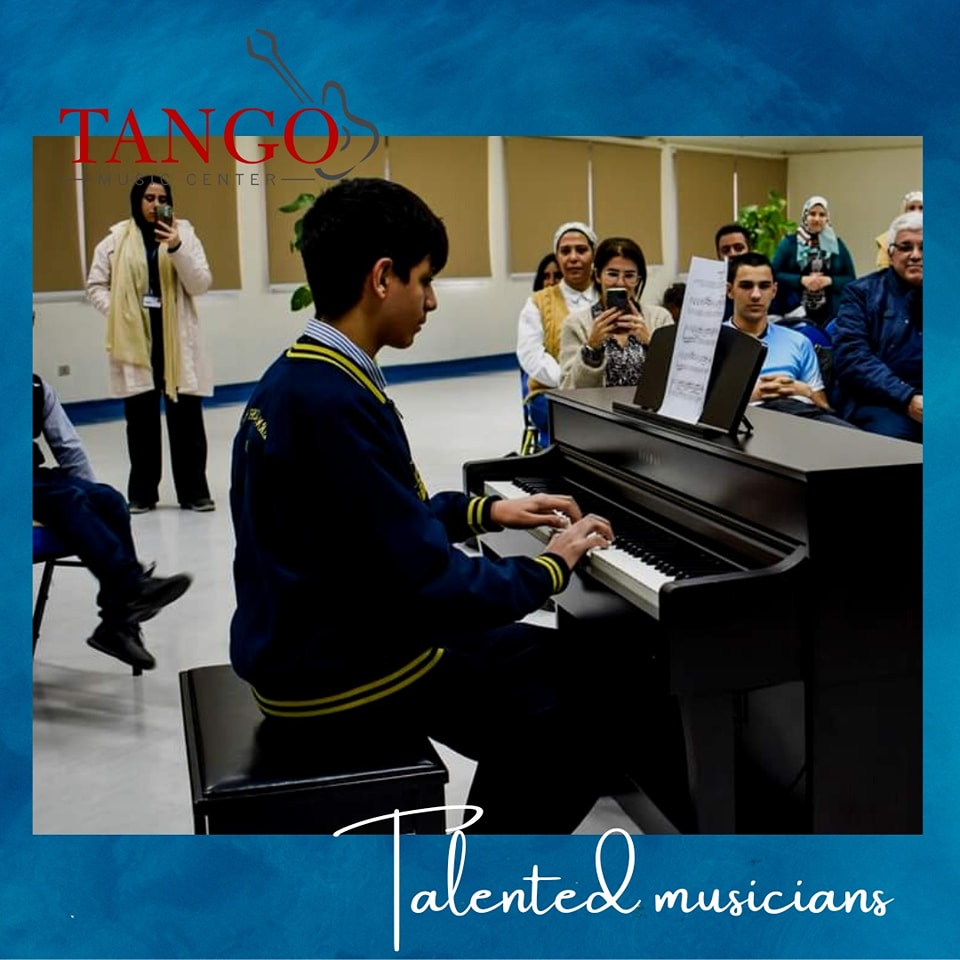 Tango Music Academy, located in New Cairo, strives to foster a welcoming community among its students by providing instruction in both English and Arabic. A pleasant waiting area is also available for guardians of students too young to visit without a parent.
2-     The Music Hub (Heliopolis)

The Music Hub takes a relaxed, casual approach to making music available to everyone, from those just getting started to seasoned musicians looking to refine their craft. The centre in Heliopolis was established by pianist, composer, and arranger Rami Attallah, the grandson of legendary jazz figure Bib Henein!
3-     Music Zone (Sheikh Zayed)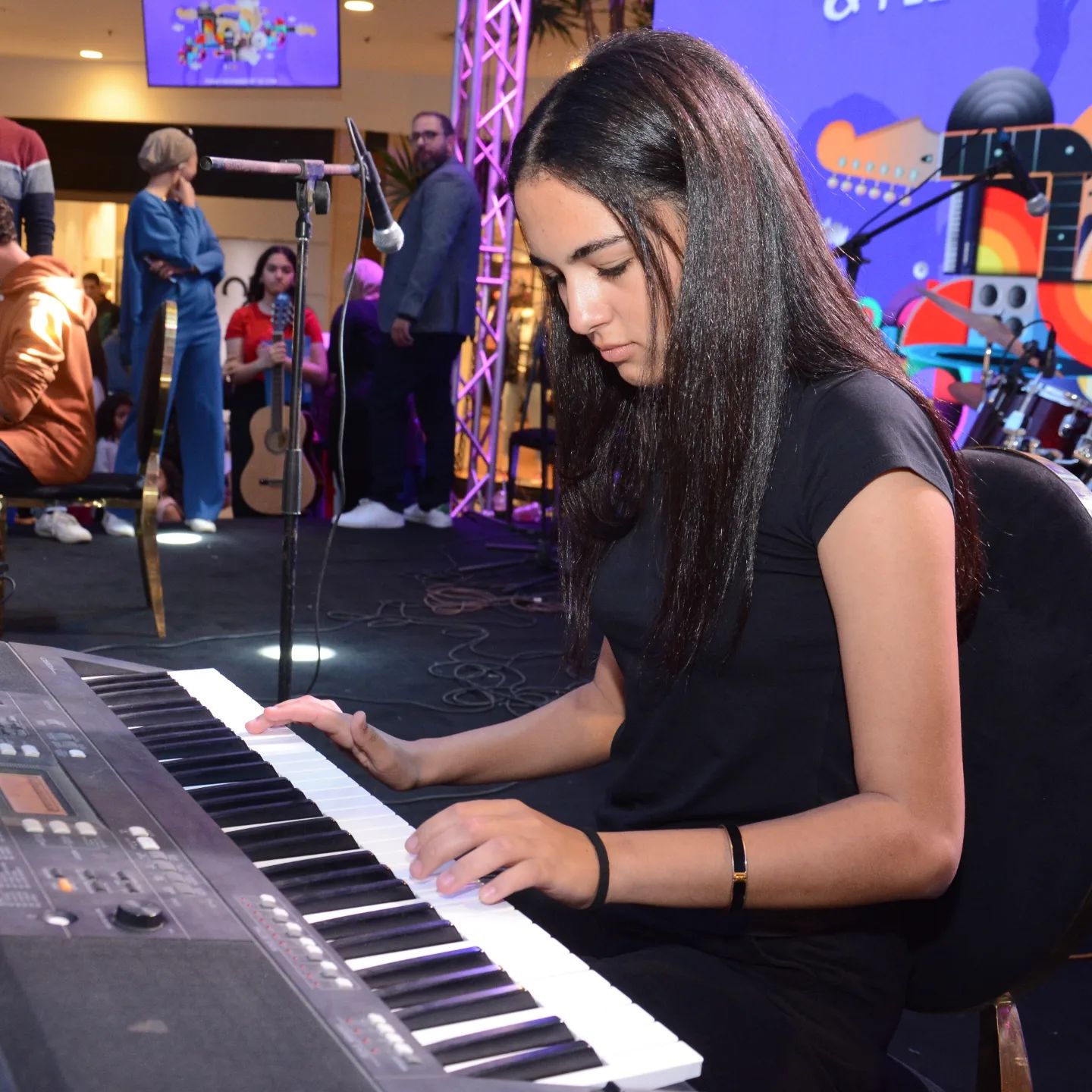 Music Zone, located in Sheikh Zayed, allows people of all ages to participate in music education in a way that is both profoundly inspirational and pleasant. Here, you can learn music theory and how to play the piano, oud, classical guitar, keyboard, violin, electric guitar, and flute.
4-     Tempo Music Academy (Maadi)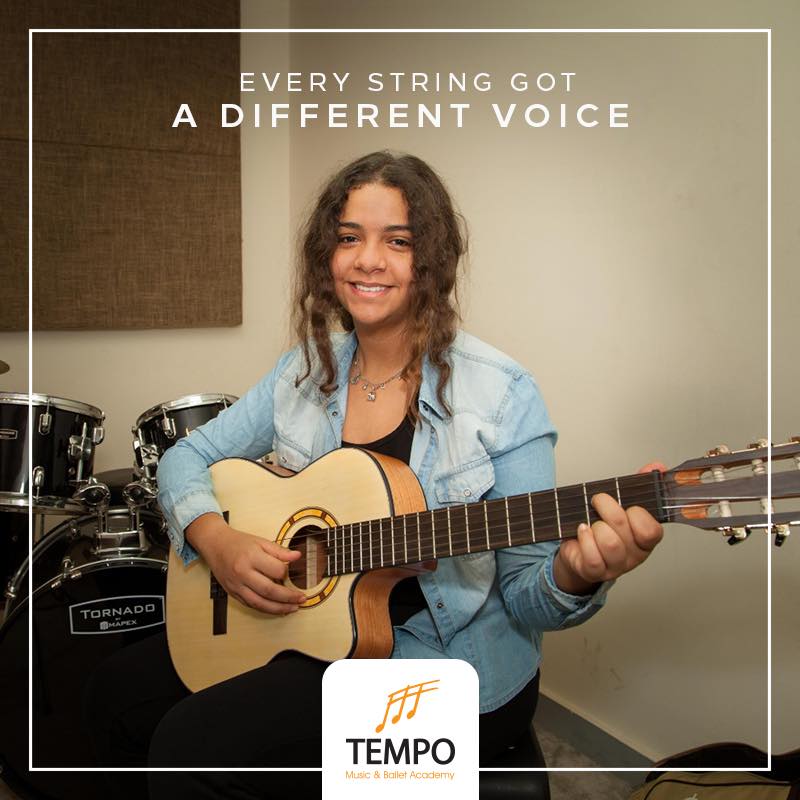 Tempo Music Academy's team in Maadi describes the school as an artistic community united by a love of music and a desire to share that adoration with new students. Some of the academy's finest instructors are former students who returned to share the enthusiasm they experienced as students. The team practises a balance between theoretical and applied music study during their sessions.
5-     Cairo Music Center (Heliopolis)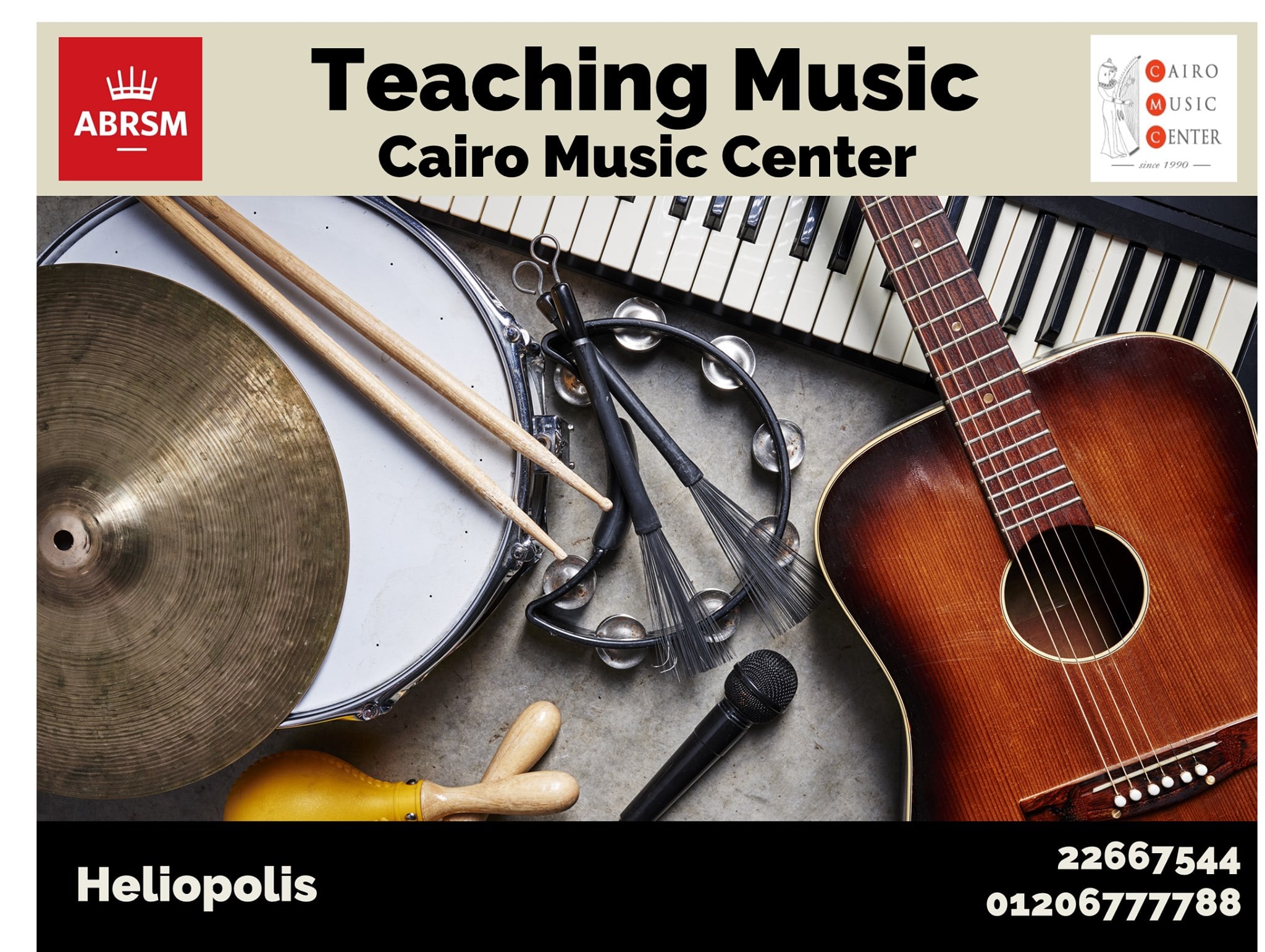 When talking about music learning, we must mention one of the oldest centres in Cairo. Established in 1989 by Dr Mohamed El-Tobgy, Cairo Music Center is now widely considered the best music school in Egypt. CMC is a serious institution for committed musicians, but that doesn't mean the methods it uses to teach music aren't entertaining. CMC places a premium on the bond between a student and their instrument, emphasising the positive emotions generated by musical expression.