Thousands of fans from all over Egypt go to EGYcon to attend the nation's biggest convention of its type! Everyone in Egypt who enjoys video games, manga, comics, cosplay, art, Harry Potter films, or reading is gearing up for EGYcon 2023, the most anticipated event of the year. Allow us to fill you in on the specifics of this year's edition!
How It All Started: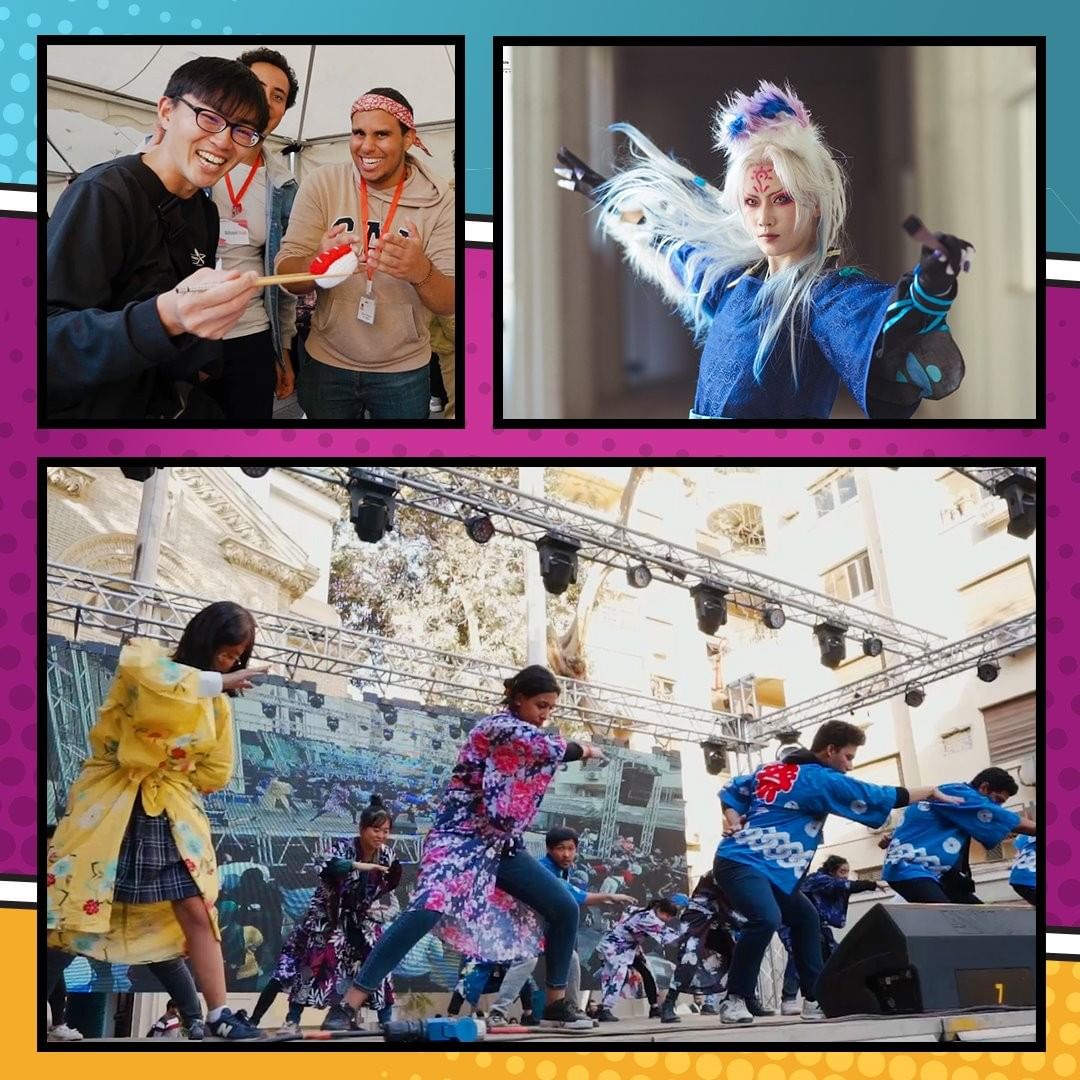 The annual EGYcon conference in Cairo brings together fans of science fiction, fantasy, and related media, including gamers, Mangakas, Otakus, book lovers, Potterheads, cosplayers, and more! Smaller gatherings began in 2013, and by 2014, an entire conference had been organised.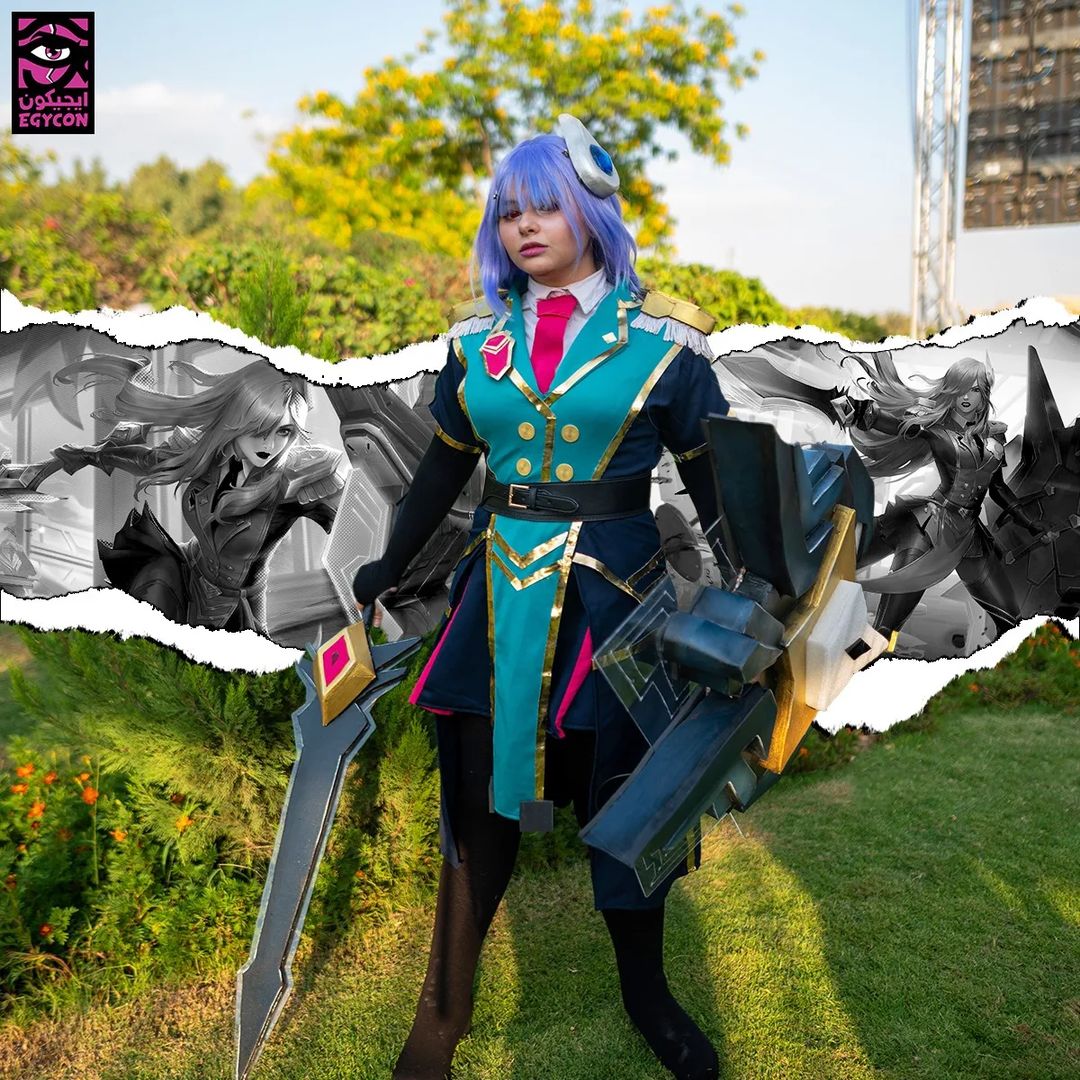 Originally planned as a meeting for anime and manga fans (Otaku), EGYcon 2014 morphed into a celebration of a wide range of cultures and subcultures. This was amplified and expanded upon in EGYcon 2015, which attracted even more attendees! EGYcon is now considered the biggest and most dynamic festival of its kind in all of Egypt!
EGYcon 2023 in Family Park: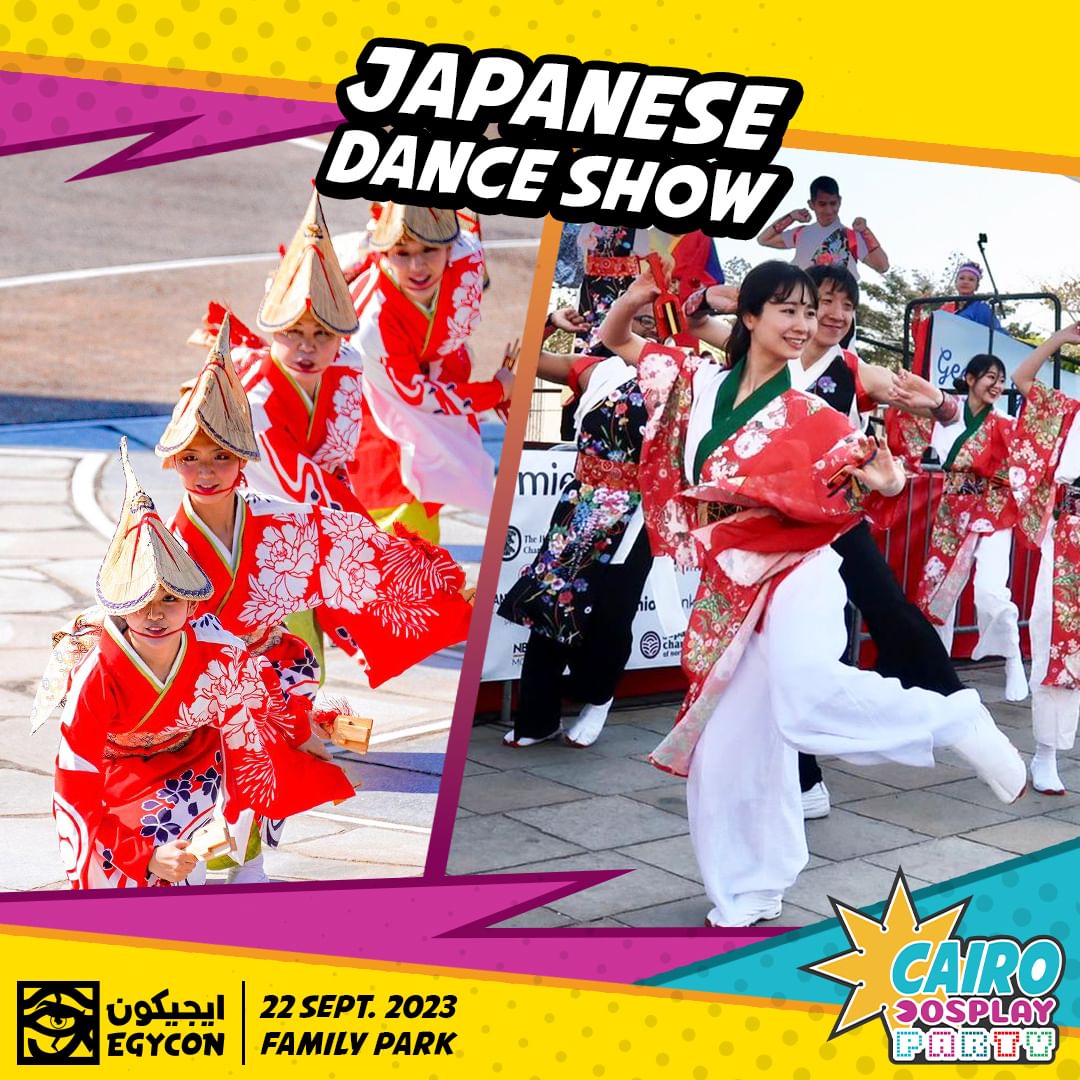 On Friday, September 22, in Family Park, EGYcon is sure to have the best cosplays and performances. This year will also include a Spacetoon-themed anime concert, a Japanese dance show, game competitions, and giveaways!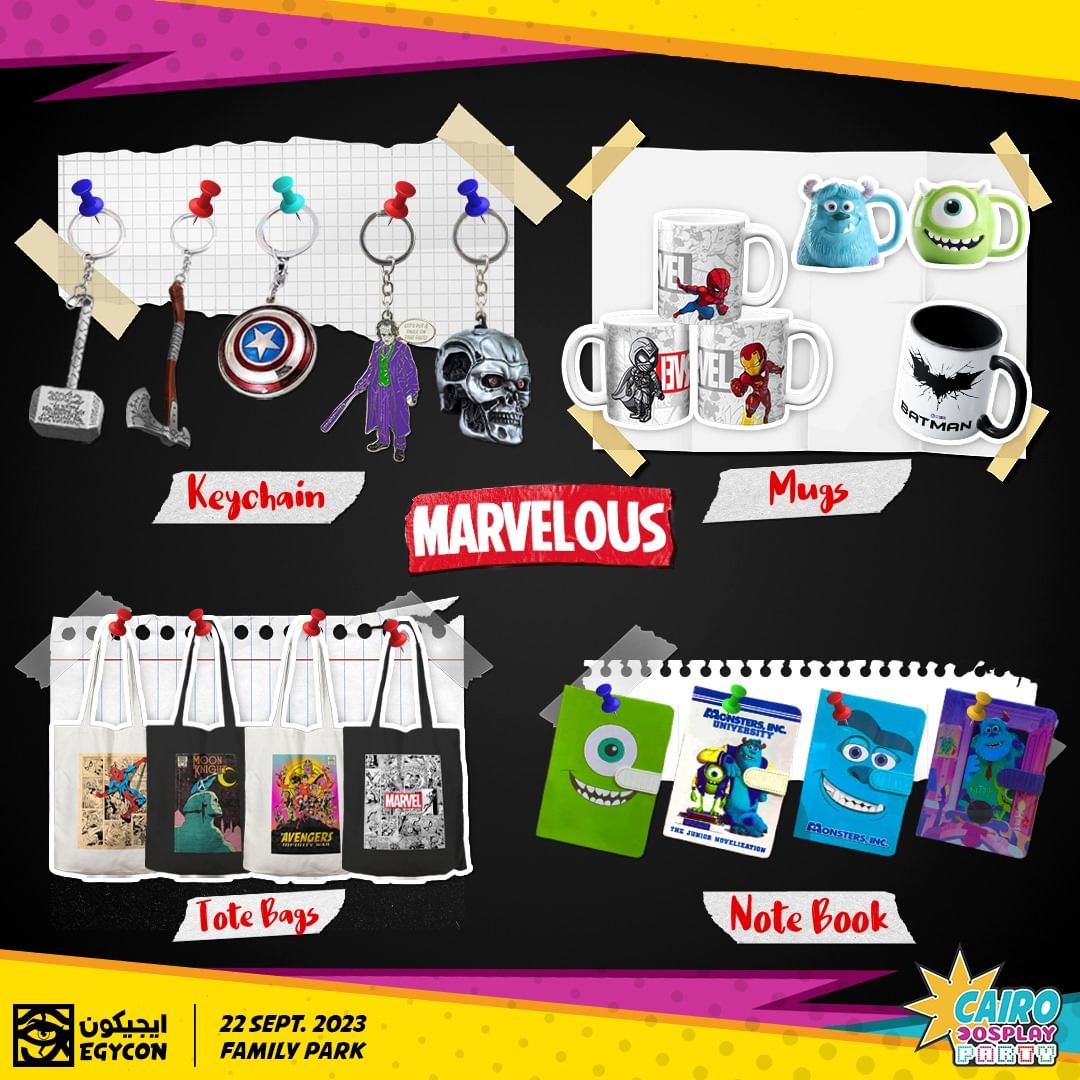 The EGYCon 2023 merch and art appreciation will be just what you have been looking for. The collections will include various items, from stickers and posters to unique art prints and tote bags made by hand, of all our favourite mangas, video games, TV episodes, and movies!