Egyptian YouTuber Ahmed El Ghandour, born and raised in Mansoura and famously goes by the stage name El Da7ee7, simplifies various topics to ease their comprehension. After graduating from The American University in Cairo, he obtained a master's degree from The University of Hong Kong. Upon participating in one of the British Council's competitions where he had to explain a topic on natural or social science in under three minutes, he received significant acclaim for his down-to-earth explanations. As a result, he was advised to make videos tackling more topics.
Introducing El Da7ee7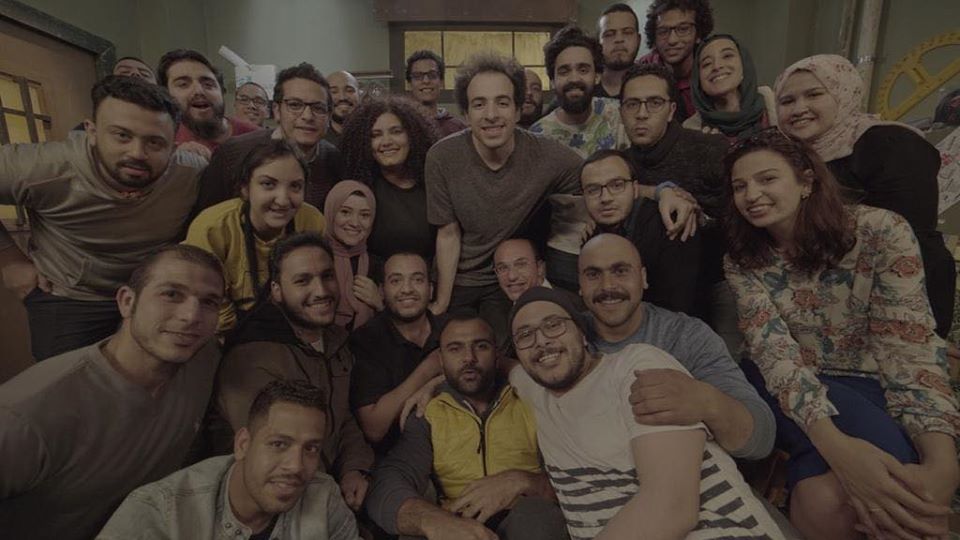 Like the rapid rise to fame of other TikTokers for their dance and prank videos, El Da7ee7 had a similar experience when he debuted on YouTube in 2014. The online show was co-founded by Ahmed El Ghandour alongside Mohamed Rasheedy and aimed at broadening its viewers' horizons regarding almost anything and everything. The videos explained the history, science, theories, contradictions, and more on the world's high-brow topics. 
Taking Over YouTube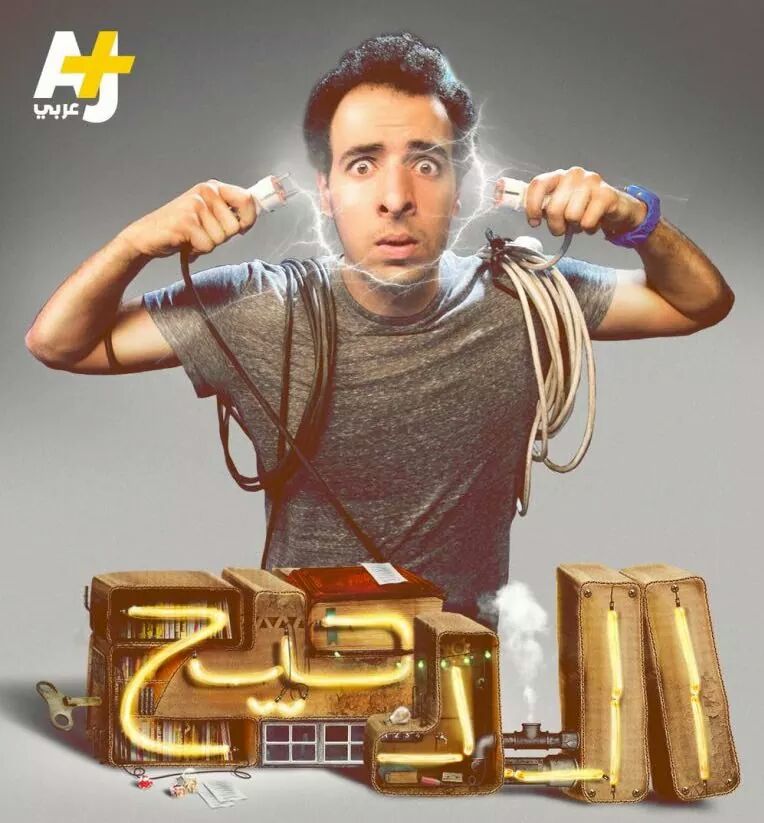 With over 1.5 billion views, El Da7ee7's educative videos reaching these many viewers was unexpected due to its targeting a specific niche. Instead, it broke the internet and marked one of the Middle East's most well-known YouTube pop-science shows.
The show was broadcast online by Al Jazeera's AJ+ platform, producing youth content compared to its serious, hard-news parent company. However, despite its successful three-year run, in June 2020, fans were in absolute shock over the devastating news of the show ending due to production issues.
The Rebirth of El Da7ee7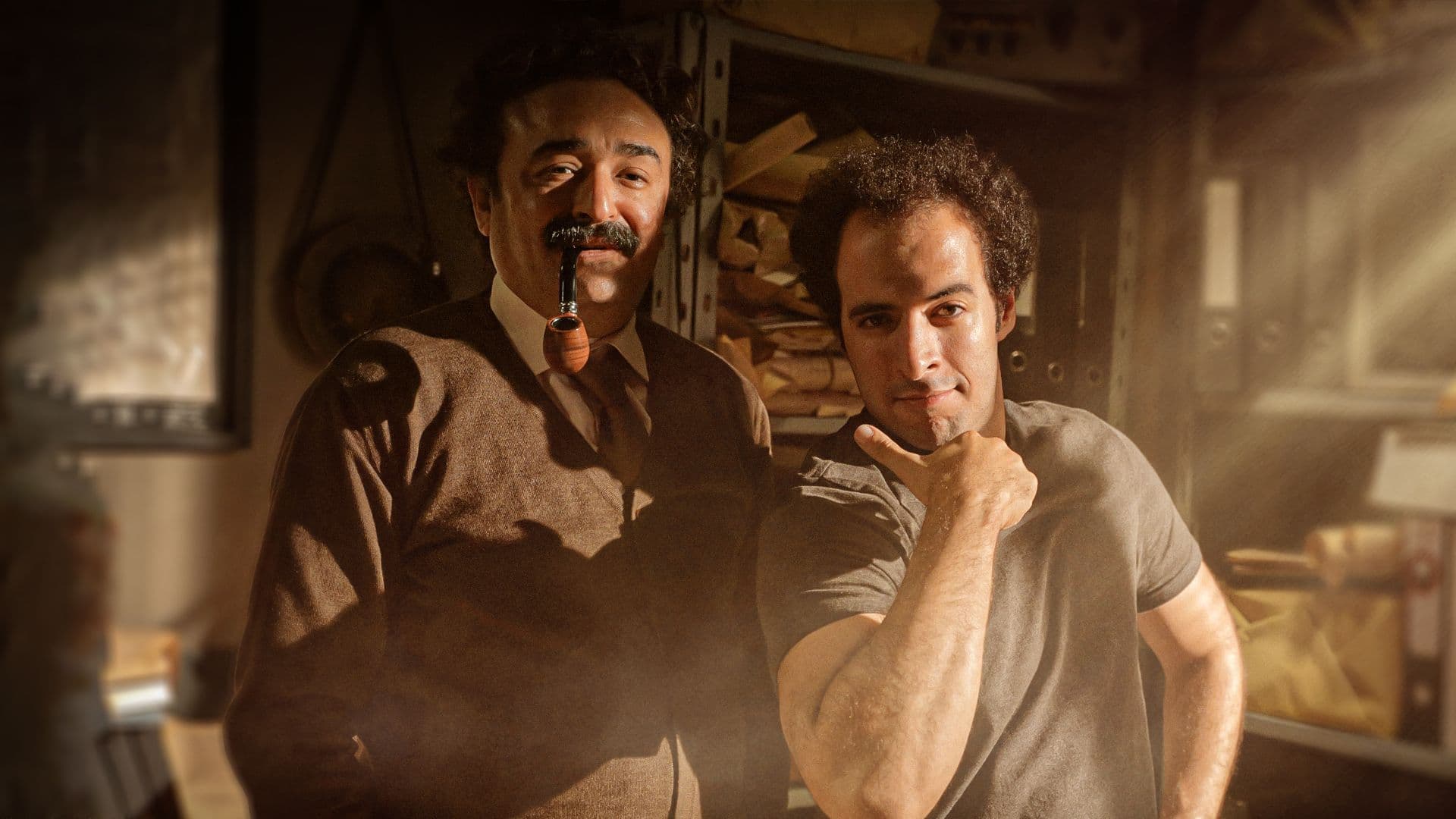 El Ghandour was not done with his edification rituals; he collaborated with Shahid VIP to star in a new show set up like a wax museum — hence, the name of the series being Al Da7ee7 Museum. Breaking down a different historical figure in each episode, El Da7ee7 tells their stories in his usual humorous and engaging way. In June 2021, a year after the cancellation of his original show, El Da7ee7 was back, broadcast by a different production company, New Media Academy.
On the 13th of January, Zed Winter Festival hosted El Da7ee7 for his first live show organised by Event House. The show was held at the tent for a night full of laughter and endless knowledge. In addition, Ahmed will debut his acting career during this year's Ramadan marathon in a couple of months. He will join forces with Ahmed Amin in his new series, 3 Da2aye2, with the rest of the cast announced soon.
The Controversy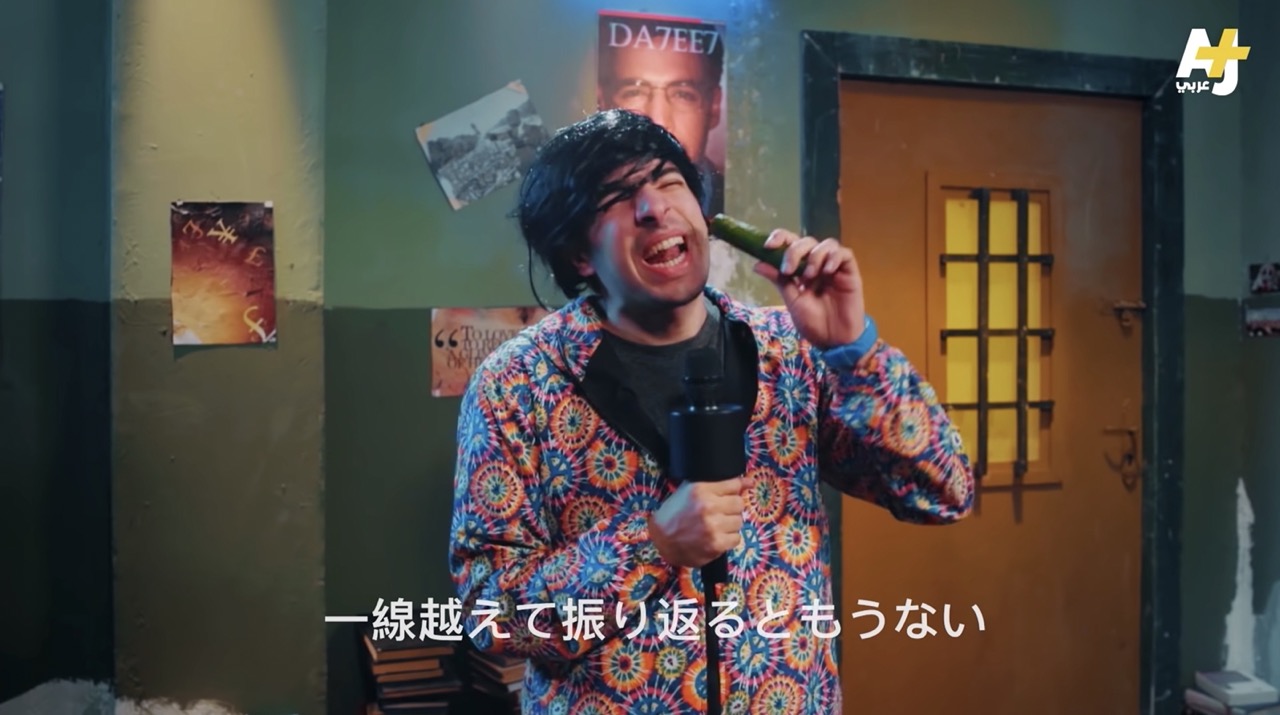 With all the success El Da7ee7 has received, he has faced his fair share of controversy. Starting with an episode of his series titled Ya Mahasen El Sodaf, dissecting the concept of probabilities and coincidences, Dr Eyad Qeneby took it upon himself to call the episode pure blasphemy. He even accused El Da7ee7 of marketing for atheism and claiming the nonexistence of God.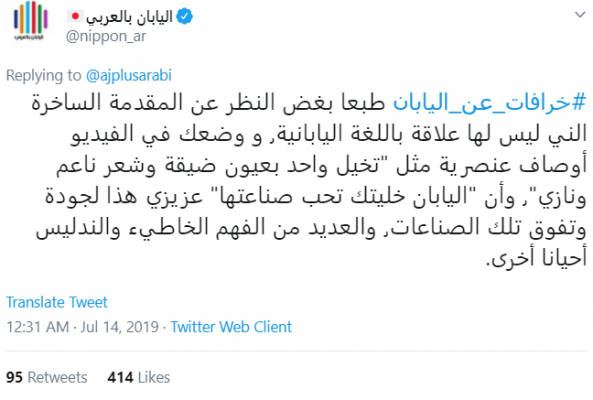 This was not the only time El Ghandour faced a backlash; he was under fire for his apparent ignorance of Japan's history. Nippon AR released a series of tweets expressing their rage over an episode's exaggerated parody of Japanese TV competition shows in its intro. In addition, there was an apparent mockery of their language and accents, which was offensive to many.
Awards and Acknowledgments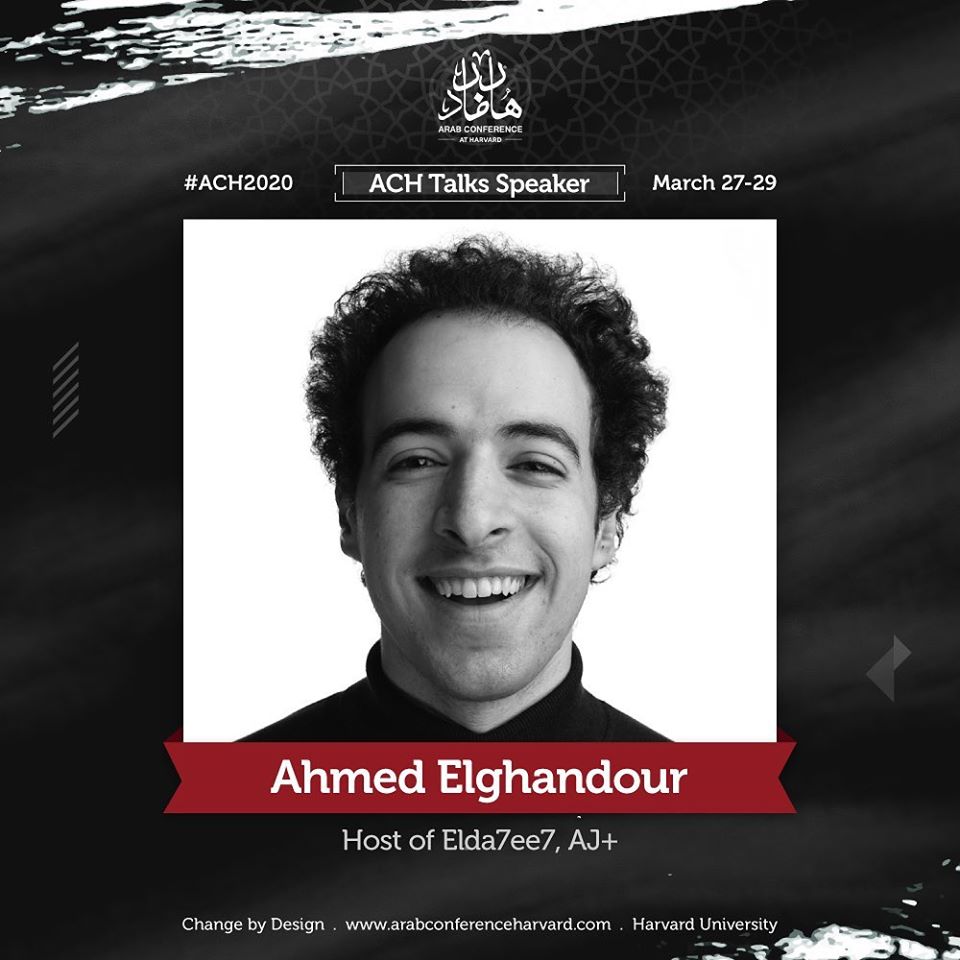 El Ghandour's name has been associated with multiple awards, from being labelled as one of the most influential Arabs of 2018 to being named among the Arab pioneers under age 35. The following year, he was crowned as one of the International Broadcasting Convention's most influential social media personnel.