Avoid being a party pooper this Eid weekend. After all, if you spend your Eid vacation watching "El Eyal Kebret" as you munch on kahk and sip tea, you'll miss out on all the post-Ramadan fun. So get up and out, and have some fun with the help of our Eid guide, showing you exactly where you need to be. Check out our list of events this weekend and choose what suits you best!
Thursday
Karaoke Night at Room Art Space New Cairo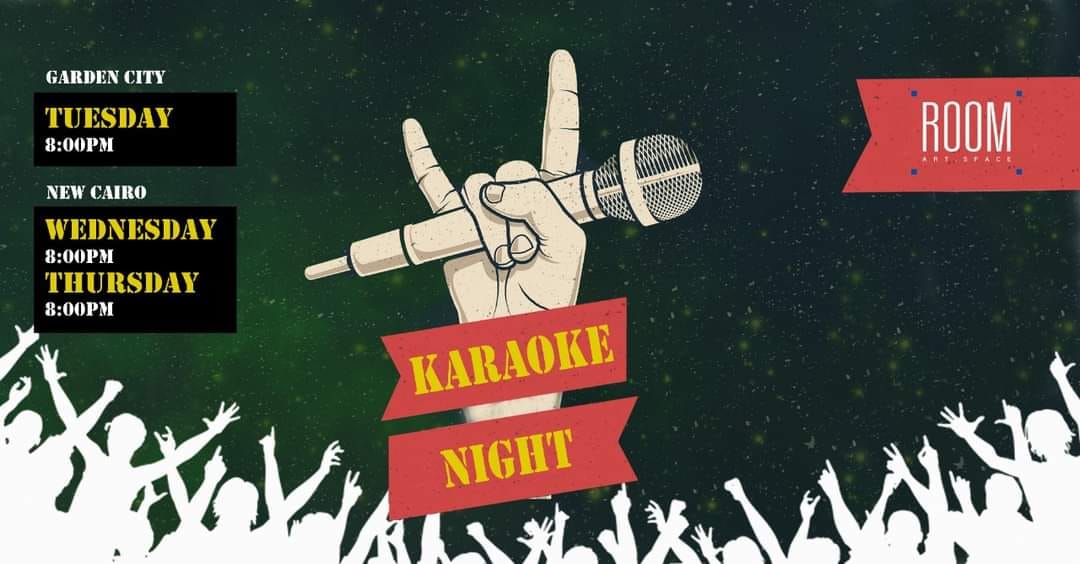 Who needs American Idol when you have Room Art Space's stage? Whether you're a shower singer or a seasoned pro, Room Art Space welcomes all levels of talent — or lack thereof. So call your friends to sing your all-time favourite car ride songs live on stage. Bring your enthusiasm and some earplugs to join the fun this Thursday.
For more info, click here.
Comedy Stuff x Room Art Space Garden City (Ramadan Edition)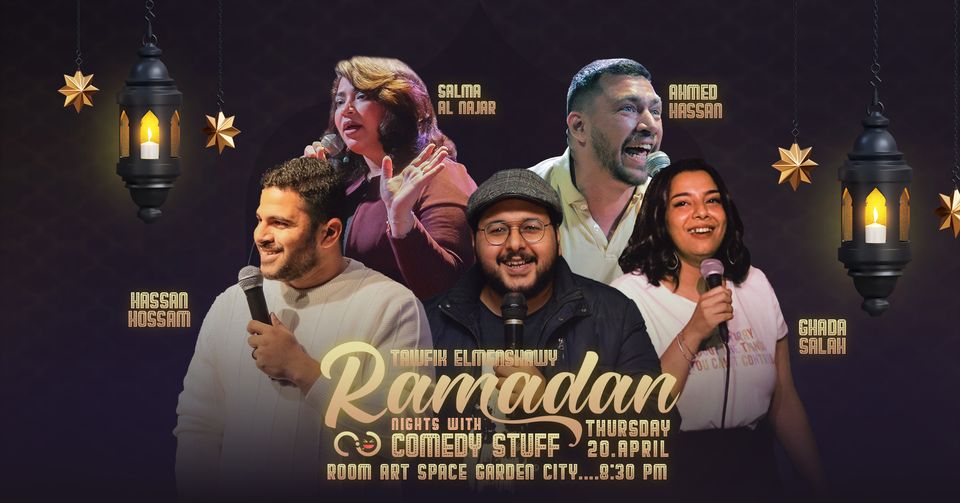 Whether you're a comedy fanatic or looking for a good time, this event is for you. The lineup of stand-up comedians, including Ahmed Hassan, Ghada Salah, Salma Al Najar, and more, will provide you with the perfect dose of humour to end this Ramadan.
For more info, click here.
Mohamed Eltohamy at Dia Art Gallery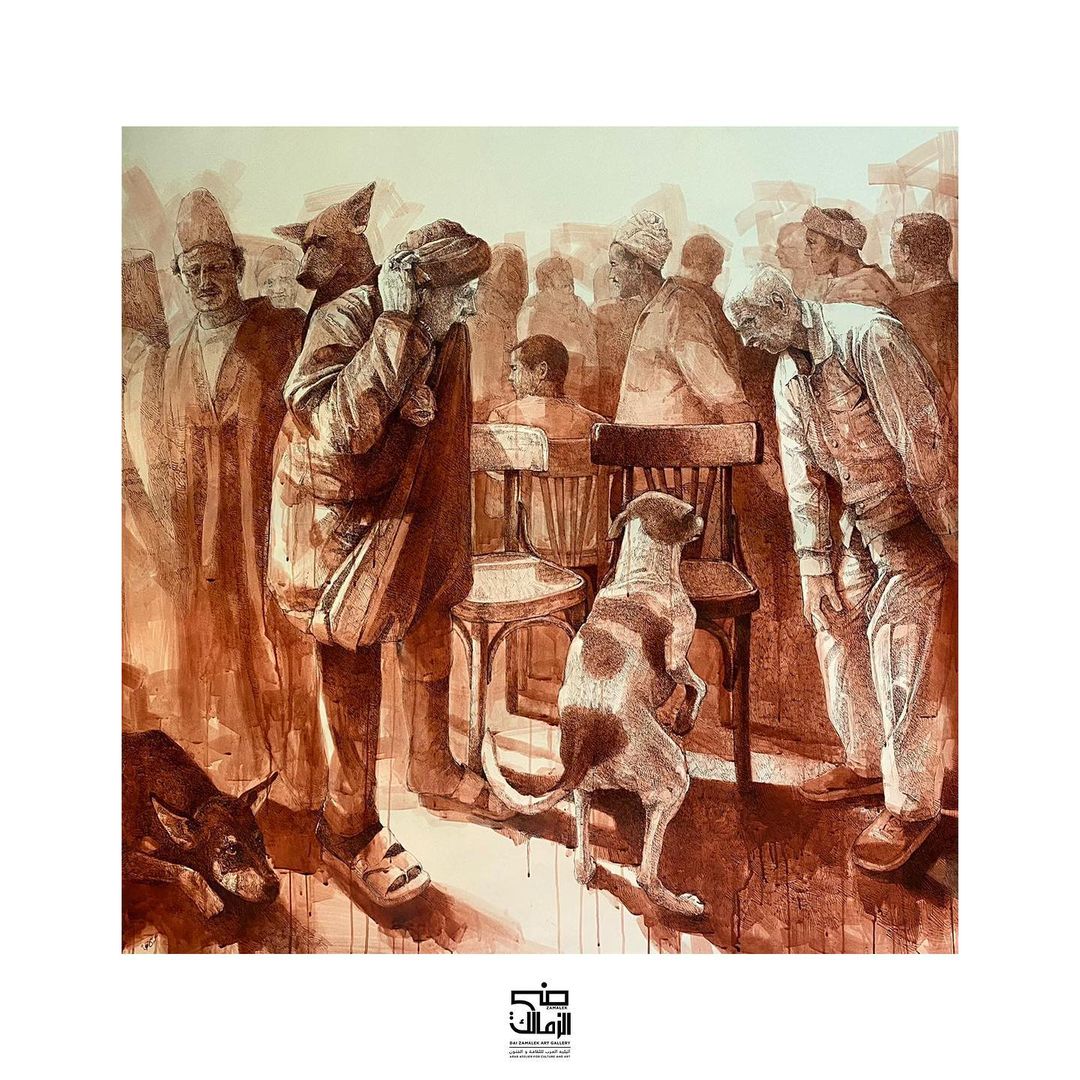 From the intricate use of colour and texture to powerful, thought-provoking themes, Mohamed Eltohamy's work will surely leave a lasting impression on you. Experience the magic of the artist's exhibit at the Dai Art Gallery during this festive season.
For more info, click here.
Friday
Sebzz & Ouzo at Cairo Jazz Club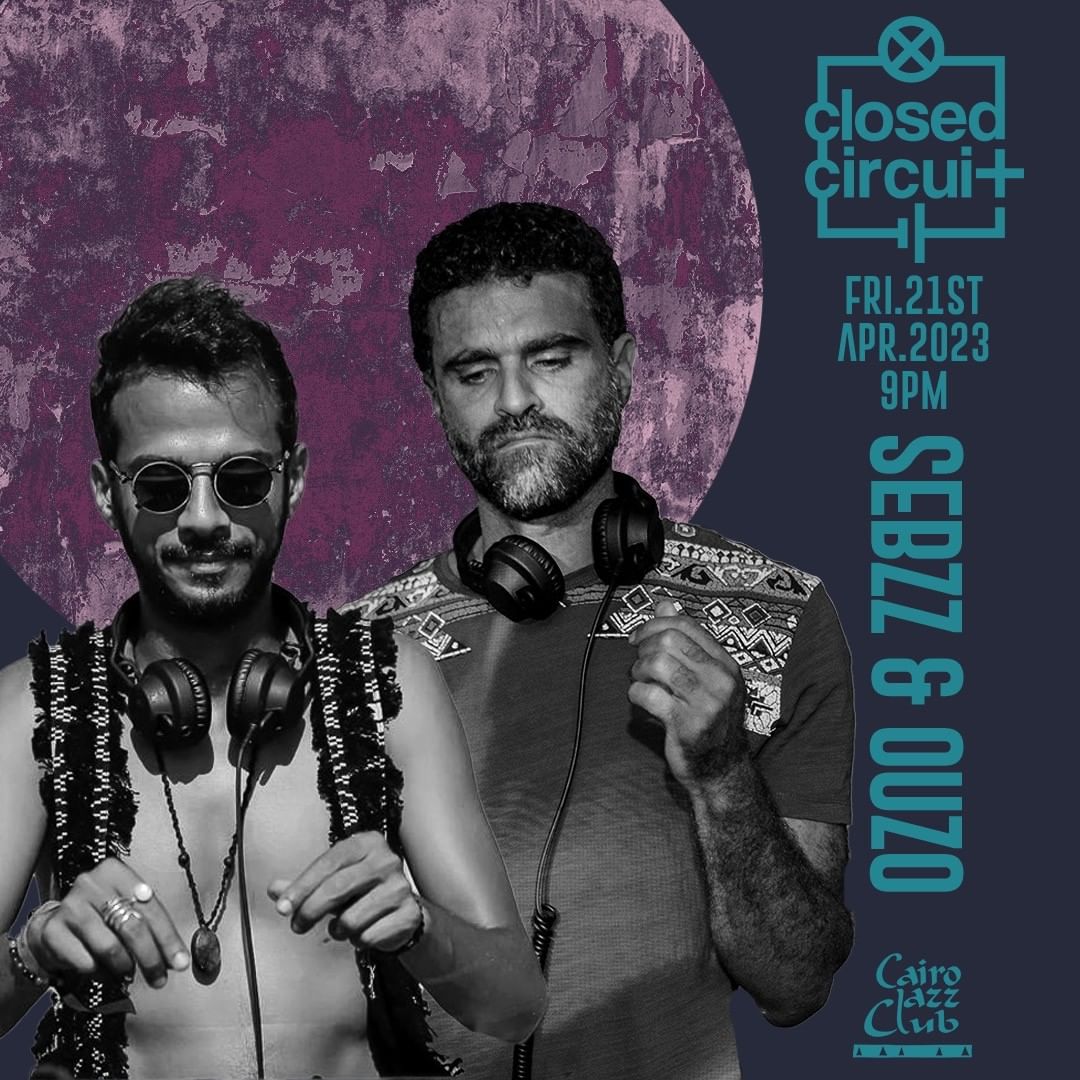 Hold onto your dancing shoes; Cairo Jazz Club is back with double the trouble this Eid! CJC knows we missed this duo, and that's why they're kicking off Eid with a set by Sebzz and Ouzo. These two know how to spin tunes, and together they're unstoppable!
For reservations, send CJC a FB message between 12-8 PM.
Lea Kdoch & Gawdat at Cubix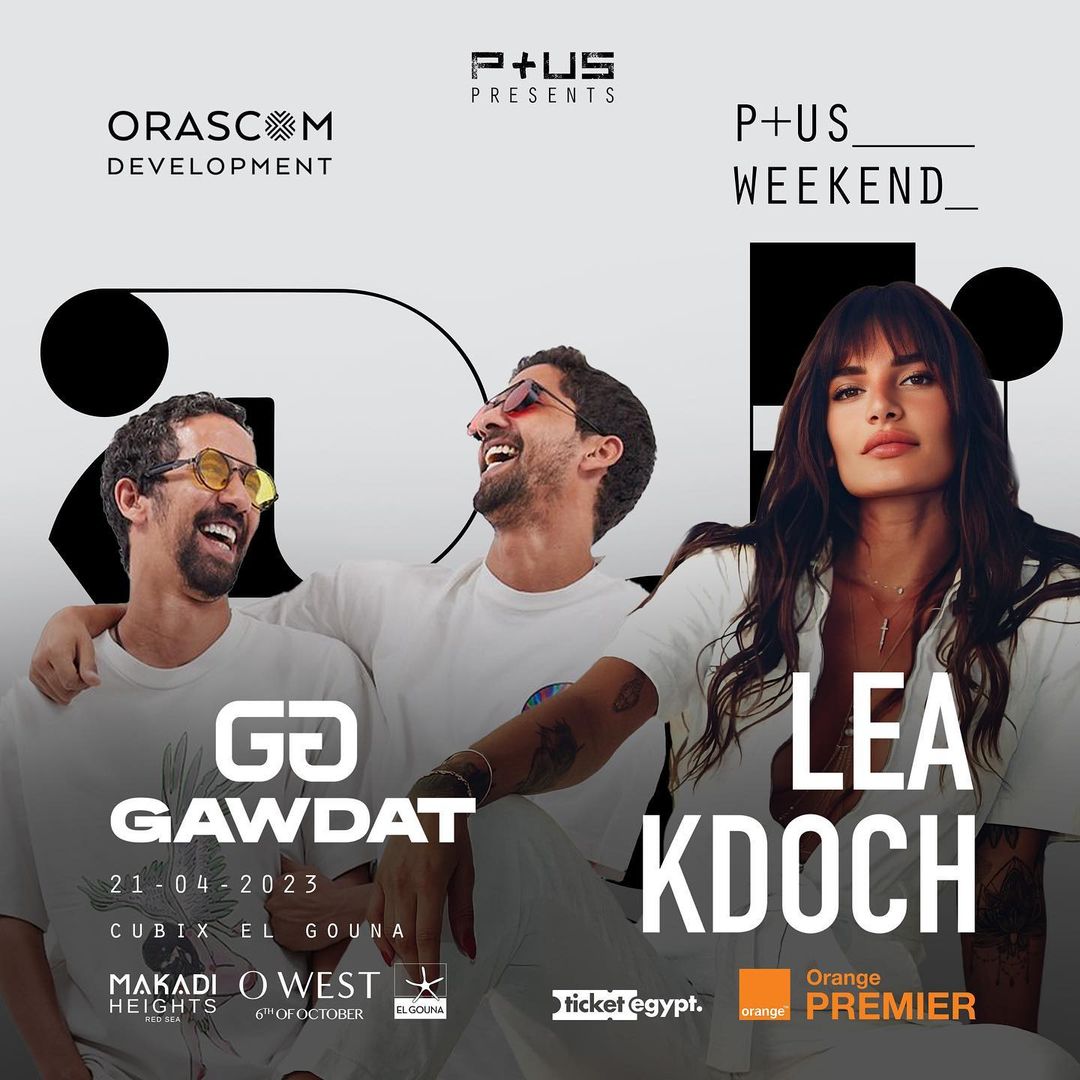 Get ready to dance the night away at Cubix El Gouna! French musician and composer Lea Kadoch and Gawdat will play the hottest electronic beats to keep you on the dance floor all night long. Take advantage of this unforgettable party, and get your dancing shoes ready to join the fun.
For more info, click here.
Marianna & DJ Teddy at Sky Rim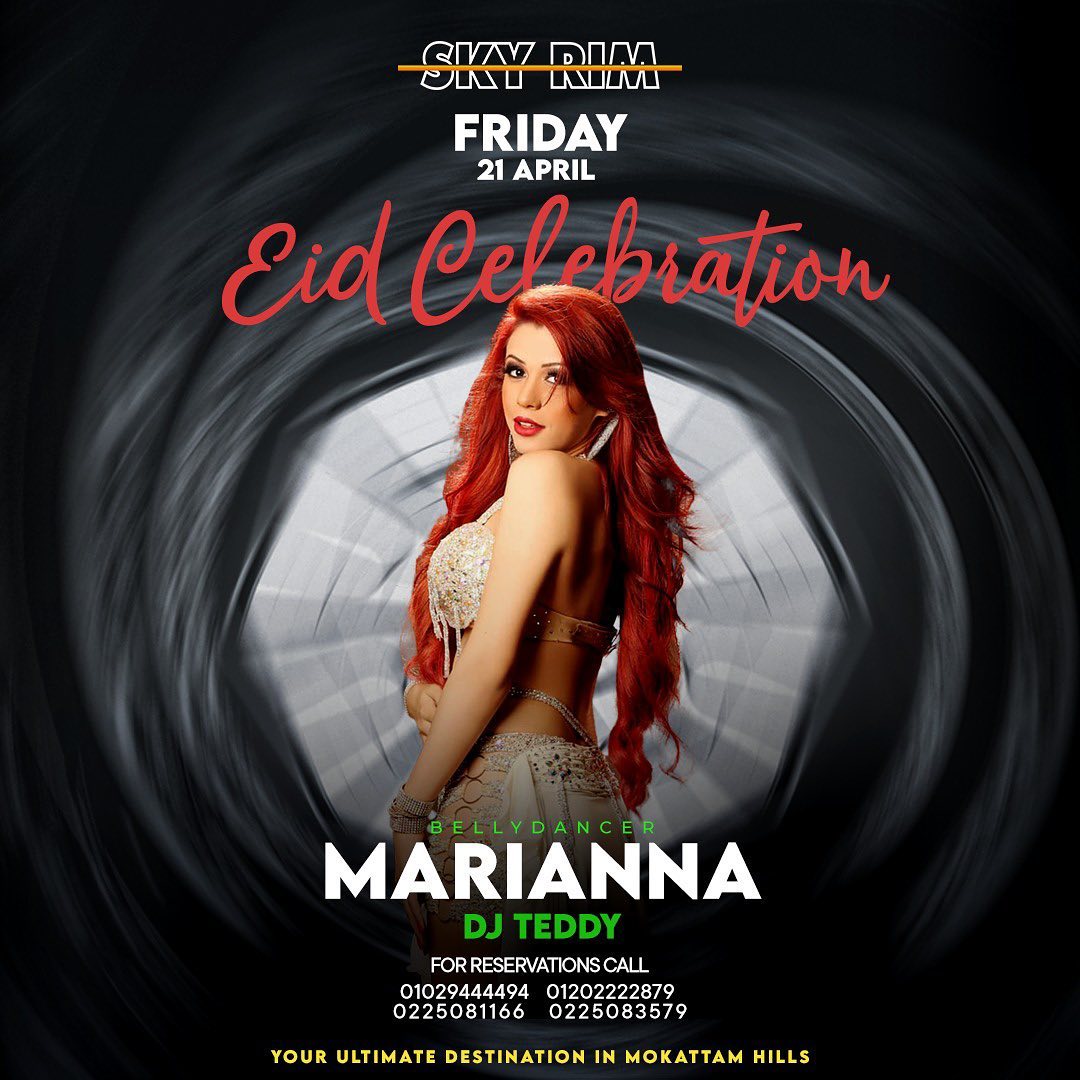 Mark your calendars for the first day of Eid celebrations, as Marianna will perform her beautiful dance moves on DJ Teddy's tracks. Get ready to be captivated by Marianna's exceptional artistry and DJ Teddy's high-energy music. It will be an electrifying start to the festivities you don't want to miss.
For more info, click here.
Saturday
Peggy Gou at Cubix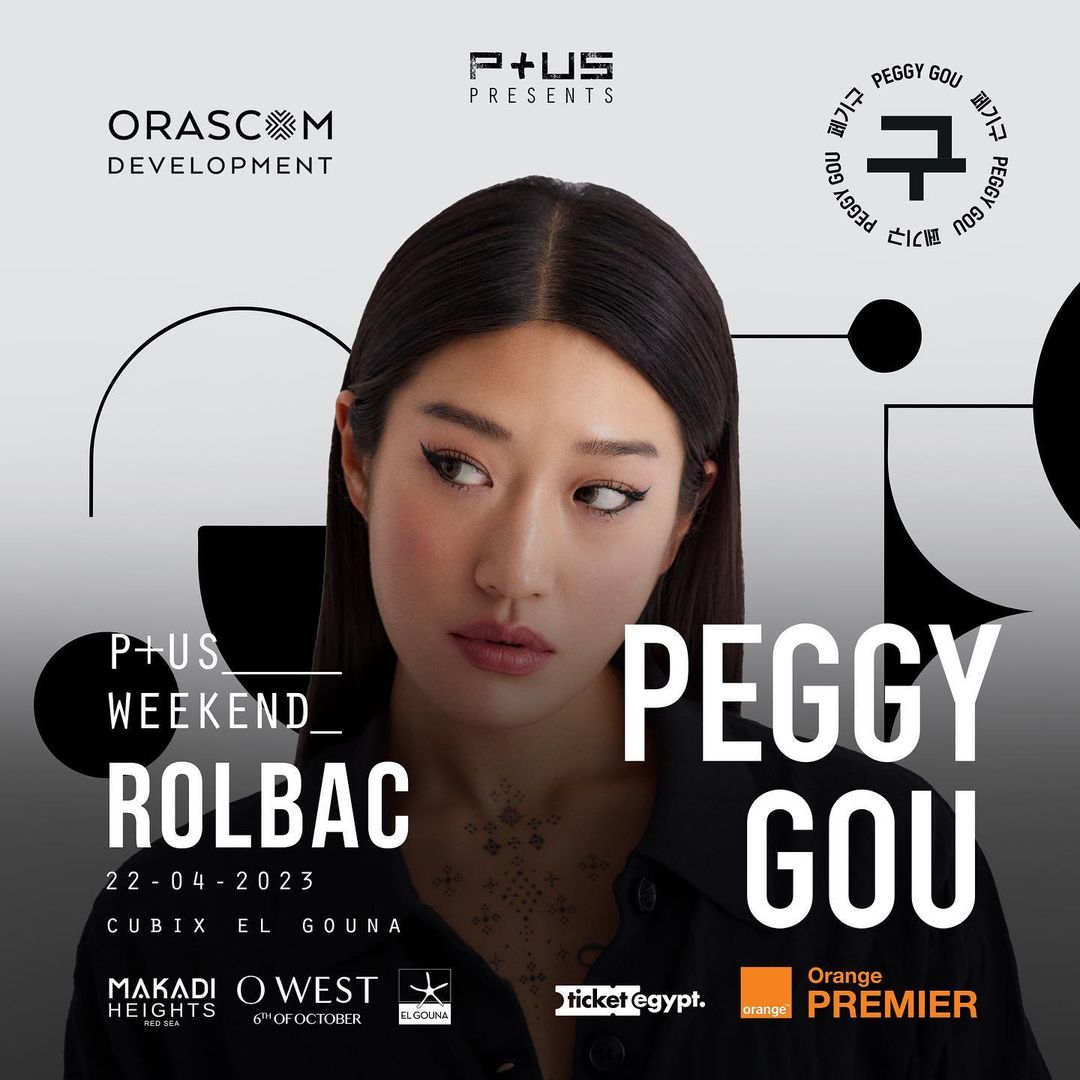 Dance under a "Starry Night" at El Gouna to all your favourite tracks by Peggy Gou. Returning for the fourth time, the DJ will blow us away with another unforgettable performance. So get your tickets now and celebrate Eid with Korea's techno queen.
For more info, click here.
Amr Hassan at El Sawy Culturewheel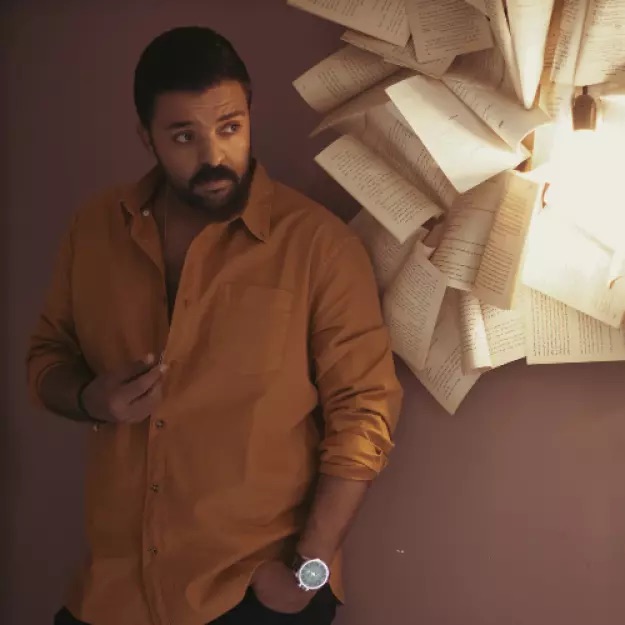 Whether you are a die-hard fan or just discovering his music, this is an experience you won't forget. Catch Amr Hassan performing all his biggest hits live this Saturday.
For more info, click here.
Ziad Bourji & Bahaa Sultan at Triumph Hotel

Great news for all music lovers! Bahaa Sultan and Ziad Bourji will perform live at the same concert at Triumph Hotel this Saturday. With their incredible talent and stage presence, these two musicians will surely put on an unforgettable show that will have you dancing all night. Haidy Moussa will also be on warm-up duty to prepare you for the performances.
For more info, click here.
Black Theama at Cairo Jazz Club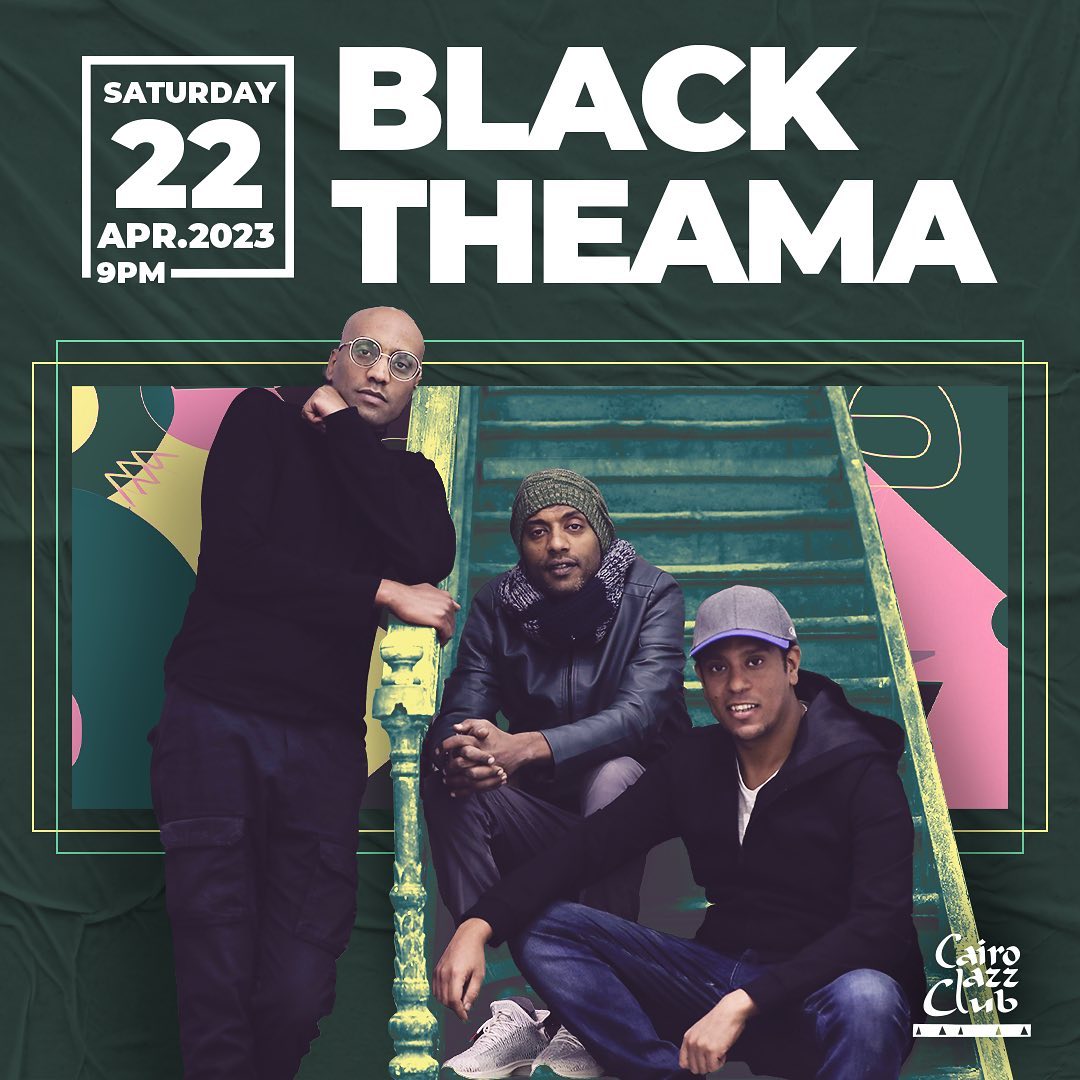 Black Theama will take over CJC's stage with their upbeat, Nubian-inspired music this Saturday. They will undoubtedly get you dancing with their infectious beats and high-energy performances, as usual.
For reservations, send CJC a FB message between 12-8 PM.
Nageeb at Cairo Jazz Club 610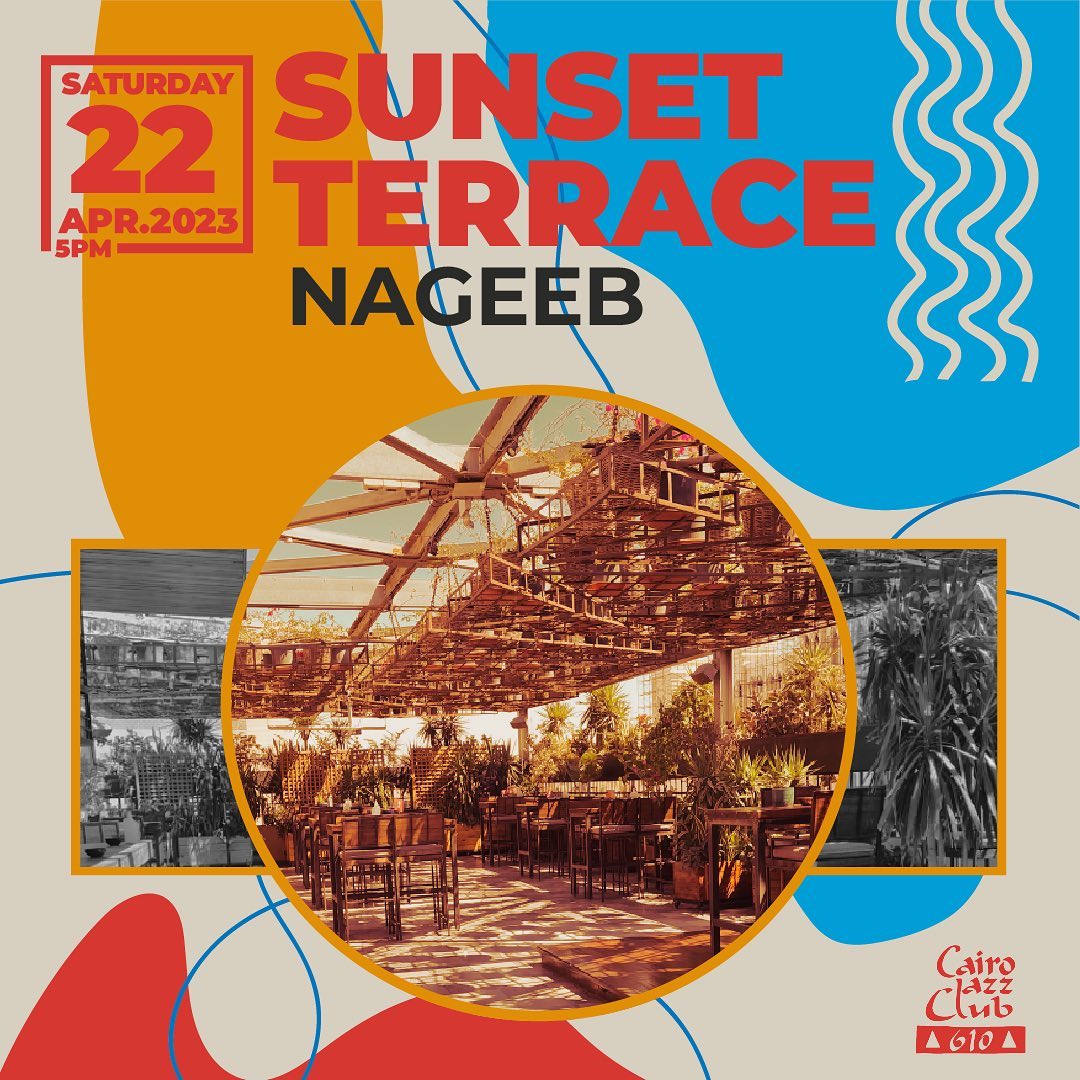 The ultimate celebration of music and nature this Eid will be hosted at the Sunset Terrace at CJC 610. Dance the night away to the hypnotic organic deep house sounds of Nageeb as you munch on tasty food and sip delicious cocktails.
For reservations, send CJC 610 a FB message between 12-8 PM.
Aegis Festival at The Groove Garden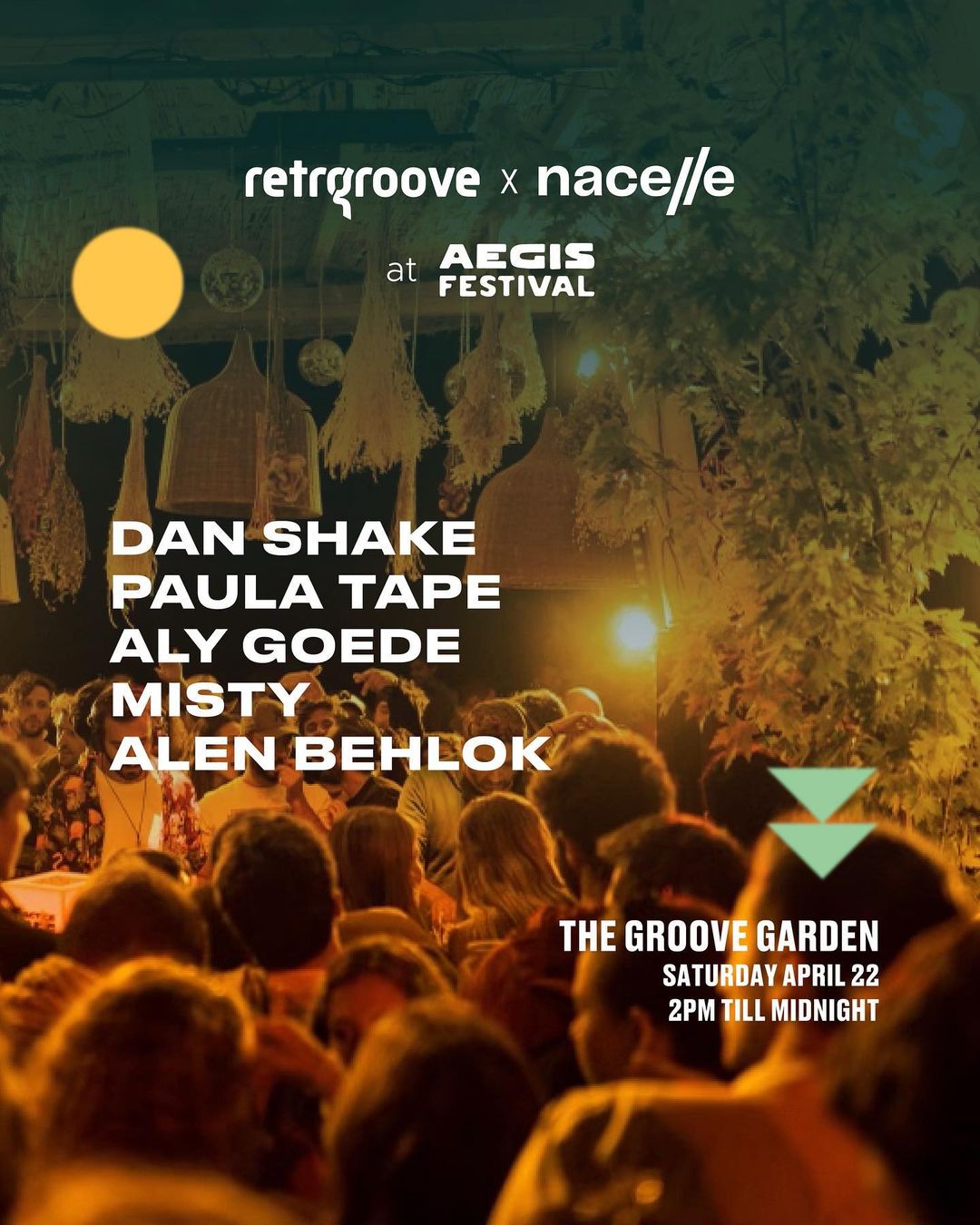 The biggest event happening this weekend is Aegis Festival. With a lineup that includes favourites like Misty, Dan Shake, Paula Tape, Aly Geode, and Alen Behlok, the event promises to be an unforgettable experience of nonstop dancing, partying, great music, and amazing vibes.
For more info, click here.
Abd El Baset Hamouda, Oxana, & DJ Teddy at Sky Rim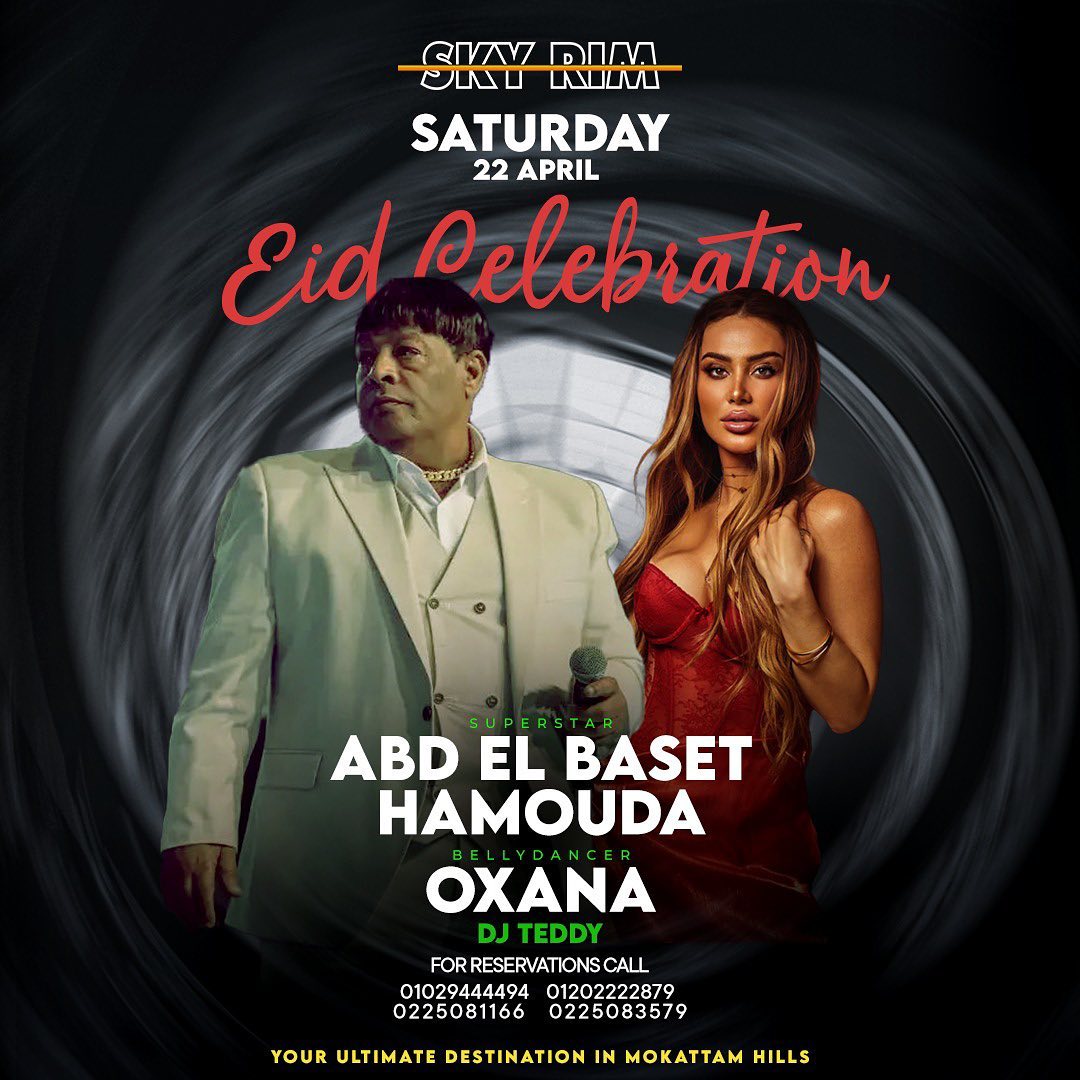 On the second day of Eid, partying gets even hotter with the superstar Abd El Baset Hamouda and his hits. The gorgeous Oxana will add to the excitement with her beautiful performance, making it a night to remember.
For more info, click here.