It's not uncommon for complexities to arise in romantic relationships between men and women. So, maintaining a healthy relationship often requires guidance and solutions to these challenges, as any advice can alter the course of the relationship. Look no further than these five Egyptian books thoroughly explaining the issues and providing logical solutions for your journey with your partner!
1- 'Aelaqat Khatera – Mohamed Taha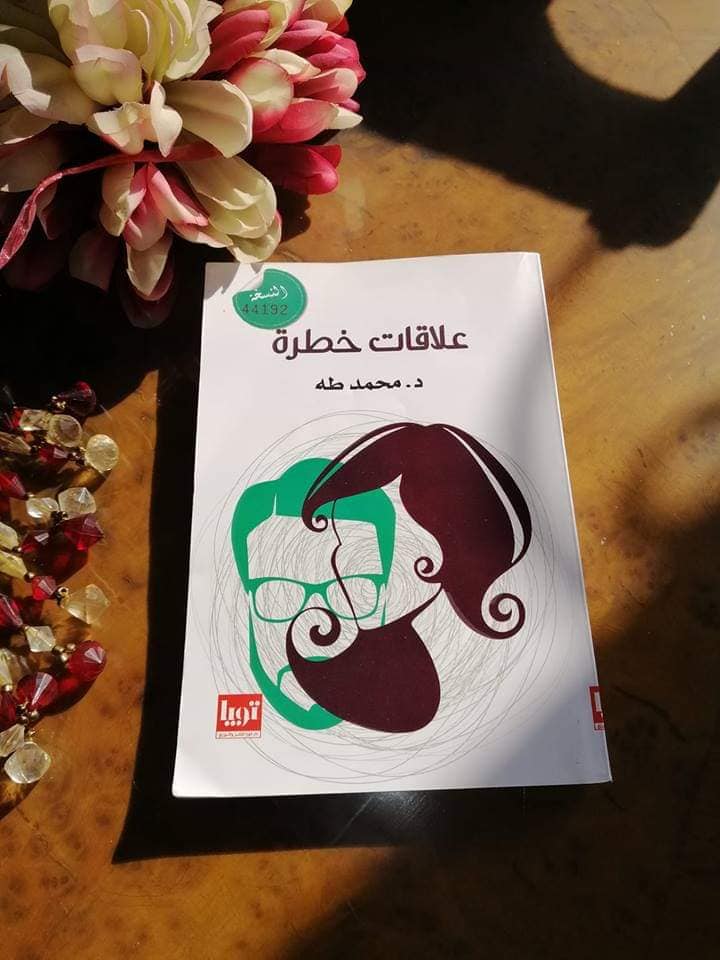 In his book Dangerous Relationships, published in 2016, author and psychiatrist Mohamed Taha tells us that human relationships are among the primary causes of people's feelings of joy and relief or sadness and distress. Knowing how much relationships impact our mental and physical health, Taha helps us make the best choices for ourselves and the relationship.
2- 'Aalamat Al Houb Al Sab'aa - Ghada Karim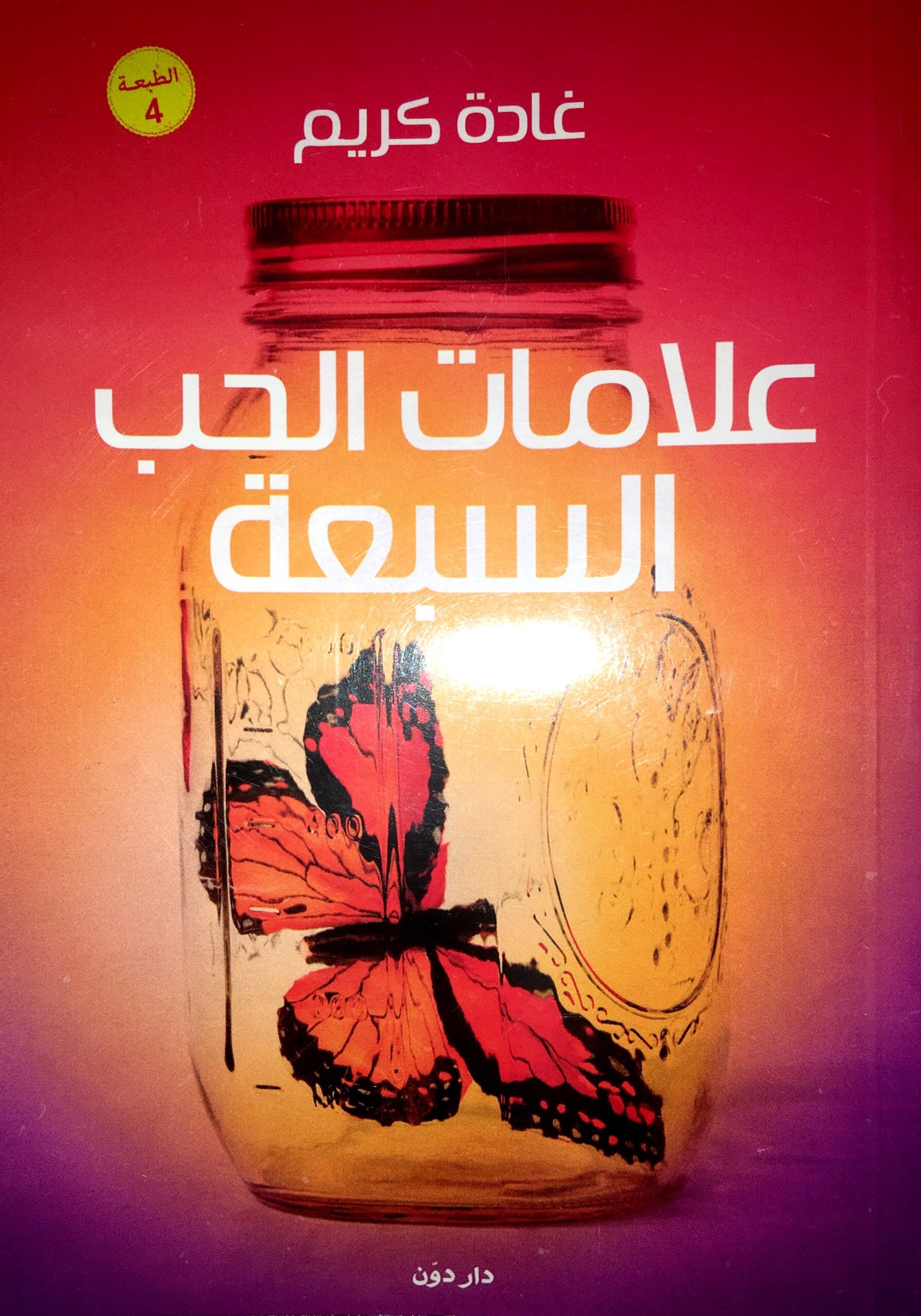 Ghada Karim always writes about the philosophy and representation of love ingrained in our minds in the context of longing, torment, and separation. In this book, she focuses on providing a more detailed picture of love and its related signs. Each sign is accompanied by an explanation and a tale to allow its target audience a foundational understanding of love and attraction.
3- Hekayet Laila – Rehab Hani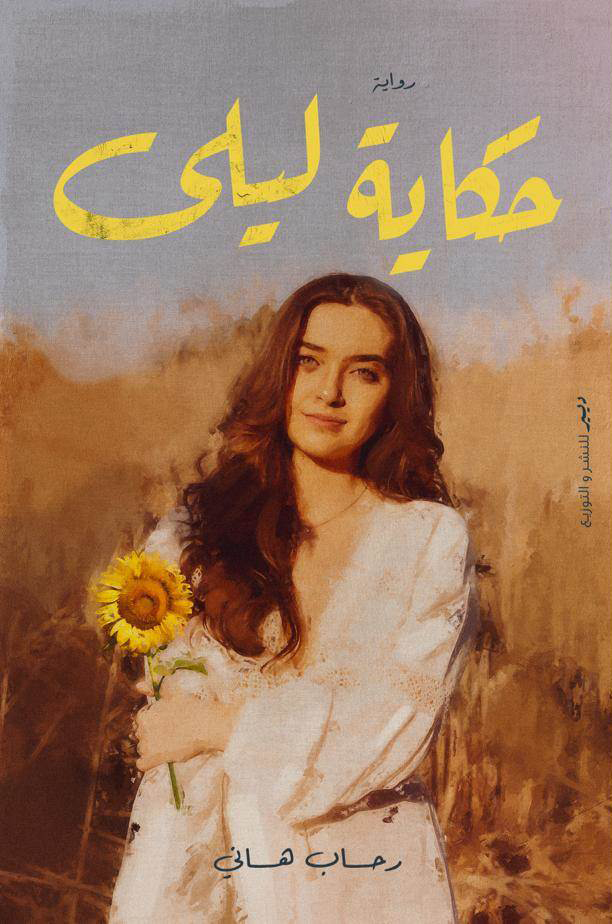 This narrative opens with a discussion of the universal problem that plagues us all: the difficulty and complexity of maintaining stable connections with others. In this book, author Rehab Hani provides a nuanced analysis of the problem, where we can learn from the insights and practical investigations into social dynamics.
4- Cracking the Code of the Egyptian Relationsh*t – Imz Khattab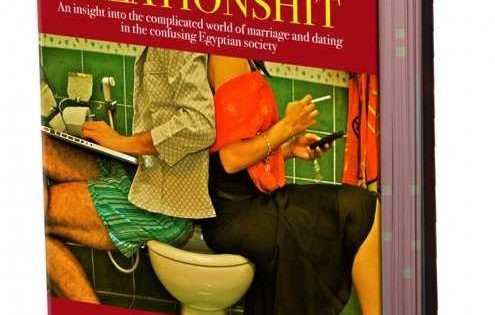 This book, which is Imz Khattab's literary debut, is meant to be a guide for Egyptian women having a hard time finding a partner and settling down in a society full of inconsistencies, double standards, and peculiar cultural traditions. There are ten examples of males playing the females and females becoming their own worst enemies. The book dives into explanations for the drama, strategies for avoiding it, and advice for making your relationship work for you.
5- When the Honeymoon is Over – May Taher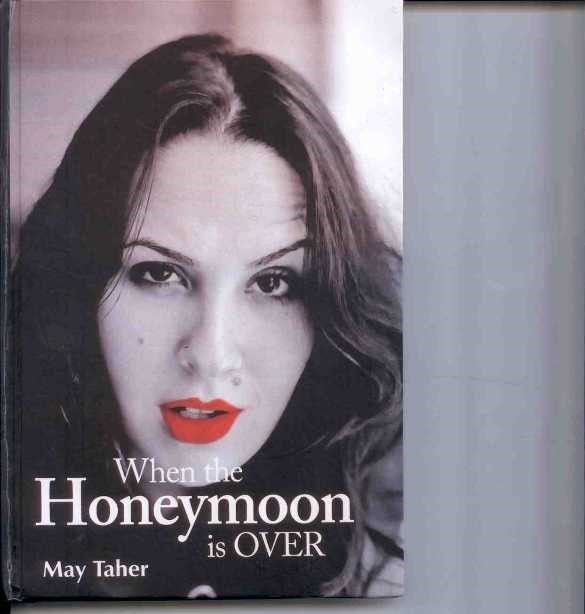 May Taher's When the Honeymoon Is Over is a book written in English. It deals with societal norms in Cairo concerning love, desire, and betrayal through a collection of short stories. It's hard to know how many couples are prepared to handle the difficulties of marriage once the "honeymoon phase" is over, and this book helps with that particular issue!