via City Centre Almaza
Egypt's biggest gaming event has just completed its second round at City Centre Almaza. The second edition of the "Kings Arena" took place from February 23rd to March 4th, featuring numerous low and high-intense gaming activities. Egypt's esteemed City Centre Almaza welcomed thousands of gamers from across the country to compete in diverse tournaments for the chance to win many exciting prizes from a total value of 250,000. If you didn't attend the gaming festival of a lifetime, read on to see what you missed!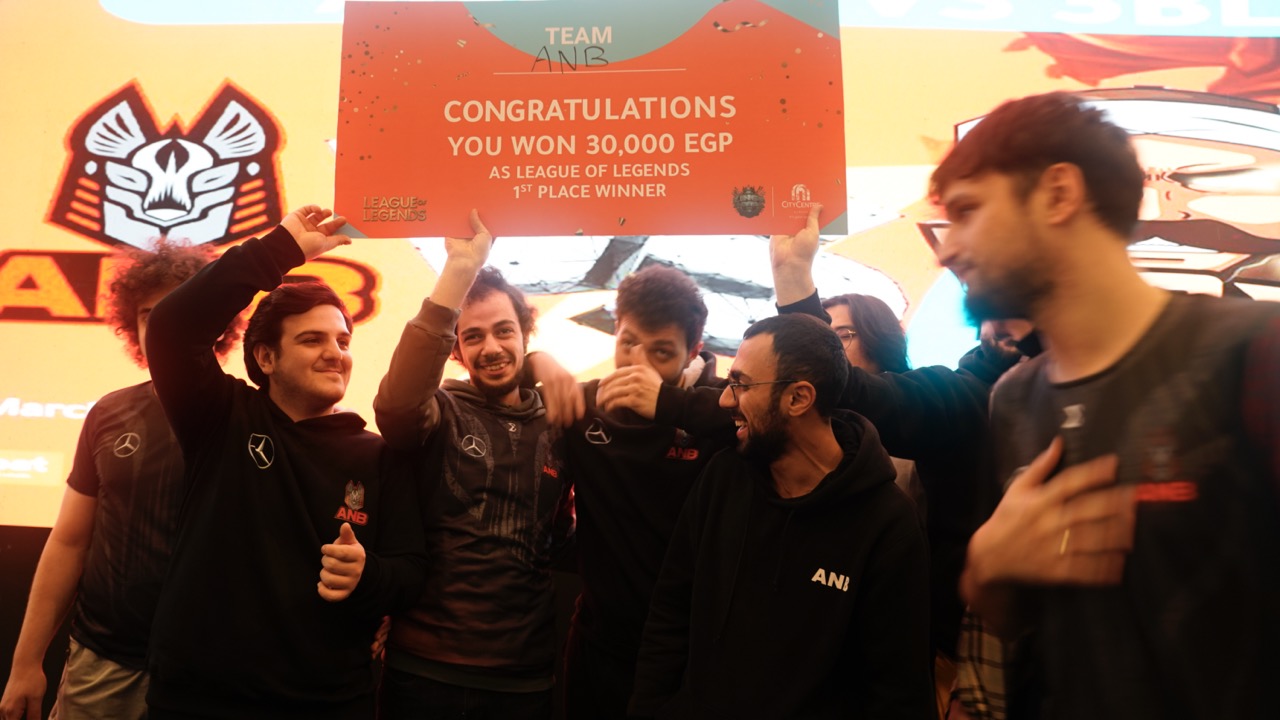 Samsung and Talabat sponsored the mass event to ensure it would be as grand as possible, and they succeeded! The second edition of "Kings Arena" was divided into three separate divisions catering to different gaming skill levels.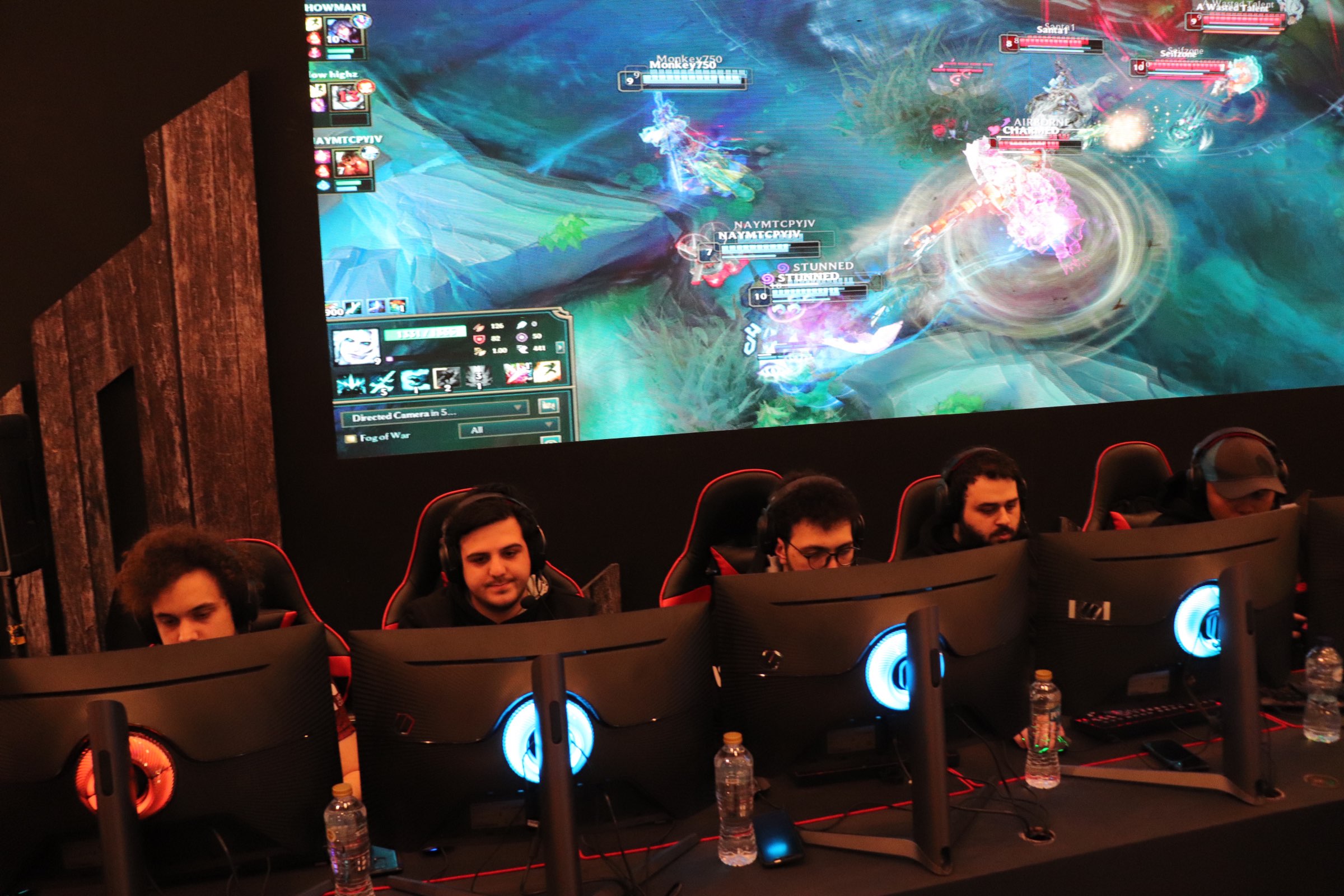 The first of the divisions saw that mall visitors had the chance to try out riveting on-ground games and activities with their mall purchases, including virtual reality state-of-the-art! Divisions two and three boasted competitive gaming tournaments, with the former containing high-tech PC and PlayStation equipment for expert gamers and the latter welcoming pro gaming teams, such as Anubis Gaming, Team Occupy, and 3BL Esports.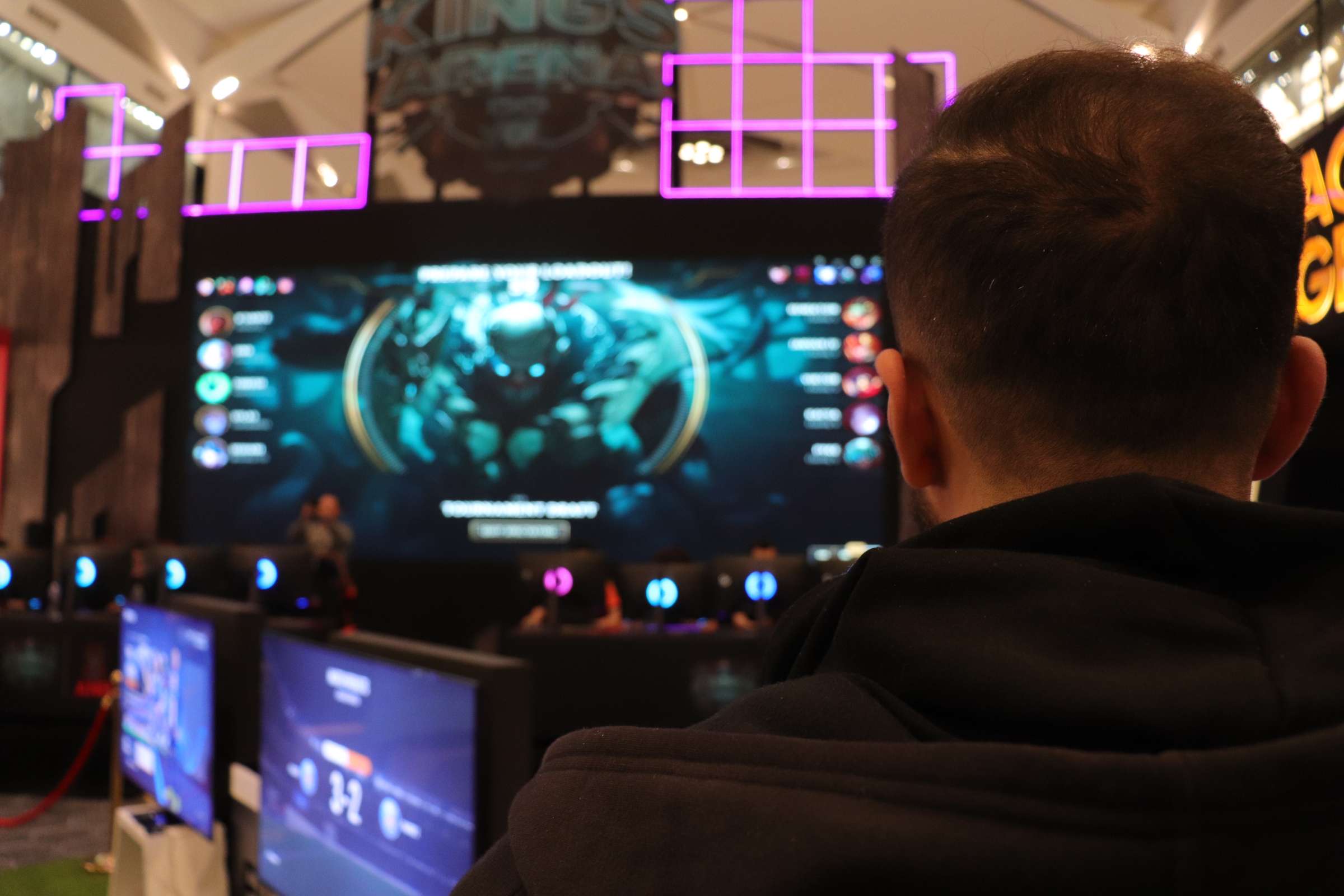 Whether a beginner or experienced gamer, all participants of this massive gaming festival had the opportunity to play renowned games, including FIFA 23, League of Legends, Valorant, and PUBG MOBILE. Moreover, they had the chance to witness surprise appearances by beloved streamers and attend exhilarating watch parties.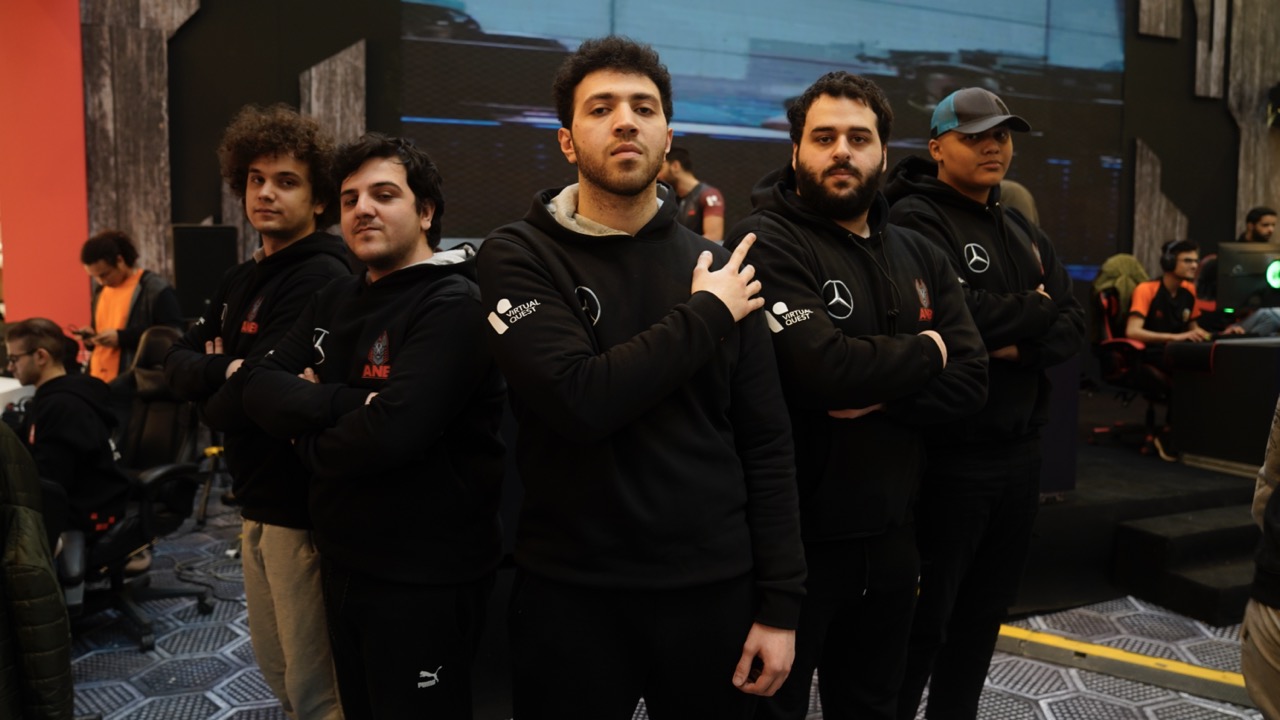 We can only hope that City Centre Almaza will host another edition of "Kings Arena" and bring back the interactive space and platform for Egypt's gamer community for a third time!