For the first time, Cairo Design Week launched in Egypt, running from the 19th of November to the 25th. The week-long event will be the first of many annual series and features a plethora of shows and events in the city. Cairo Design Week expects to be one of the Middle East's most iconic design events. Its goal is to attract and inspire local and international attendees. Simultaneously, it aims to disperse the trendiest ideas relating to design and innovation to a wide range of consumers at once. In anticipation of the event, allow us to enlighten you regarding the exciting event and its significance.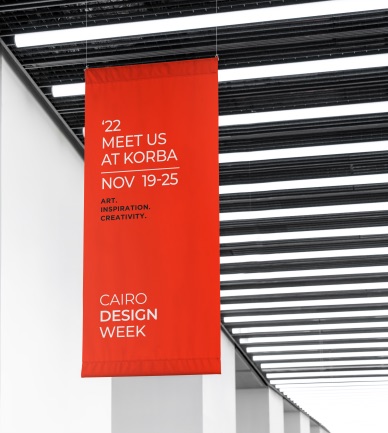 Cairo Design Week Details
Cairo Design Week will include events ranging from exhibitions, activations, competitions, panel discussions, fireside chats, and industry meetups across creative design disciplines. Effectively, Cairo will be transformed into a live campus for design and imagination to thrive. Cairo's district of Heliopolis will be involved in the big event, with the venue booked in Korba. To find the event, the founders recommend following the direction of the many bright red flags posted around the city.
The design-packed week-long event includes the participation of many high-profile figures and brands. The list of stellar exhibitors includes but is not limited to DeForum, Designdustry, and  Cairo Designathon. In addition to displaying their art, designers will compete across several categories under a panel of experienced and renowned judges.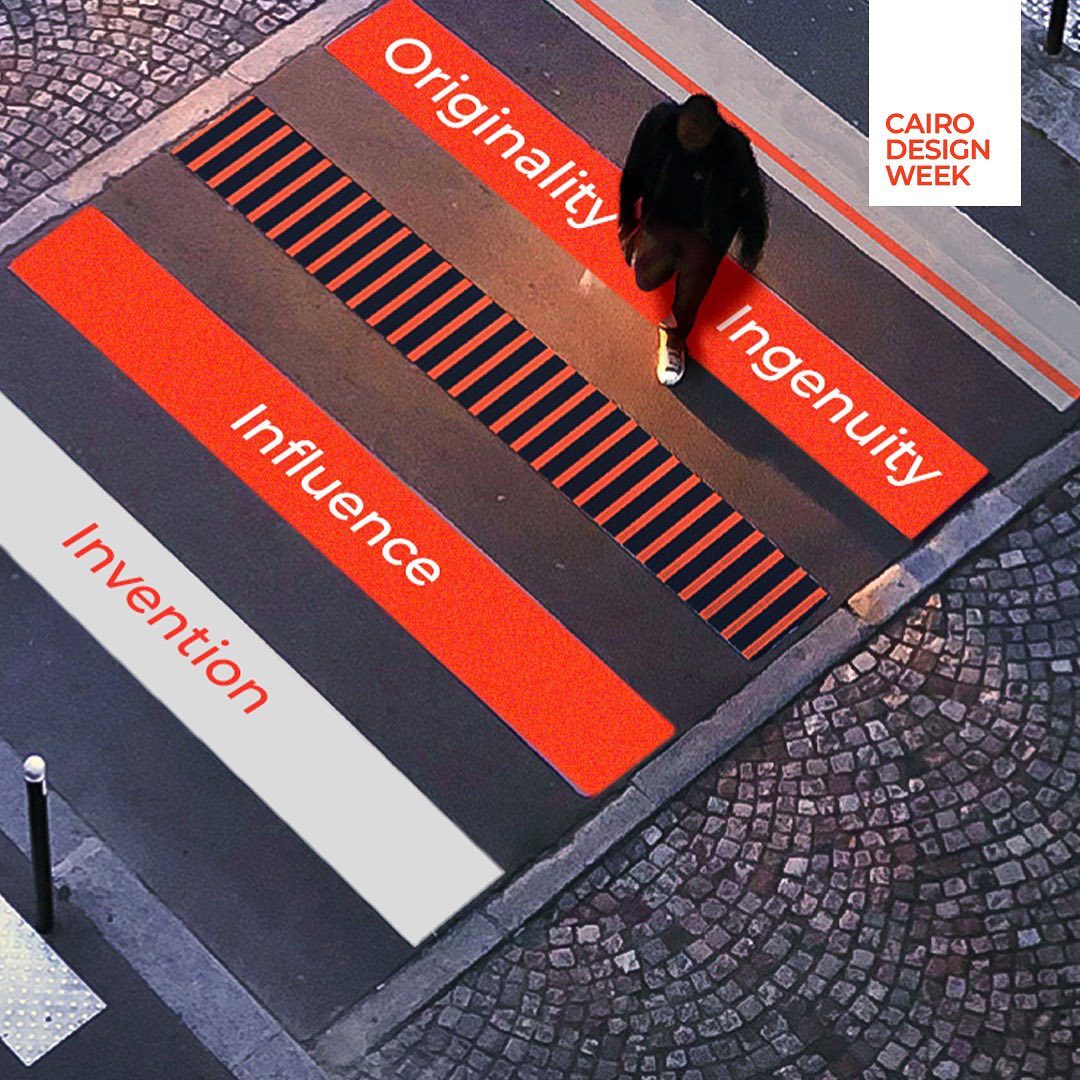 Why Cairo?
Being the capital of one of the Middle East's most prominent and well-known countries, Cairo is a hub for creativity and innovation. This also comes from it being a largely populated area. Art, design, and fashion are highly valued and cherished pillars of the city. Therefore, it only makes sense that such an event marking a wave in design in the Middle East takes place in Cairo.
Cairo Design Week expects to have a widespread and beneficial outcome in Egypt through its offering of local artists and manufacturers a platform to showcase and gather ideas. Moreover, the event will attract tourists and publicity, enhancing Cairo and Egypt's stance in international affairs. All in all, the event is an excellent tick in Egypt's facilitation of modernity and expressiveness.