The hardships of disabled people have been disregarded throughout history due to disability often being viewed as a taboo subject nobody wants to deal with. Luckily, such dark times are showing to be behind us as awareness is continuously raised and critical steps are being taken towards a better life for people with disabilities.
On May 16 and during Mental Health Awareness Month, the British University in Egypt hosted an inspirational panel discussion with H.E. Minister Soha Gendi, Minister of Emigration and the Egyptian Expatriate Affairs; Mrs Farida Khamis, Chair of the Board of Trustees; Professor Mohamed Loutfi, President and Vice-Chancellor; and Professor Shadia Fahim, Dean of the Faculty of Education.
The event, moderated by Ms Essraa Nawar, who serves as Chapman University's Diversity and Development Librarian and Chair of the Arts, Exhibits, and Events Committee, executed the necessary to overcome taboos surrounding disability and encouraged critical discussions, effectively raising awareness. Let us tell you about this inspirational event and the heroes breaking the disability taboo!
What Was the Event About?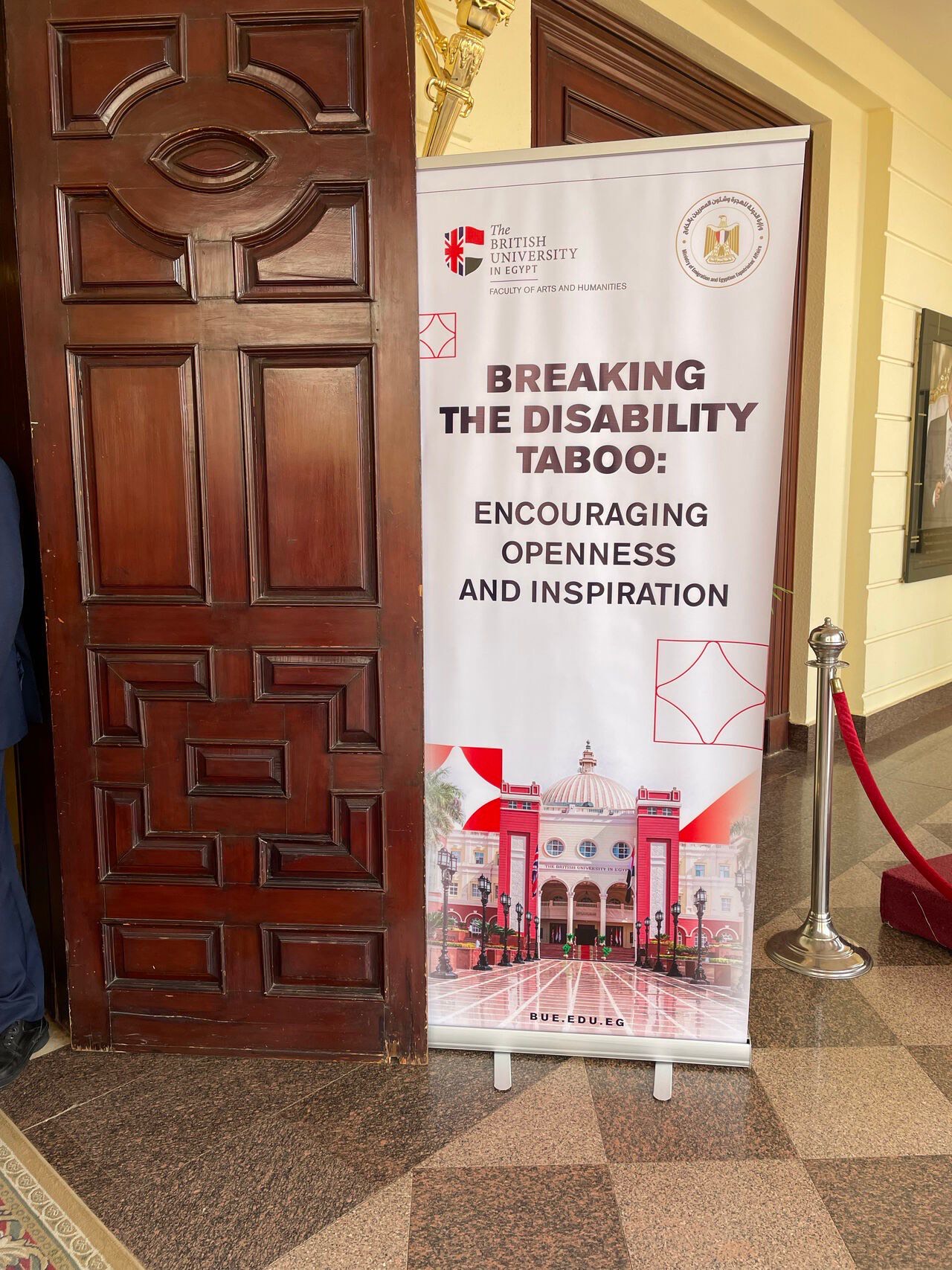 An outstanding group of inspirational individuals with special needs who triumphed despite adversity participated in the debates. However, they represent only a sample of the heroes who battle all kinds of difficulties daily, and their stories and views were beyond inspirational to hear.
During the open forum, some of the most accomplished people with disabilities in Egypt and beyond shared their stories about assimilating into other cultures. Attendees were given a chance to deliver input on making the future more accessible and inclusive for people with all backgrounds and abilities. Exciting ideas were shared, questioned, and suggested at the event.
Notably, acting star Hany Salama spoke during the ceremony and shared his comments on what he thinks about diversity. This section of the event no doubt touched the guests' hearts heavily.
The Inspirational Stories of the Moderator and Panellists
Ms Essraa Nawar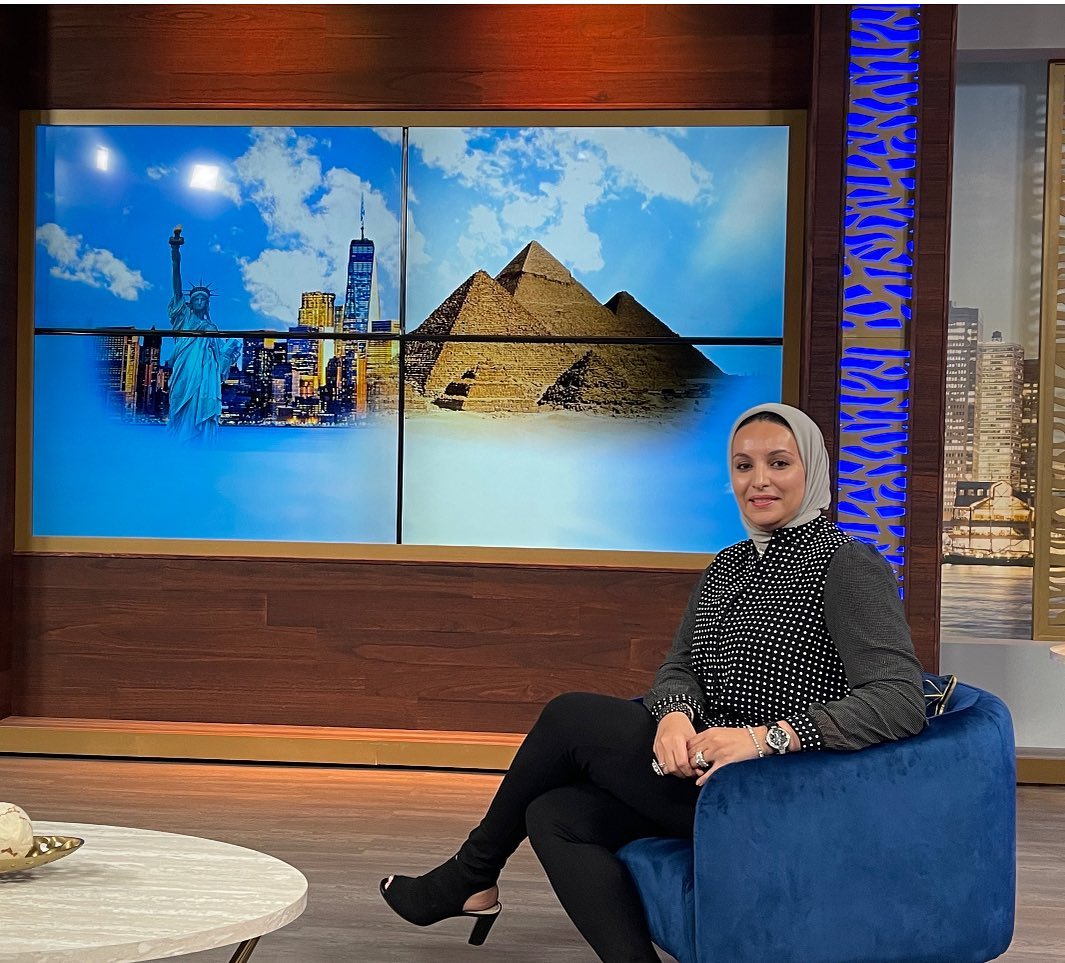 Essraa is the powerhouse responsible for the first-ever Leatherby Libraries Diversity Statement and Plan, which helped win the library's Inaugural Diversity Award. She has also organised more than 50 shows showcasing other cultures and is actively engaged in academic work to offer the world an organic and comprehensive definition of diversity.
The Egyptian government recognised Ms Nawar as one of the top 30 Egyptian women living abroad and invited her to the conference. Essraa previously worked with the Egyptian government on an Interfaith Dialogue Initiative before joining forces on the television show Salon Essraa to educate the public and foster acceptance of diversity of all kinds.
Marina Zaher Nakhla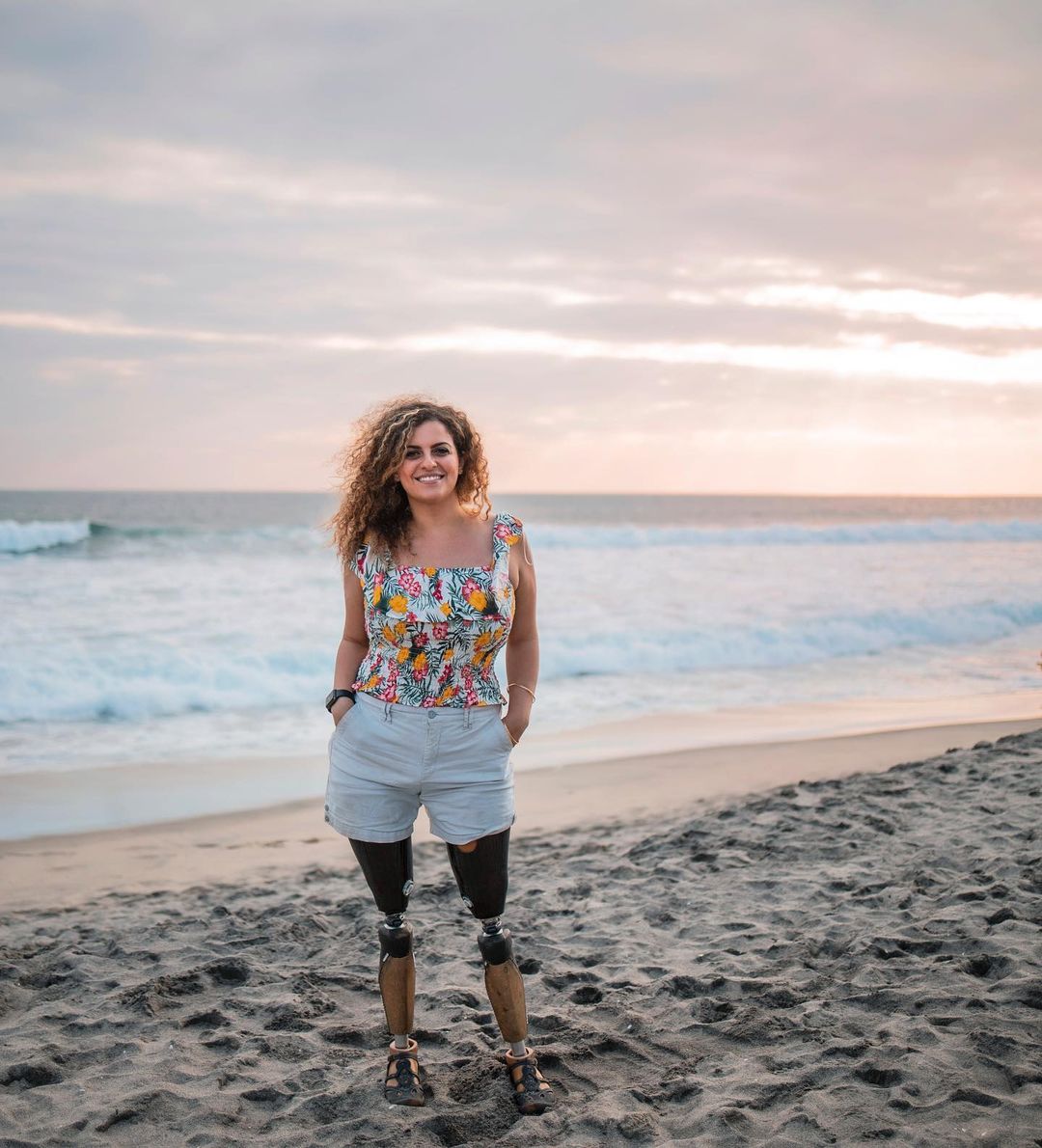 California-born Marina Zaher Nakhla is in her fifth year of the joint PhD course in Clinical Psychology and Neuropsychology at San Diego State University and UC San Diego. Marina, a successful student and bilateral above-knee amputee, uses a prosthesis 24/7.
Not only has Marina accomplished so much despite her amputation, but she has also focused her career on disabilities, mental illness, and discrimination due to her own experiences. Remarkably, Marina has participated in academic diversity projects and received significant coverage in the media. The Egyptian Ministry of Emigration and Expatriate Affairs named her a Disability Champion.
Yasmine Hassane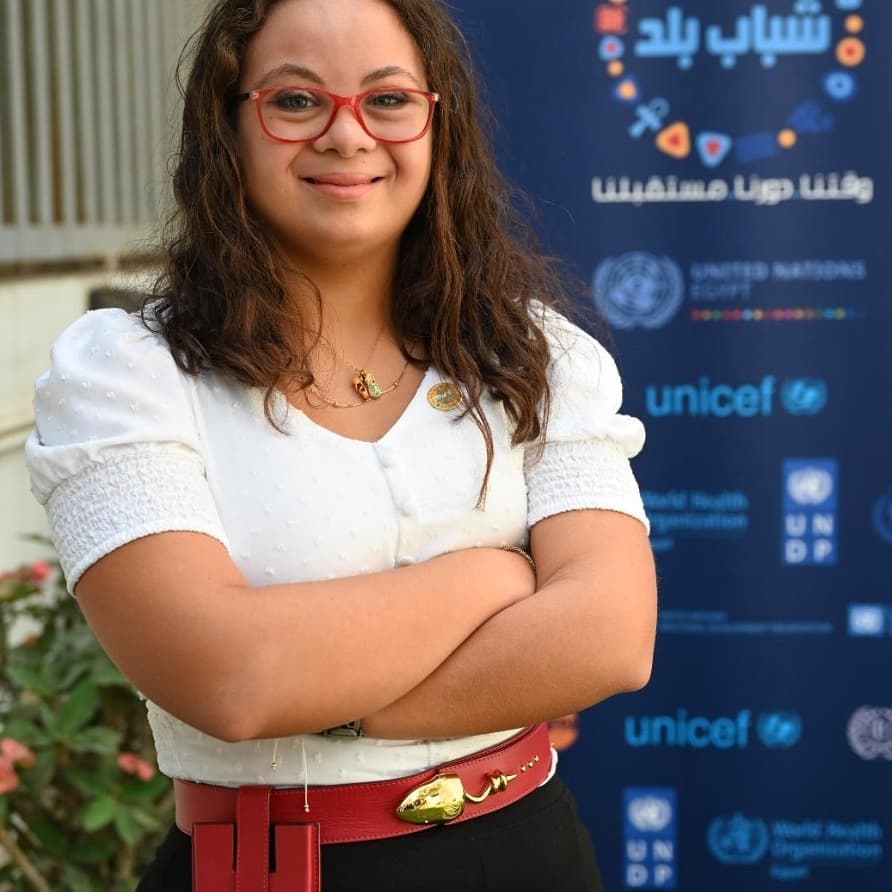 Yasmine Hassane, a young swimmer with Down Syndrome, is 19 years old and has won more than 65 medals at the national and regional levels.
She is fluent in Arabic, English, and German and is in her senior year of high school in Cairo. She also represents the United Nations as an ambassador for the International Sports Federation for People with Disabilities. She is a true inspiration to all the youngsters and their families struggling with the same challenge in a place where success is more difficult to attain.
Maya Keshk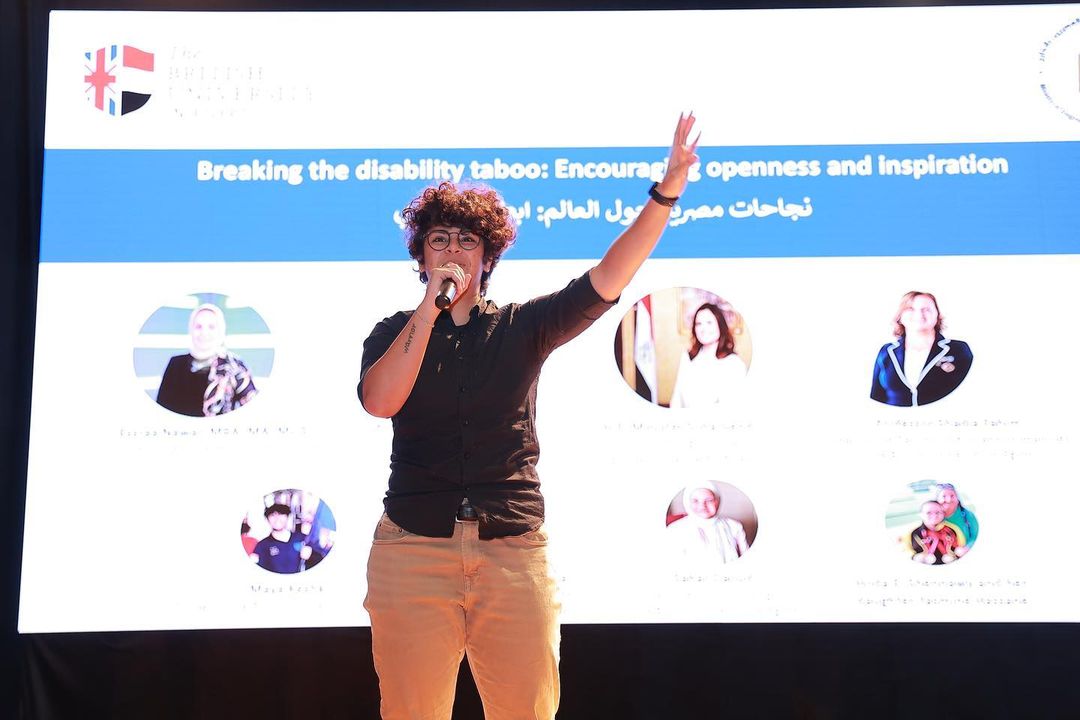 Maya Keshk is an Economics major at The British University in Egypt in her third year. At 17, she received the news that she had severe ADHD (Attention Deficit and Hyperactivity Disorder). Maya is a multi-talented athlete who has represented the BUE team and the Wadi Degla Football Club as a professional goalkeeper.
Despite struggling with a misunderstood yet common disorder that is still being researched, Maya was able to fight it and come out victorious, with a bright future ahead.