The 54th edition of the Cairo International Book Fair has officially kicked off! And we're recommending classic books you probably have yet to think to pick up. The golden age of classic cinema was accompanied by notorious ladies that will forever be referred to as "the beauties of Egyptian cinema"! Their presence in movies brought us joy and made us curious to know more about the lives they led. So, we gathered five books written about the lives of Egyptian cinema's most iconic females. So, if you are as curious about them as we are, read on for more details!
1-     Lubna: Qist Emra'a Houra (by Heba Muhammed Ali)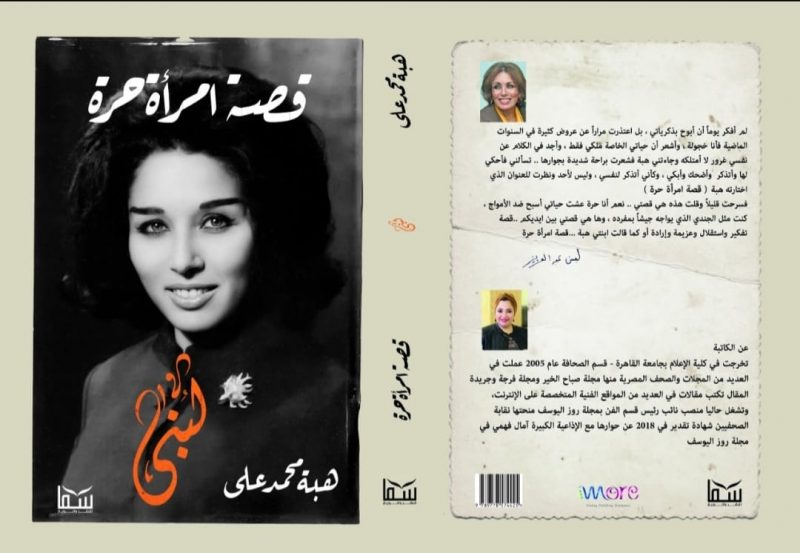 The biography does not focus on Lubna Abdelaziz's films and cinematic works but rather on her life's journey from birth to current times. It narrates the actors' upbringing, family, work in radio and journalism, and entry into the acting field. The book also reviews Lubna's years of emigration in which she lived in the US with her second husband, Ismail Barrada, and then returned to settle in Egypt again.
The pages are filled with situations that brought Lubna in contact with stars of art, literature, and politics in Egypt. It's particularly unique as it includes personal recounts by Lubna in her own words, for the first time, and a rare collection of photographs from the beautiful star's archives.
2-     Esmy Paula: Nadia Loutfy Tahky (by Ayman El-Hakim)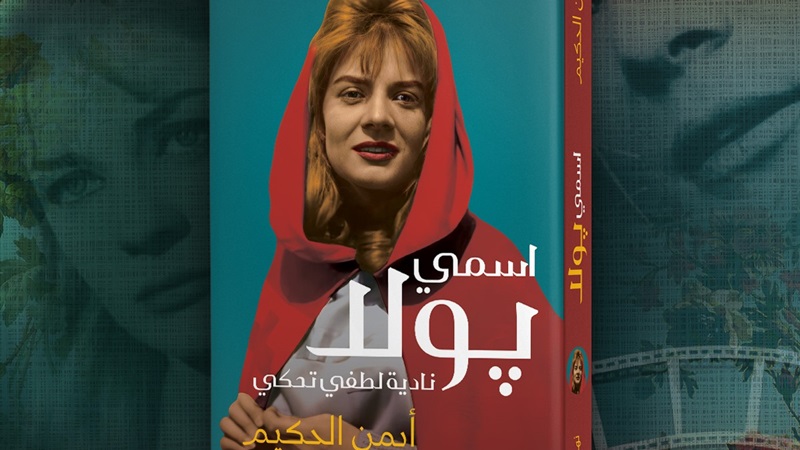 Everything about the great artist Nadia Loutfy, from her works to the life surrounding them, is in this biographical book. The book was published shortly following Loutfy's death in 2020 to honour her legacy and let people in on the magnificent life she led. The biography provides insights into her upbringing as Paula, her birth name, before she became the legendary actress we know her as.
3-     Souad Hosni: Be Khat Yadaha (by Walaa Gamal)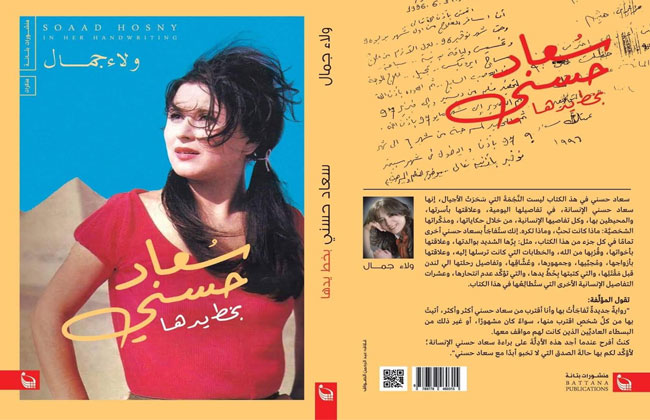 This book can be seen as a professional journalist's attempt to delve into the depths of the late artist Souad Hosni. Through its pages, the writer succeeds in presenting Hosni's biography and rich artistry in an entirely new and unique way from all other previous books that dealt with the life of Egypt's Cinderella.
What makes this biography so distinctive is its first-time private insights into Hosni's feelings and detailed life, with included handwritten diary entries within its contents. Surely, there is nothing more authentic than her own words to know her story.
4-     Zekrayaty: Hend Rostom (by Ayman El-Hakim)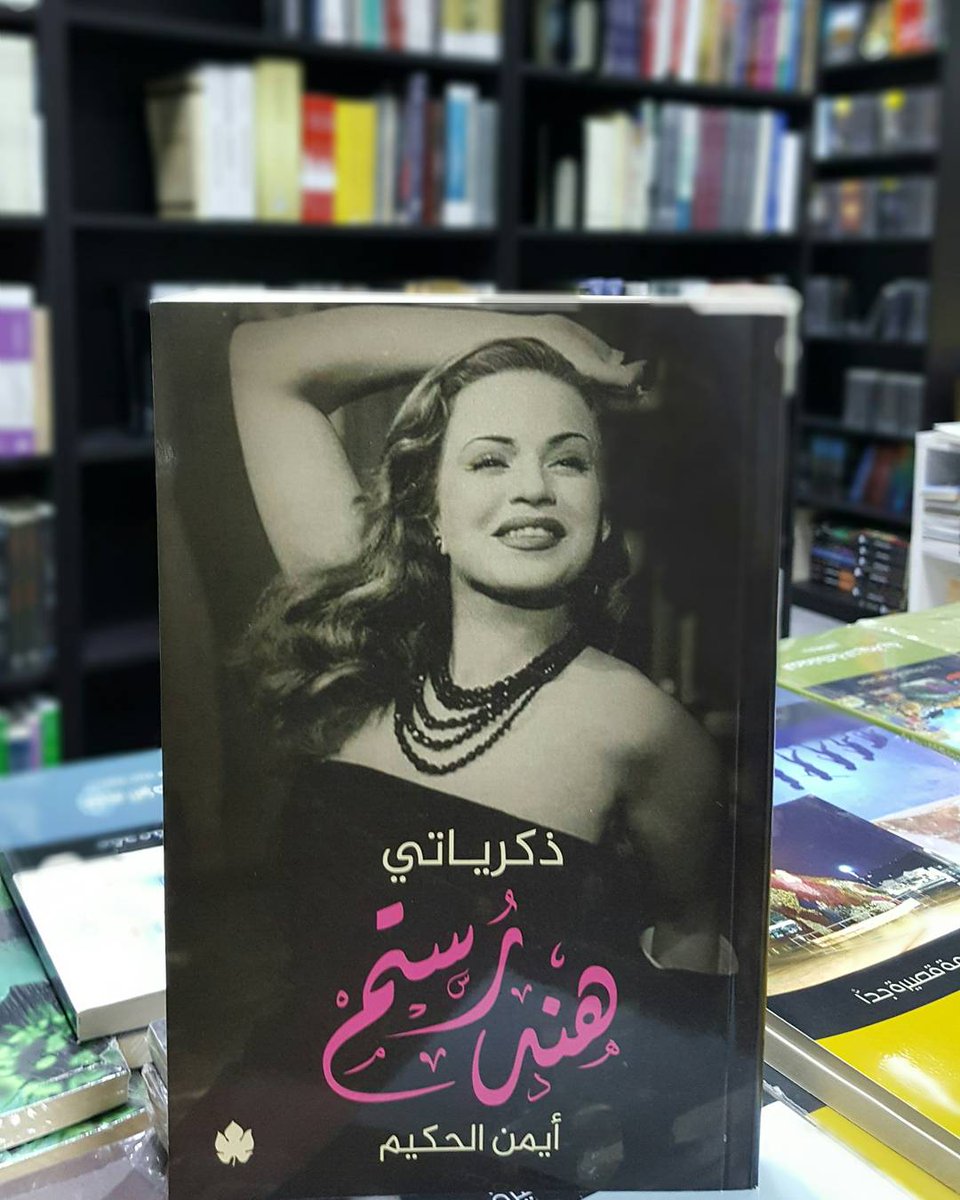 This biography highlights the late actor Hend Rostom, who was heavily compared to Marilyn Monroe and also known as Queen of Seduction. The author of the book, Ayman El-Hakim, was a friend of Rostum and heard her life story and views on arts and politics directly from her and her acting colleagues. Thus, the biography introduces us to everything we ever wanted to know about the iconic artist in great detail and authenticity.
5-     Mouzkrat Karyouka (by Muhammed Tawfik)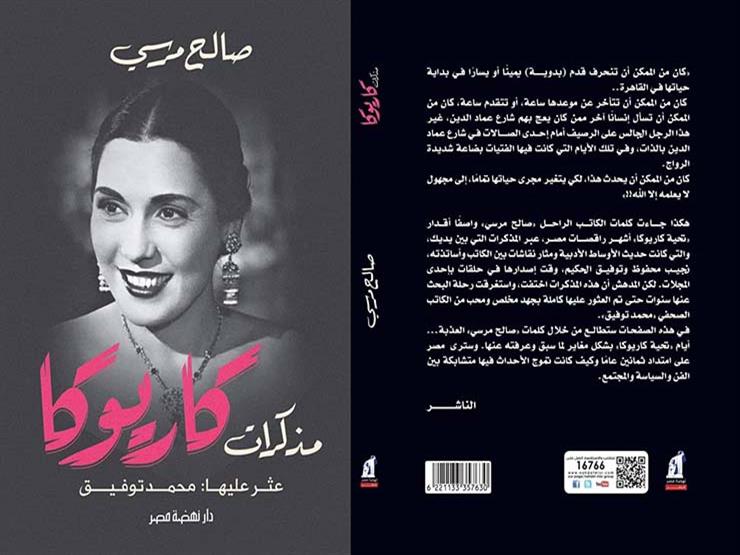 The late Tahya Karyouka was Egypt's most famous belly dancer. This biography introduces us to her childhood secrets, social life, imprisonment, relationships with four former presidents, and 17 marriages! You can learn everything about the late artist's eventful life in this book which includes some of her diaries and letters.