Indie art has a unique taste, given that it's not marketing mainstream media or aimed at all audiences, and is not for everyone. But for those who love the beauty of indie art, this article will quench your thirst for all things artsy. We list several shows of all forms and types happening in August, from contemporary dance to music festivals, stand-up comedies, movie screenings, and on-stage performances.
Films on Films (August 3-25)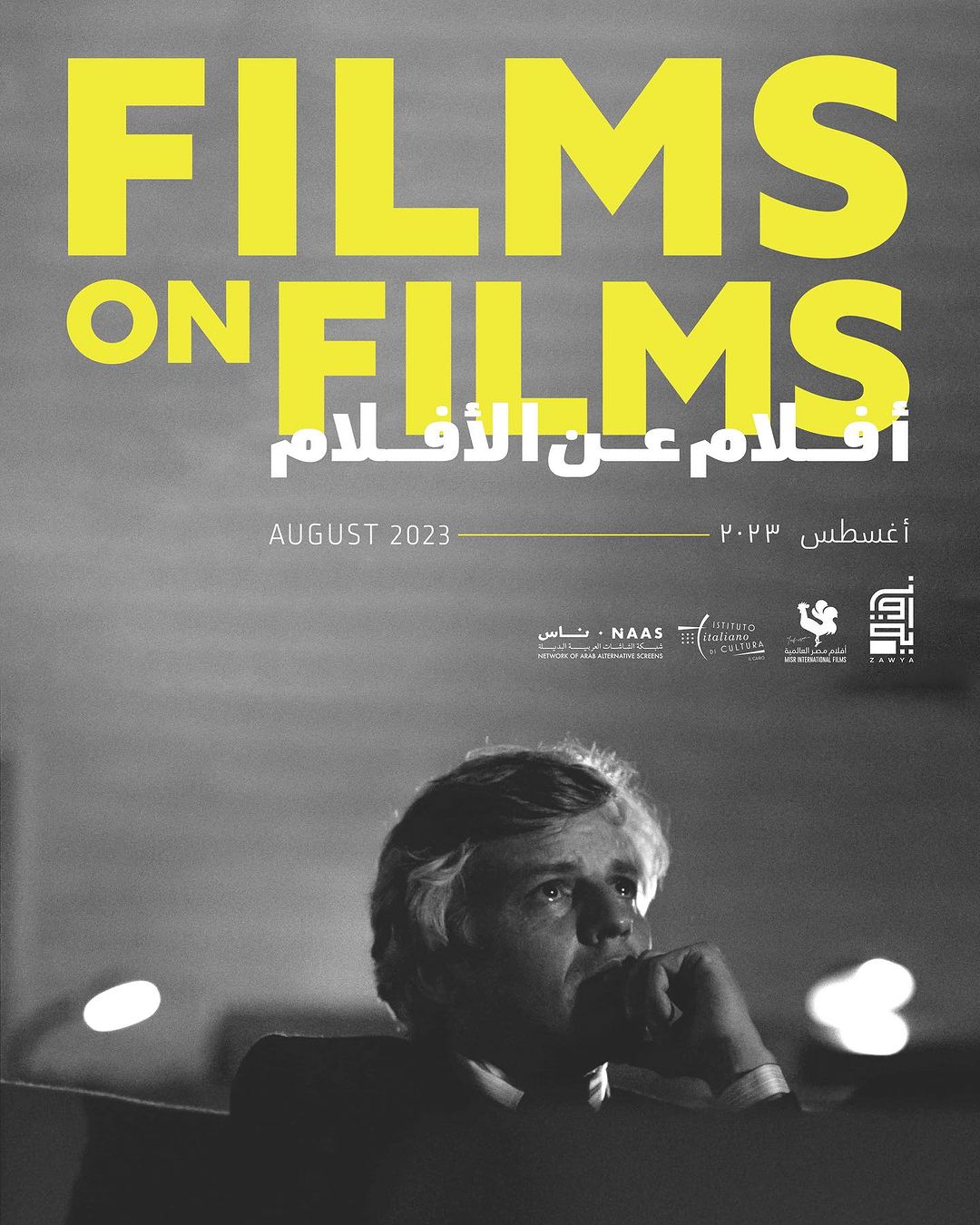 If you're a film enthusiast, you must pass by Zawya Cinema for a screening of one of their indie movies. The programme focuses on films that showcase storylines of the filmmaker's struggles, including creative stagnation, feuds over artistic visions, obsession with perfectionism, and others.
Barbie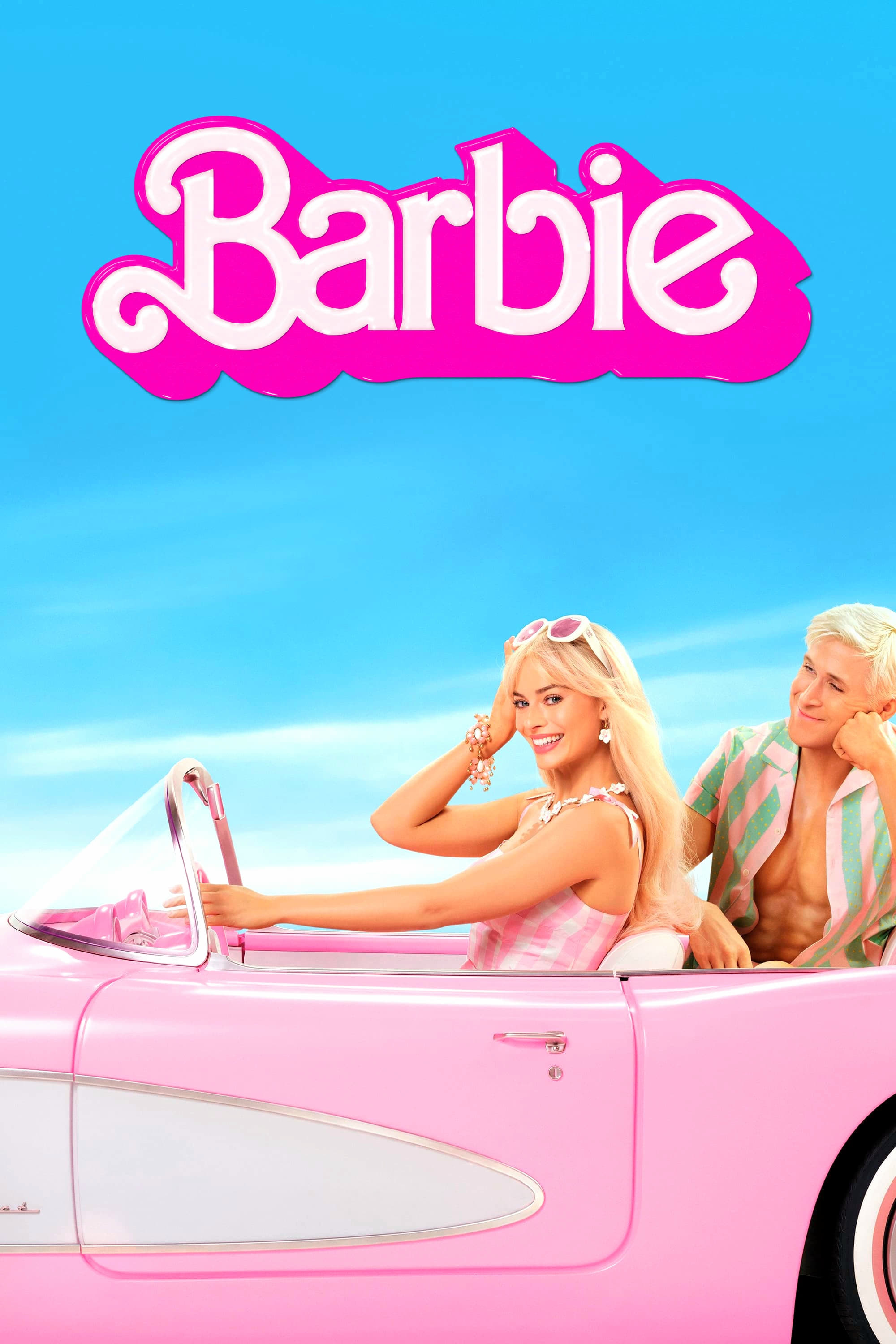 After the long battle of whether this chick-flick will see the light in Egypt, Zawya Cinema announced its premiere! So put on all your shade of pink and see whether the movie is worth all the fuss.
Sample 2A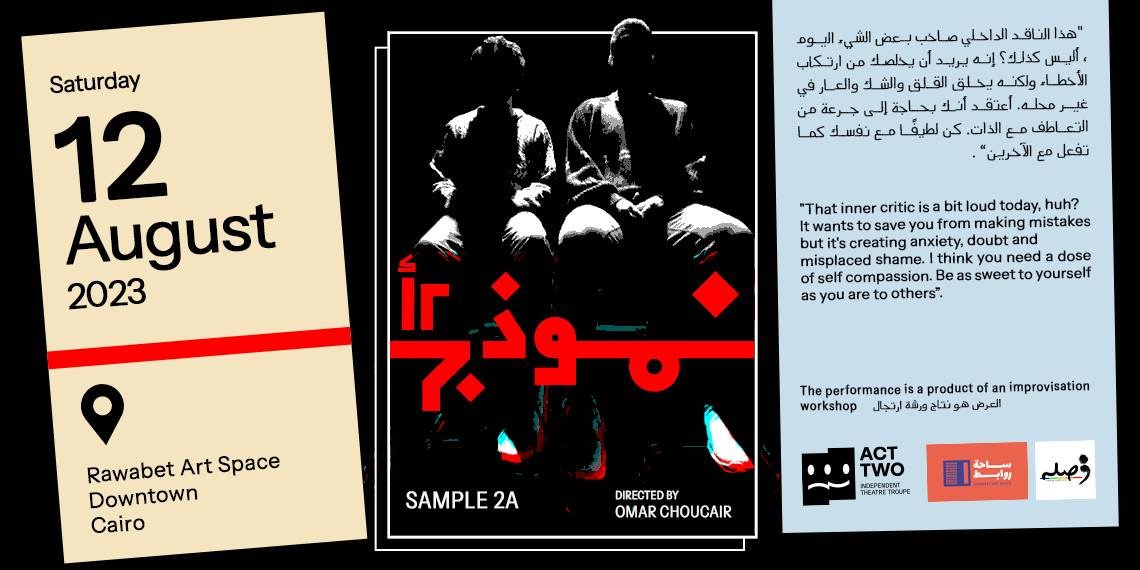 Nothing has become more relatable than speaking of one's mental struggles. In this play, you'll witness the turmoil of anxiety, doubt, and shame through two individuals' personal experiences.
Ebny (August 14-16)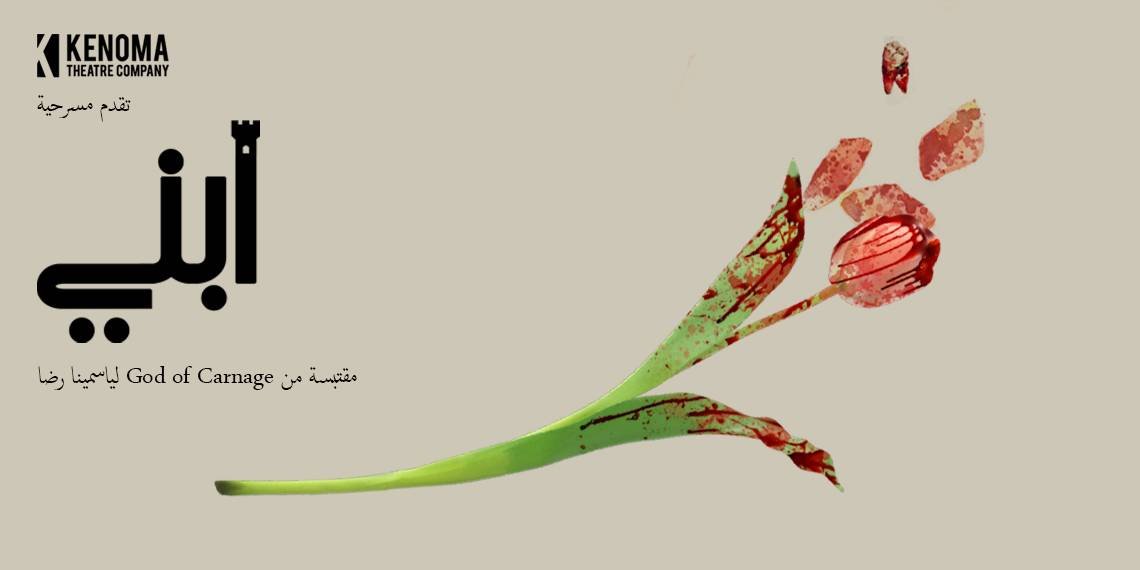 An adaptation of Carnage of God by Yasmine Raza tells the story of two sets of parents during their meetup after one couple's son hurts the other family's son. Watch as the conversation, which started in a civilised manner, spirals downhill and shows everyone's true colours.
Luka Wel Batteekh (August 16)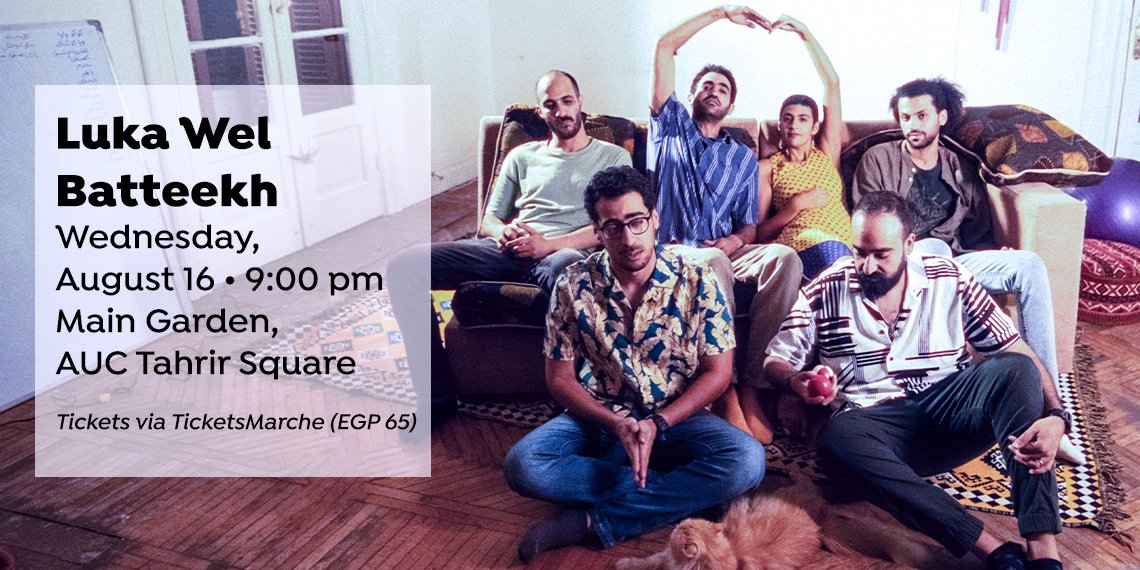 Luka Wel Batteekh's melodic vocals are back at AUC Tahrir Cultural Center! The indie folk collective, established in 2021, consists of the renowned Do3souqa band with a couple of new additions. Book your spot for a soulful journey like never before!
Downtown Noize (August 19)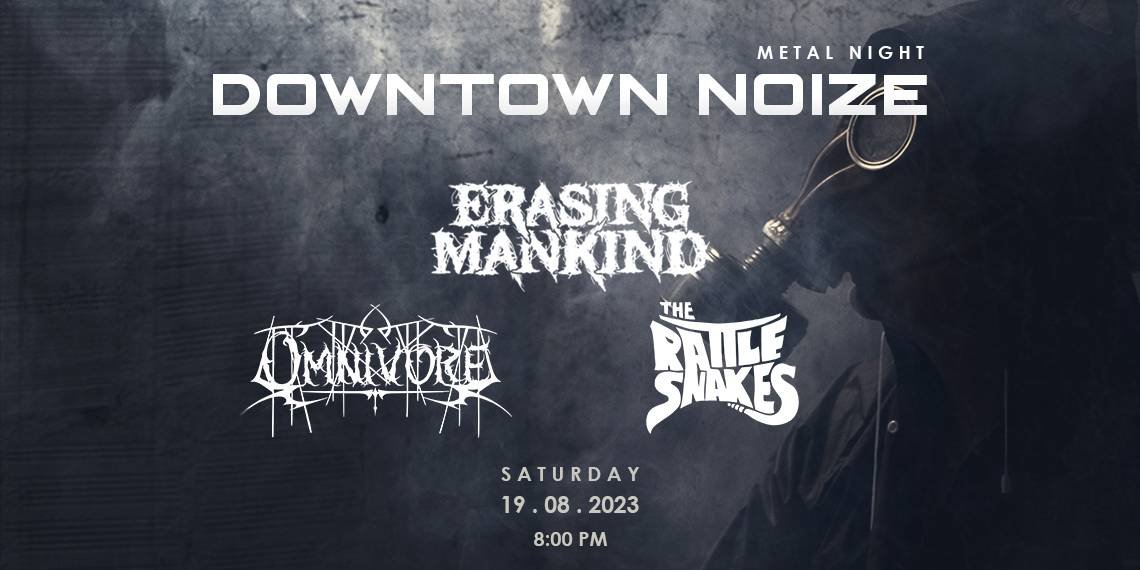 Rock out in an unforgettable night of powerful riffs and pulsating rhythms and prepare to be blown away by the talent of The Rattlesnakes, Omnivore, and Erasing Mankind on stage. Book your tickets now, and let the metal madness begin!
Fan (August 21-23)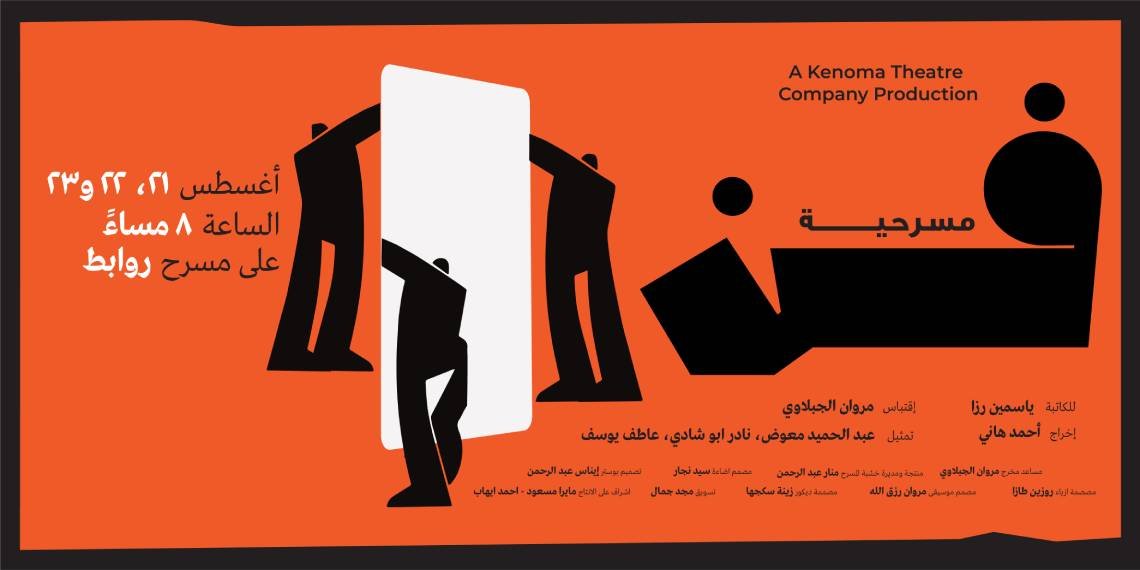 Fan tells the story of a trio of friends whose bond is jeopardised after purchasing an overpriced piece of art. Will the years-old friendship survive the bump? See for yourself!
A Concert By Noha Fekry (August 22)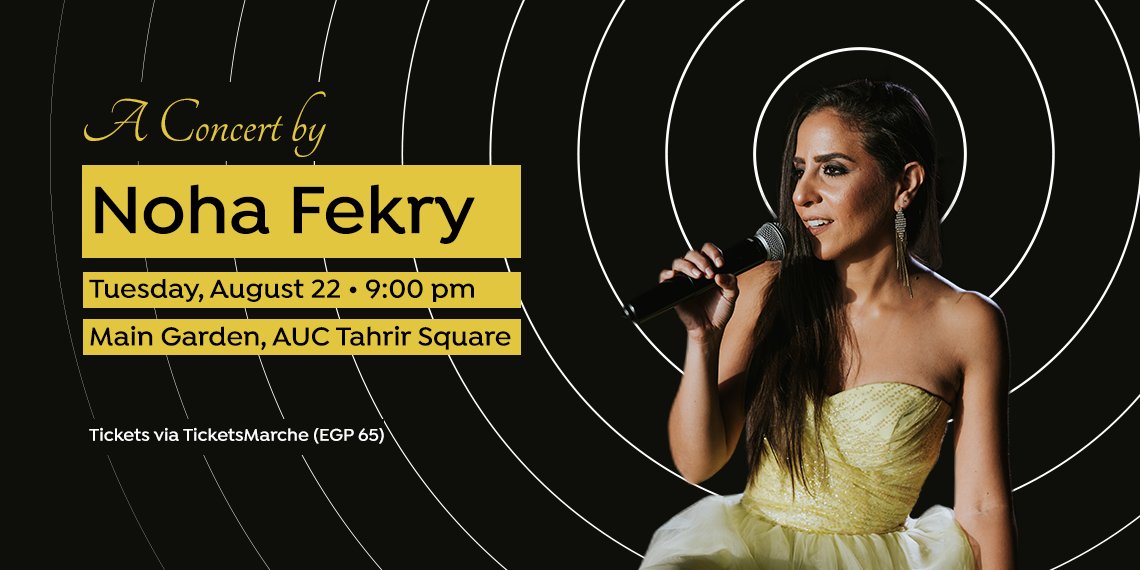 Egyptian singer and songwriter Noha Fekry will perform at AUC Tahrir Cultural Center. Expect to be amazed by her reharmonisation and interpretation of Arabic and International classics into jazz anthems.
Charlie (August 22)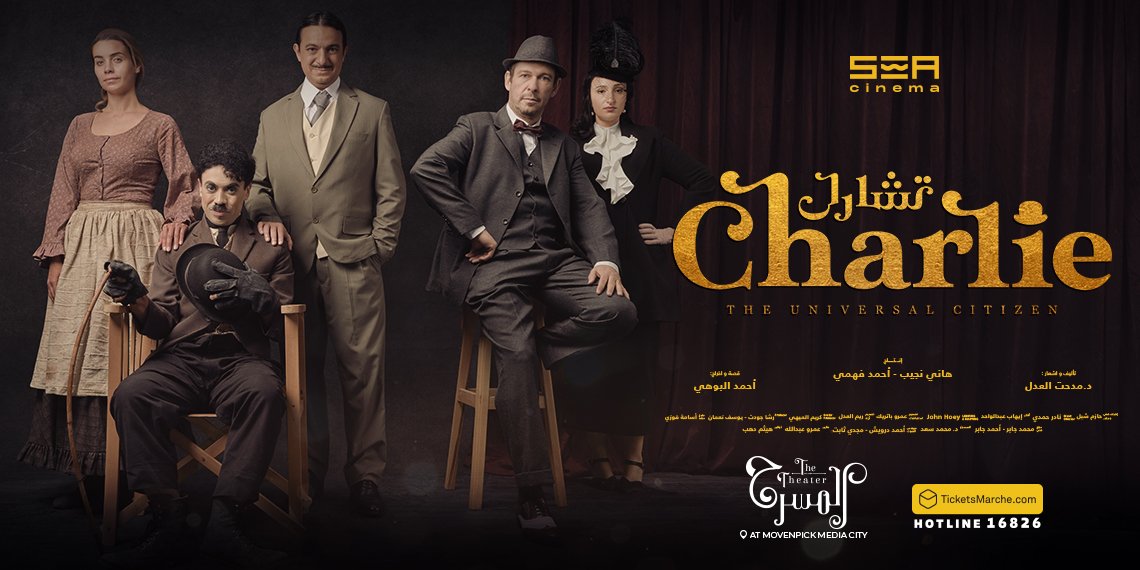 Dive into the captivating world of cinematic history with a tribute to the legendary Charlie Chaplin. Experience the life, struggles, and triumphs of this iconic actor who shaped the global film industry!
Eshteri Menny Experience (August 25)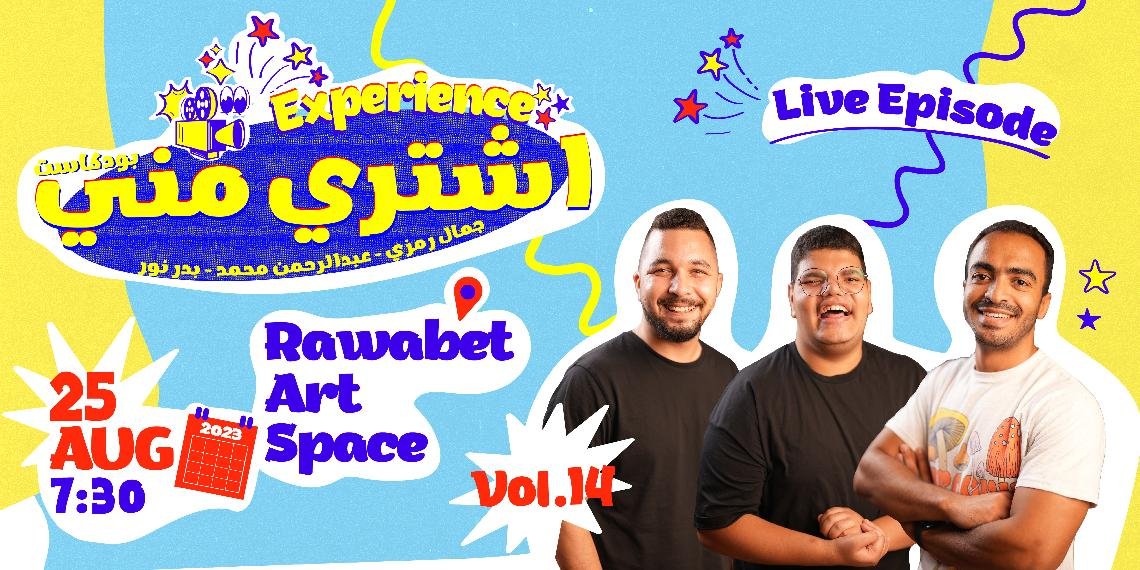 Eshtry Menny's podcast will take their discussion to a whole new level. In an interactive experience, they will include audiences on intriguing topics, sharing stories and definitely a good laugh! 
Zobaida Behind The Horizon Line (August 27-30)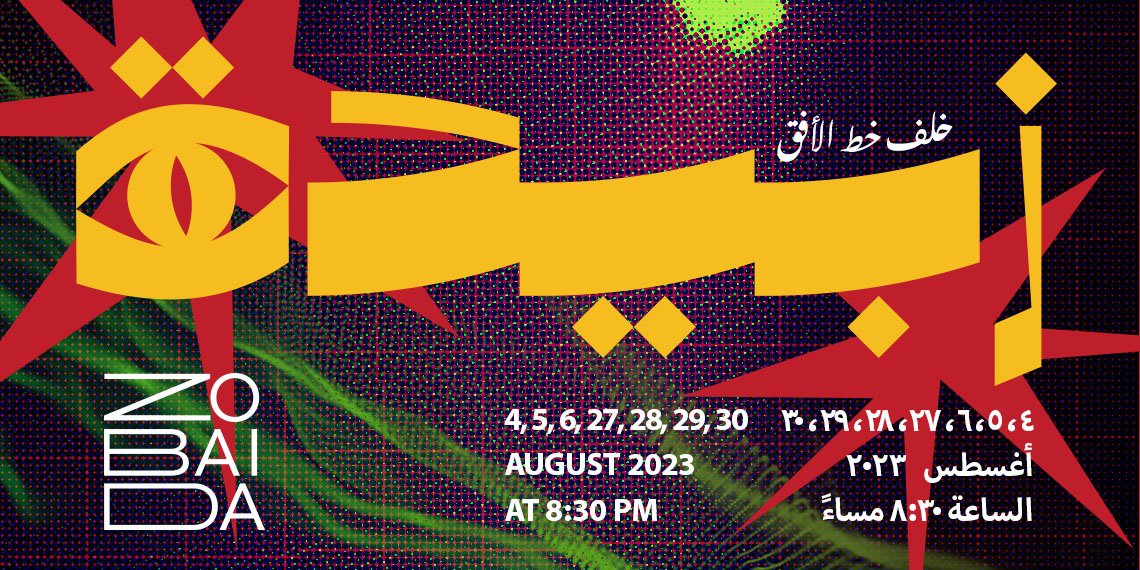 The awe-inspiring musical production is back by popular demand. This is more than just a show; it's a symphony of emotions, a visual masterpiece, and an experience that will leave you spellbound!