Alkemia Boutique and CSA have supported Egyptian talents for many years. In the spirit of Ramadan, they are collaborating to convey their appreciation to the talented individuals whose work is currently exhibited at the boutique. The event will take place on Saturday, the 1st of April, inside the CSA in Degla Maadi. From 7:30 to 11:30 PM, the event will include bazaars and musical performances that we will tell you all about in the following lines!
The Inspiration Behind Fenoun Festivities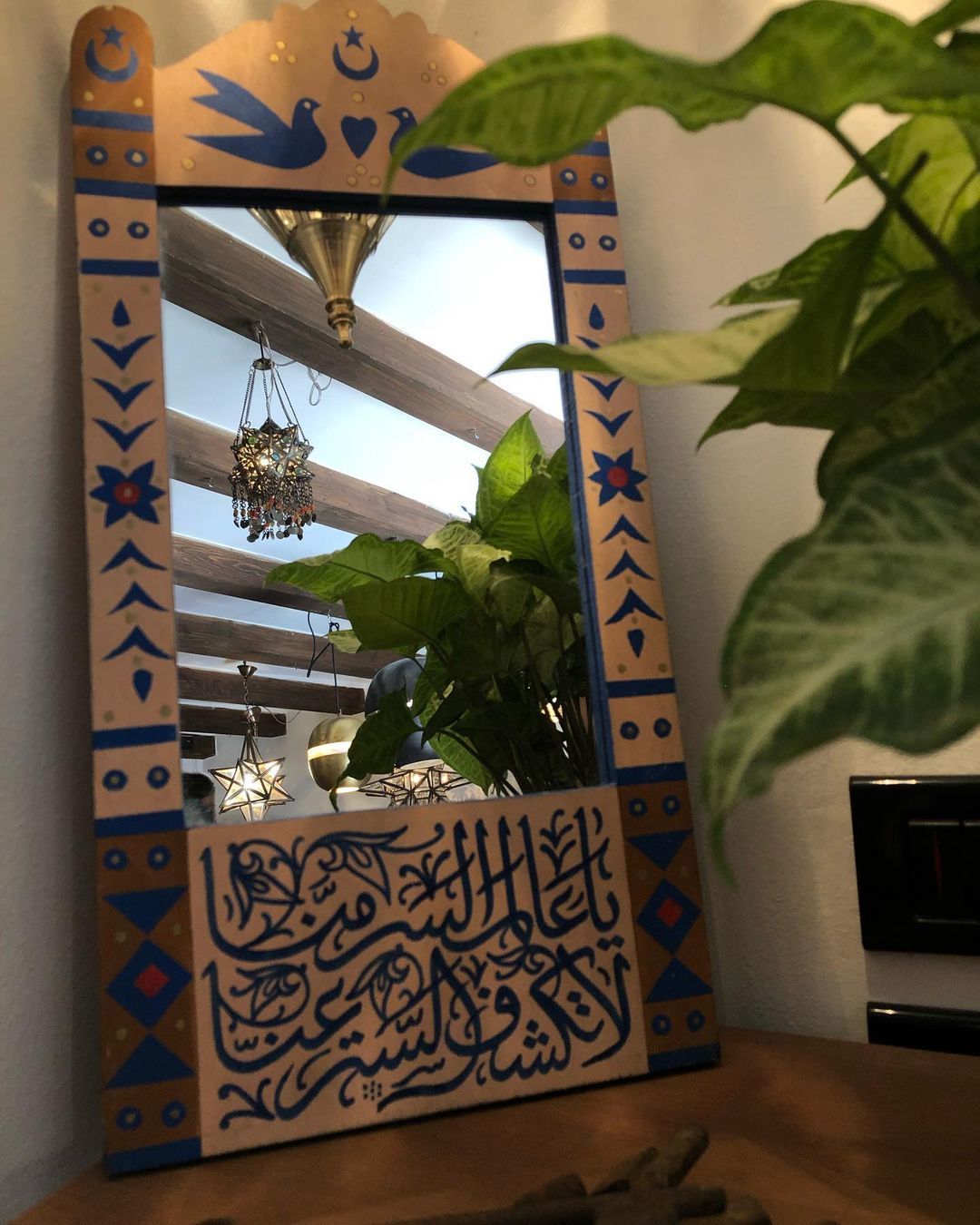 The goal of CSA (the Community Services Association) has long been to promote personal and community growth and integration by offering a safe and welcoming space for health and wellbeing, arts, education, recreation, and celebration.
On the other hand, Alkemia Boutique's sole purpose is to provide local designers and makers with a comfortable space to showcase their pieces and gain recognition for their talents.
At Fenoun Festivities, patrons of Alkemia Boutique can meet the creative minds behind the exquisite garments they have come to love and admire. CSA is pleased to host the Fenoun Festivities, which will provide its audience with a taste of Ramadan's spirit and traditions.
The Brands & Artists at Fenoun Festivities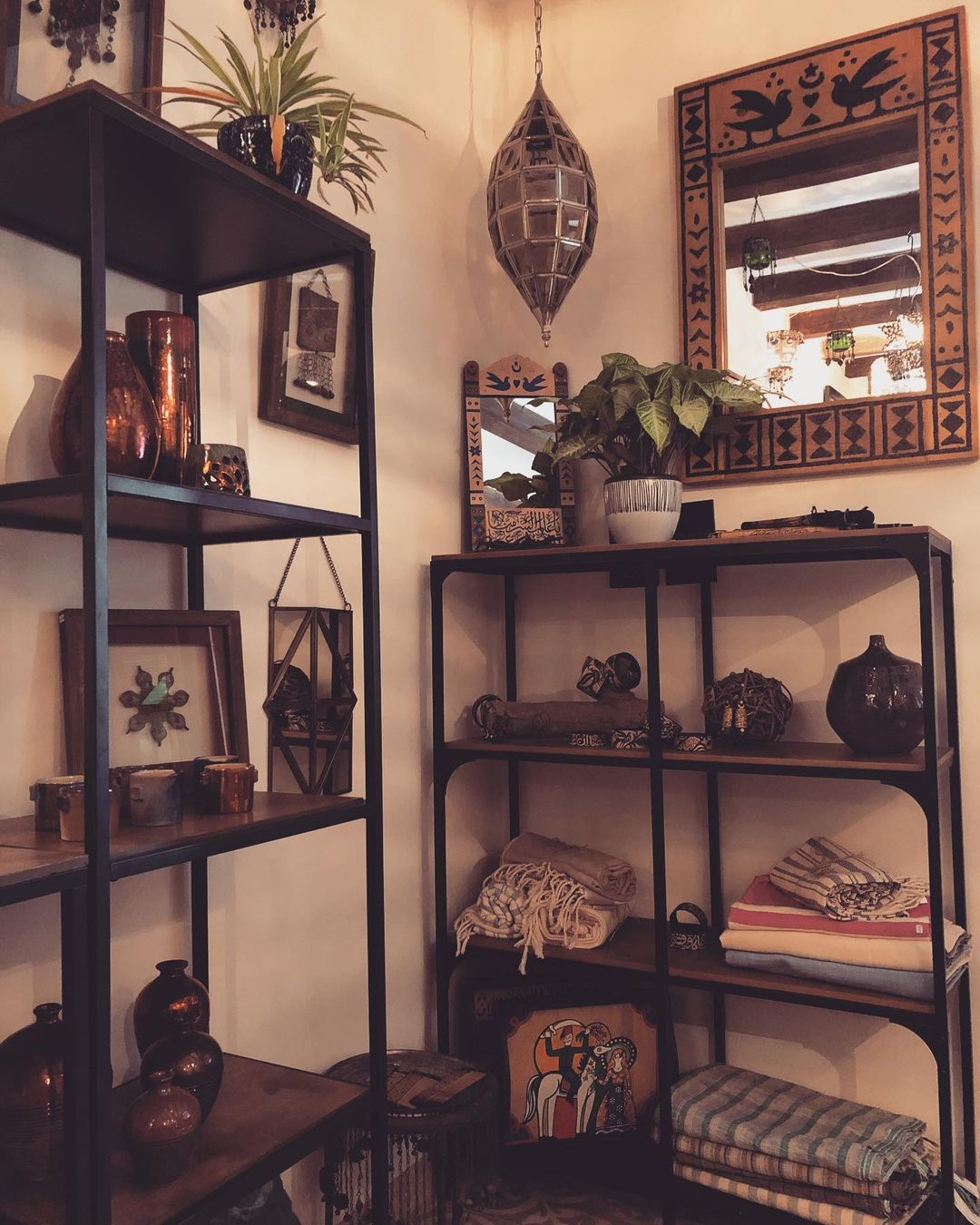 Several brands will present their whole collections at the event, which are only partially stocked at Alkemia Boutique. Designers will have the chance to introduce their work to the CSA community directly, and the latter will have the opportunity to meet the talents they have supported for years.
Nile Flowers, Sarah Zaki, Samra, Bulga, Javana, Kilim to Fit, and Yasmin Wissa are just a few of the incredible brands and artists that will be present at Fenoun Festivities!
More Reasons to Attend the Fenoun Festivities: The Highly Anticipated Music Performances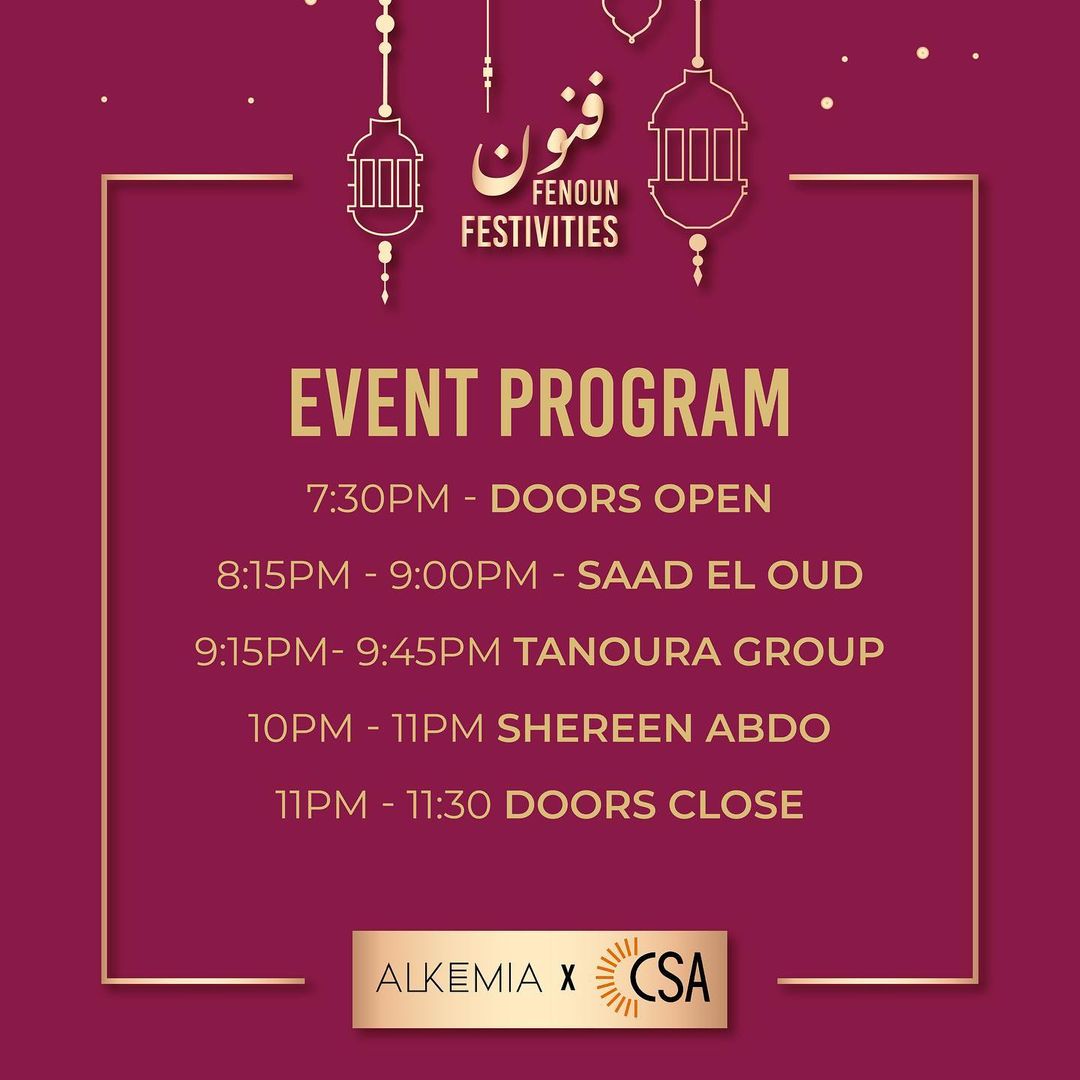 Egyptian artist Saad Al Oud loves music, with the oud being the most influential factor in his career. Over the course of more than a decade, the artist has merged his name with the instrument he has used to showcase a wide range of musical hues and singing in various local dialects.
Come and enjoy the classics of Arabic music reimagined in a contemporary context while retaining their distinctively Eastern flavour. Saad will play various modern instruments, including the oud, like his numerous recordings and videos on social media and YouTube.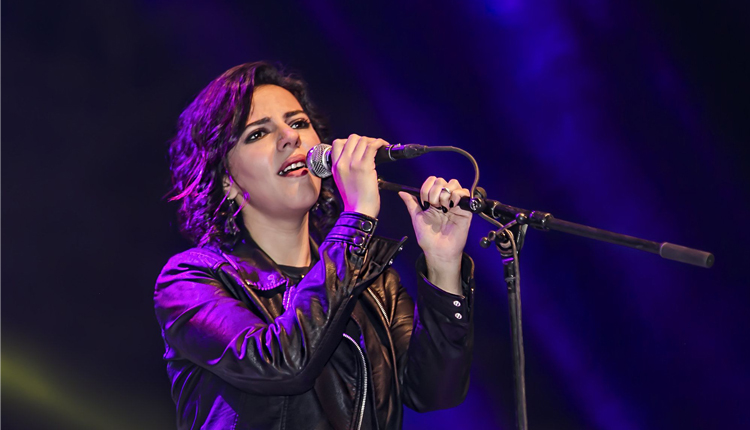 The live entertainment doesn't stop there. Shereen Abdo, an important figure in the modern folk music scene, was granted the opportunity to perform on stage three years ago. She has since established herself as a talented, adaptable, and driven vocalist. She began her career in media and music management and has collaborated with multiple artists and toured abroad.
So, who wouldn't be excited to witness the wide range of tunes from the creative Shereen, including folk, electronic, jazz, progressive rock, and metal? We think no one!