Last Saturday marked the start of the 49th edition of the Cairo Film Society Festival for Egyptian Cinema, kicking off the celebratory events for its 50th anniversary. The festival, exclusive to a limited audience of prominent celebrities, serves as a platform to showcase films of both Egyptian and Arabic origin while recognising the contributions of those who create the content. Read on to see what you need to know about this grand event for cinema!
Opening and Closing Festivities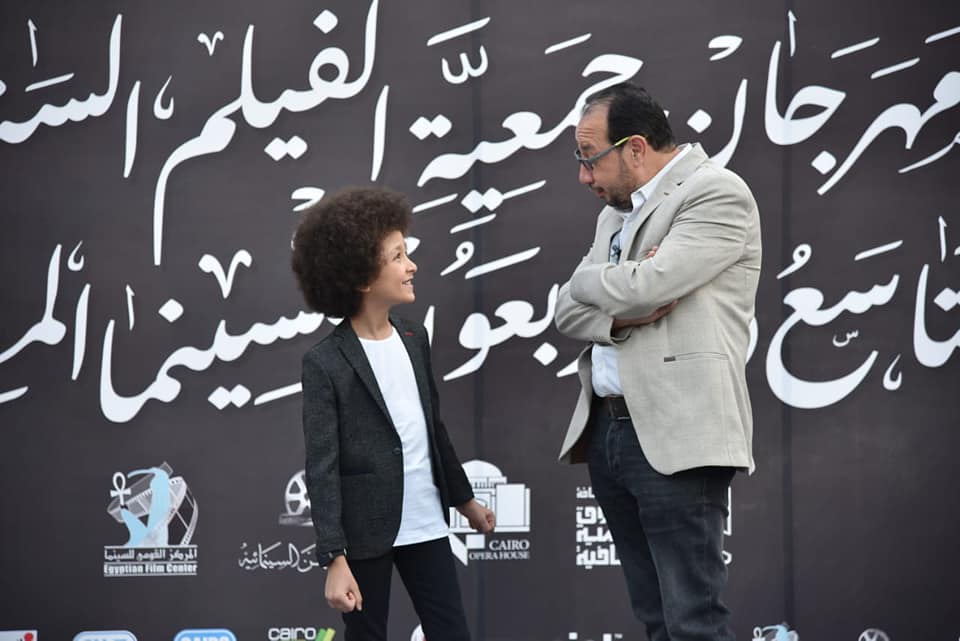 The festival started on May 6th and will run until May 20th. The opening ceremony took place at the Artistic Creativity Center in Cairo Opera House and heralded a mesmerising start to the celebrations. The closing ceremony is scheduled at the Small Hall in the Opera House, making it the first festival to be hosted there.
Decades Worth of History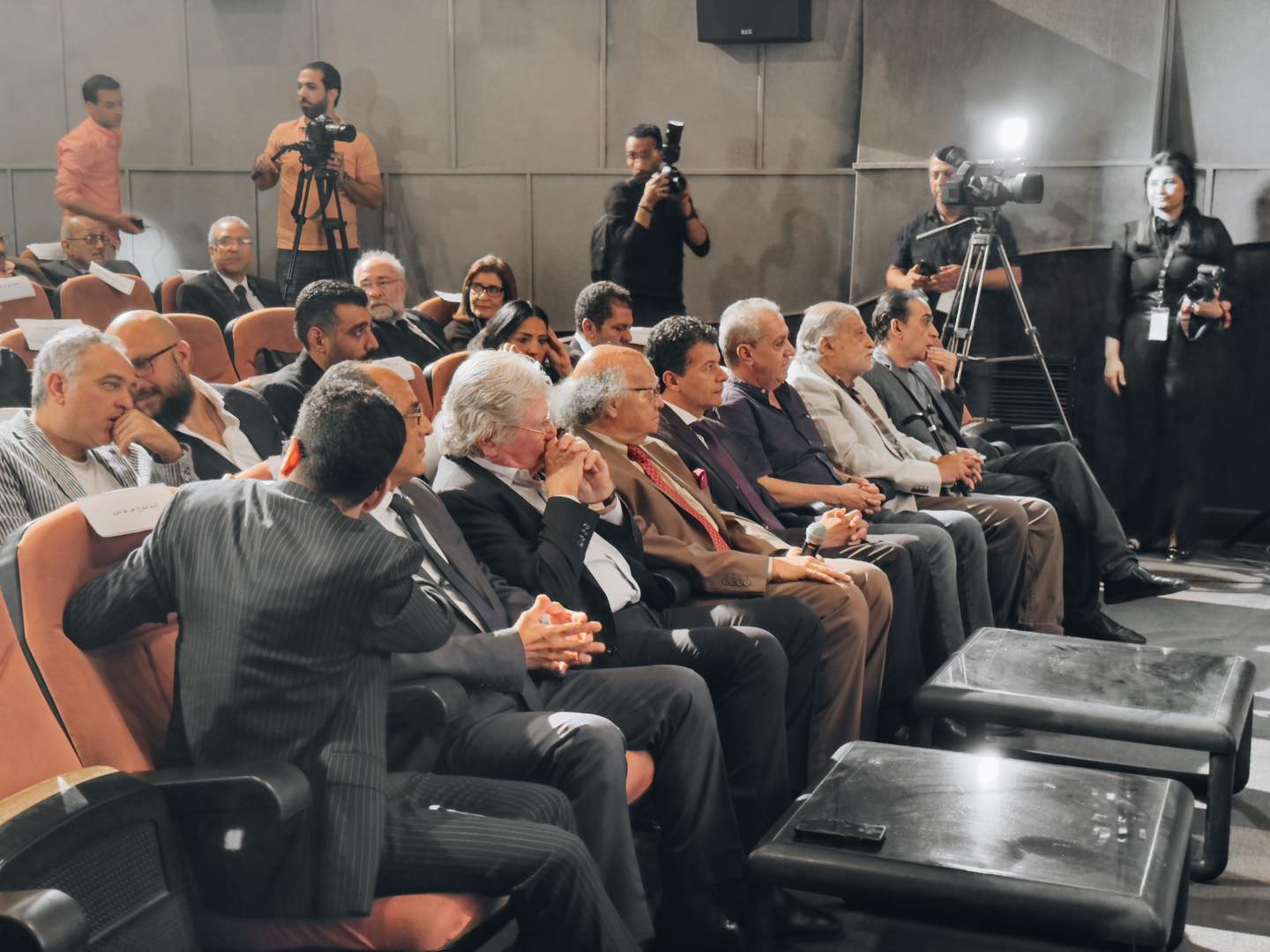 In 1973, film critic Samir Farid collaborated with Mahmoud Abdelsamea and Sami El Salamony to invent a festival that celebrates movies and offers a more cinematic perspective to their content. Their primary goal was to appreciate the art of filmmaking, and for 50 years, they have excelled in doing just that.
Diverse Genre of Movies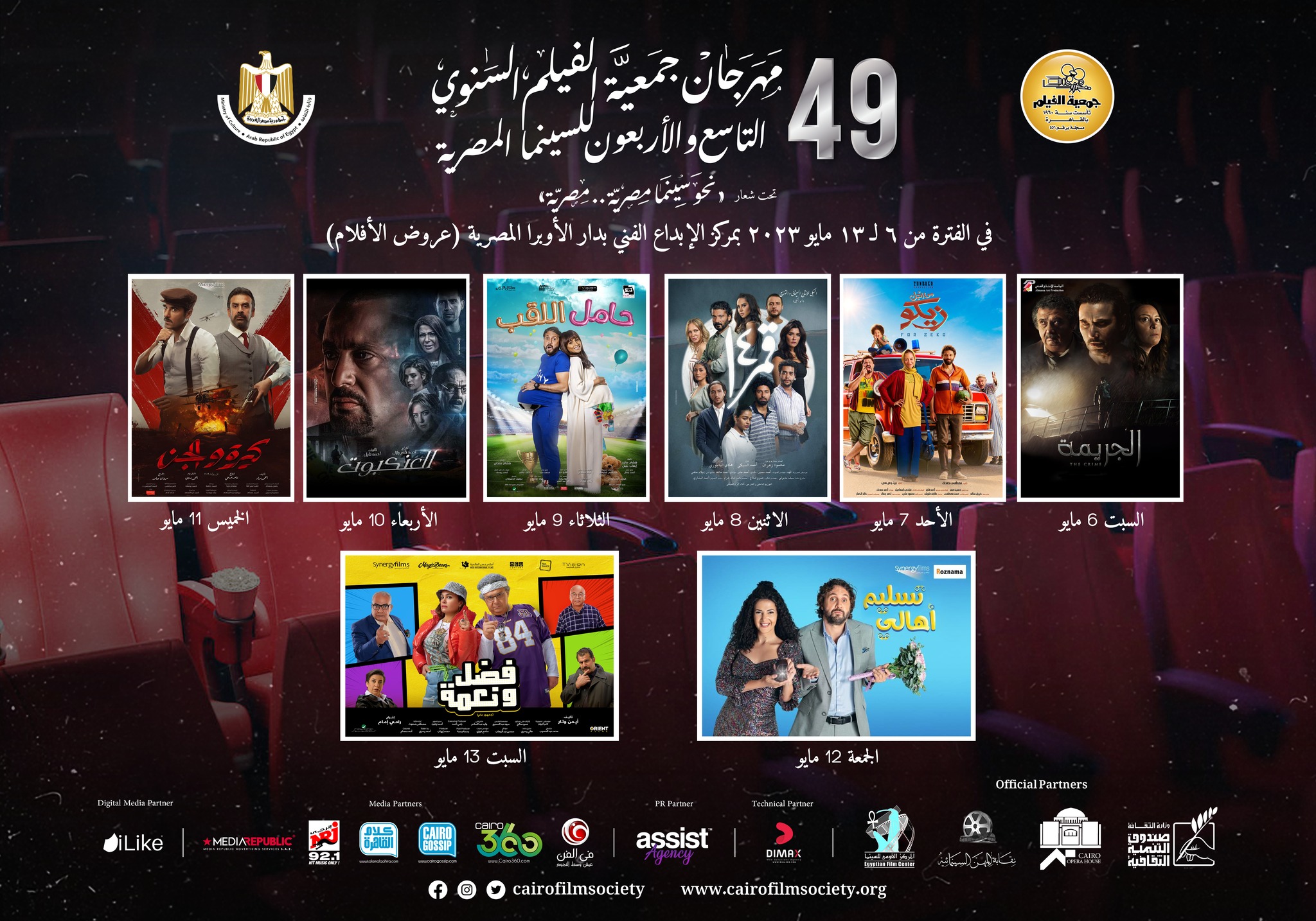 The Cairo Film Society Festival offers a wide range of movie genres of Egyptian and Arab descent. There are 26 Egyptian movies featured this year, such as Kira W El Gen, Hamel El Laqab, and Feathers Qamar 14, as well as 15 movies from other Arab countries, including Banat Abdelrahman, The Sea Ahead, and Memory Box.
Honouring of the Stars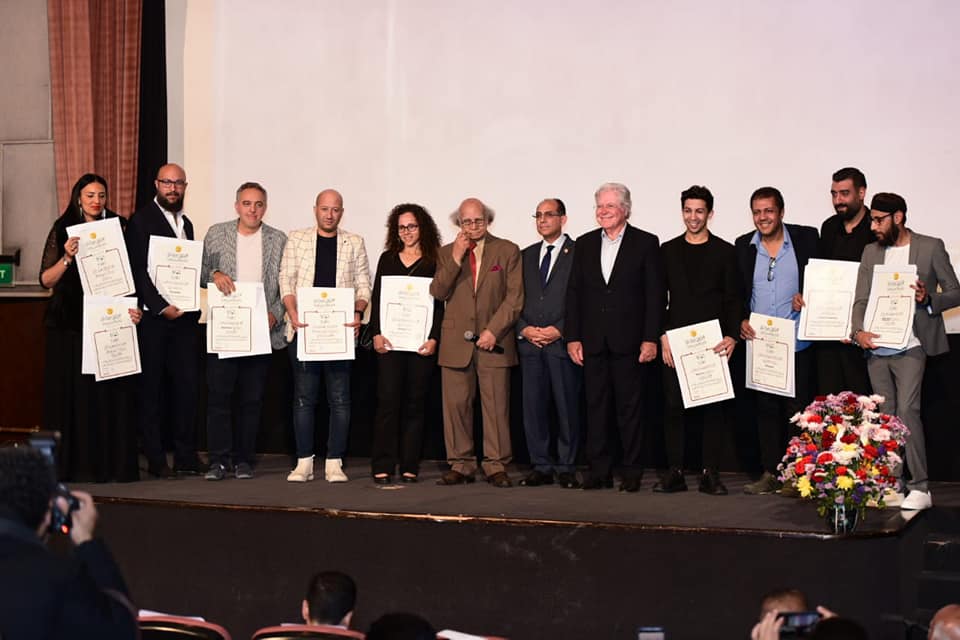 This year, the film industry recognises several notable figures for their hard work and contributions. Among them are the talented Yousra, director Omar Abdelaziz, film editor Salwa Bakir, and the late actor Mahmoud Morsy. The esteemed Hussein Fahmy will additionally be the festival's guest of honour. 
This Year's Committee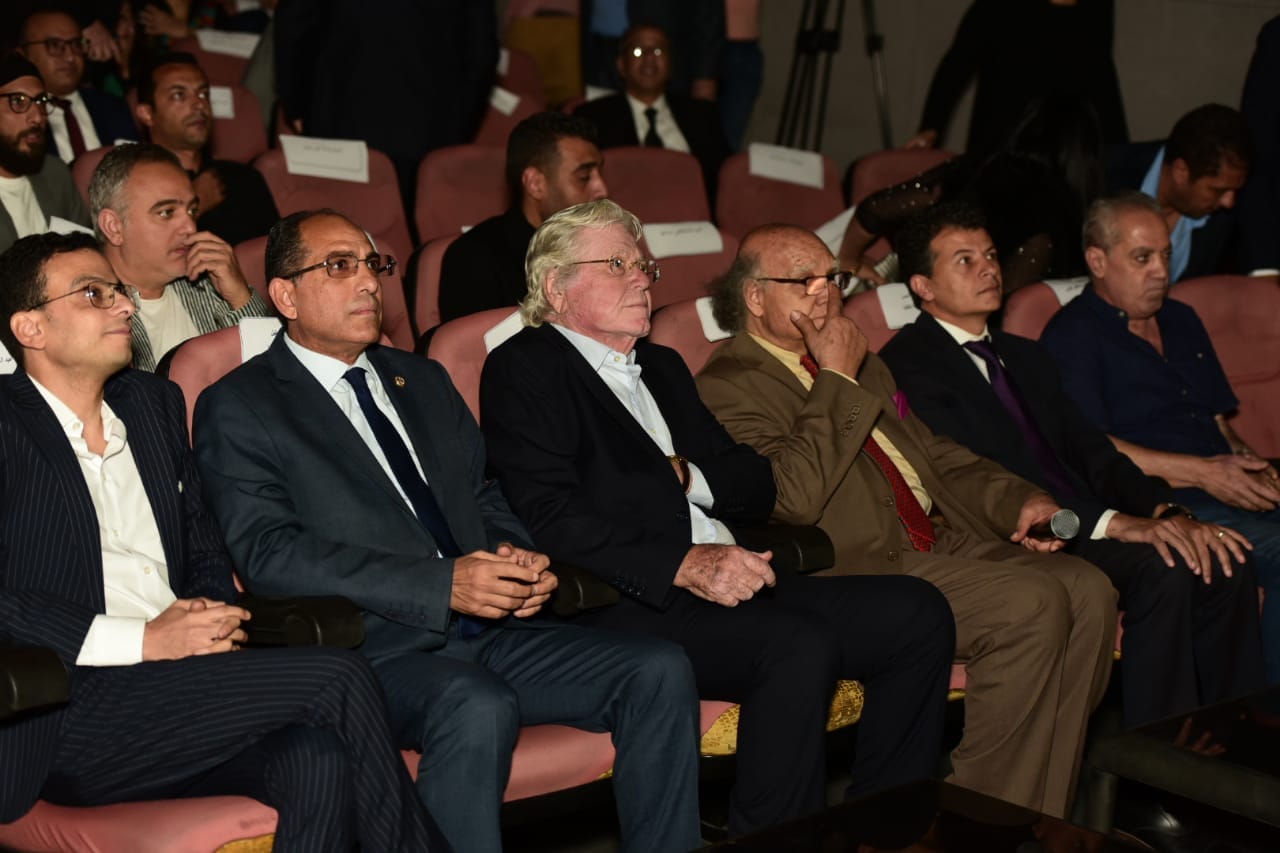 The committee for this year features director and scriptwriter Ibrahim El Mougy as the head. Other committee members include film critic and author Walid Seif, film critic Magda Morris, director Mohamed Yassin, author and scriptwriter Amal El Gamal, producer and author Hesham Soliman, and director Adel El Assar.