via Instagram
There is no doubt that the Egyptian comedy scene is thriving, with many brilliant stand-ups frequently producing hilarious shows and videos. Over the years, they have kept us in chuckles with their hilarious skits and performances. In addition, some of these comedians have ventured into acting, appearing in critically acclaimed TV shows, films, and ads. Here are five stand-up comedians who are killing it on stage and screen in everything from comedy and drama to romance!
1-     Taha Desouky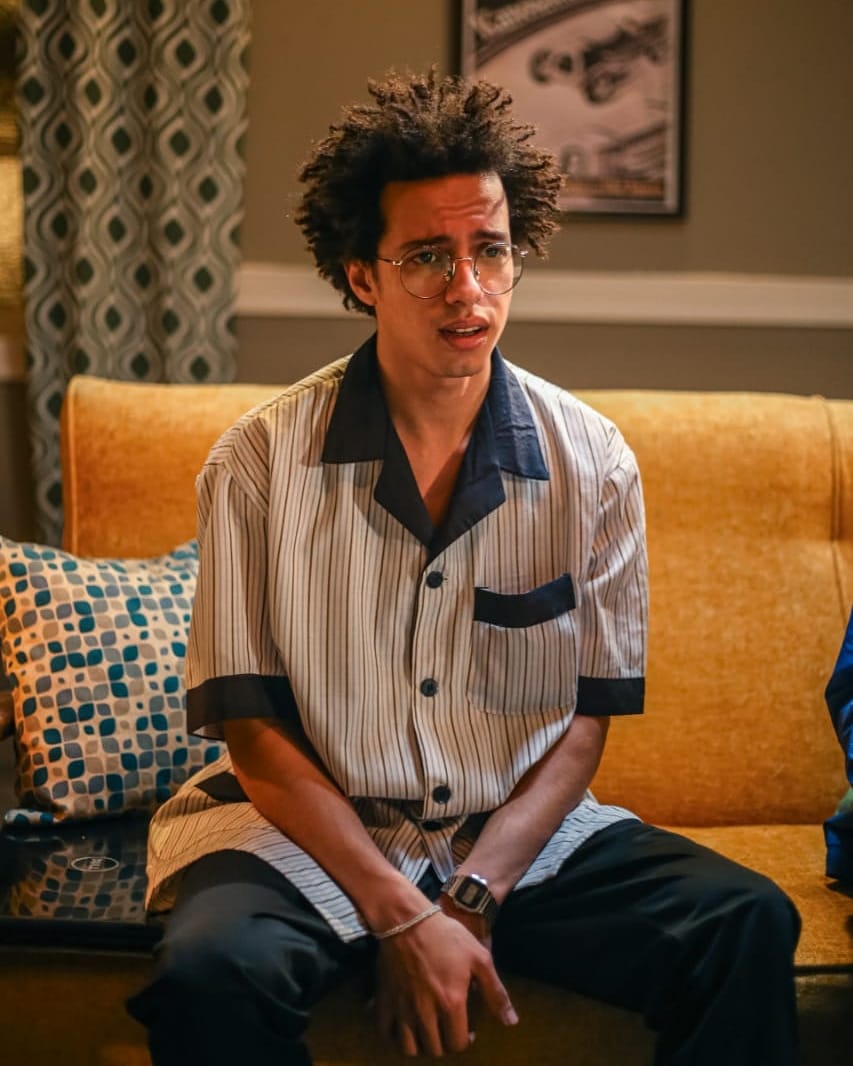 The entirety of Egypt has binged the two seasons of Shahid's Mawdou Aeli, in which Taha Desouky played a significant role that everyone highly enjoyed! The comedian has a unique presence on stage with a one-of-a-kind storytelling style. As a result, Taha Desouky is now one of the most famous people in comedy and TV and earned his reputation!
2-     Sara Abdulrahman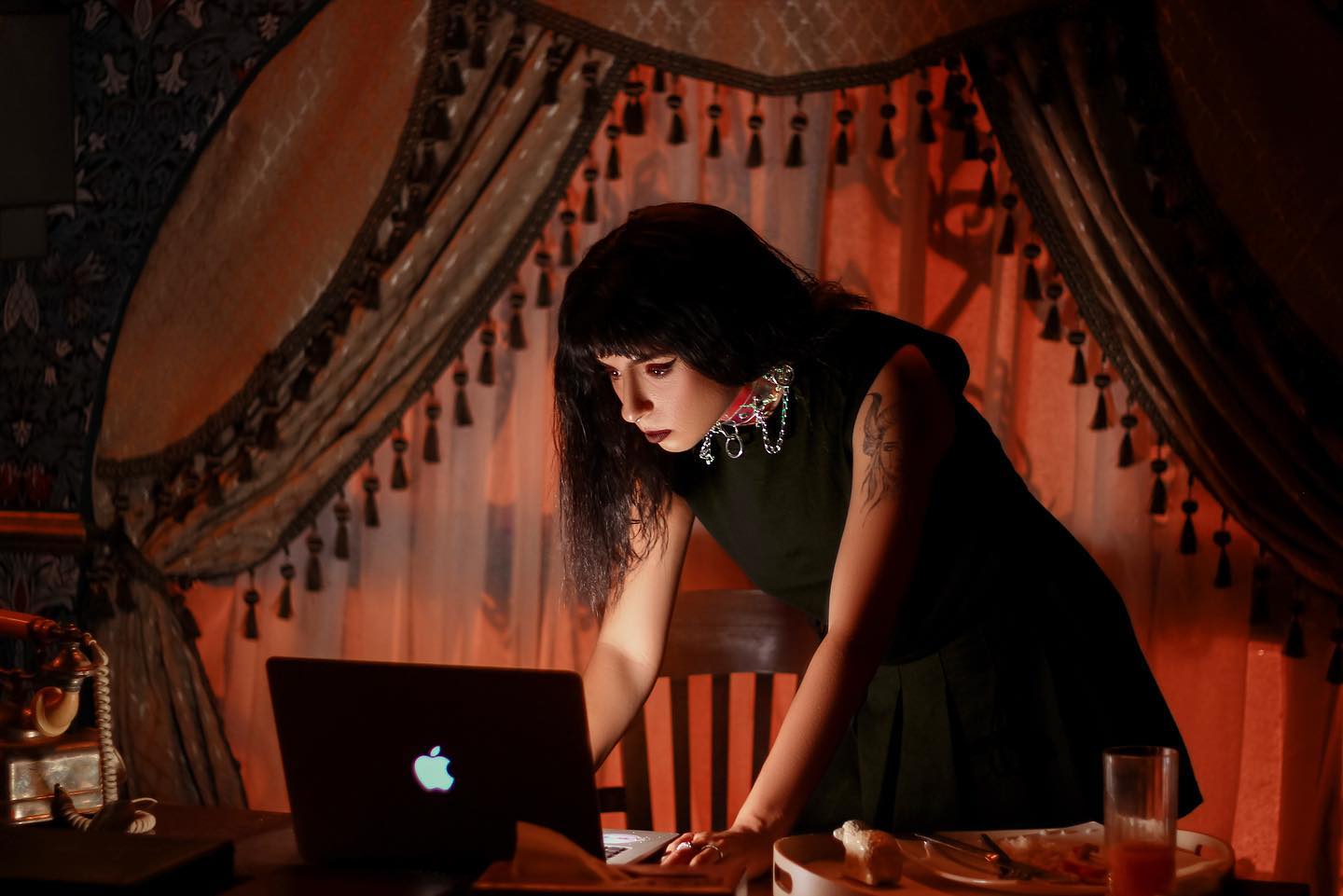 Most people predominantly recognise Sara Abdulrahman for her masterful roles in TV productions and movies. She has been a part of several successful dramatic works and received awards for them. However, only a few know that Sara Abulrahman is a successful stand-up comedian and the co-founder of Comedy Set, which aims to give exposure to female comedians!
3-     Waleed El-Moghazy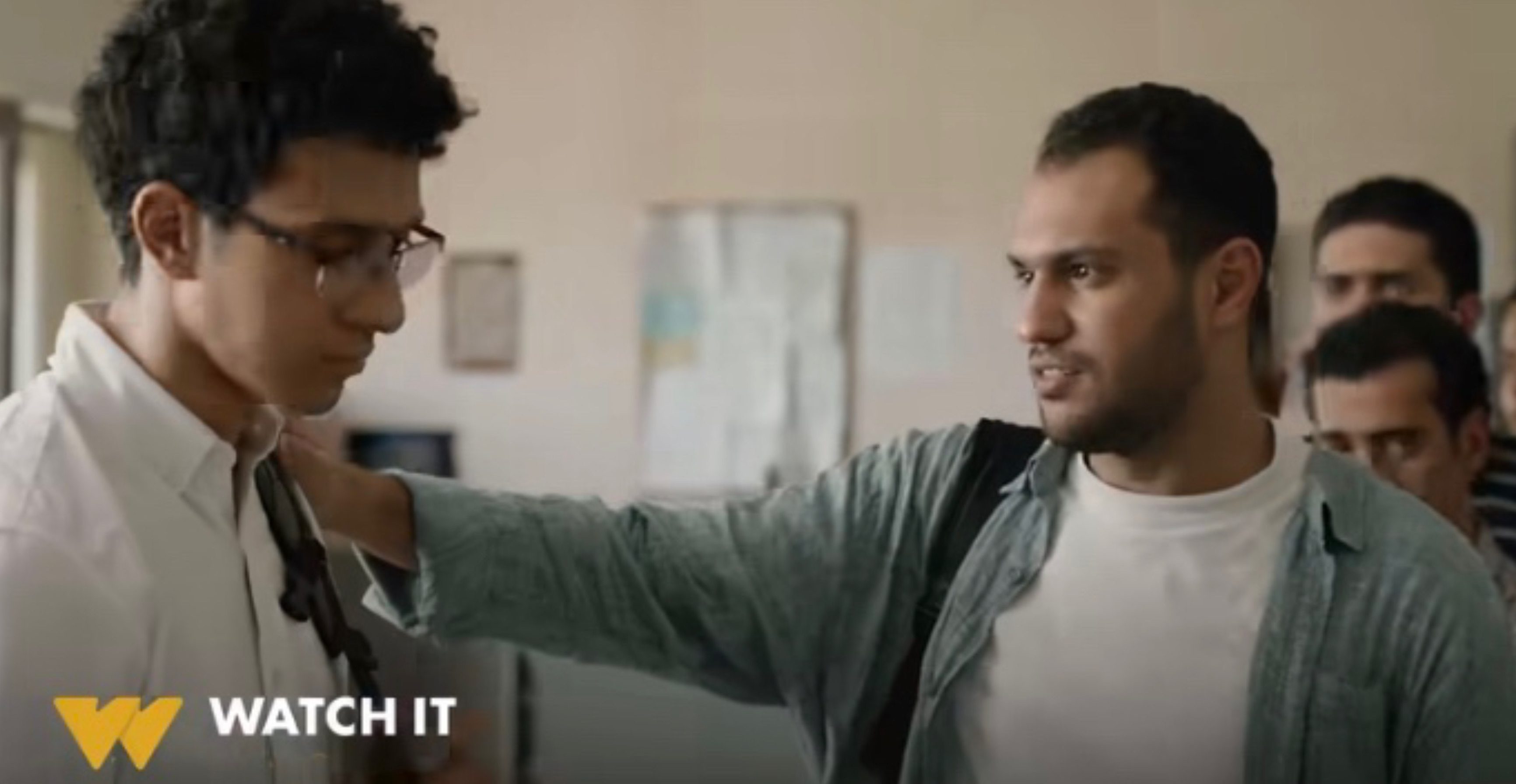 Everyone is praising WATCH IT's Balto and Essam Omar's performance as the lead actor. However, we want to highlight how hilarious Waleed El-Moghazy is in the show as the typical Egyptian best friend. In a few scenes, he cracked us up with witty jokes and one-liners. It is the comedian's first acting gig, and we are already eager for more! Waleed is a member of Elite Stand-Up with many remarkable stage performances, Peace-Cake videos, and has online content we similarly can't get enough of!
4-     Mohamed Moula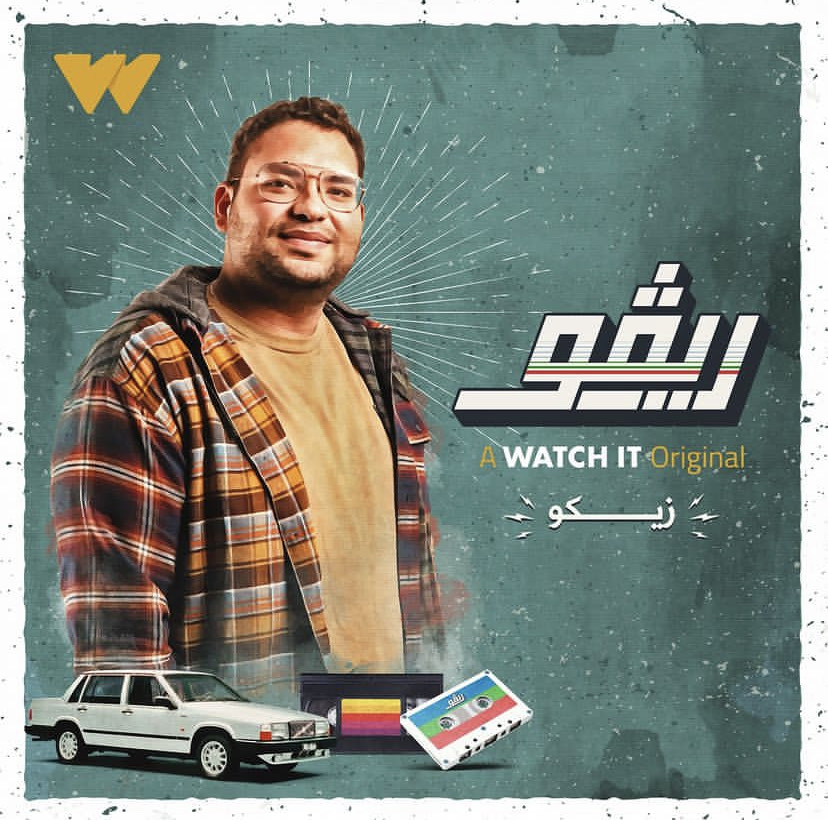 This special comedian, Mohamed Moula, has been in the stand-up game for quite some time and acting for two years now! Through many TV productions like Bimbo, Rivo, Fi Betna Robot, and Arousty, Moula has quickly risen as a talented actor. He is also a recurring face in many ads and TV commercials for big companies like Vodafone.
5-     Yara Fahmy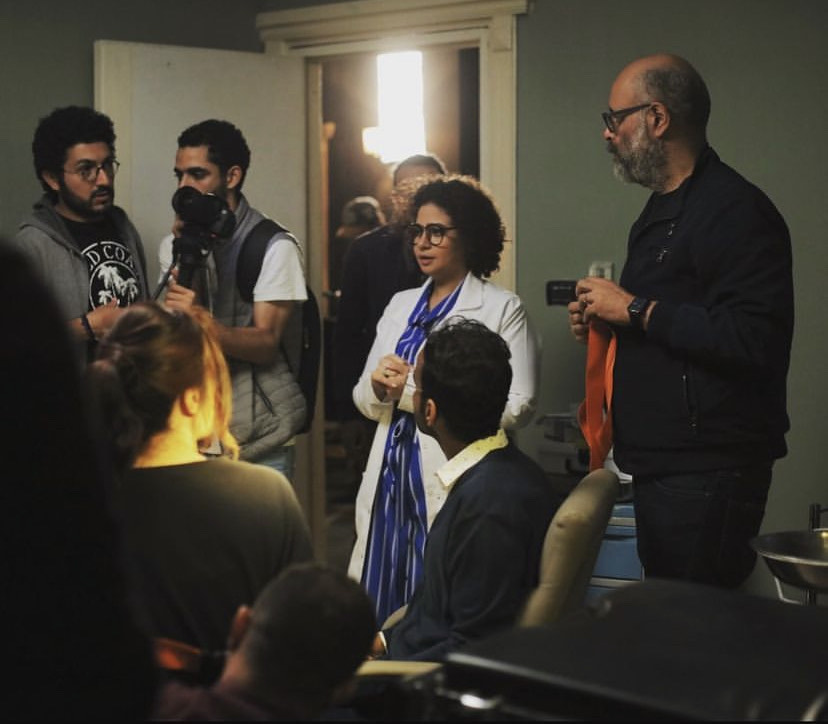 Yara Fahmy is an actor, stand-up comedian, and creative Twitter girl! Her tweets alone will have you laughing for some time, but you must watch her stand-up performances, too. Her clever jokes and killer facial expressions have broken the stereotype that female comedians are not funny. Additionally, she has played a part in successful works like Asmaa, El Badla, Layali Eugenie, and SNL Arabic sketches!