Creating visual content within fields such as photography, illustration, and animation, can't be easy. To become a graphic designer or illustrator, you must have a creative mind, an eye for detail, and a good understanding of the design you want to implement on your blank canvas.
We've rounded up a list of Egyptian graphic designers and illustrators with immense talent who are impressively keeping up with current trends in the industry. They offer beautiful designs based on a fusion of pure imagination and inspiration from trending shows and music.
Mirette Khalil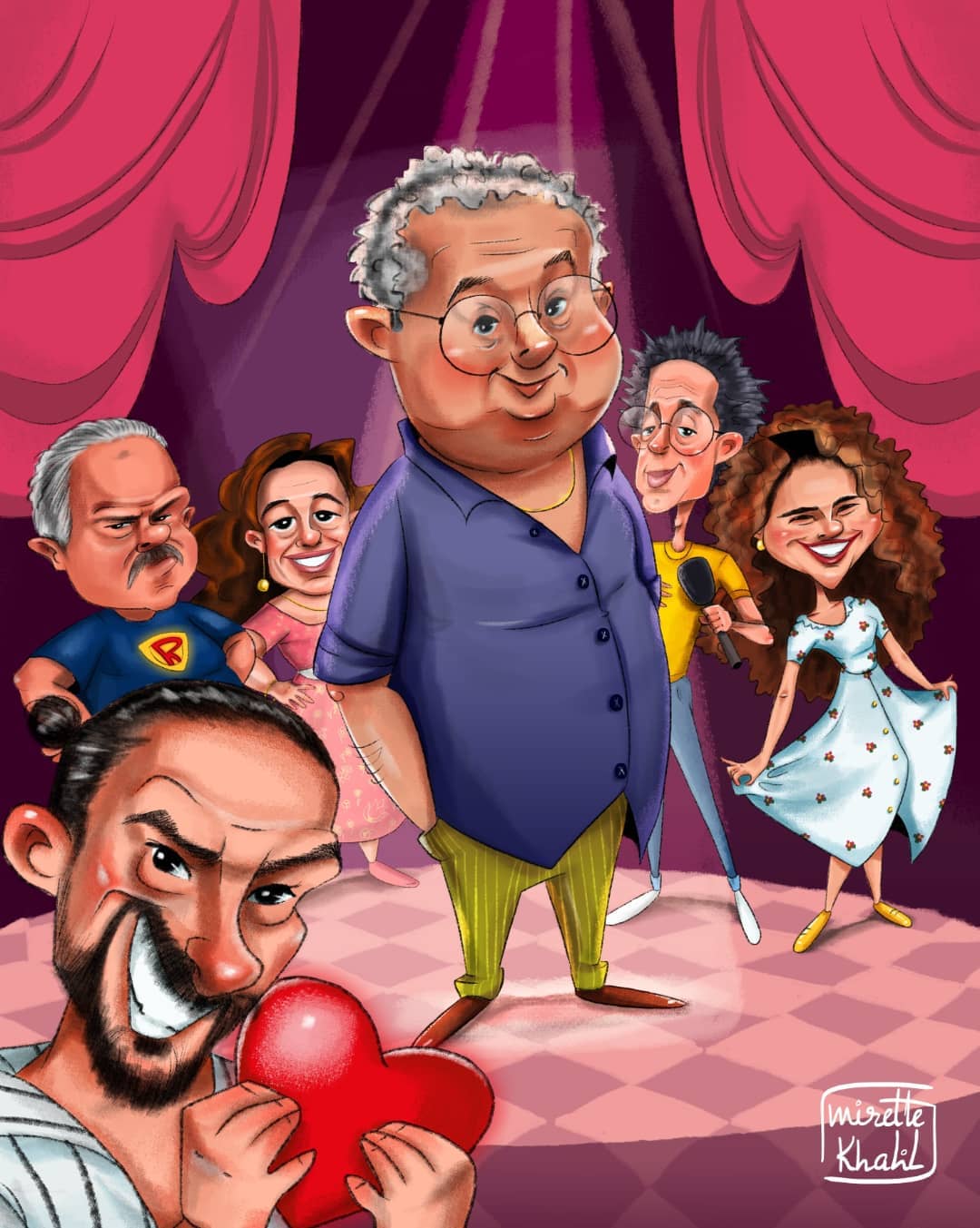 Mirette might have some of the cutest illustrations of our favourite TV and movie characters that we've seen so far. From Egyptian TV shows to American movies, her witty drawing style makes things infinitely more adorable.
Omar Othman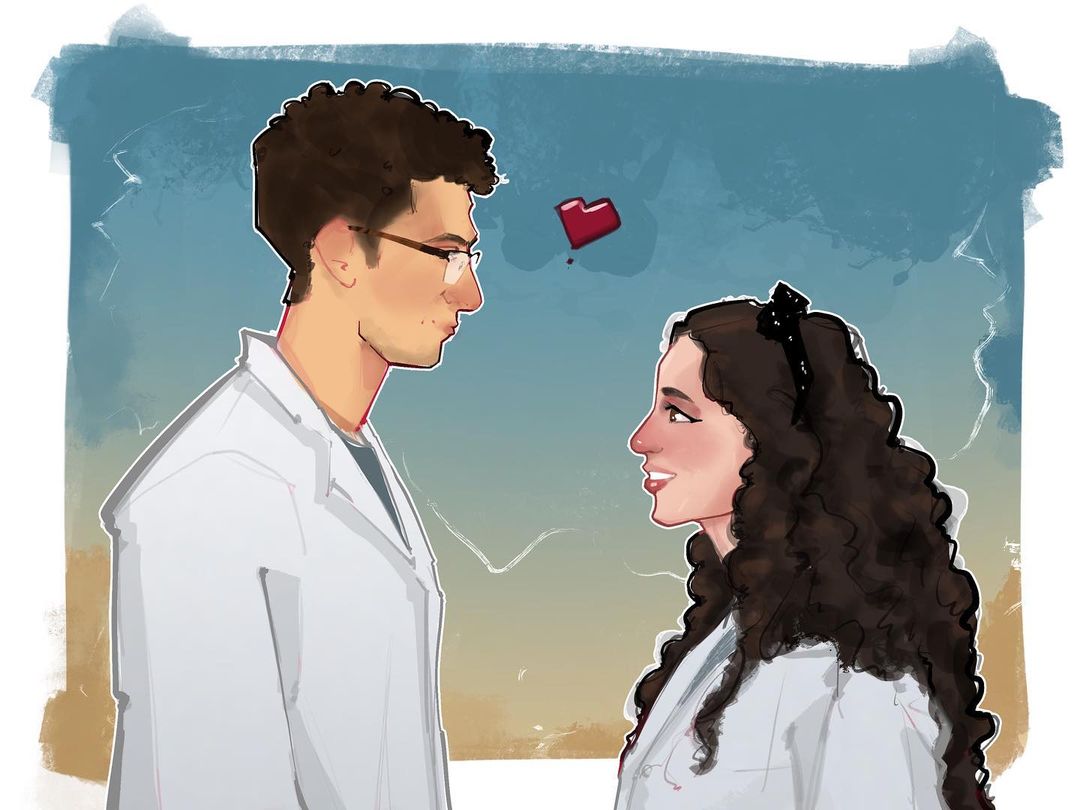 Turning everything into a cartoon is something we love to see. And with the phenomenal Omar Othman's talent, you can customise a picture with your loved one into a cartoon photo! The artist delivers various forms of caricatures with a more realistic brush stroke.
Fares Ehab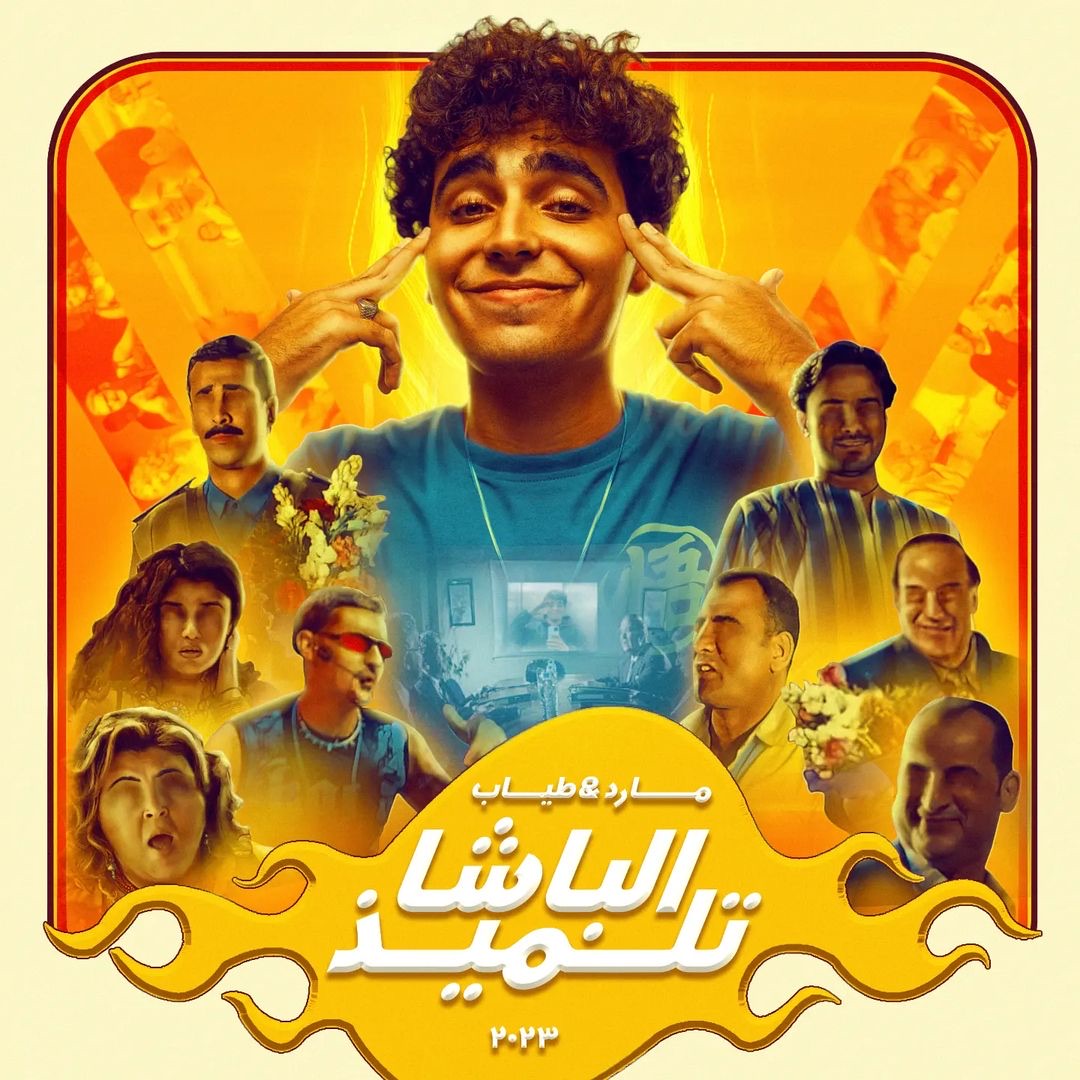 A graphic designer who makes our dreams of rap artwork posters a reality. Working with pieces inspired by and for Egyptian trap artists, Fares Ehab never fails to amaze us with his vibrant colours and techniques used to create captivating posters for the albums and EPs of the rappers we love.
Bassel ElKadi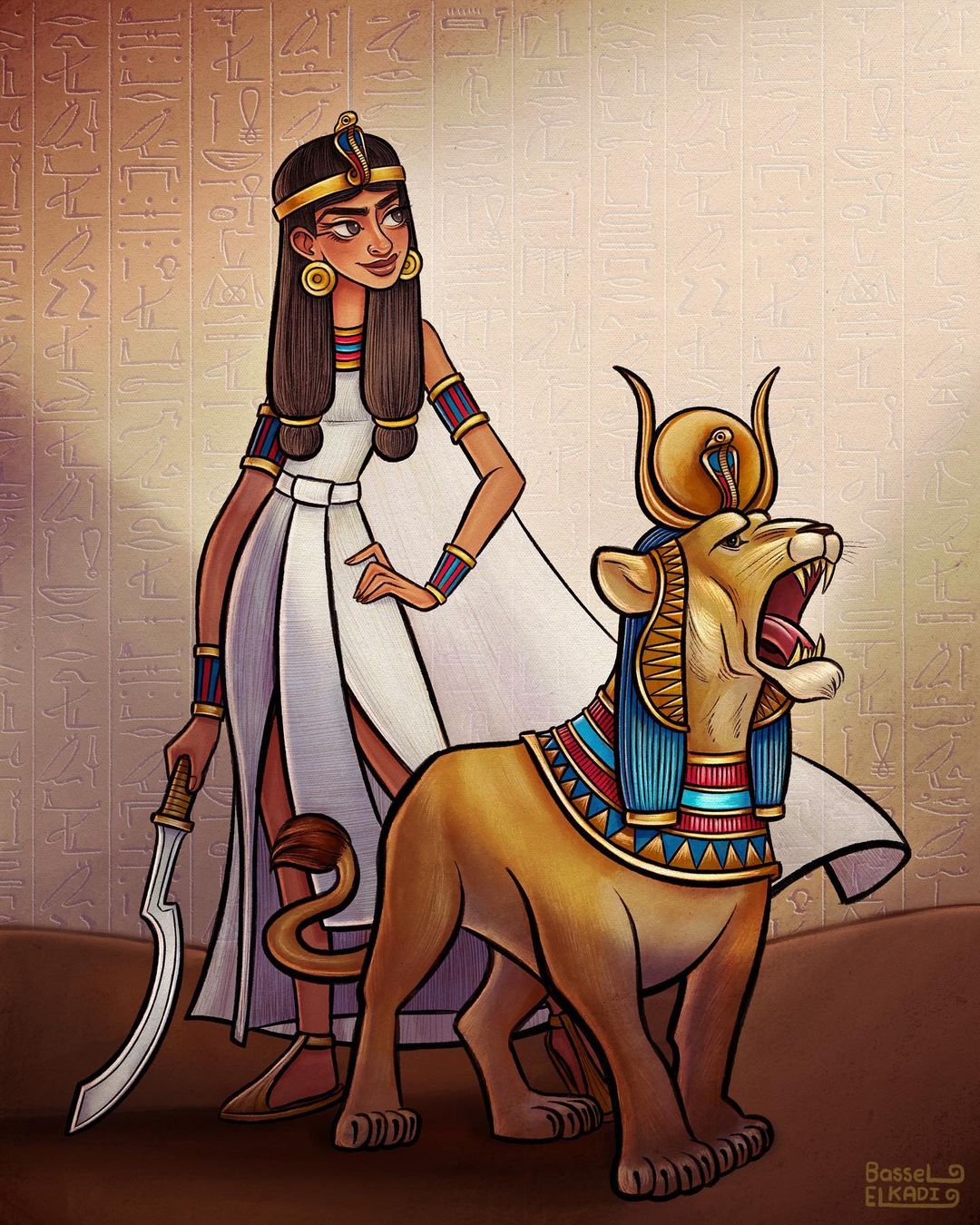 We're impressed by Bassel ElKadi's dedication to his Egyptian heritage, which he incorporates into his work in a fun, cartoonish way. And we can't get over how gifted the artist is, with an array of polished and clean artwork that is out of this world.
Mohamed Badawy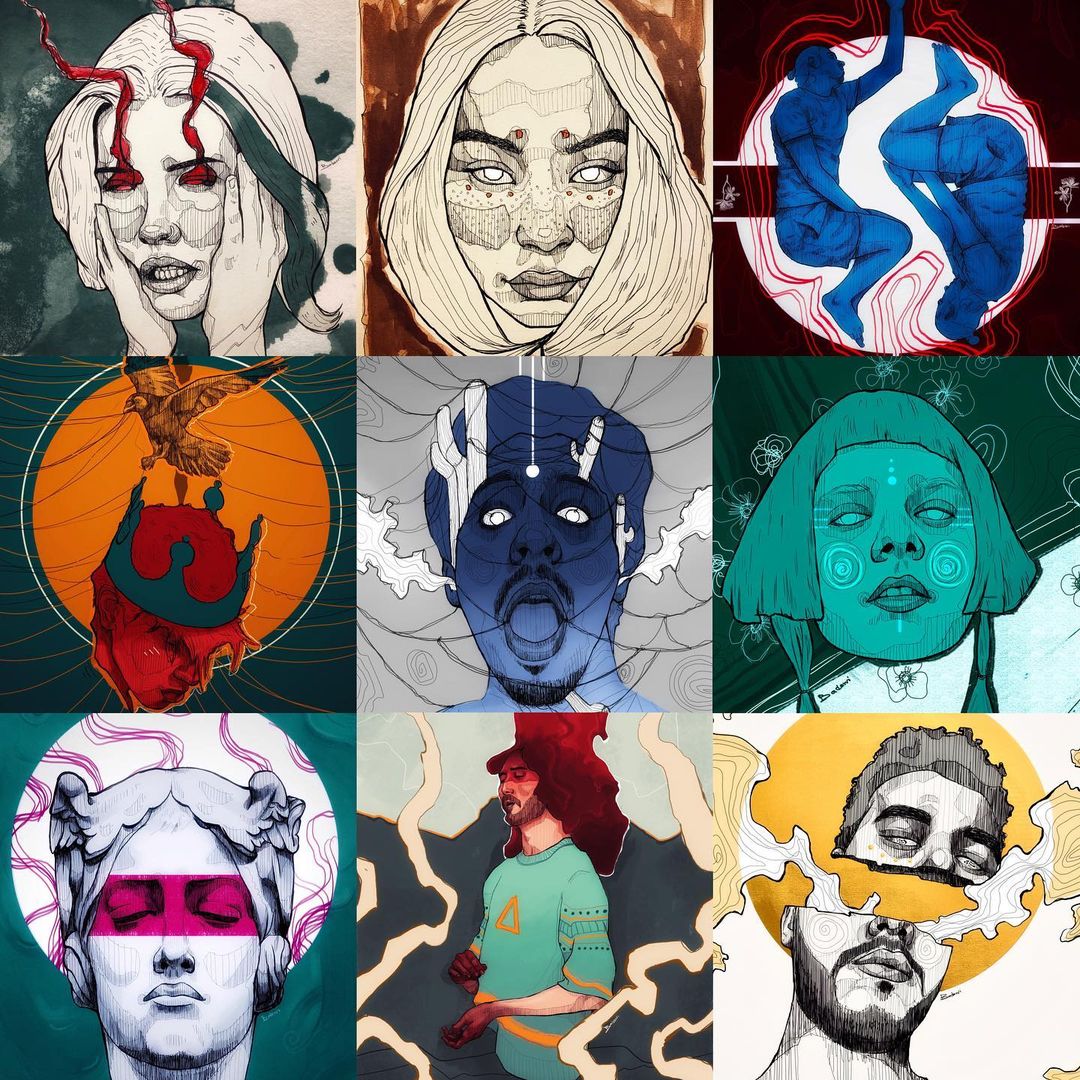 Mohamed Badawy's digitised paintings and ink art speak thousands of words. You'll find yourself tremendously moved and looking at his artwork for a long while to observe the little details he pays close attention to and implements in his work.