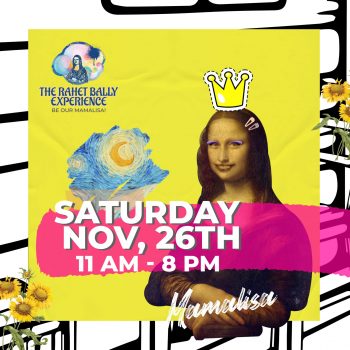 The Rahet Bally Experience: Be Our Mamalisa! Edition
Rahet Bally is hosting another fun event for mothers, families, and children. This Rahet Bally Experience marks its 5th edition, and it is all about art! Join the joy this Saturday to partake in captivating art shows, uplifting theatre performances, origami workshops, and many more fun and interactive activities. Tickets can be booked on Rahet Bally's website.
Saturday at 11 AM - 8 PM
November 26
Location
The Walk of Cairo, Next to Sodic West Gate, Sheikh Zayed
CG Live
---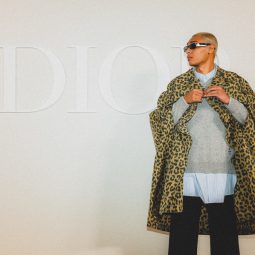 Ready, Set, Dior! Dior's Celestial Show at the Pyramids
Last Saturday marked an enormous step forward in Egypt's scene for creativity and fashion, as the internationally renowned designer label Dior had its grand show reveal for its "Celestial" Fall 2023 men's collection against the backdrop of Egypt's Great Pyramids of Giza. With the grand fashion event came the attendance of many national and international stars. See the photos below for the celebrity attendees, including Robbert Pattinson, Arón Piper, and Marwan Pablo, and a glimpse of Dior's new collection and show!