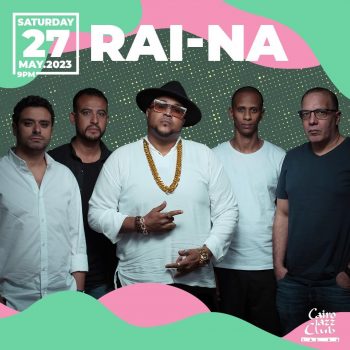 Rai-Na at Cairo Jazz Club
What better way to ignite your Saturday night than with the scintillating rai tunes of Rai-Na? Get ready to be mesmerised as the stage at CJC comes alive with their vibrant performance. Mark your calendars for an unforgettable Saturday night, and don't miss out on this sensational musical experience!
For reservations, send CJC a message between 12 - 8 PM.
Saturday at 9 PM - 9 PM
May 27
CG Live
---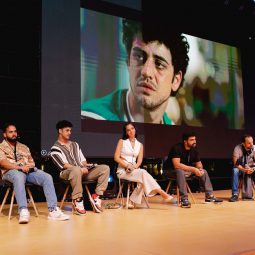 Annual Creative Time: Egypt's Creative Summit 2023 at Cairo Business Park
Creative Industry Summit has been a gathering place for the world's most inspirational individuals. Speakers at this week's Cairo Business Park event motivated attendees to take action towards objectives that may have seemed out of reach. From September 23rd to the 25th, the Creative Industry Summit hosted a variety of talks, panels, and workshops designed to help professionals in the creative industries learn about the latest developments in the business world and apply those lessons to the growth of their own companies.