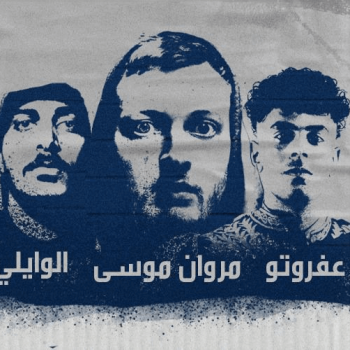 Marwan Moussa, Afroto and El Waili at the New Itihad Club
Freedom Music is waiting for you on the 30th of September, starting 2 pm at the New Itihad Club in Alexandria! You'll be voting for your favorite contestant to reach the final round, and attending 3 full performances from Marwan Moussa, Afroto, and El Waili! Book your tickets online!
Friday at 3 PM - 6 PM
September 30
Location
the New Itihad Club
CG Live
---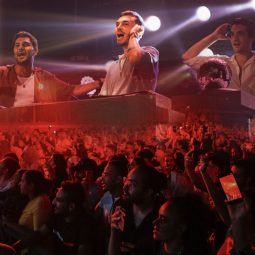 Grill Setup
Grill Setup is back on Friday, the 2nd of June. This intimate outdoor event, bringing people together for a nice day out to simply enjoy delicious food, drinks and good music, will take place on 6th of October's Ezbet El Naim, Sawra Al Khadra, from 2 - 10 PM. Expect delicious burger sliders, tacos, drumsticks, and nachos! DM Grillsetup on Instagram to reserve Expect delicious Burger sliders, Tacos, Drum Sticks and Nachos!