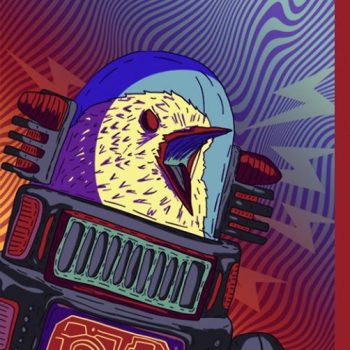 High Voltage ft. TWOB and Neobyrd @ Cairo Jazz Club
Get ready for some electro funk vibes by the newly formed band TWOB who'll be having their debut performance at Cairo Jazz Club this Thursday. Afterwards, Neobyrd will take over to serenade the crowd with his electronic funk/disco beats.
Thursday at 10 PM - 3 AM
November 14 to November 15
Location
Cairo Jazz Club, 187, 26th of July St.