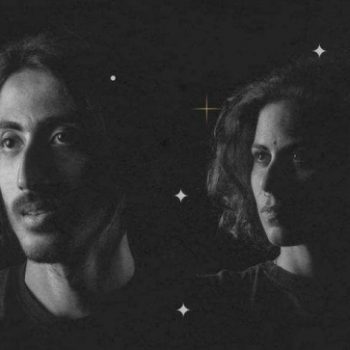 Estabena at Side-Garden
Don't miss Estabena's upcoming live music show this Saturday! They're a music project playing folk music from the Mediterranean basin! RSVP online.
Saturday at 8 PM - 10 PM
August 6
CG Live
---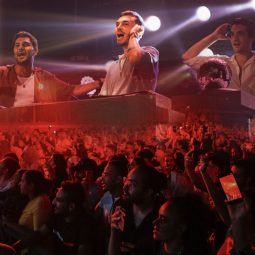 Grill Setup
Grill Setup is back on Friday, the 2nd of June. This intimate outdoor event, bringing people together for a nice day out to simply enjoy delicious food, drinks and good music, will take place on 6th of October's Ezbet El Naim, Sawra Al Khadra, from 2 - 10 PM. Expect delicious burger sliders, tacos, drumsticks, and nachos! DM Grillsetup on Instagram to reserve Expect delicious Burger sliders, Tacos, Drum Sticks and Nachos!