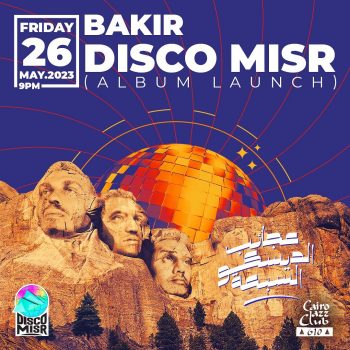 Bakir & Disco Misr at Cairo Jazz Club 610
Don't miss the highly anticipated return of Disco Misr at CJC 610 this weekend! With their latest album and hottest hits, they'll keep you on the dance floor until late. The talented Bakir will also kick off and wrap up the night with infectious pop tunes. So tune in for a high-energy Friday night extravaganza!
For reservations, send CJC 610 a message between 12 - 8 PM.
Friday at 9 PM - 9 PM
May 26
Location
Cairo Jazz Club 610
CG Live
---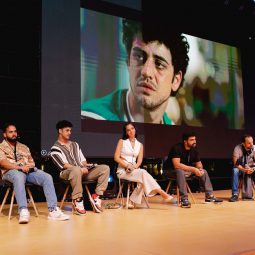 Annual Creative Time: Egypt's Creative Summit 2023 at Cairo Business Park
Creative Industry Summit has been a gathering place for the world's most inspirational individuals. Speakers at this week's Cairo Business Park event motivated attendees to take action towards objectives that may have seemed out of reach. From September 23rd to the 25th, the Creative Industry Summit hosted a variety of talks, panels, and workshops designed to help professionals in the creative industries learn about the latest developments in the business world and apply those lessons to the growth of their own companies.