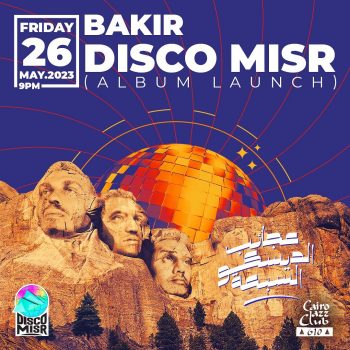 Bakir & Disco Misr at Cairo Jazz Club 610
Don't miss the highly anticipated return of Disco Misr at CJC 610 this weekend! With their latest album and hottest hits, they'll keep you on the dance floor until late. The talented Bakir will also kick off and wrap up the night with infectious pop tunes. So tune in for a high-energy Friday night extravaganza!
For reservations, send CJC 610 a message between 12 - 8 PM.
Friday at 9 PM - 9 PM
May 26
Location
Cairo Jazz Club 610
CG Live
---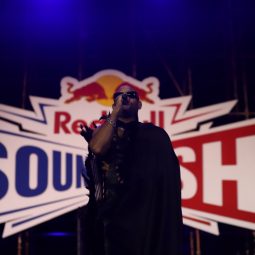 Red Bull SoundClash 2023: Afroto and Sharmoofers Battle for Screams
On May 12th, at the Mall of Egypt, Sharmoofers and Afroto battled it out on stage, leaving it up to the audience, as per SoundClash tradition, to cheer their hearts out and vote in favour of their favourite artists. From Afroto's catchy and cheeky bars to Sharmoofers' Afro-inspired ballads, this Red Bull SoundClash was yet another genre-bending experience!