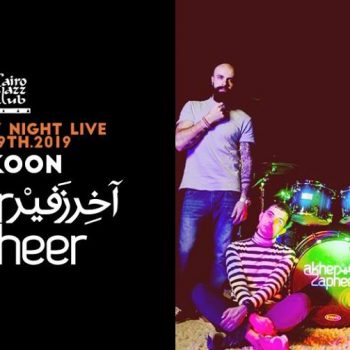 Akher Zapheer @ Cairo Jazz Club
Want to listen to some Jordanian grunge punk and Arabic rock music? Then head to Cairo Jazz Club and enjoy Akher Zapheer that came all the way from Amman to offer you a totally different experience. But first, local band Sukoon will kick start the show.
Thursday at 10 PM - 3 AM
August 29 to August 30
Location
Cairo Jazz Club, Agouza
CG Live
---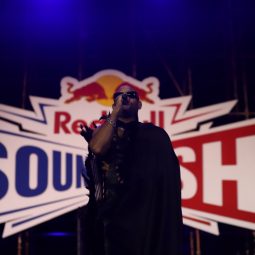 Red Bull SoundClash 2023: Afroto and Sharmoofers Battle for Screams
On May 12th, at the Mall of Egypt, Sharmoofers and Afroto battled it out on stage, leaving it up to the audience, as per SoundClash tradition, to cheer their hearts out and vote in favour of their favourite artists. From Afroto's catchy and cheeky bars to Sharmoofers' Afro-inspired ballads, this Red Bull SoundClash was yet another genre-bending experience!