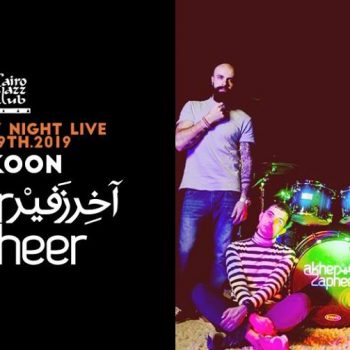 Akher Zapheer @ Cairo Jazz Club
Want to listen to some Jordanian grunge punk and Arabic rock music? Then head to Cairo Jazz Club and enjoy Akher Zapheer that came all the way from Amman to offer you a totally different experience. But first, local band Sukoon will kick start the show.
Thursday at 10 PM - 3 AM
August 29 to August 30
Location
Cairo Jazz Club, Agouza
CG Live
---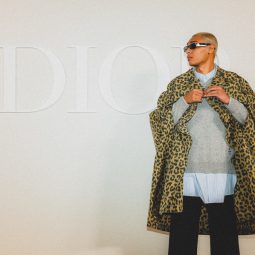 Ready, Set, Dior! Dior's Celestial Show at the Pyramids
Last Saturday marked an enormous step forward in Egypt's scene for creativity and fashion, as the internationally renowned designer label Dior had its grand show reveal for its "Celestial" Fall 2023 men's collection against the backdrop of Egypt's Great Pyramids of Giza. With the grand fashion event came the attendance of many national and international stars. See the photos below for the celebrity attendees, including Robbert Pattinson, Arón Piper, and Marwan Pablo, and a glimpse of Dior's new collection and show!