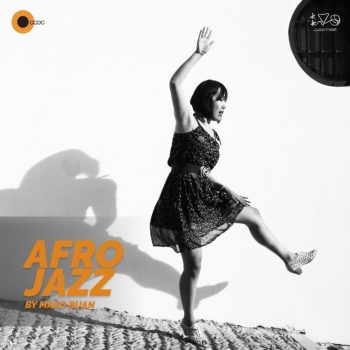 Afro Jazz Dance Workshop
In this class, you will get to try both West African dances (from Guinea) and solo jazz (swing) dances and learn a little about their traditions and cultural context. Don't miss it at CCDC.MAAT with dance instructor Mako Ruan. The registration deadline is January 24th.
Thursday at 7 PM - 8 PM
January 26
CG Live
---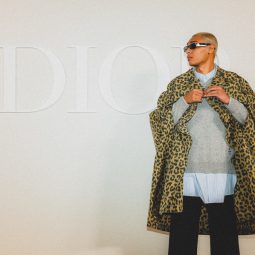 Ready, Set, Dior! Dior's Celestial Show at the Pyramids
Last Saturday marked an enormous step forward in Egypt's scene for creativity and fashion, as the internationally renowned designer label Dior had its grand show reveal for its "Celestial" Fall 2023 men's collection against the backdrop of Egypt's Great Pyramids of Giza. With the grand fashion event came the attendance of many national and international stars. See the photos below for the celebrity attendees, including Robbert Pattinson, Arón Piper, and Marwan Pablo, and a glimpse of Dior's new collection and show!