Our favourite opening titles are those that do a great job setting the tone for the episodes to come, and Ramadan 2023 includes several of those. Typically, well-known Egyptian artists sing the show's opening as if it were a track on one of their albums, making the opening credit scenes even more entertaining to watch and listen to. So, allow us to share some intros that we can't skip!
1-     Sero El Batea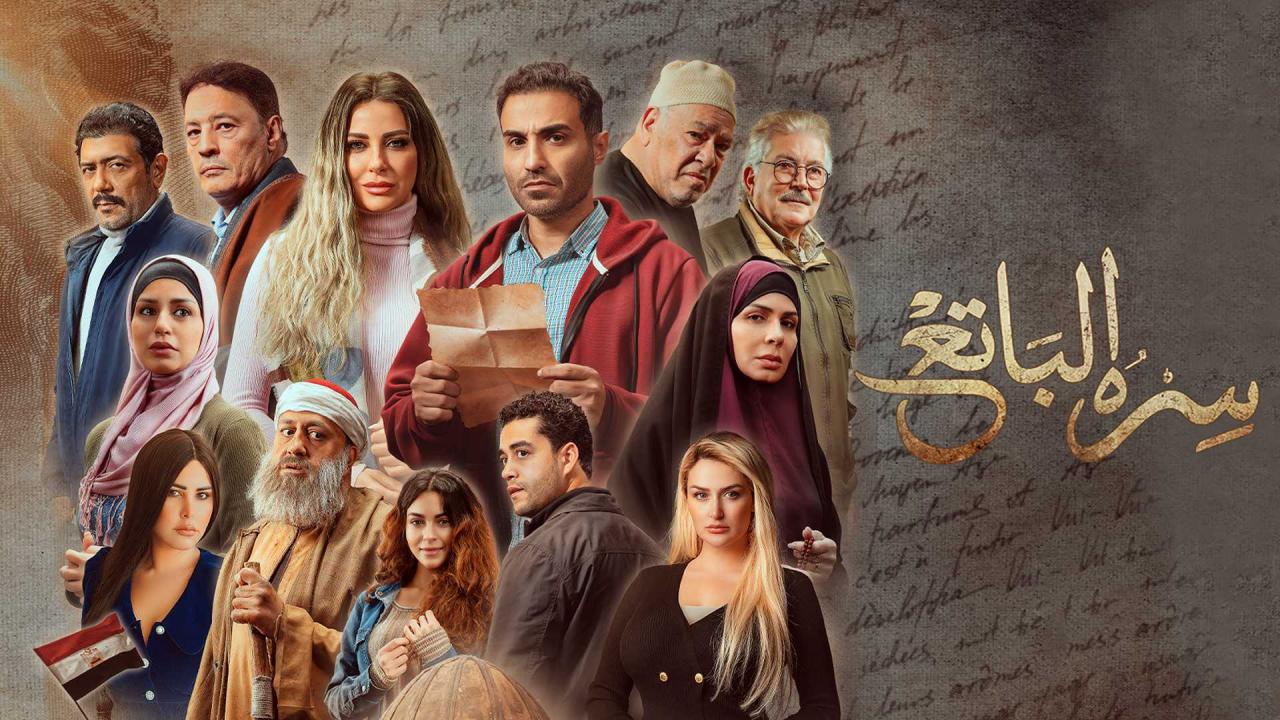 The intro song is written by Mostafa Ibrahim, composed by Walid Saad, and sung by the King himself! Mohamed Mounir sets the tone for this epic series with his iconic vocals and profound lyrics. The opening credits are visually stunning, too, and pay tribute to the era the series represents.
2-     El Suffaara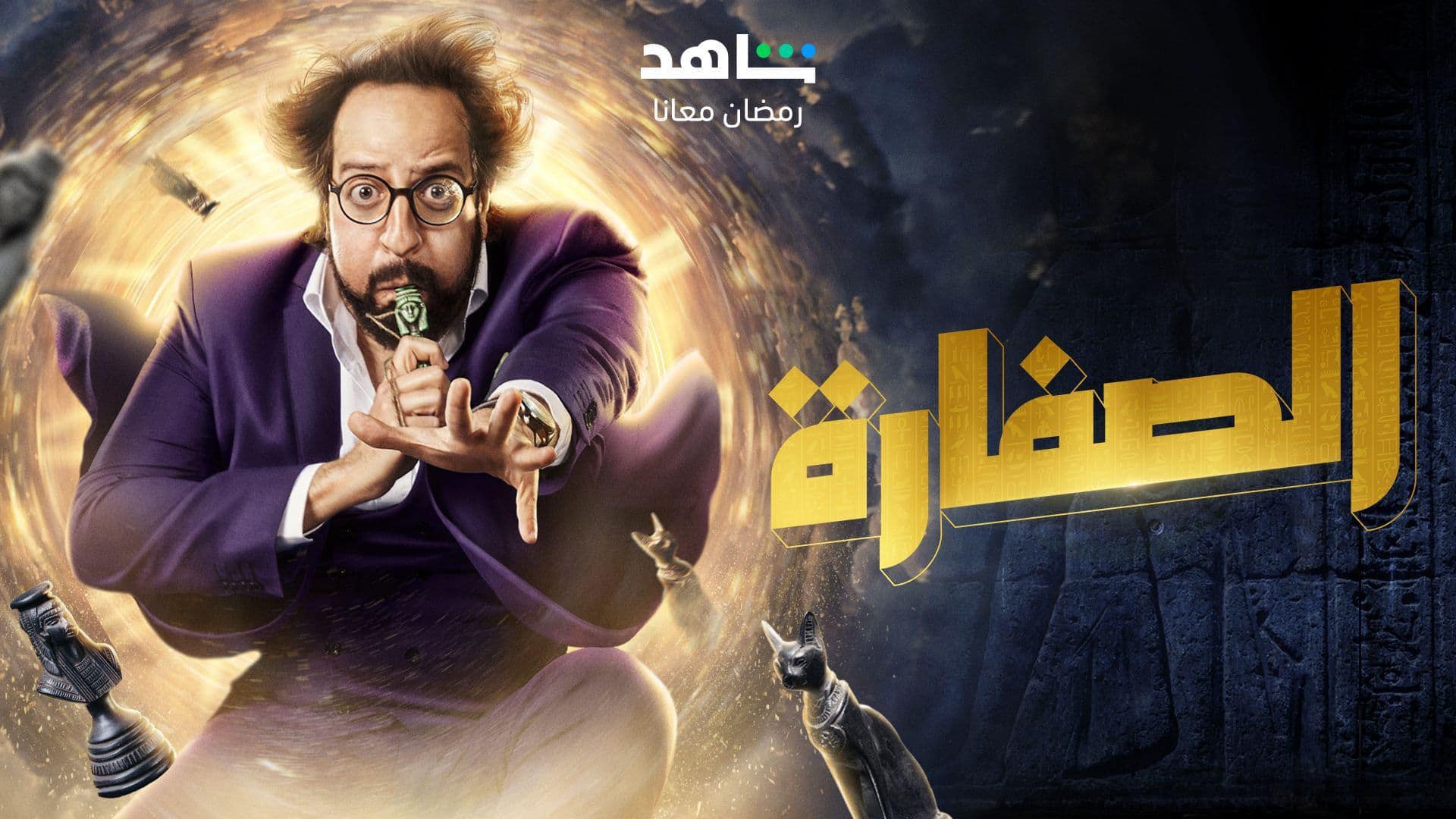 This fun intro is sung by the star of the show Ahmed Amin and features the one and only Hisham Abbas, whose intro songs have long been a favourite in Egypt. The tune was written by Tamer Hussien and composed by Aziz El-Shafei. Ya Halw Law is a perfect fit for the show's bizarre vibes!
3-     Hadret El Omda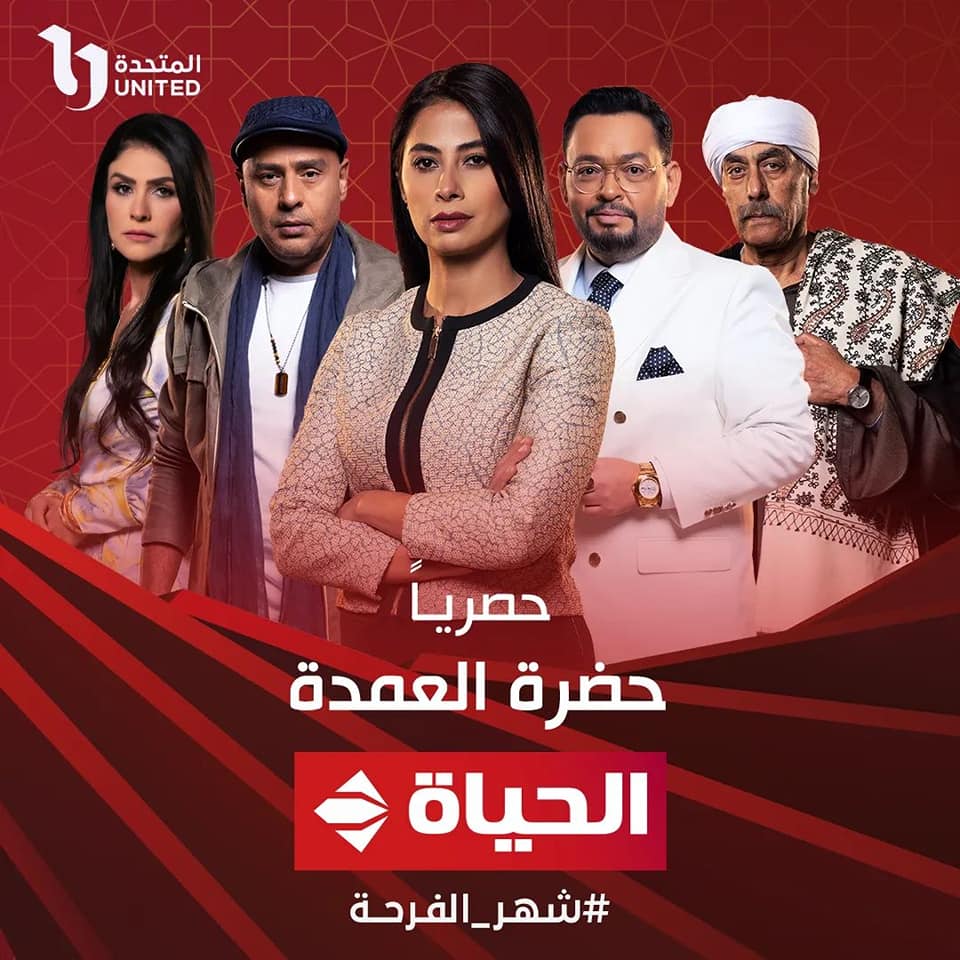 The iconic Medhat Saleh sings the song opening Ruby's Ramadan show. It was written by Ayman Bahgat Kamar, composed by Ahmed Saad, and arranged by Ahmed Ibrahim. When we see all these names combined in one work, it explains why it's so incredible!
4-     Omla Nadra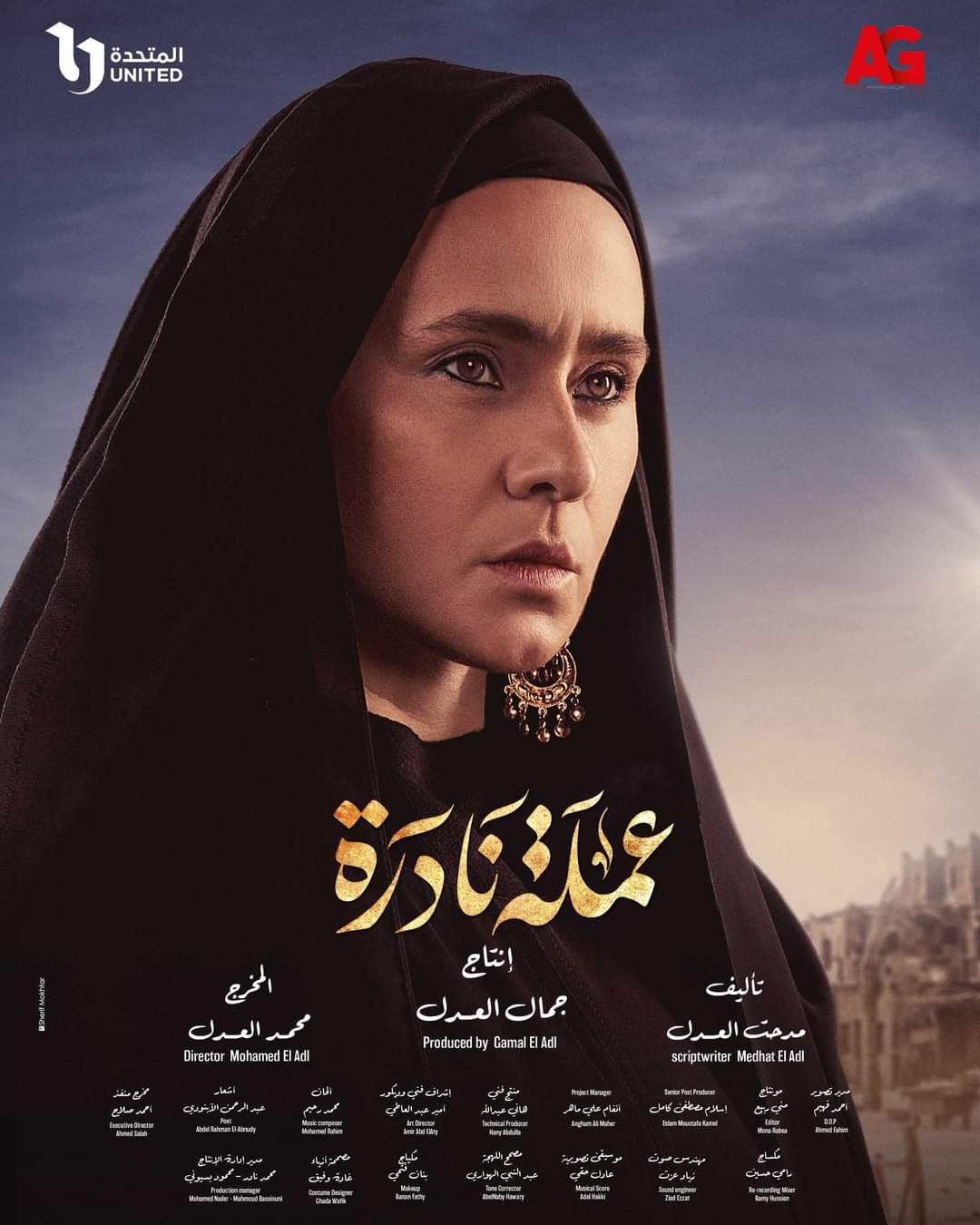 Again, King Mohamed Mounir blessed us with another Ramadan song for the opening credits of Nelly Karim's Omla Nadra. The song impressively matches the dramatic aura of the show and is an opening credit we never skip when streaming!
5-     Al-Kabir Awy 7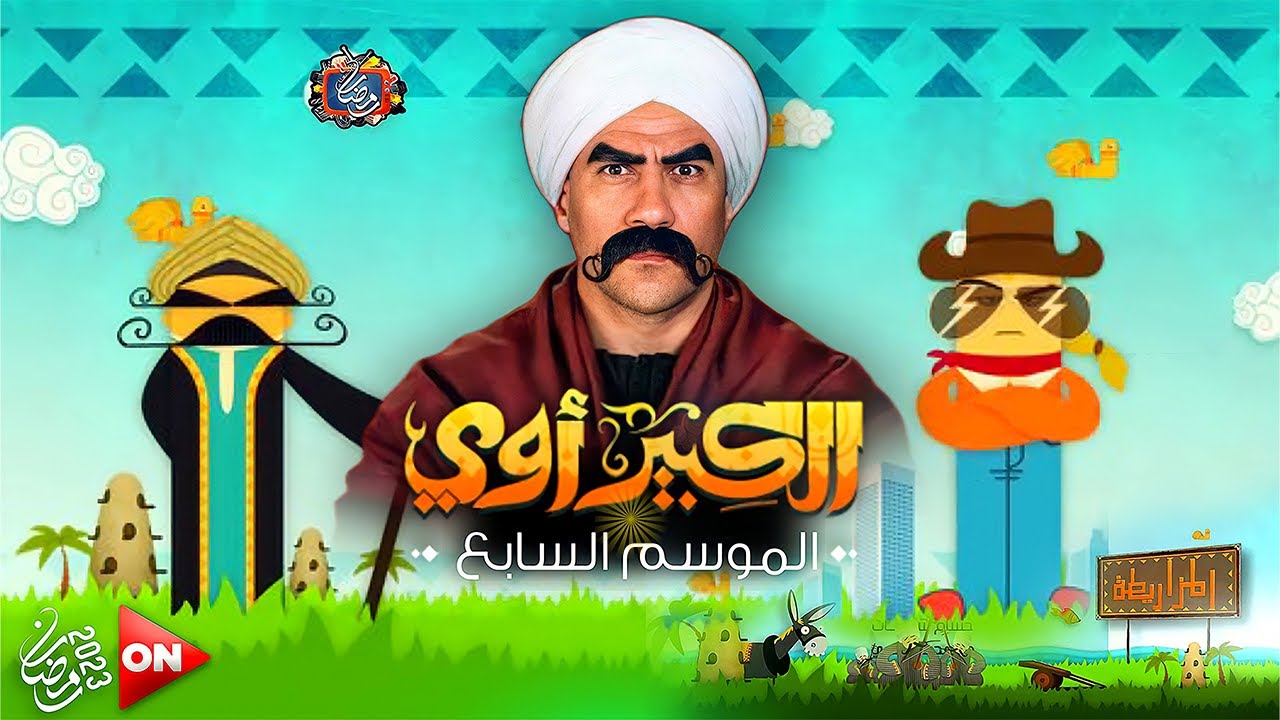 While the same song and credit scenes have been used for the Ramadan sitcom for over a decade, Al-Kabir Awy's opening intro is one of the best in Egyptian show history, and no one dares to deny it! Sung by the actor, rapper, and director of the show Ahmed Mekky, we expected that he would use the song, Wala'na, to open the seventh season. But we guess old is gold!