When it comes to music, unexpected collaborations can make us either extremely hyped or just puzzled, but that's how hits are created, right? No matter how hard we think about the possible reasons that made the following artists collaborate, we can't come up with any because they feel unreal! Okay, let us stop teasing you and refresh your memory by listing the odd (but amazing) musical collaborations that we're talking about.
Aqwa Mix by Ahmed Mekky & Wegz (2022)
Before we dig into the classics that include international stars, let us appreciate WE's newest ad, which doubles as a sick music video by the rapper Wegz and superstar actor Ahmed Mekky. The fact that the company brought these fundamentally different Egyptian stars together is beyond us! The track is called "Aqwa Mix", and we do believe that this mix is quite powerful! Thank you, 2022, for blessing us with this duo so early on.
Leila (Feeling Good Tonight) by Hakim & James Brown (2004)
Remember the iconic song Leila (Feeling Good Tonight)? No? Well, you might remember it as everyone's Nokia phone ringtone in 2004! Our cheerful popstar Hakim joined the Godfather of Soul, James Brown, for a song that can be pinpointed as a milestone in the Egyptian music industry. Oddly enough, that wasn't Hakim's first duet with an international singer, but it was definitely the most memorable!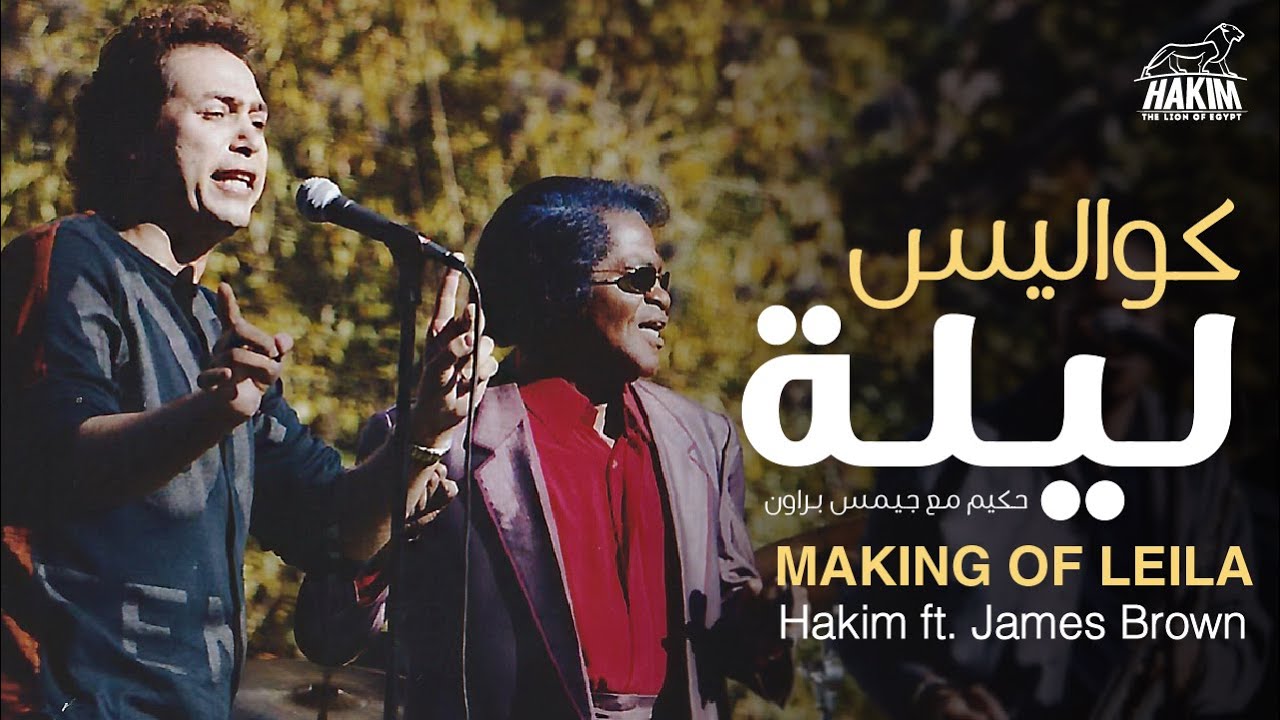 Yalli Naseeni by Melissa & Akon (2009)
This one is for all the millennials out there! Around 2009, Melody Music Productions decided to produce its weirdest yet catchiest song ever, which we now know as "Yalli Naseeni". The music video was even more awe-inducing than the song itself! No one understood how Akon, being the international icon he was, agreed to work with a relatively unknown Arab singer or with Melody Music!
Smile by Tamer Hosny & Shaggy (2012)
With the "love, joy, and happiness" chorus stuck in our brains until this day, "Smile" by our mega pop star Tamer Hosny and Mr Boombastic himself, Shaggy, was a hit!
Shortly after, in 2013, another uncanny collaboration was made between Tamer and Snoop Dogg for the official anthem of fragile masculinity. Did Egypt have to drag Snoop Dogg in to remind the world that Tamer Hosny is the supposed "Si El-Sayed"?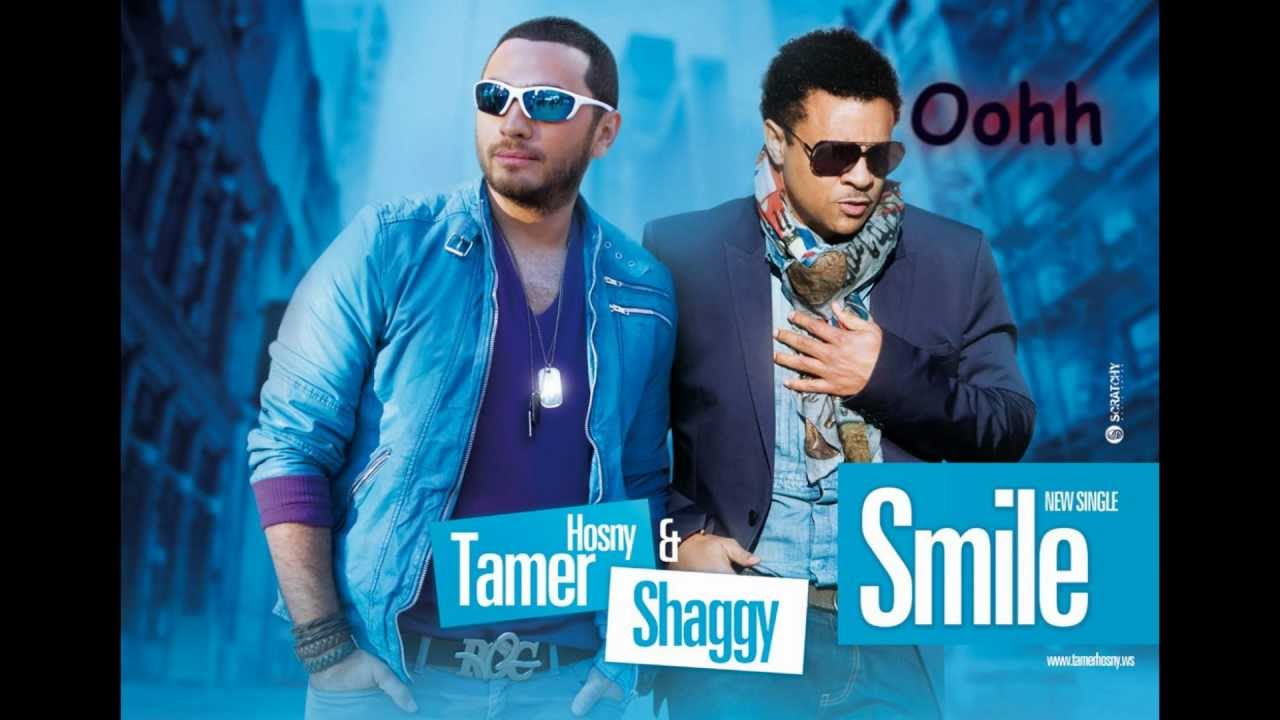 Bayen Habeit by Amr Diab & Marshmello (2018)
Love Amr Diab or hate him, we all have to agree that he makes some tracks that are so enchanting they seem like they're from another dimension! He doesn't even stop there—sometimes, he does remixes that kill it even more! Diab's most recent remix was when he joined forces with international DJ Marshmello on a collaboration of his song "Bayn Habeit". Sure, Amr Diab has worked with other international celebs, but he'd never worked with a DJ. And, the end result was simply too grand for us to ignore!