via Spotify
Although this year was intense and chaotic, music still always impressed us. And we're grateful for the superb Egyptian artists who put out trendy music that not only we in Egypt listened to but the entire Arab hemisphere enjoyed.
As part of its annual tradition, Spotify has wrapped up the year with its renowned end-of-the-year playlists. And we're spotlighting its 2022 playlist dedicated to the most streamed Arab tracks of the year! So here are the songs that captured so many of our hearts — and ears, of course.

As he does every year, Wegz crushed it and climbed all possible charts this year. There was no doubt that ElBakht was going to be one of the year's most listened-to songs as not only did this hit track blow up on music streaming apps but all across social media.

While this track is a little blue, it's a total banger. Muslim's Etnaset was one of the year's biggest Arab musical successes that were widely streamed. This comes from the artist's special talent for perfecting sentimental music.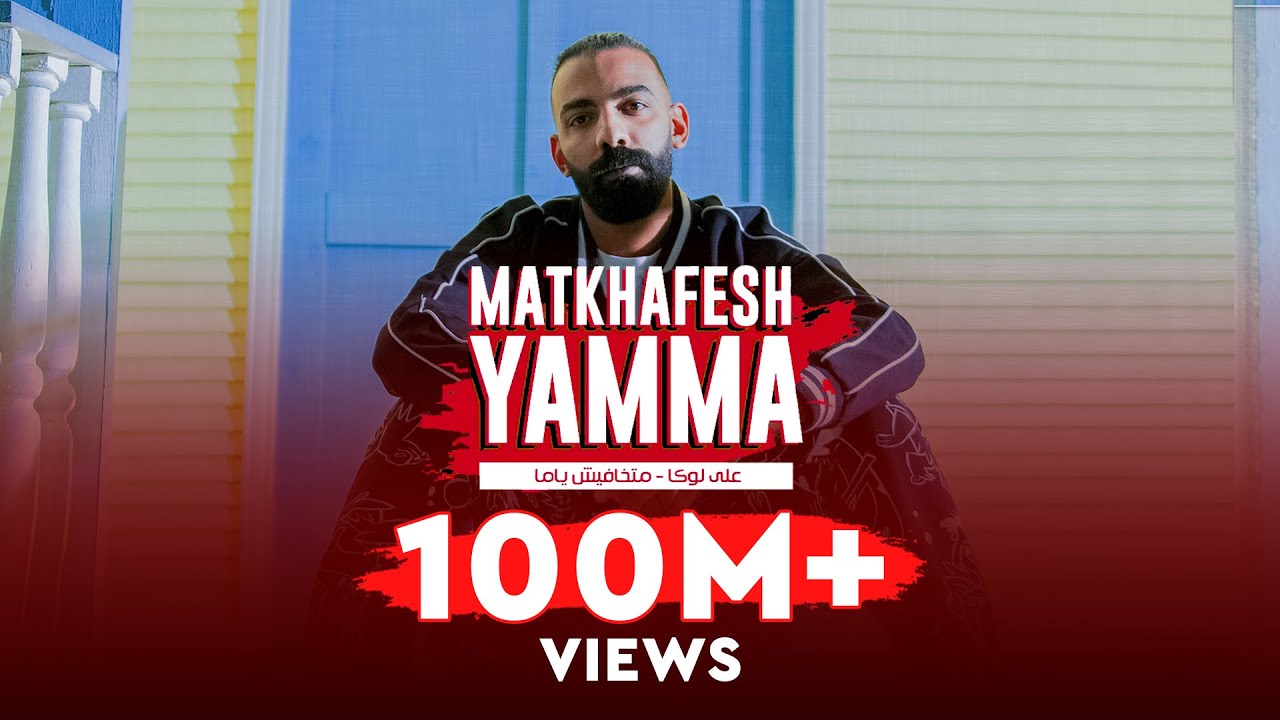 You most likely heard this viral TikTok track when it was at its peak. Ali Loka's Matkhafesh Yamma is a head bobber everyone sang along to and loved in 2022, including us!

We aren't exaggerating when we say that Mohamed Osama and Karim Mahmoud Abdelaziz made history with this song, demonstrated by the track's spot on Spotify's list. People still blast El Ghazala Ray2a at full volume, whether for a party or a car ride.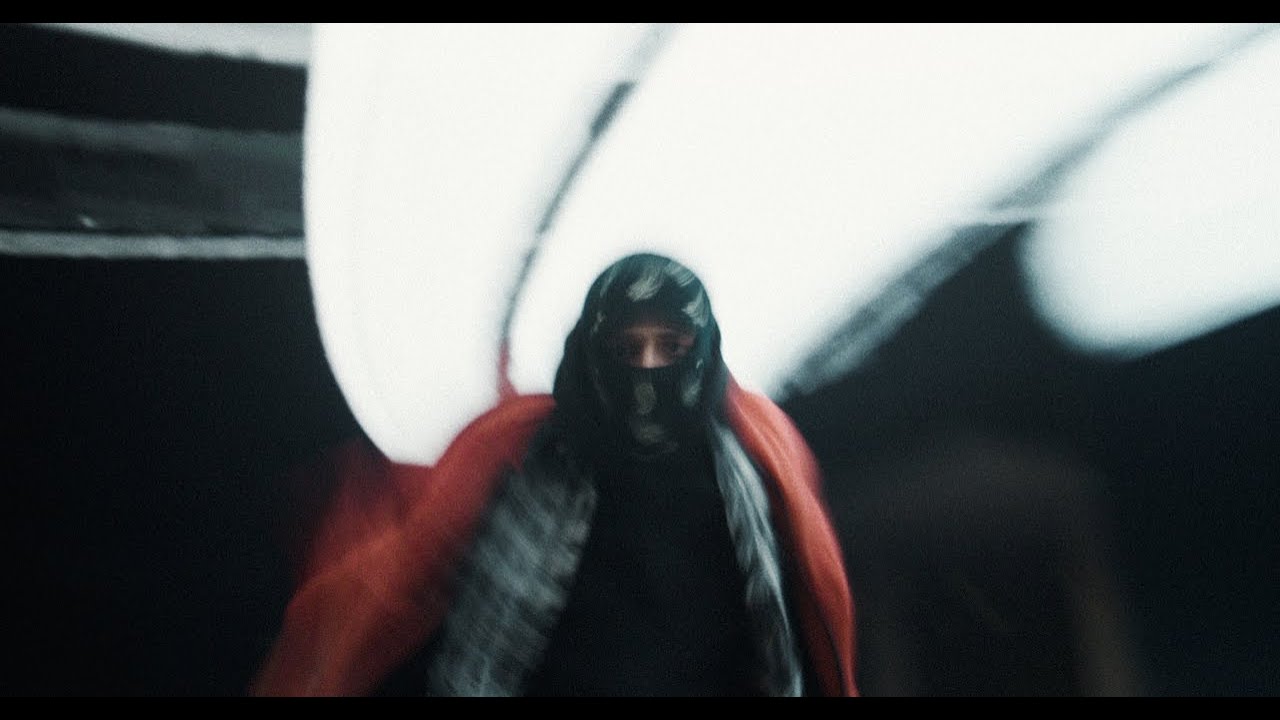 Marwan Pablo and Hady Moamer's comeback with Barbary was everything we needed and more in the trap world. The song made for fantastic transitions on TikTok, too.

Love Nwantiti was loved not only in the Middle East but worldwide. The Ckay song is one you'll find yourself humming to without a care in the world, thanks to ElGrandeToto's feature.

Marwan Moussa only ever delivers hits. But this track, specifically, captured everyone's hearts and minds as no one could predict we'd get a track this emotional from the rap artist.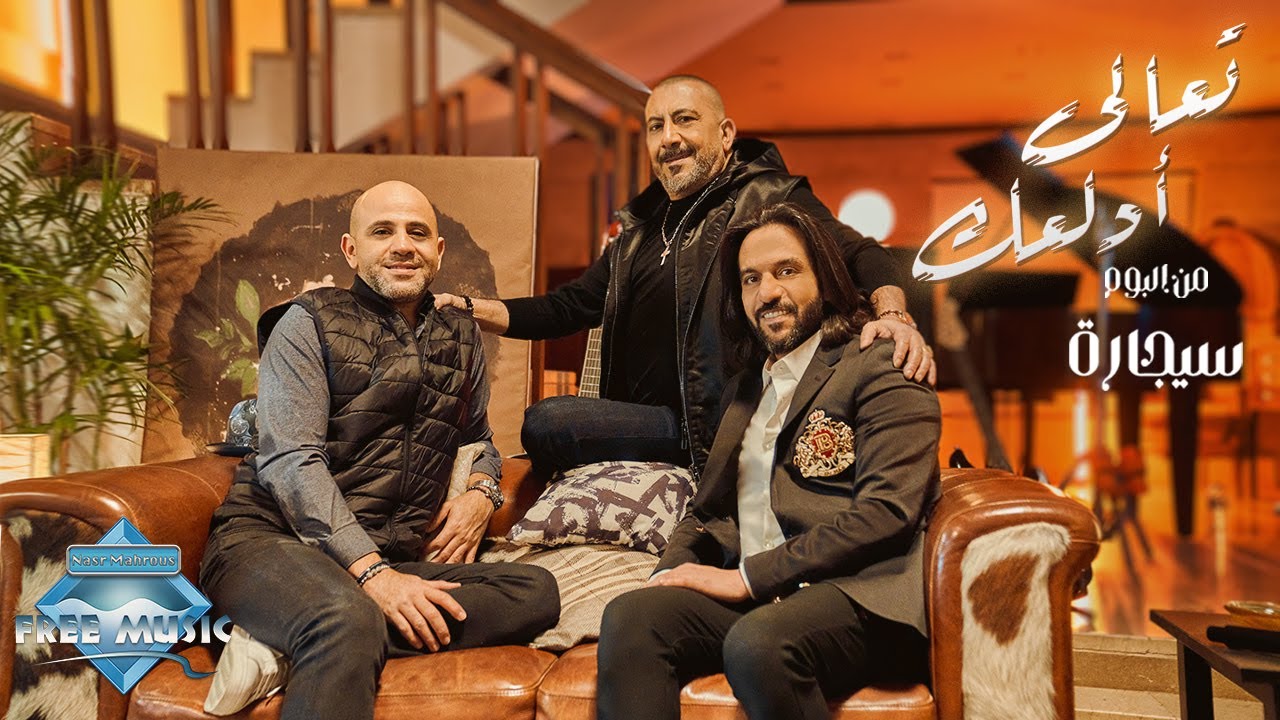 No one can deny their excitement for Bahaa Sultan's comeback. And this song was the perfect return as it made everyone want to get on their feet and move their body to the magical music, also giving off feelings of nostalgia.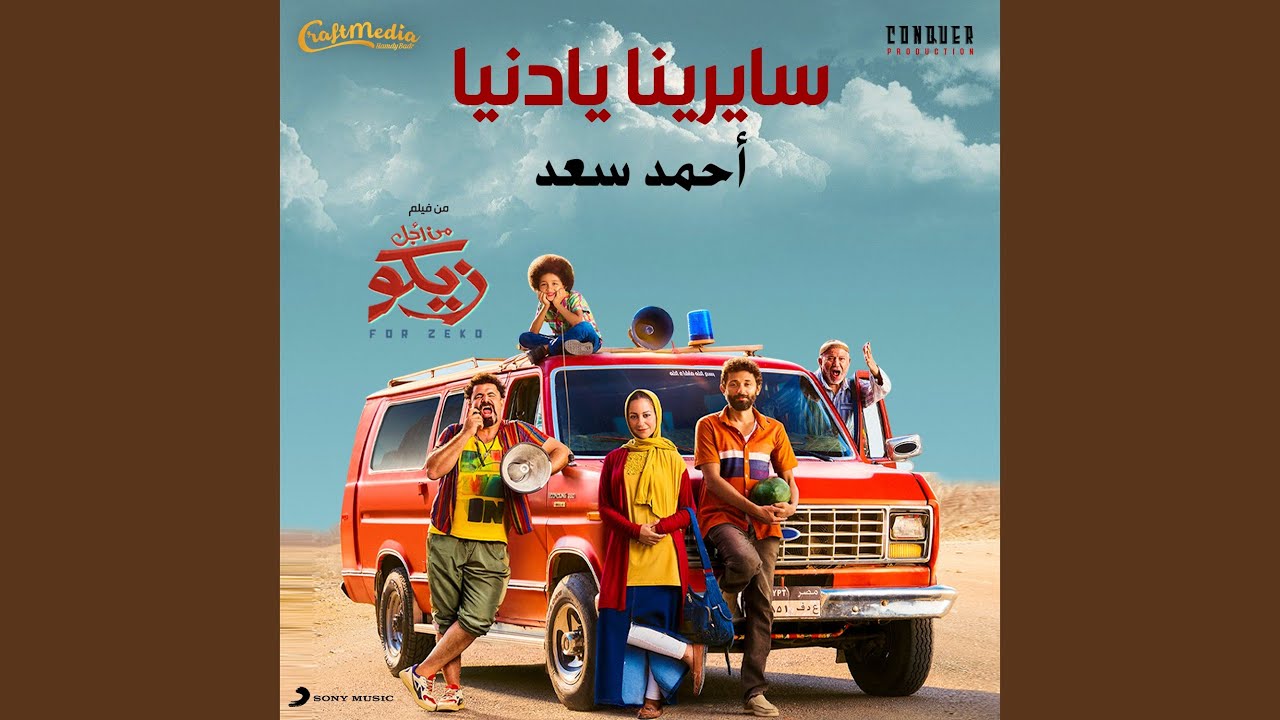 Ahmed Saad's choreography is out of this world. And whenever we hear the sonically serene Sayrena Ya Donia, we can't help but dance to it as the singer did.

We have no one but Abu to thank for this recently popular TikTok track that had everyone doing transitions and funny sped-up videos to the song.

Stop Magnolia might've been the song of the year. Husayn and FLEX's collaboration on this track was a duo we never knew we needed, and you better believe us when we tell you that we still can't get this song out of our heads.