Cairokee and its members are always doing something, aren't they? Whether it's an album, a show half the duo is in, or extremely fun concerts, the band just knows how to be present in our lives!
Cairokee's new album Roma is a little new, compared to the band's older music and vibe, as it's slightly lighter with a softcore kick to it. If you want to find out more about our thoughts, read on here!
What We Thought
Roma is a whole new experience for Cairokee. The songs are extremely straightforward, with no hidden meanings though they are infused with powerful lyrics. The album is also more than slightly romantic and, dare we say, vanilla when compared to Cairokee's older music.
One thing we liked about the album is that the band referenced many iconic figures from the film and music industries, like Quentin Tarantino, James Dean, and Johnny Cash. Also, we rather enjoyed the features by rapper Marwan Pablo and singer Sara Moullablad as well as the fact that one of the band's non-singing members, Sherif Hawary, got to sing in one of the songs.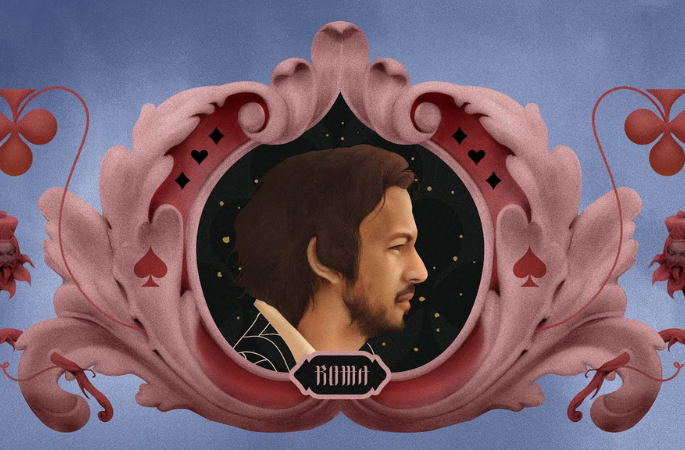 Our Recommended Songs From Roma
Although the album was more of a mixed bag for us rather than an all-around solid album, three songs especially stood out to us in Roma. The first, Matwhashneesh, has a great music base. The sound of the song itself will put you in a very nice mood, as it's very serene and has that old-school Cairokee vibe in its lyrics.
Our second favourite is Zaman El Kalam, which was sung by Sherif Hawary. Nothing we write will do this song justice as its production, its lyrics, and Hawary's flow and voice all meshed together to create Roma's best hit.
Saving the best for last, of course we have to mention Nefsy Ahbek, which features the mesmerising Sara Moullablad, a Moroccan jazz singer who blew our minds away with her beautiful voice and native dialect. The contrast of Moullablad's voice with Cairokee lead singer Amir Eid's voice alone gave us chills.