Amr Diab is undoubtedly the majority of Egyptians' favourite artist. His title as "the father of Mediterranean music" is fair, considering he knows how to give the public exactly what they want. Diab's music reminds us of our hot and fun, family and friends-filled summer days in which his music constantly played repeatedly in the background.
However, over recent years, his music has taken a shift in both style and popularity. We're here to discuss the journey of Amr Diab's discography and whether the belief that, most recently, summer tunes all sound the same when Amr Diab's latest releases are featured on the playlist is true.
Amr Diab in the Golden Days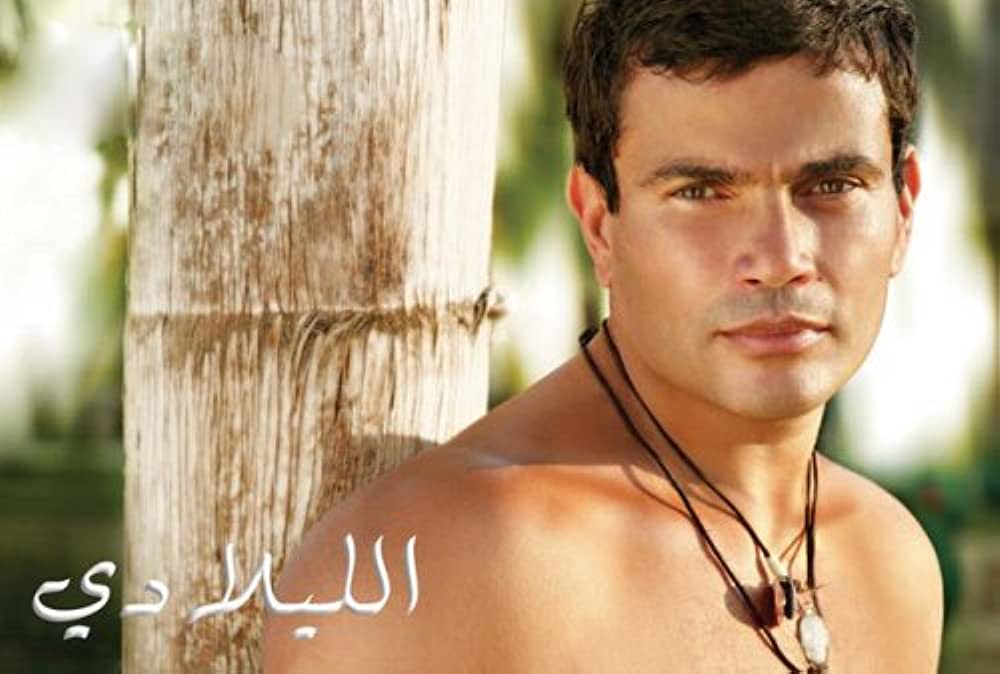 Amr Diab's discography spans over thirty years; his music was heavily present all throughout the '80s, '90s, 2000s, and 2010s, and he remains at the top of the charts in the 2020s. His catalogue includes 15 studio albums, one live album, and an endless number of singles. Diab has been highly praised for years, leading him to win numerous awards.
Amr Diab's releases coincided with the summer season, making him the epitome of our summer trips to Sahel. Continuously played on the North Coast beach and in the clubs and bars nearby, Diab provides nearly all of Egypt with a strong nostalgia for the summer holiday, with timeless hit releases like Habiby Ya Omry, Rouhy Mertahalak, El Lilady and Osad Einy that bring us back to those good days.
Amr Diab's Most Recent Music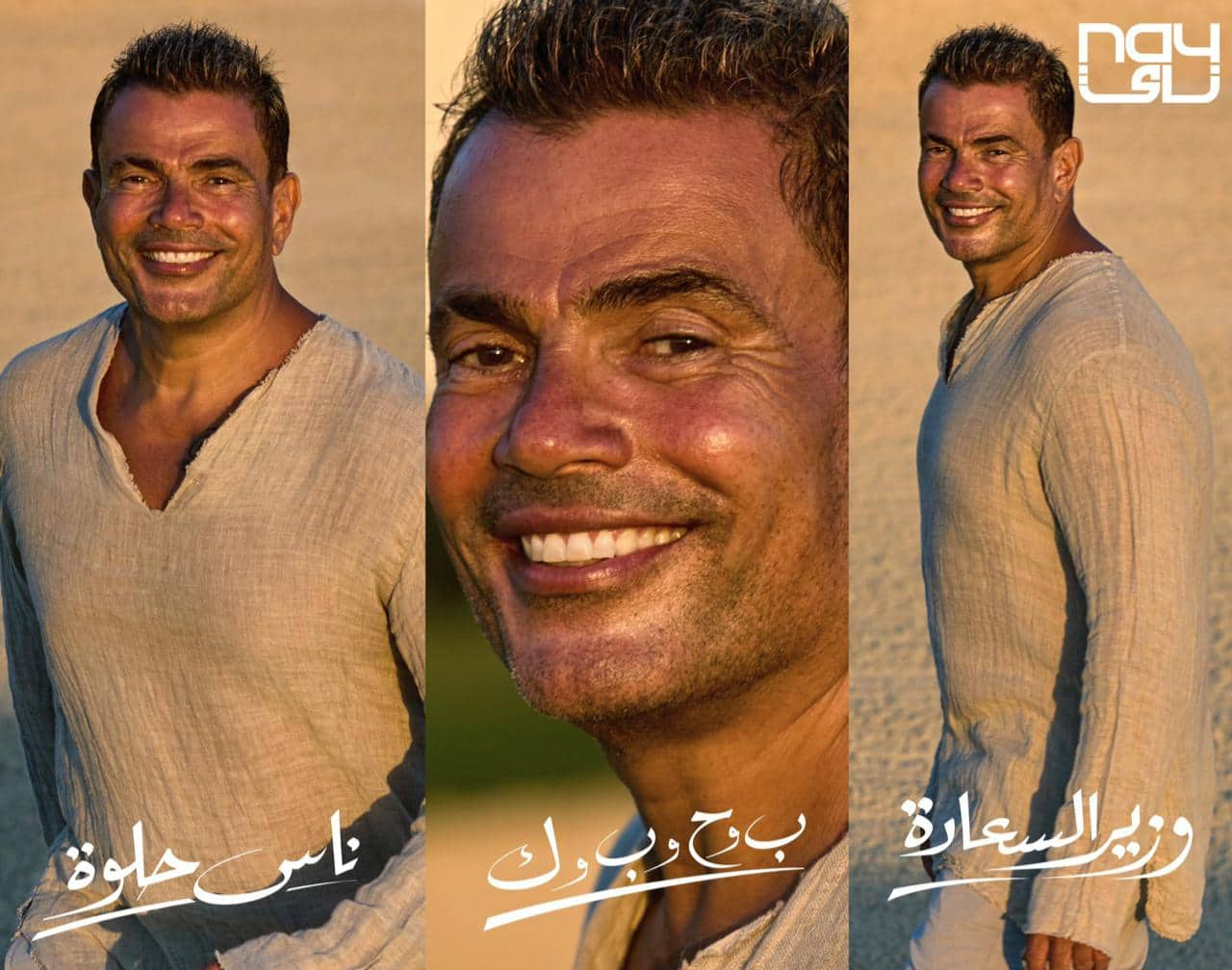 Diab is considered an instrumental pioneer in the new genre of Mediterranean music combining Western and Eastern styles. His innovative approach to creating this unique fusion of music undoubtedly led to his great success and rise as one of the most famous artists in Egypt and the Middle East.
However, Diab's latest singles and albums seem to be falling under a pattern of repetitiveness. The beats underlying the tracks and lyrical content dominating the tone of songs such as Paris, Single, Ma Tygy Nefok, and Mega Mix sound all too similar to one another and previous albums.
While it makes sense for Diab to hold onto his signature content, we wish he would experiment more with his music and step out of his comfort zone to give us something new to blast our summers! We consider the star a natural phenomenon in music production, and we do hope he gives us what we long for!