Egypt's rap scene has been getting hotter by the second, and it just got even hotter because almost every one of our favourite rappers has released a track or two! So naturally, we had to list these tracks right here for you. Start adding them to your playlists now!
Brazil - Afroto and Marwan Moussa
Our favourite duo, Afroto and Marwan Moussa, surprised us with yet another catchy hit! Fun and dance-inducing, Brazil might just be the hit of the summer—and the fact that it's been viral ever since its drop clearly shows that.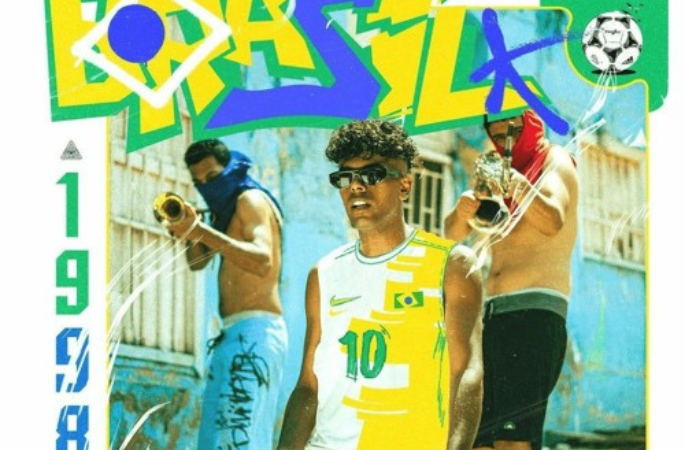 Hadota Almany - Marwan Moussa
Yes, rap aficionados, Maadi "it boy", Marwan Moussa has decided to branch out by going into Mahraganat music. And guess what? We think he's actually going somewhere with this because he aced it! Hadota Almany has been playing everywhere, from TikTok to Sahel (AKA, MM's unofficial empire).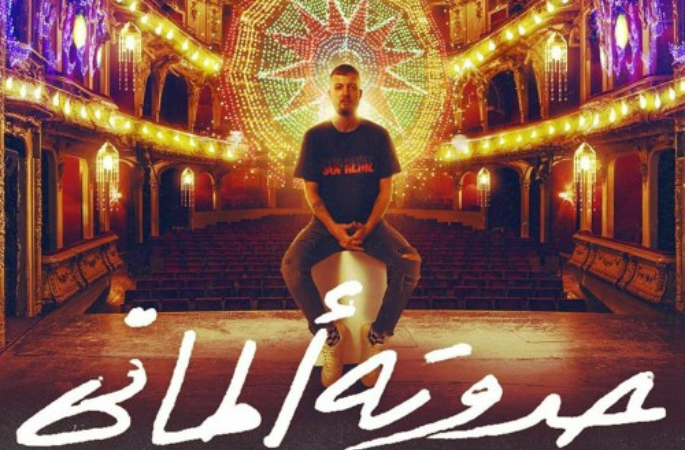 El Kumi - Mousv
With Mousv back on the scene with three new tracks, it was hard to pick a favourite. When we gave the tracks another listen, though, we noticed how El Kumi stood out. Chill, new, and as experimental as all of Mousv's music, El Kumi proves that the Ismailia rapper just keeps on getting better and better.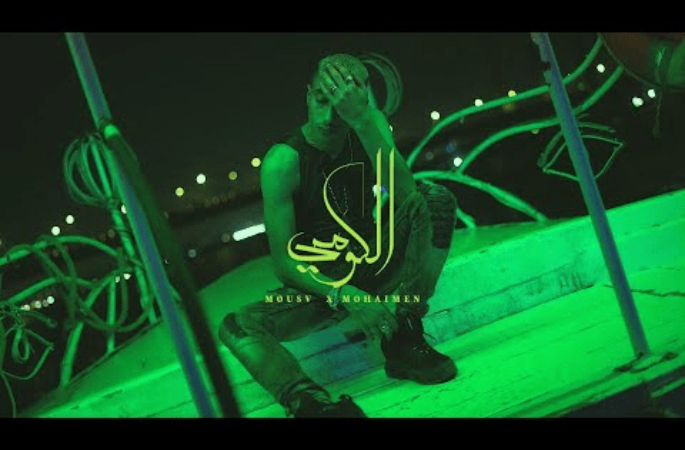 Tony Montana - Ahmed Santa
Simply put, Ahmed Santa's new self-titled album is amazing. If we could, we would have added every single track off that album to this list. To avoid being too wordy, though, we decided to pick just one favourite—Tony Montana. Extremely catchy, eclectic, and fun, this track shows the extent of Santa's rising potential.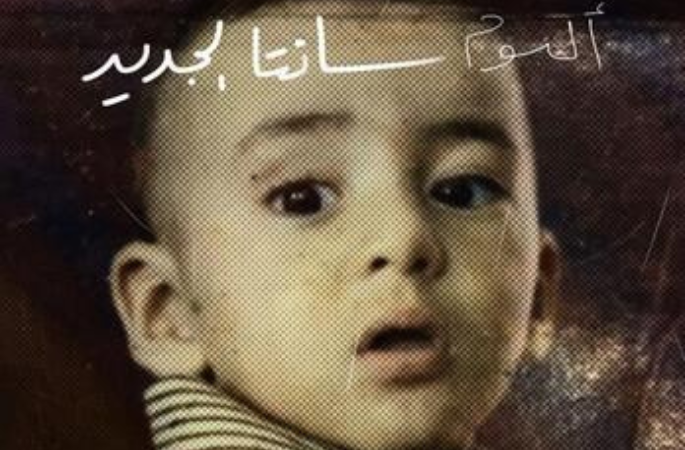 Daftar Ahmar - Abo El Anwar
One of the first tracks to be released off Abo El Anwar's new EP, Madina, Daftar Ahmar shows us a whole new side of Abo El Anwar's personality. It also shows us a different side of his lyrical prowess as well, so we instantly loved it.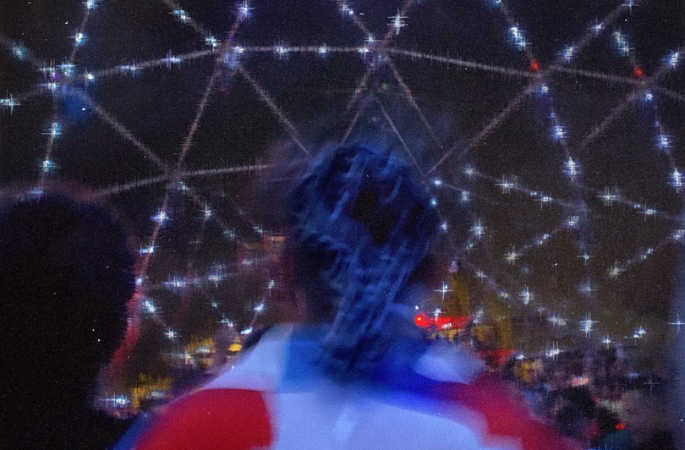 Mesh Shayfak - Moscow / Kabaka (ft. Karim Enzo)
By now, we all know that Moscow will never disappoint us. In case you were still on the fence about that, though, you should just listen to his new track. Through Mesh Shayfak, Moscow goes even bigger than usual and showcases his lyrical talent.
We're glad he did because he gave us a timeless banger—and he continues to be the gift that keeps on giving because he also released another great hit, Kabaka, with Ra2s Mal rapper Karim Enzo.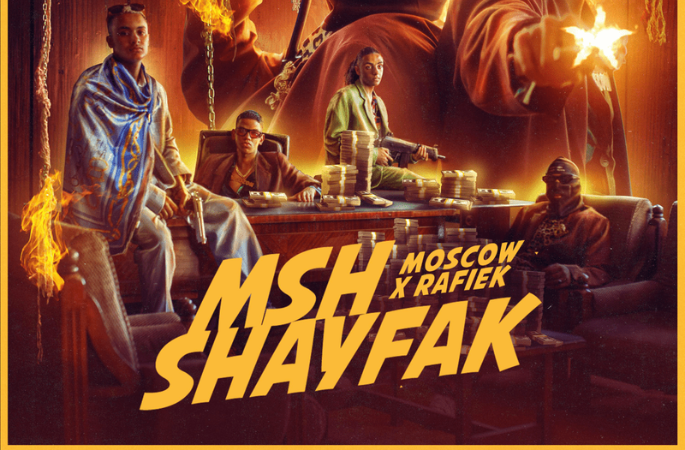 El Halal - Marwan Pablo
No, this is NOT a drill. Marwan Pablo finally came out of his musical coma and released a new track, and guess what—this one is another collab between him and internationally acclaimed producer Hady Moamer! No wonder why this is a hit that's already trending on all musical apps in Egypt, right?
El Halal also has the perk of making us listen to Pablo as he tries a new sound that we could certainly get used to.